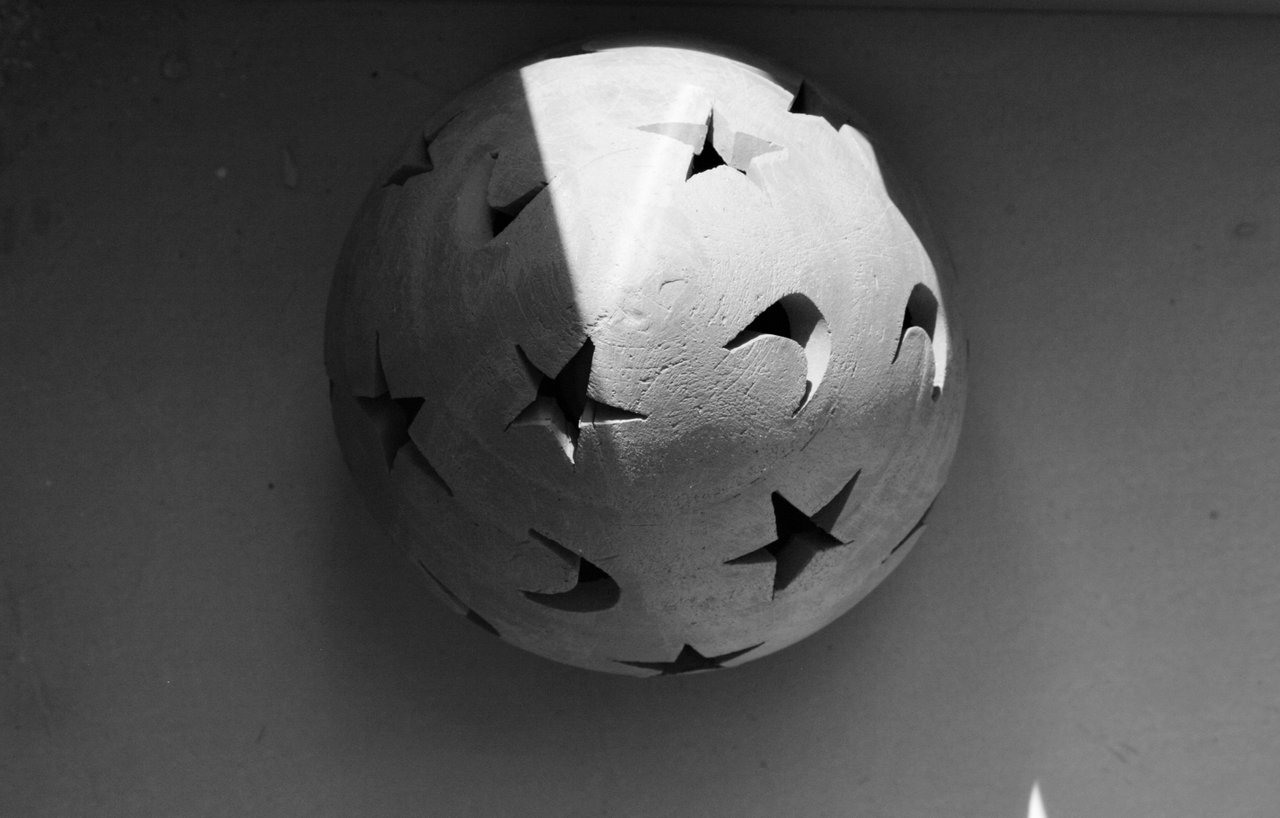 Imagen Propia
How to feel at home without the warm color of everyday objects, details, your beloved pets. My day to day through a black and white look..
What would it be like to live a day without color in an environment in which you feel comfortable?.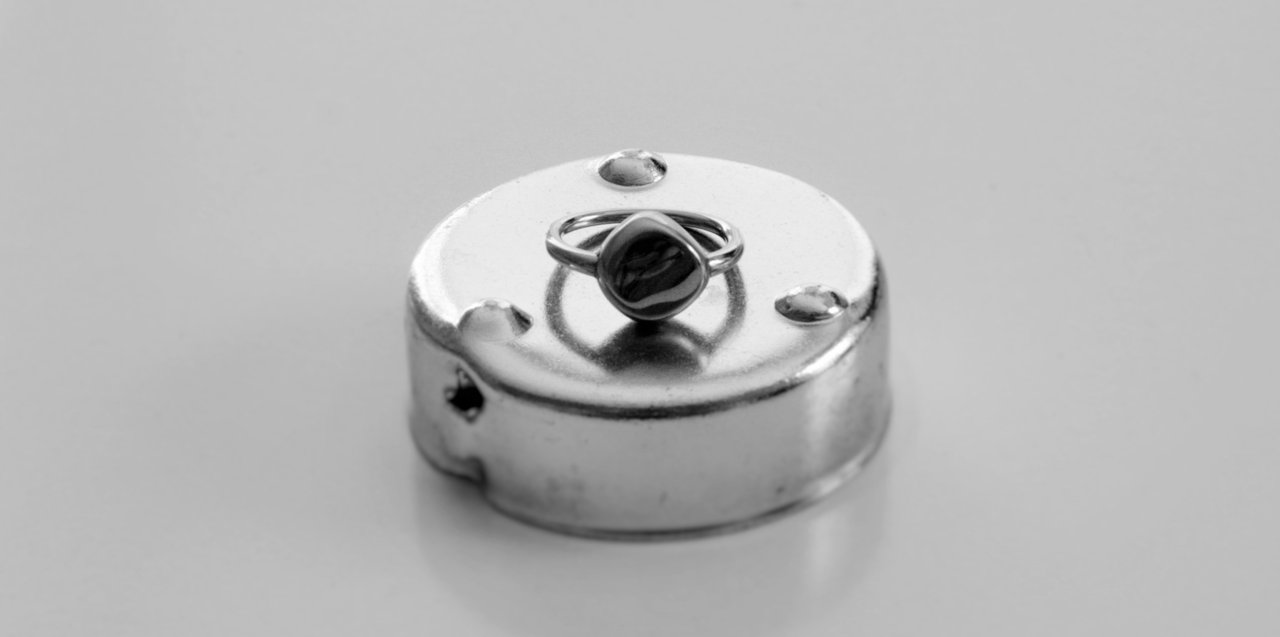 Imagen Propia

I think I would continue to feel the same sincere and grateful look.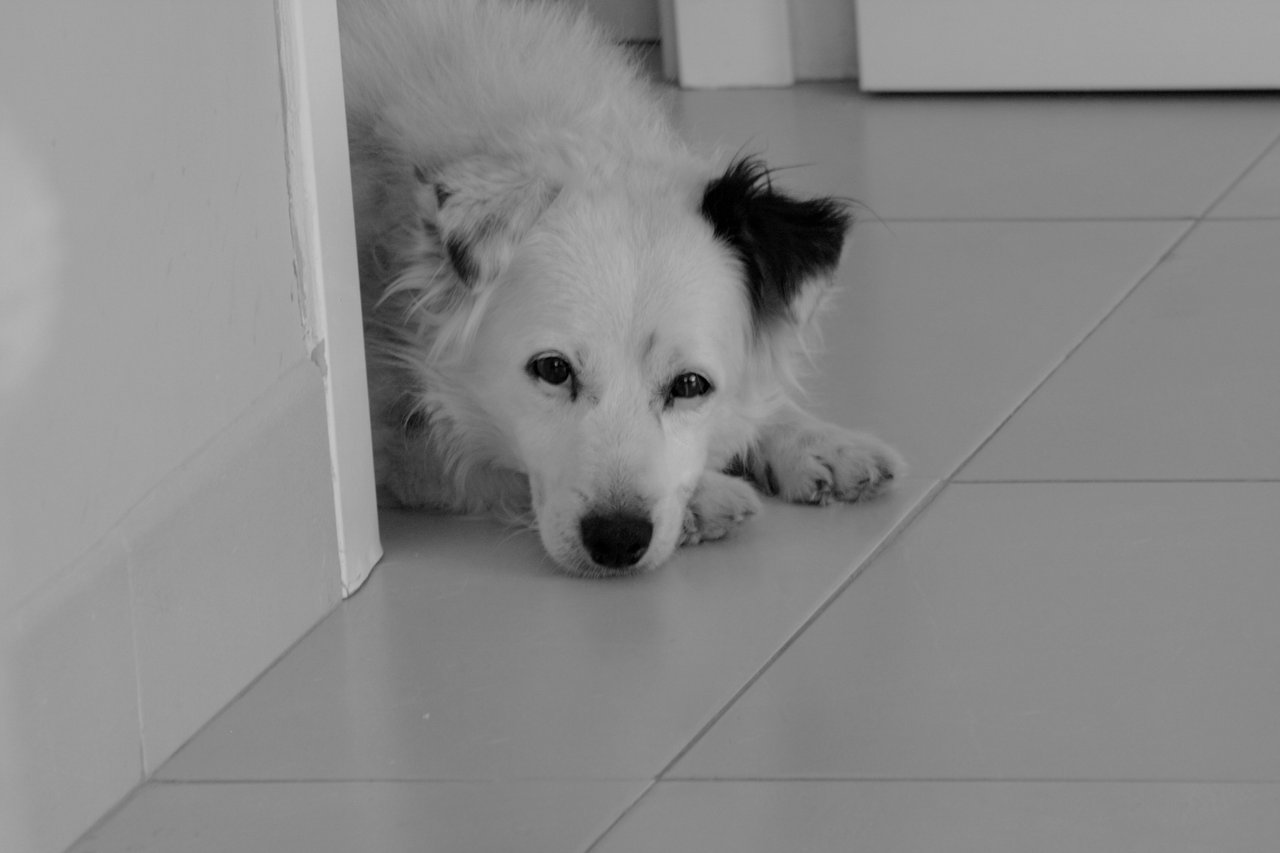 Imagen Propia

And probably dreams will remain pleasant and carefree.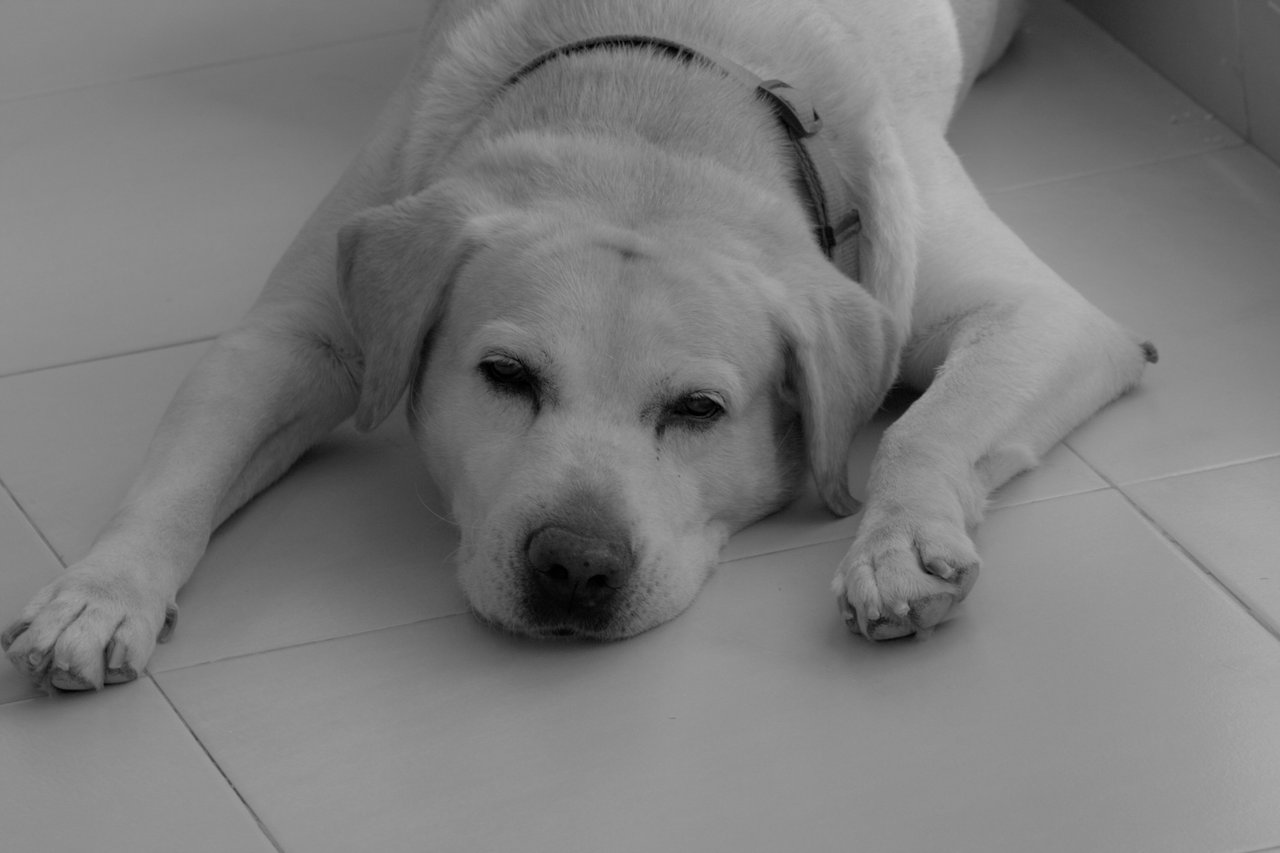 Imagen Propia

Life will continue to fill the room...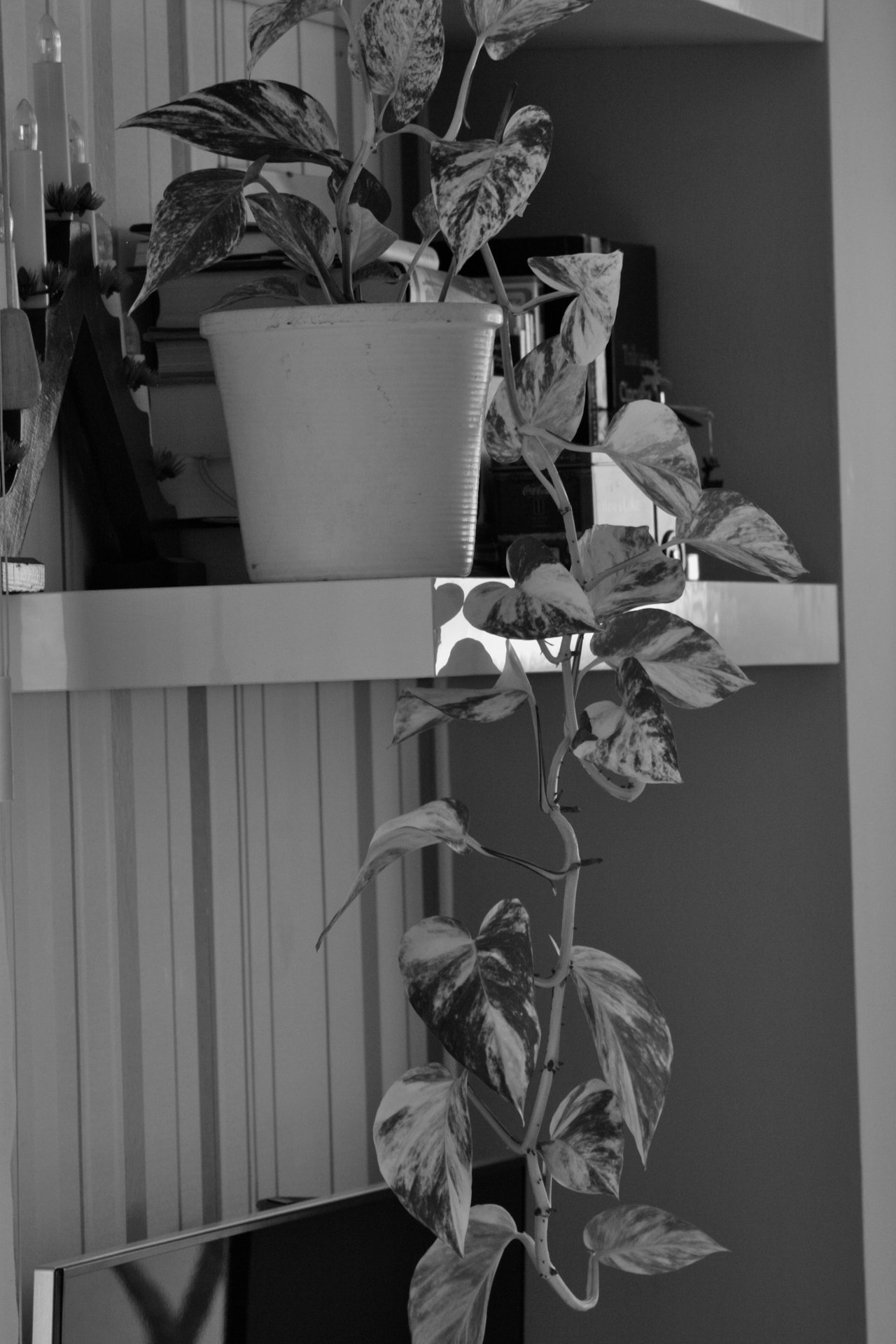 Imagen Propia

But before the end of the day I will remember the beauty of a touch of color.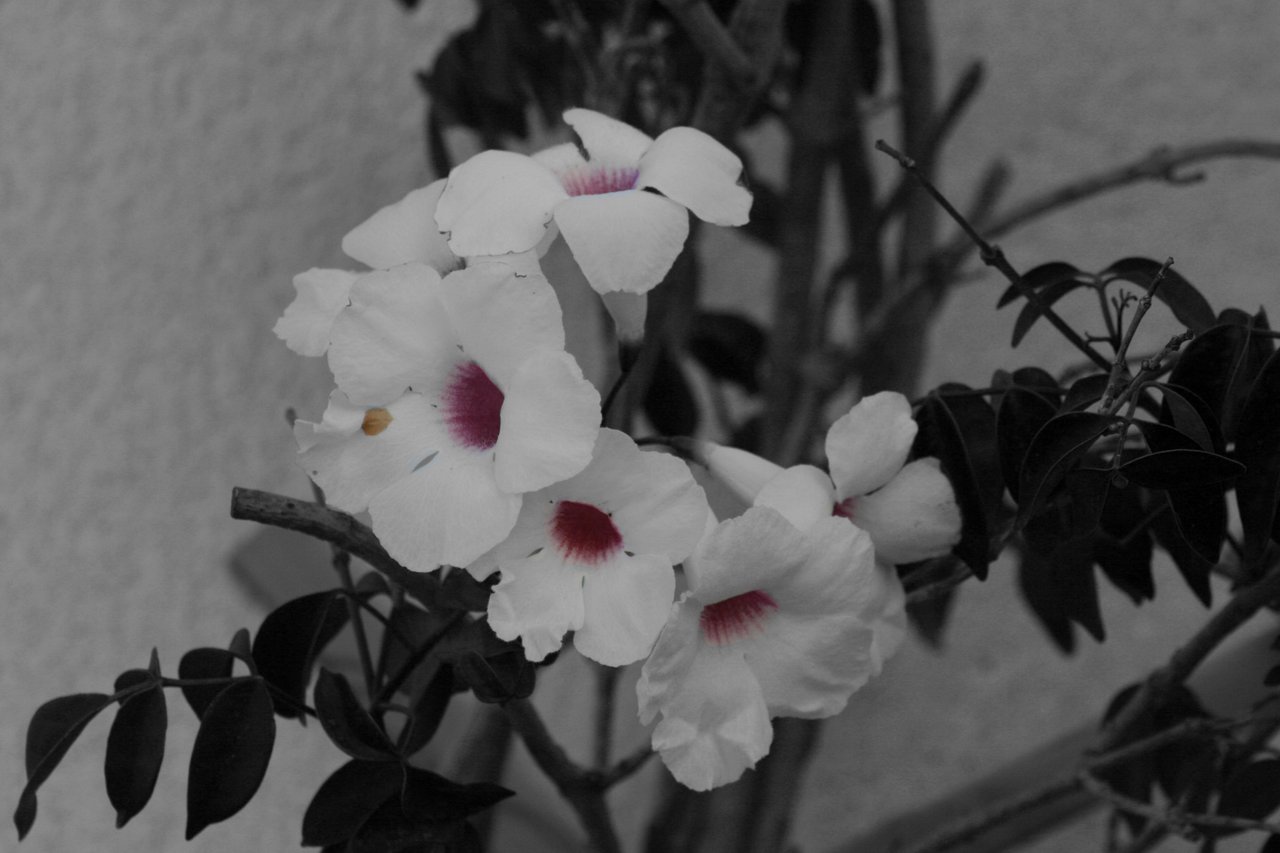 Imagen Propia
By @jvb71