Seriously, it was all the way across a four-lane road...
No, I didn't see this exact drop of water, but what I did see was a three-foot-high retaining wall and behind that someone's lawn with the sun glistening off the wet grass. That was enough for me. Off I went, all excited about taking a macro shot because the wall meant I wouldn't have to stoop down to the ground to get the shot!
Olympus E-M1.2, 1/1600s f/2.8 ISO200 60mm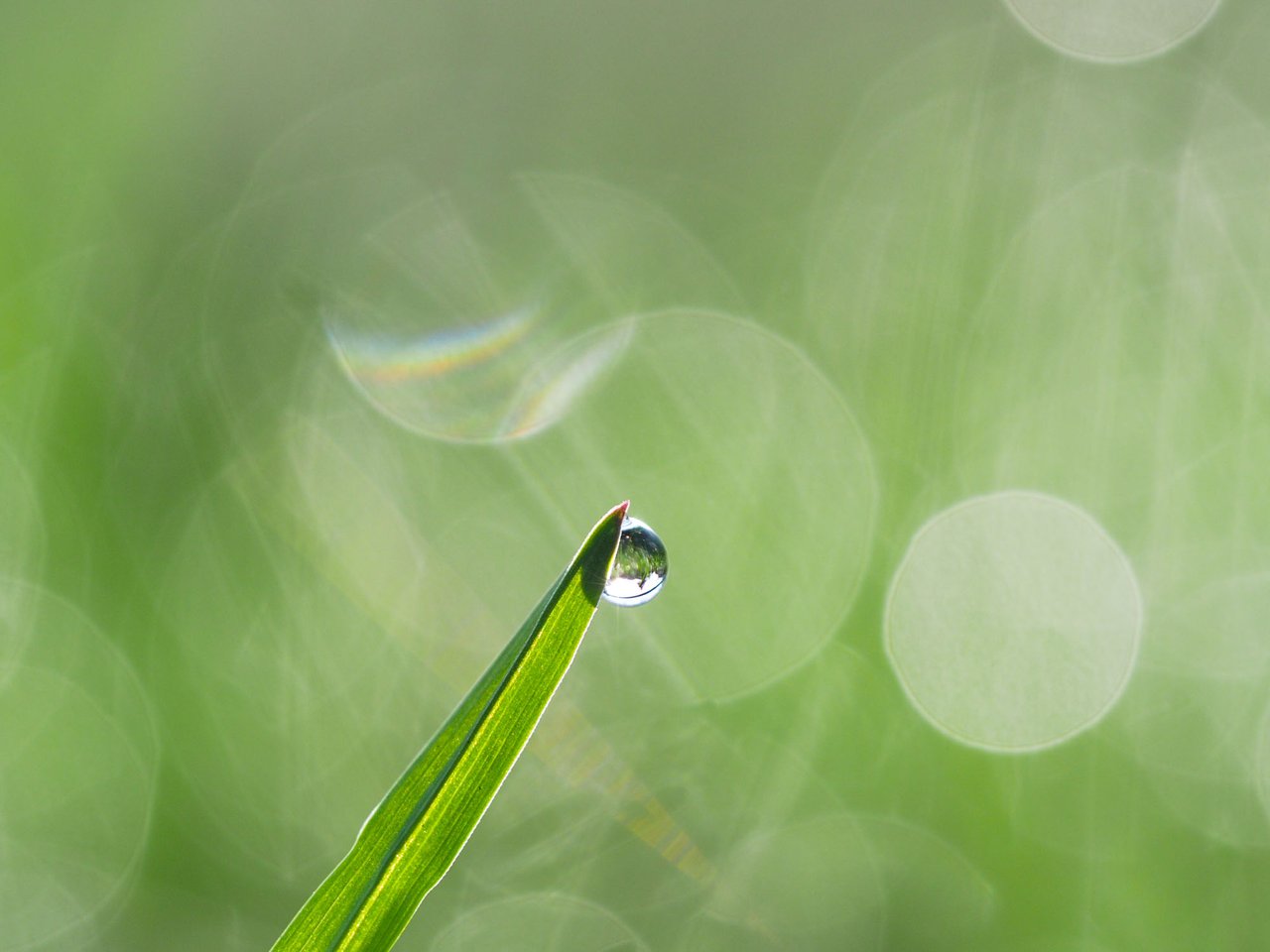 This is my entry for the Macro Monday photo contest by @derangedcontests for the pro tier.
Photo by me, @keithboone. Please click for a closer view, and thanks a lot for visiting.