Most of the autumn leaves here are a dull yellow or orange.
This makes me really treasure the occasional flash of bright red I see. It cheers me up. I'm calling it Red Therapy. This post is a small collection of recent photos which are all about the colour red. Not necessarily leaves although there are some, but anything red. I'm submitting this post for the Creative Coin Contest, Week 13 by @isaria.
The first thing you need to know about my part of the world is that it rains a lot during autumn. That can be depressing at times so I compensate with Red Therapy and plenty of it. Below: water drops on red flowers.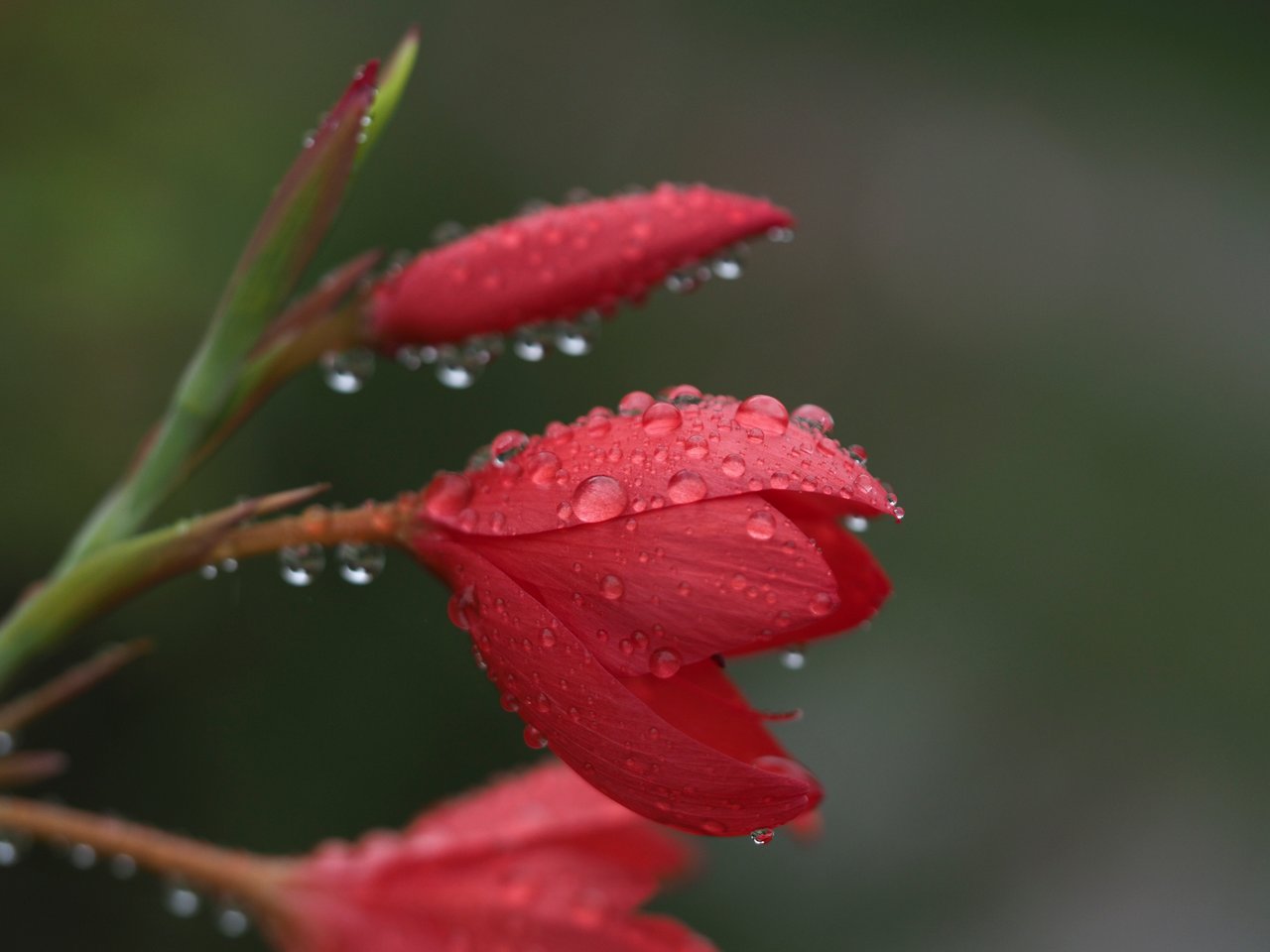 Rain also means umbrellas so I always look for red ones. (Black umbrellas do nothing for me.)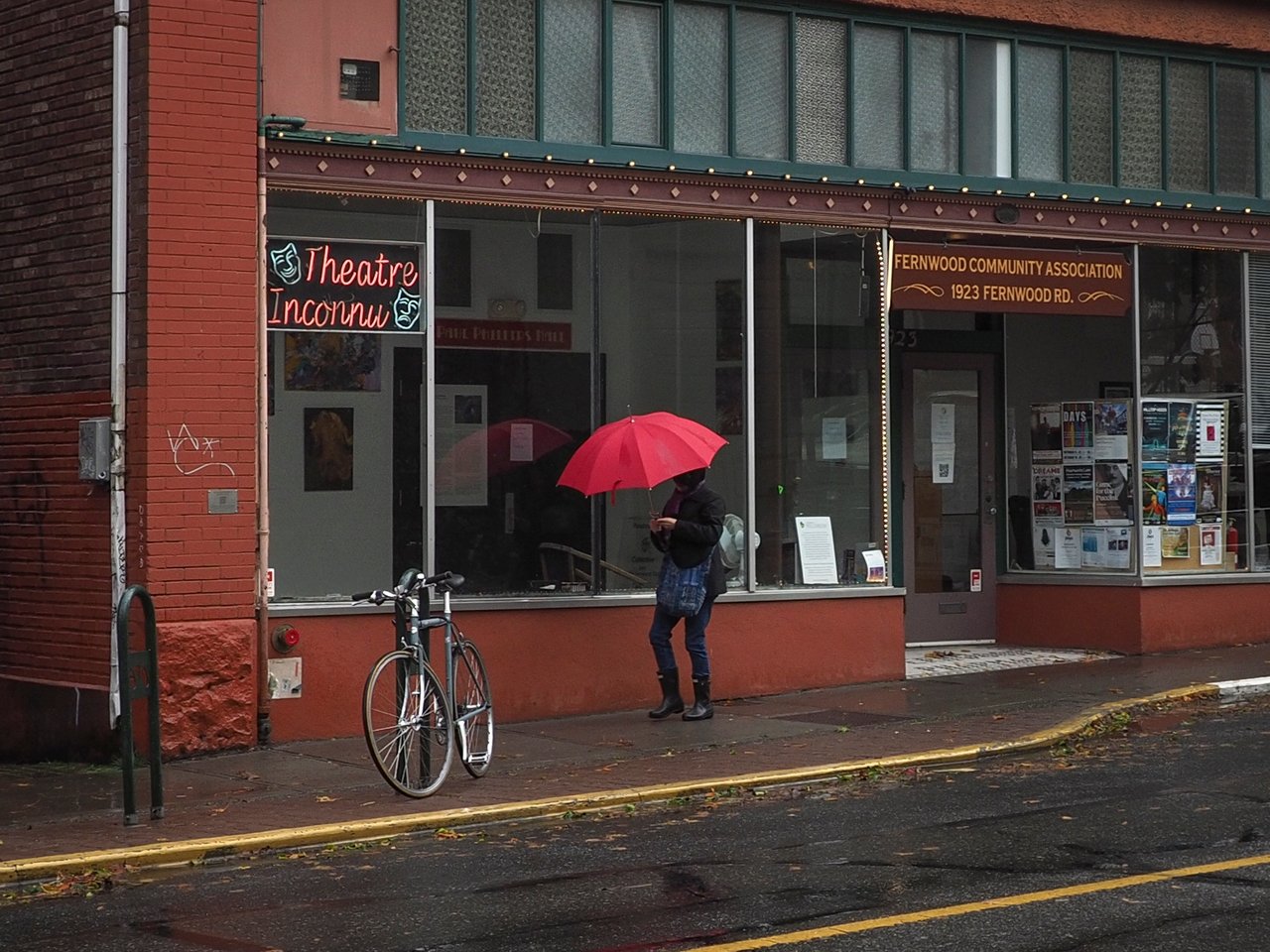 I enjoy red umbrellas even when it's not raining. The rain stopped today for a while and I captured this shot: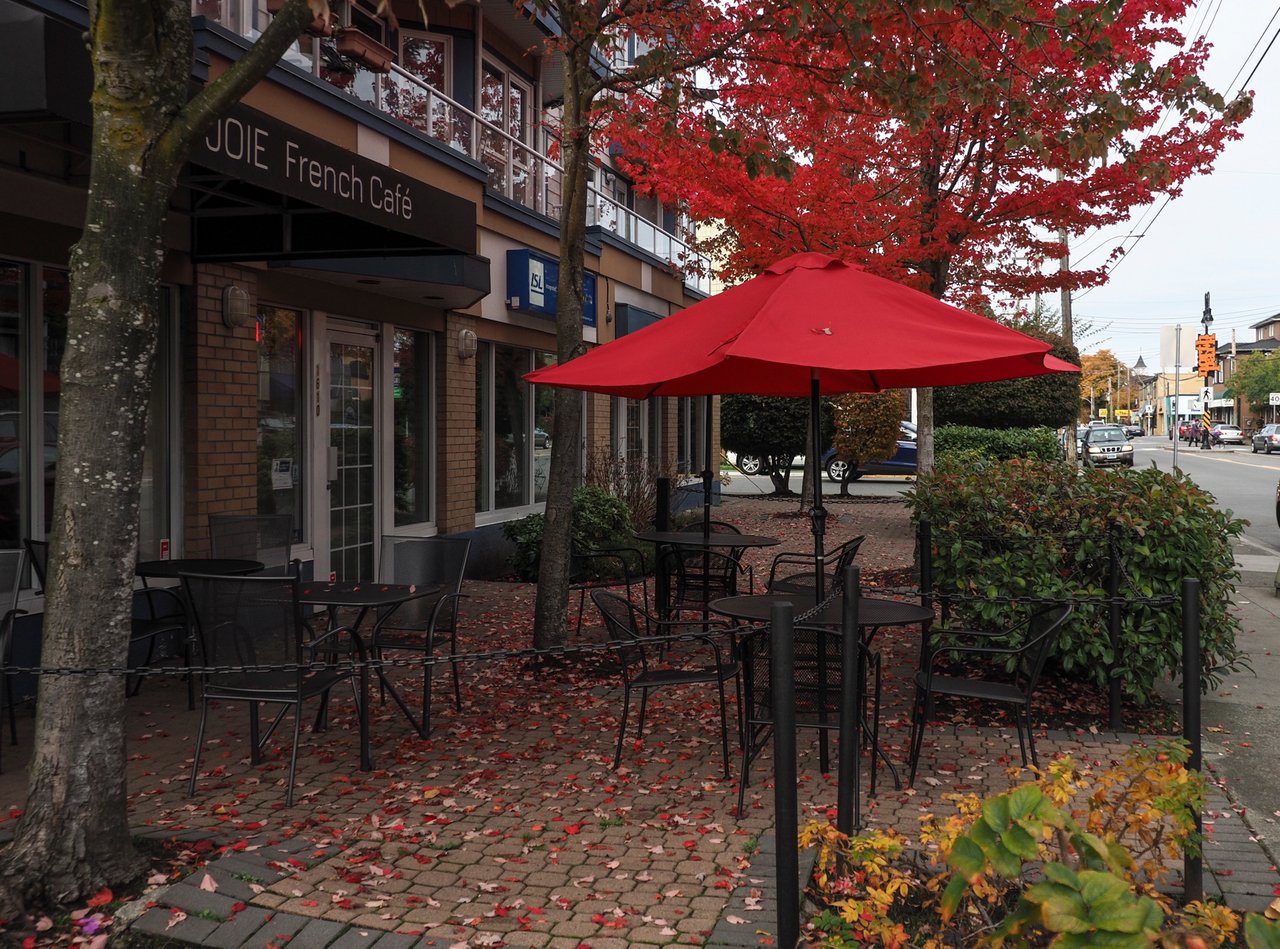 Of course, there are a few red leaves here as well, although they tend to be on trees which are not native to the area. I'm all in favour of imported red leaves. I don't care where they come from!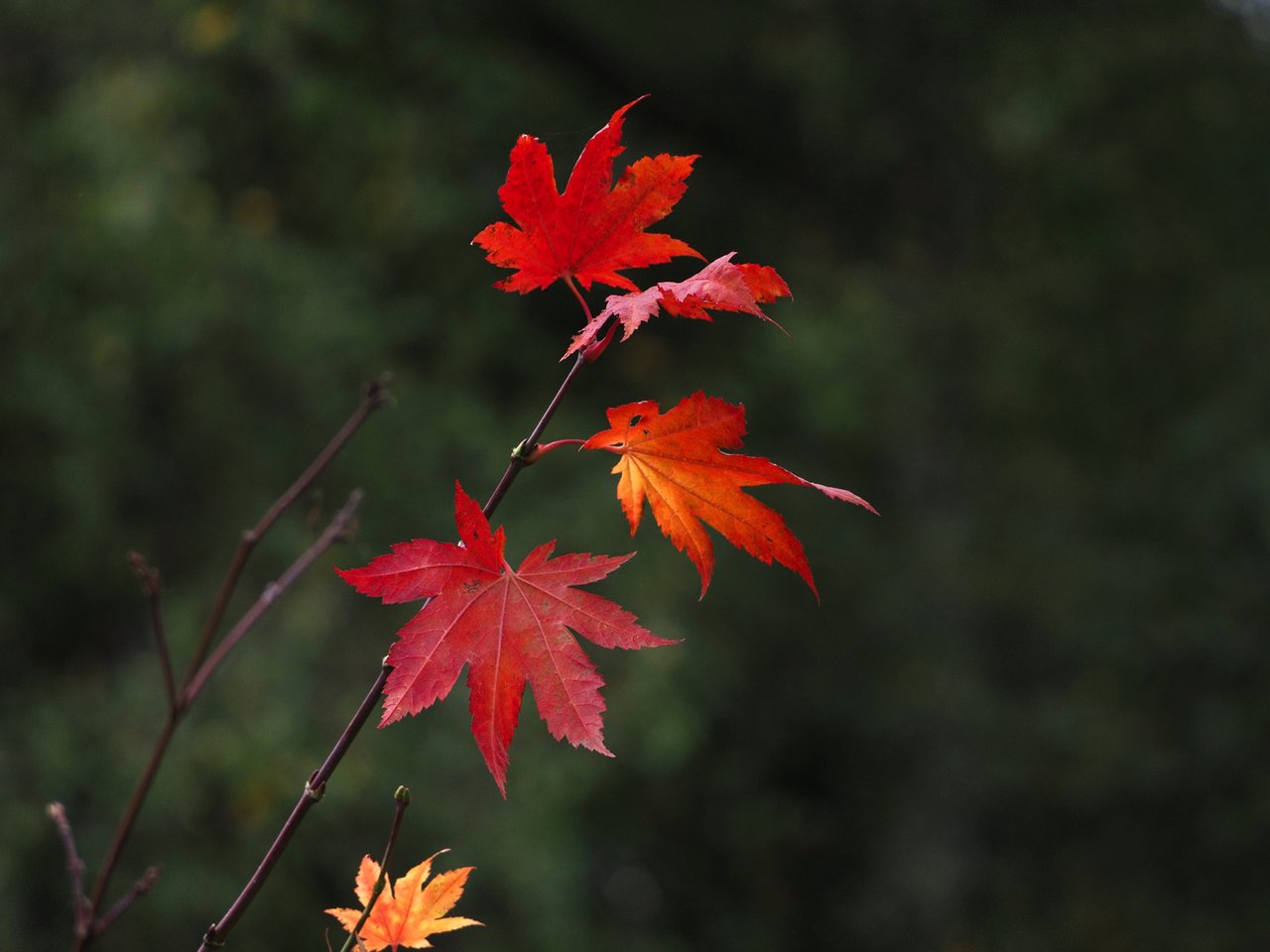 Here are some more red leaves I saw in the park today. I think these are on a Japanese maple.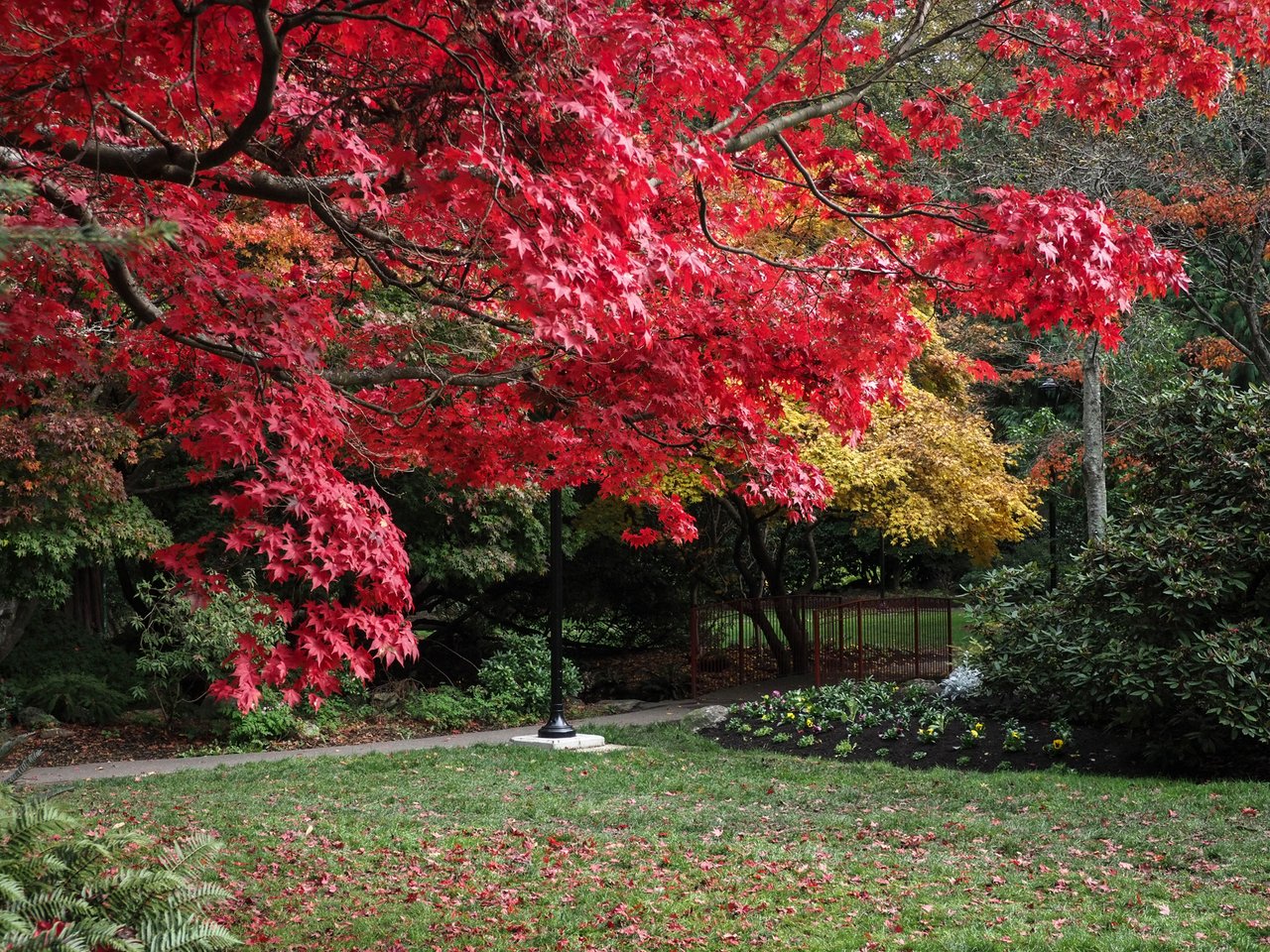 Another example... a speeding red motorcycle. What can I say? Red makes me happy.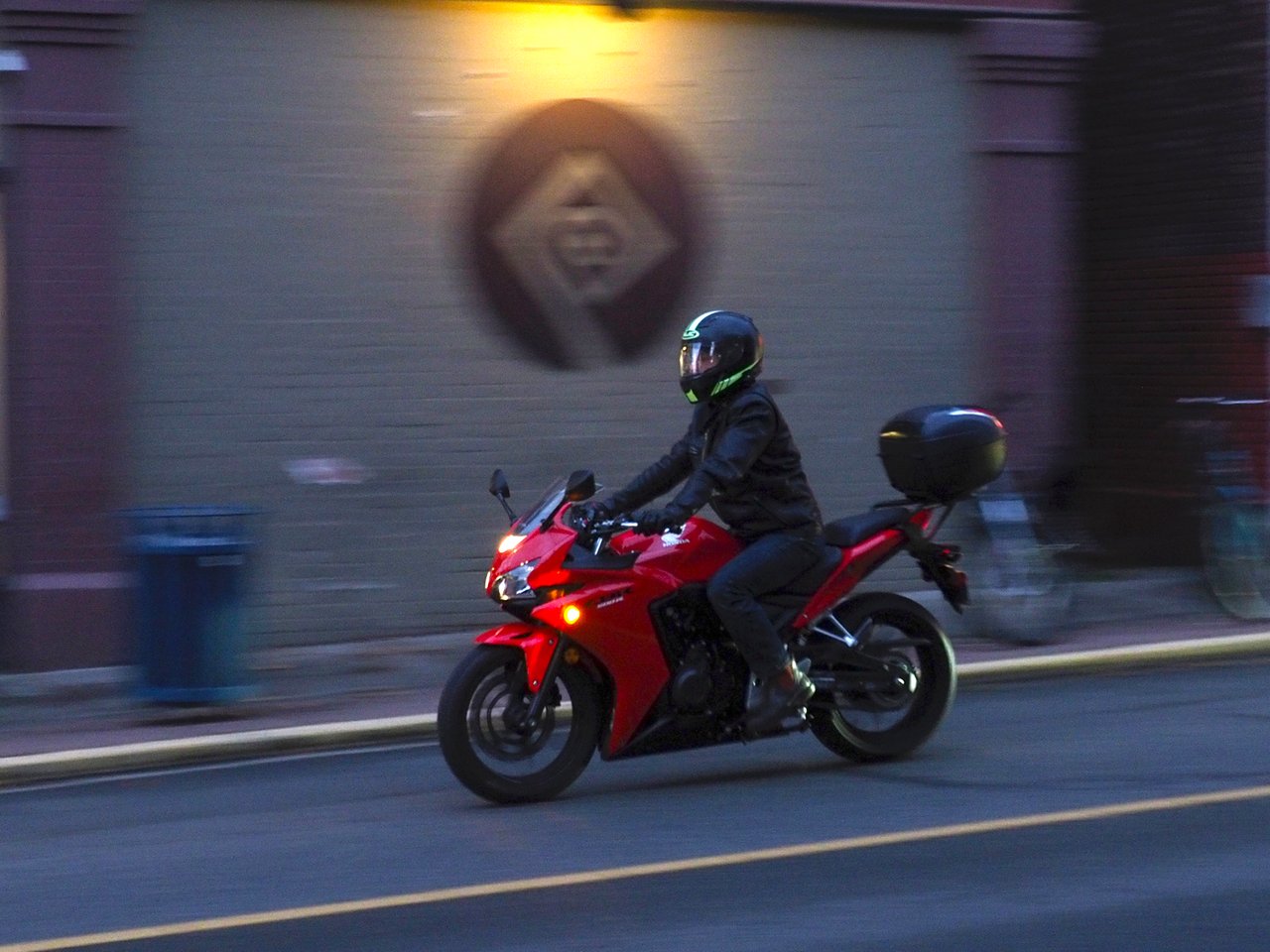 And finally... yes, it's raining again. What are you gonna do? You guessed it, more Red Therapy. It helps keep me sane.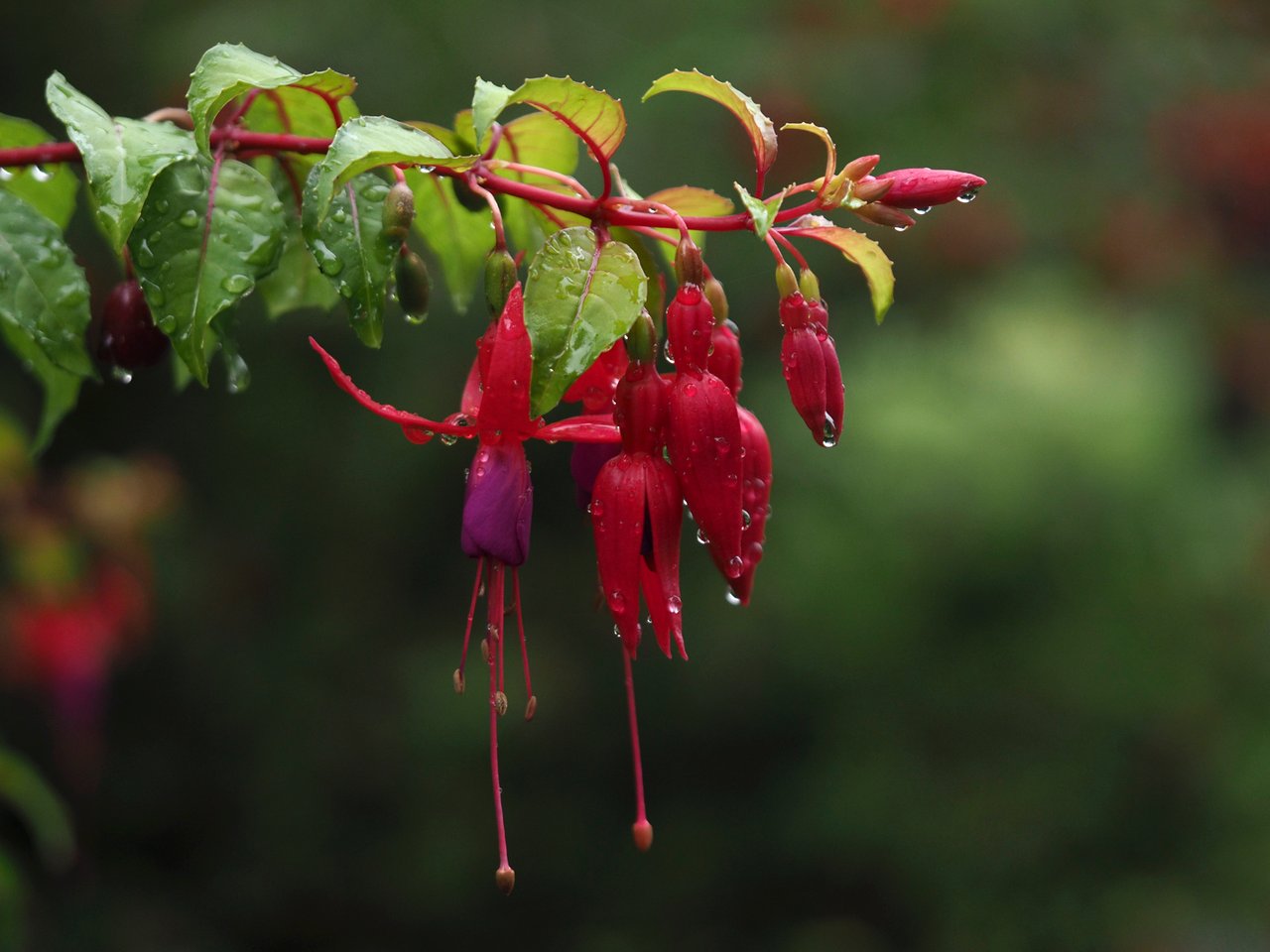 All of these photos were taken by me, @keithboone. Please click to view larger and thanks a lot for visiting.