dar negahe aval fekr mikoni mesle hezaran goli ast ke az bachegiyat dar hameye khonehaye doost o ashna o famil didehee. ...!
ama bad az kami deghat mibini ke bargha kami fargh daran ba anche dar nazare aval be cheshm miayad....
sabz o banafsh!!!!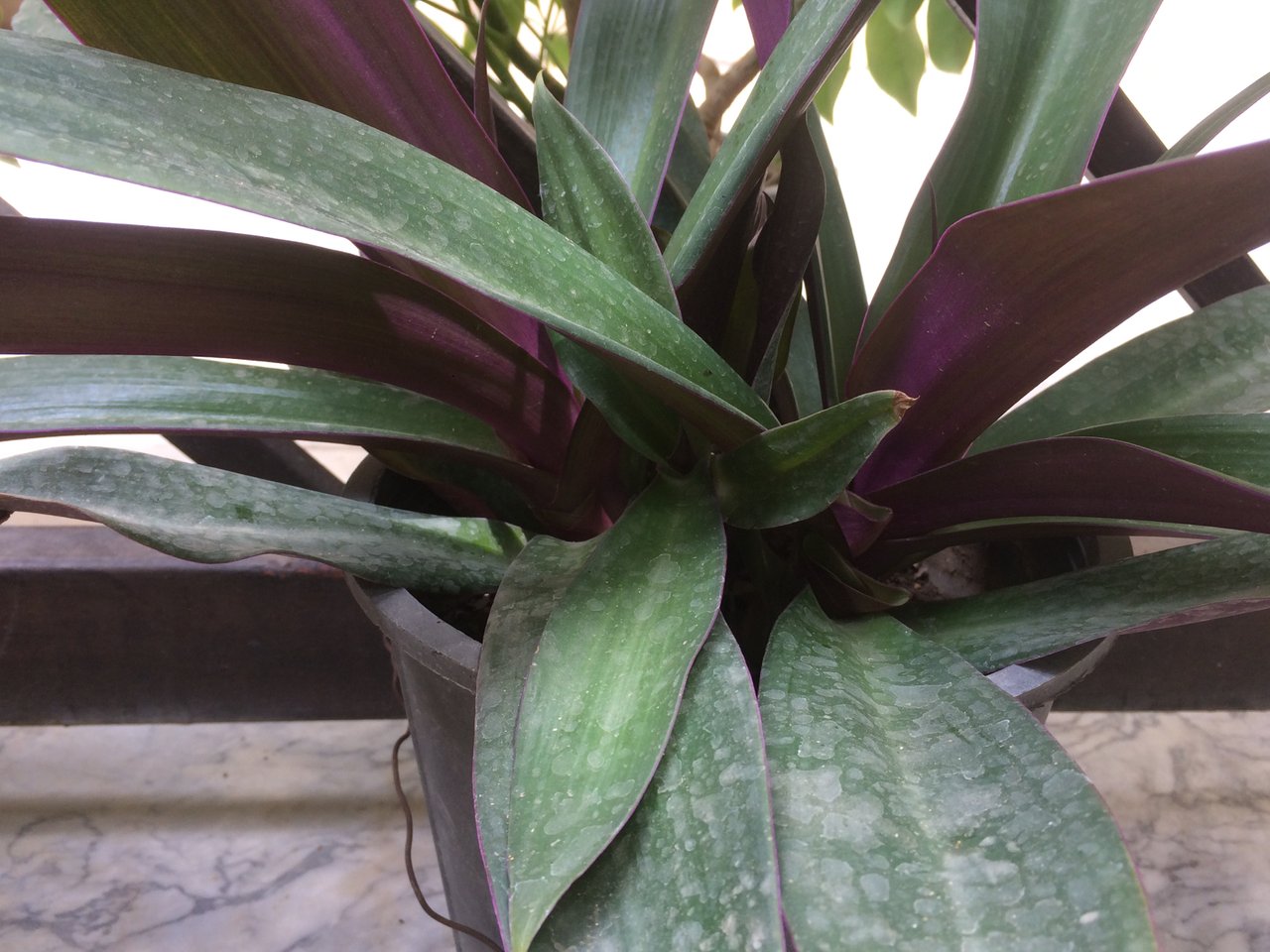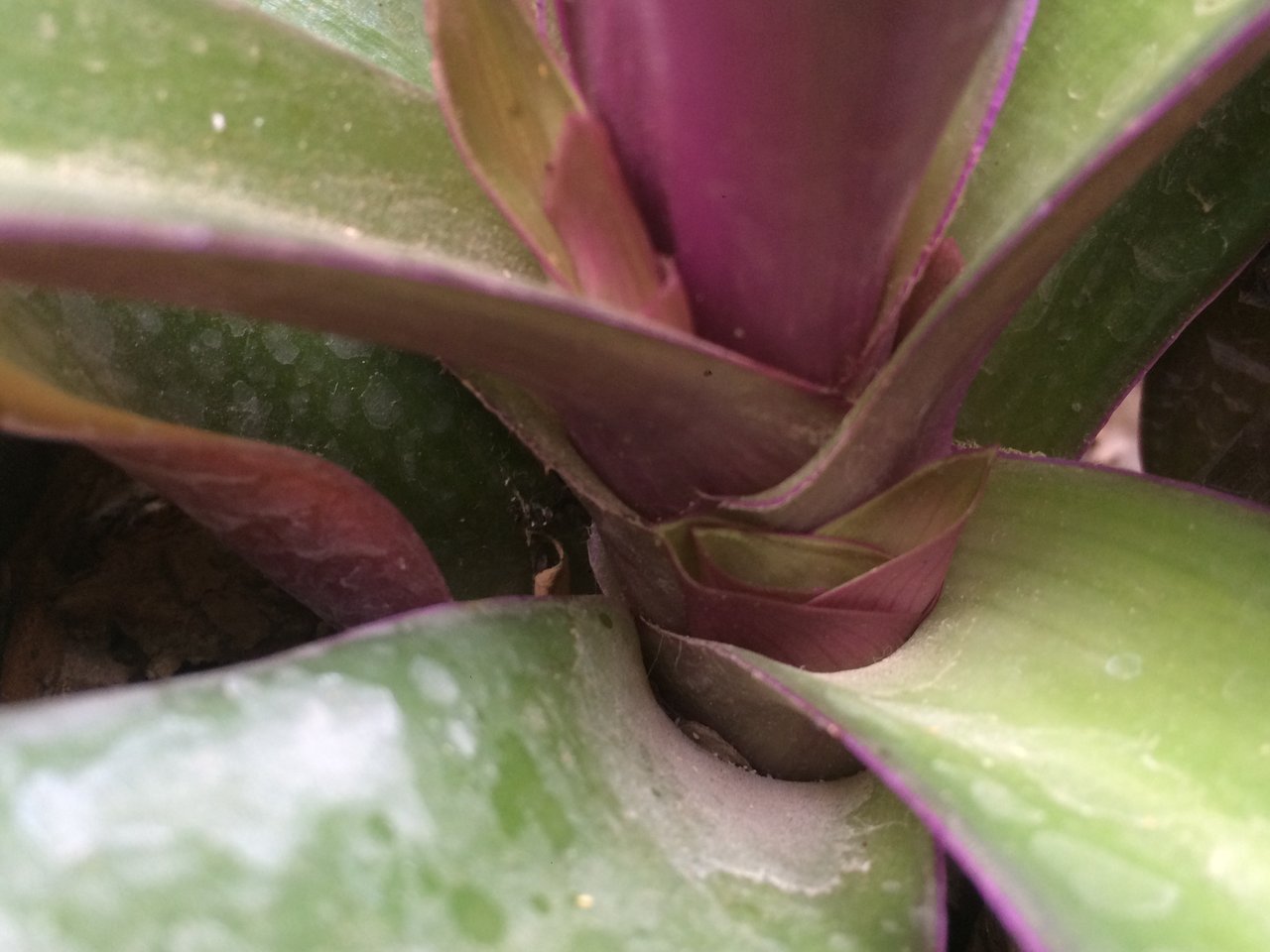 vaghean zibast.... zire bargha banafshe khoshrangist ke adam ra ba khod mibarad be ....
darnegahe aval fekr mikoni az aan golhaeest ke tamame barghayash banafsh ast ama kami bad mibini na faghat zirash fargh mikonad....
vaghean zibast...