axe in sage bamazaro didam va tasmim gereftam naghashisho bekesham.
cheshmash gharghe khaaaabe....
mesle ine ke dishab nakhabide alanam saat 2-3 zohre havam garme koli ham khabesh miyad cheshmasho bezor negah dashte....
shayadam nesfe shabe khabesh miyad va cheshmasho be zor negah dashte....
ama toye ax hava roshan bod hamon badaz zohre va joloye khabidanesho gerefte....
dar harsorat mohem cheshmashe ke aliiiiiiyan....
omidvaram shoma ham mesle man khoshetun omade bashe...
man khodam ke doosesh daram.
kolan man hamaye karamo doost daram :)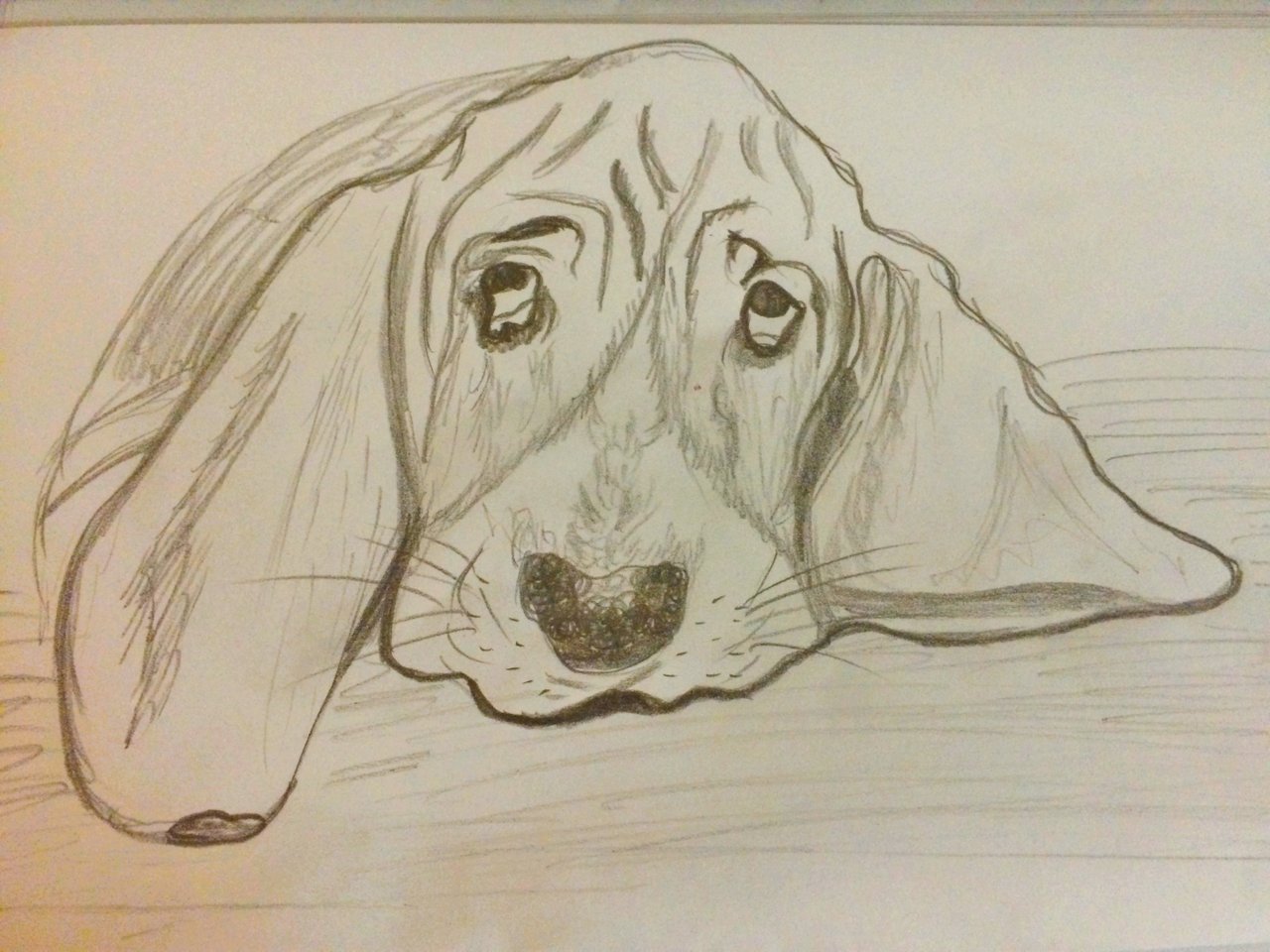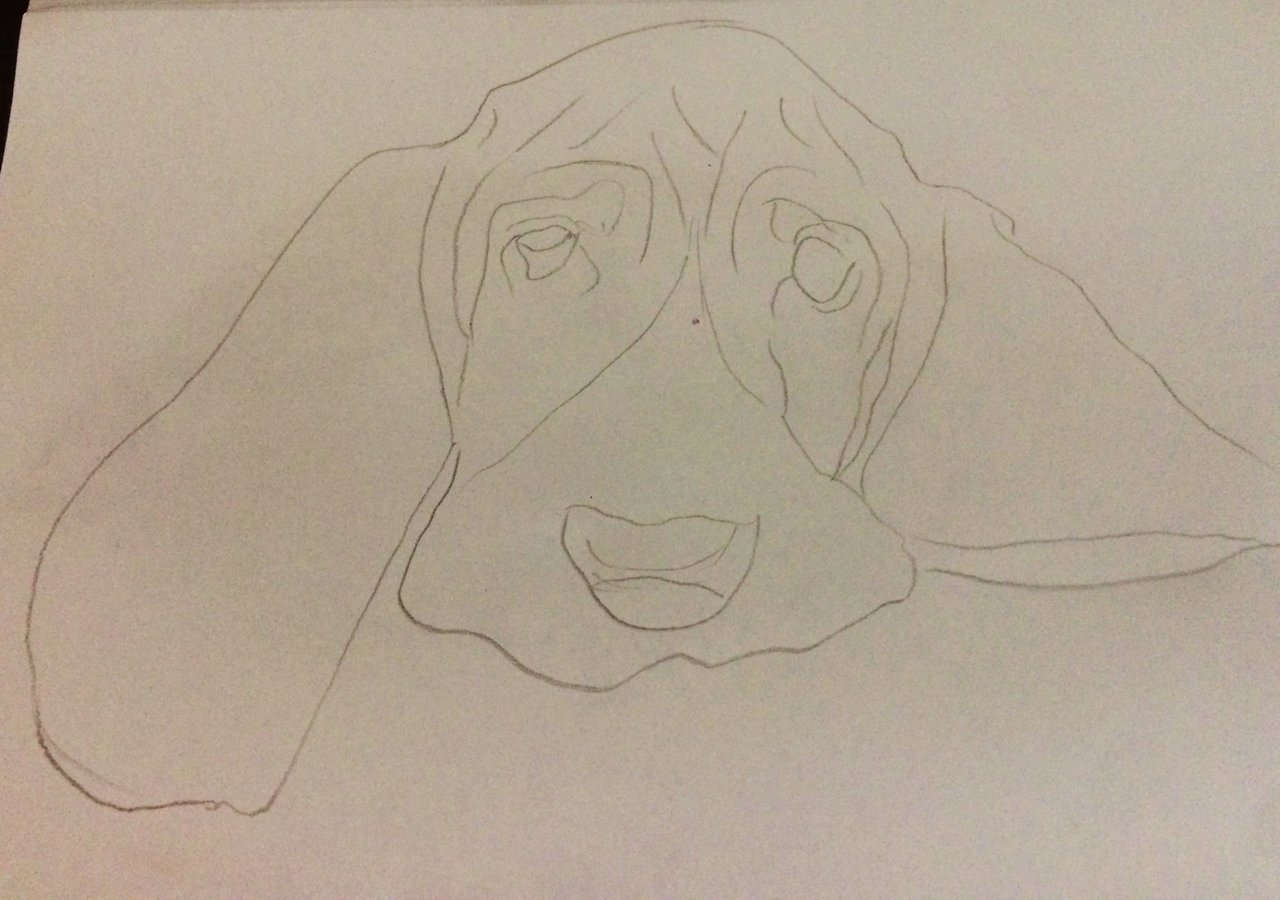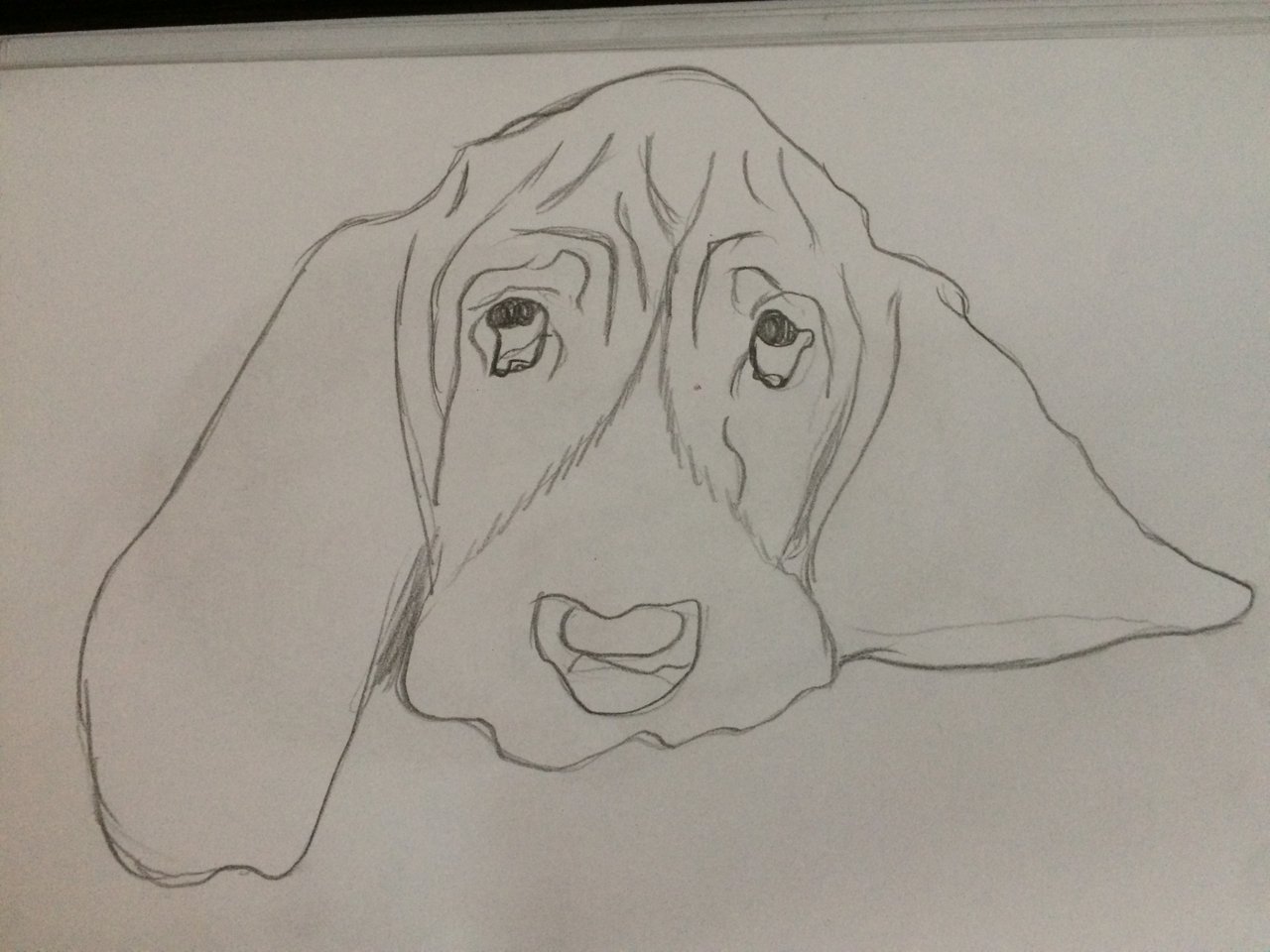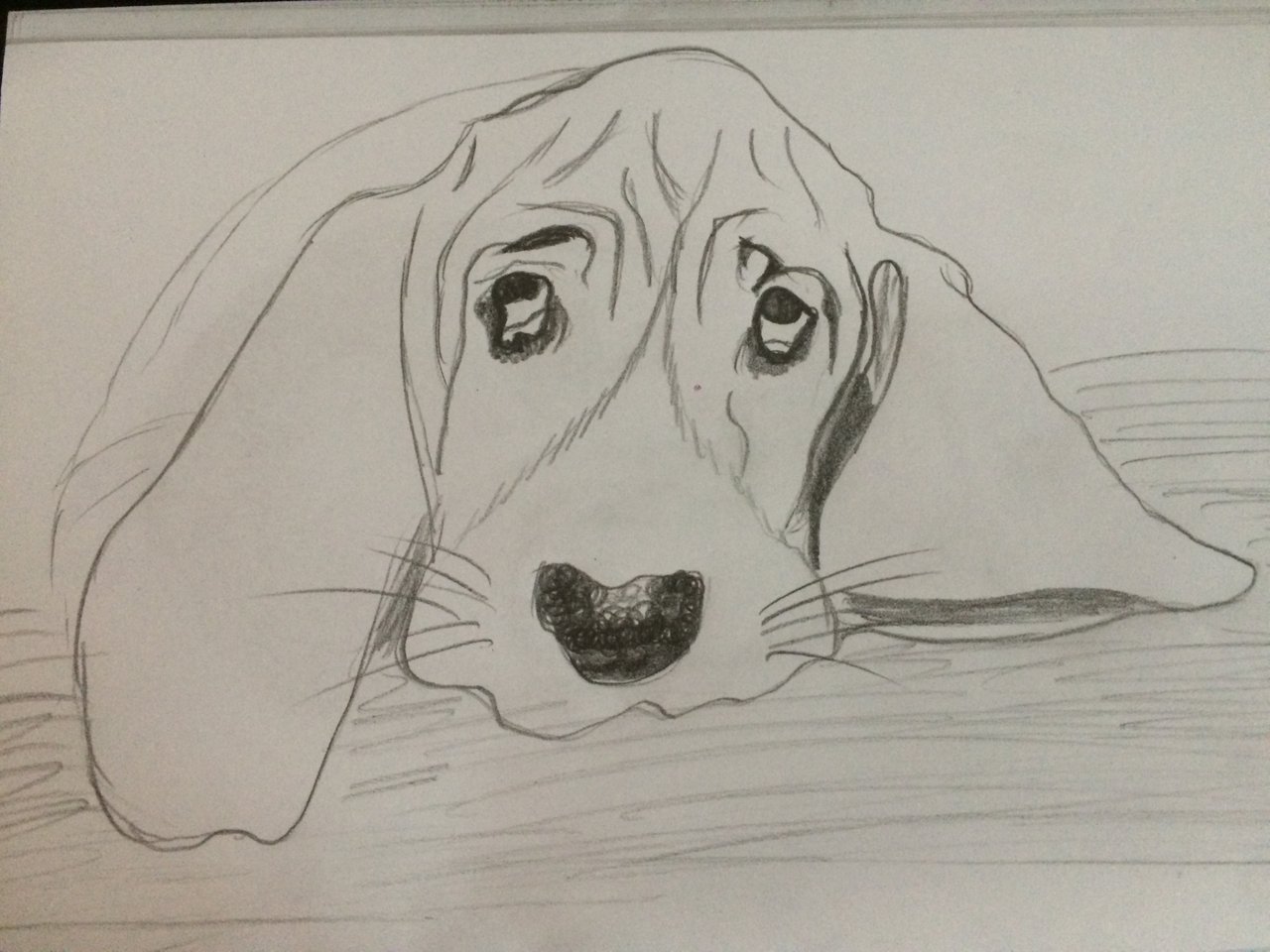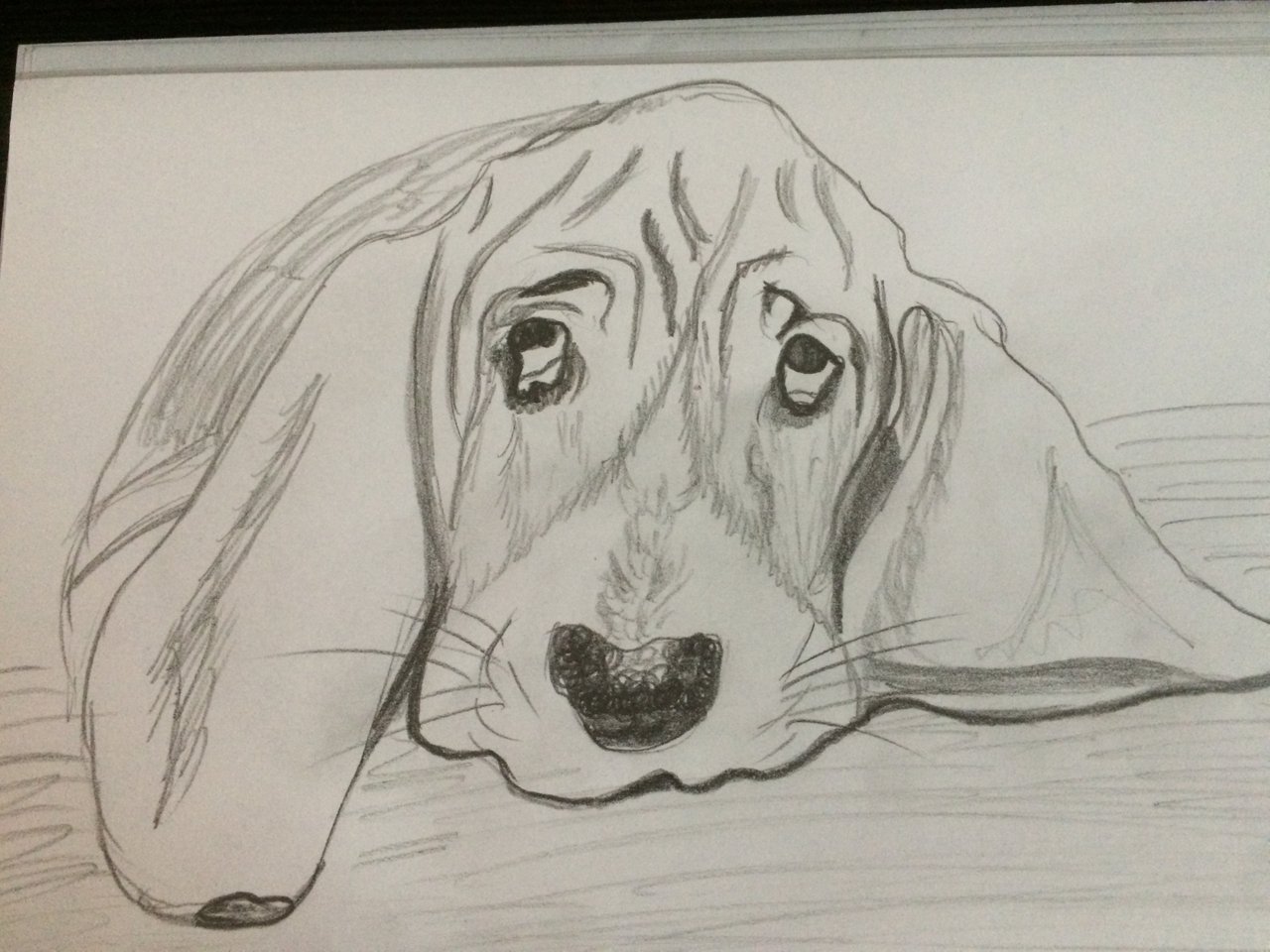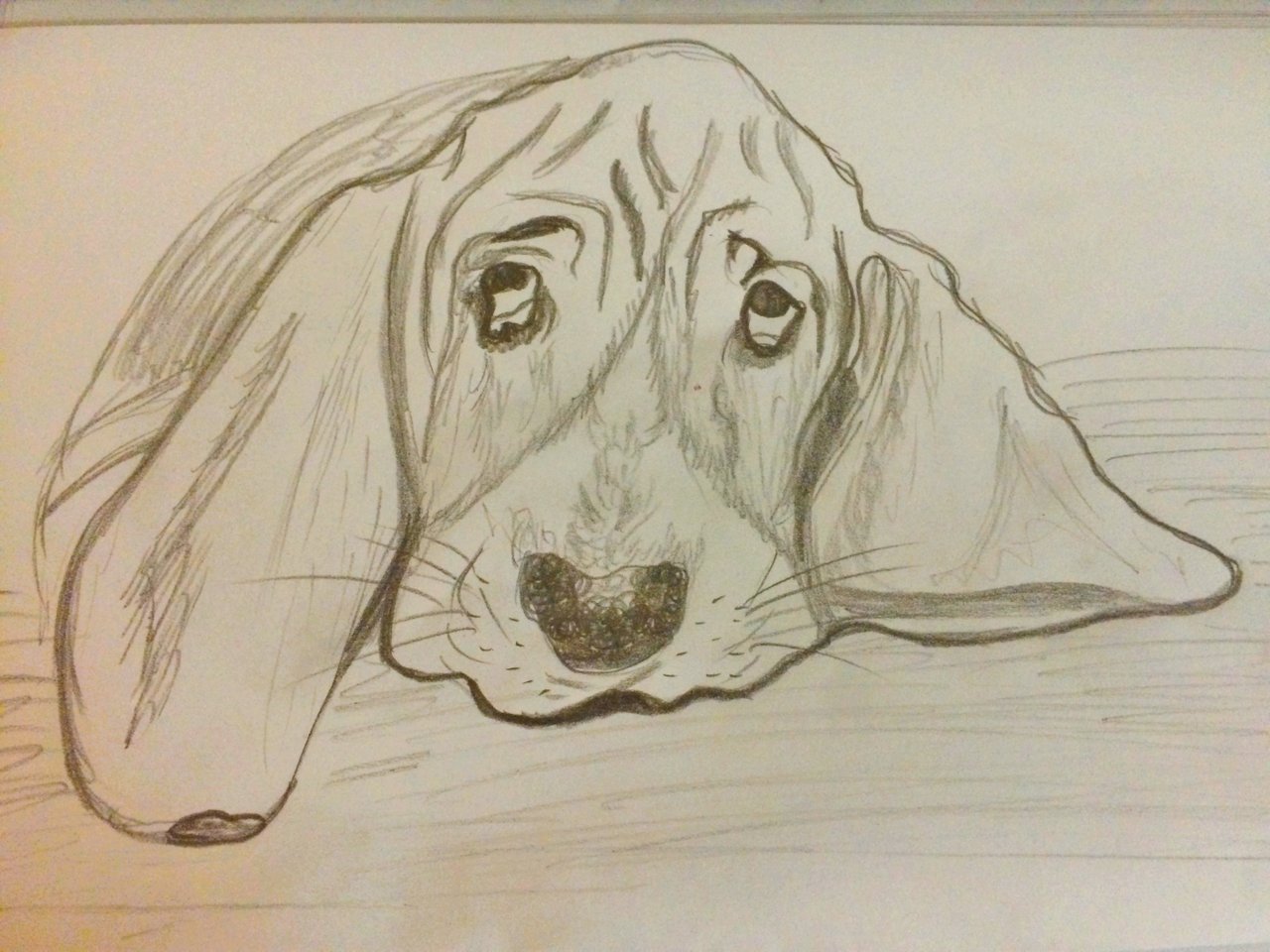 Thank you very much for your attention!
I wish you all good luck!
I'd like to see your comments.