a couple of weeks ago me and my partner picked up a small ford transit connect with the aim of turning it into a micro camper van.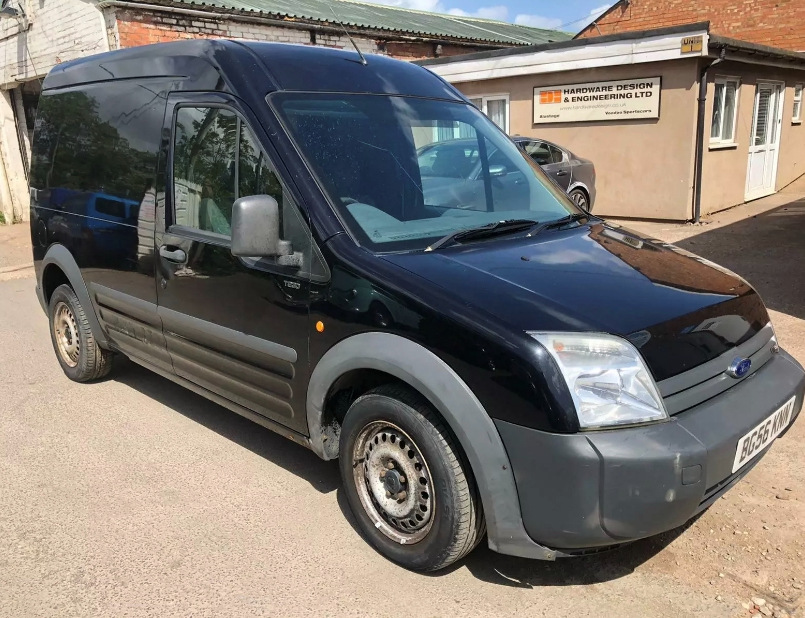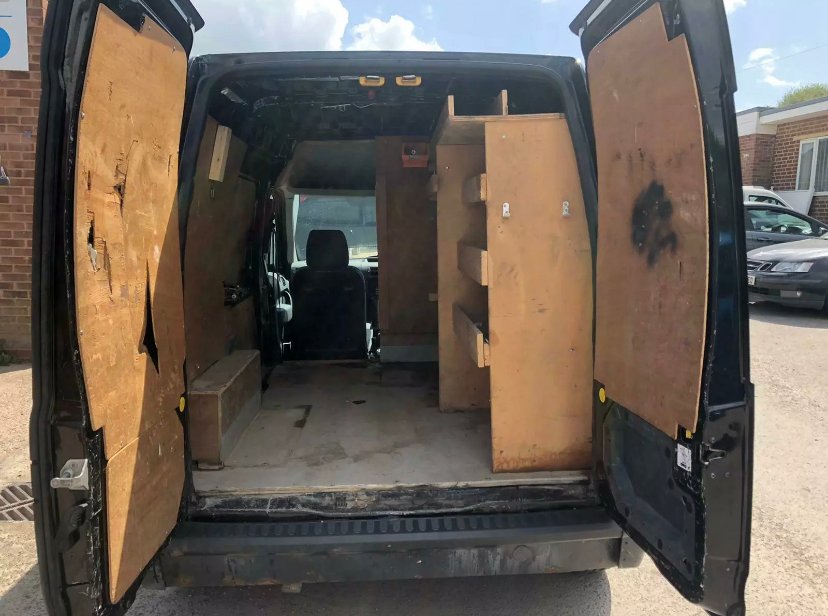 we striped the units out and gave the floor a good sanding.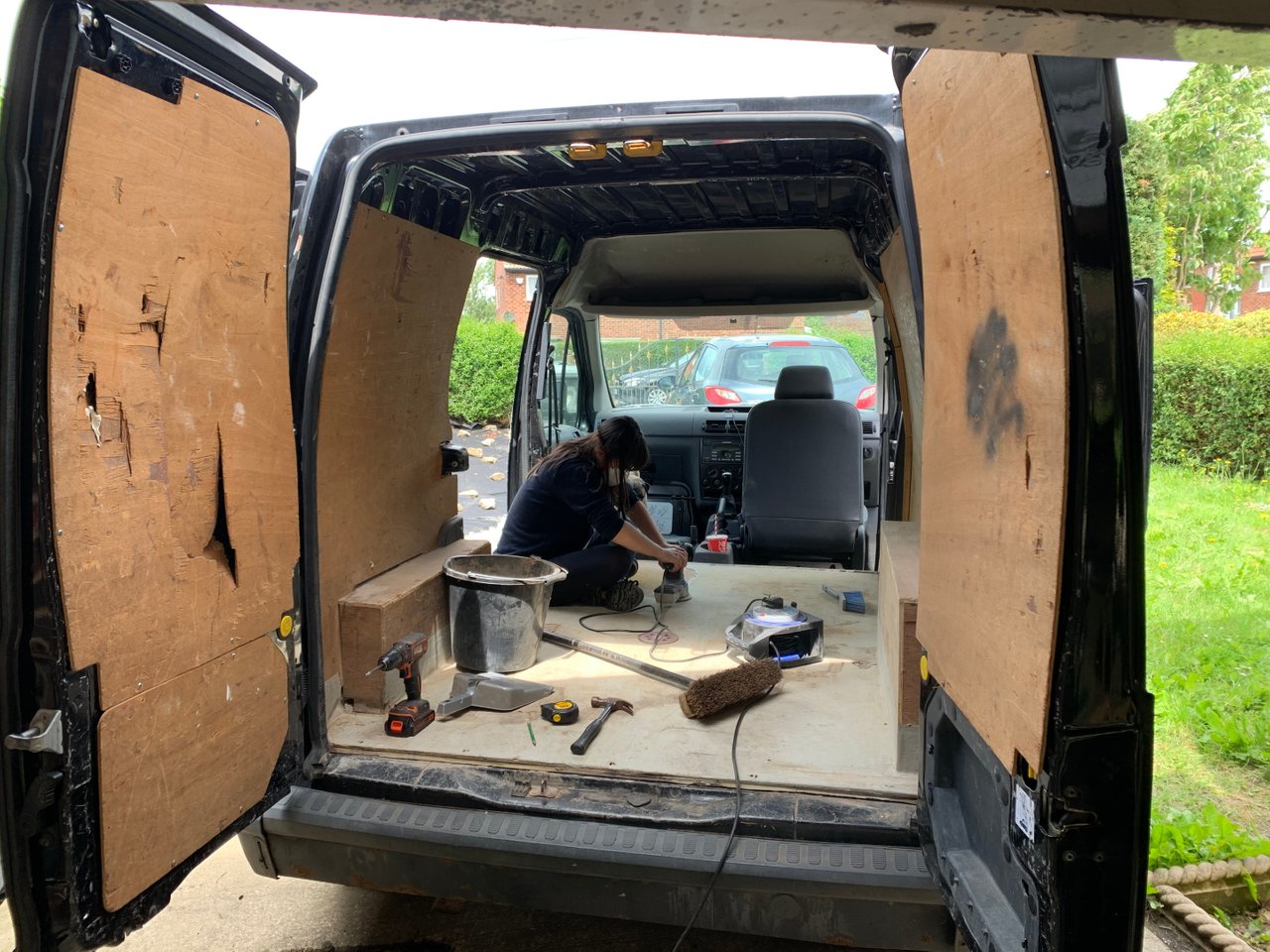 next was the cladding and to make some over head storage, we wanted to try and maximise the limited space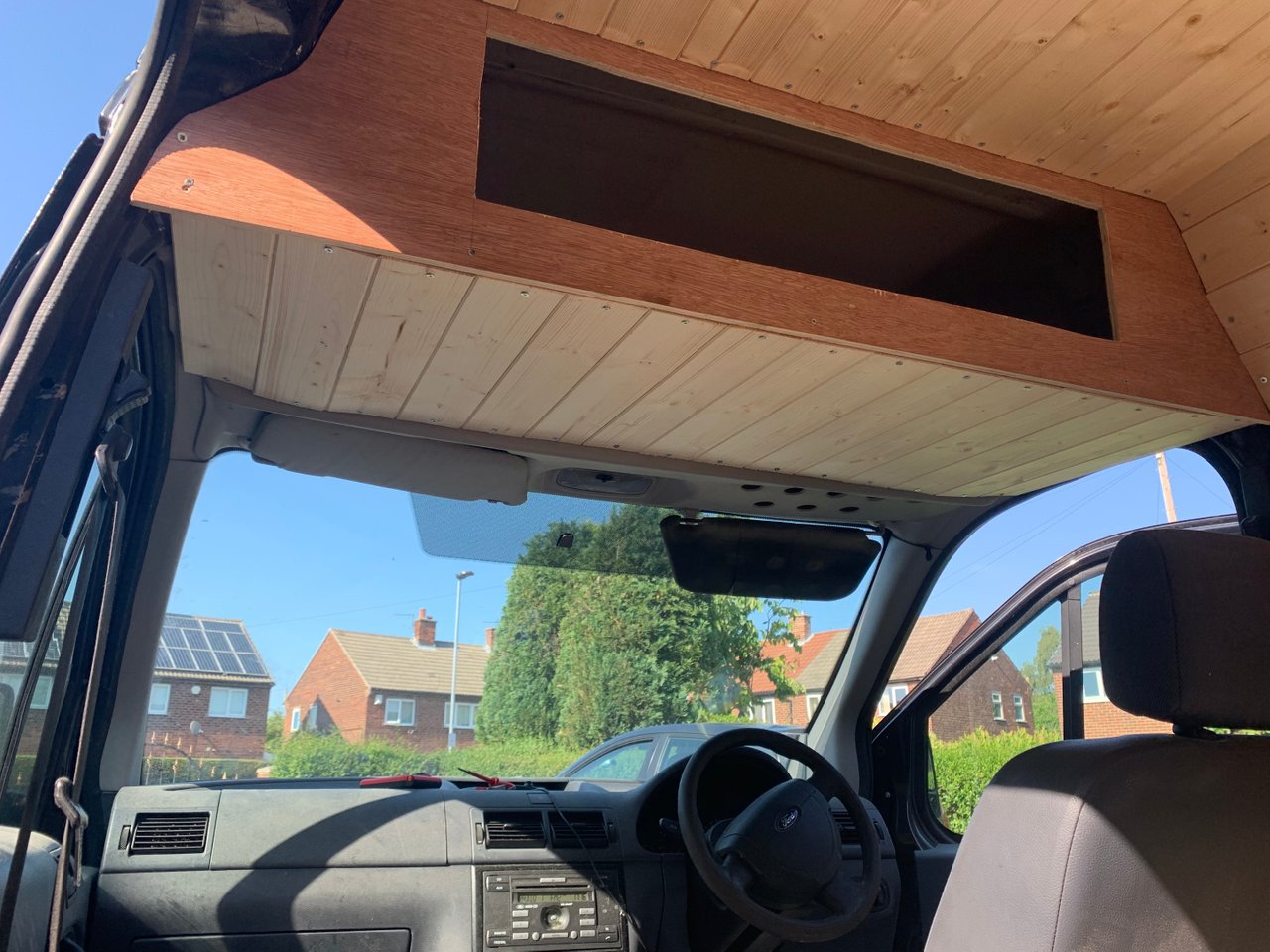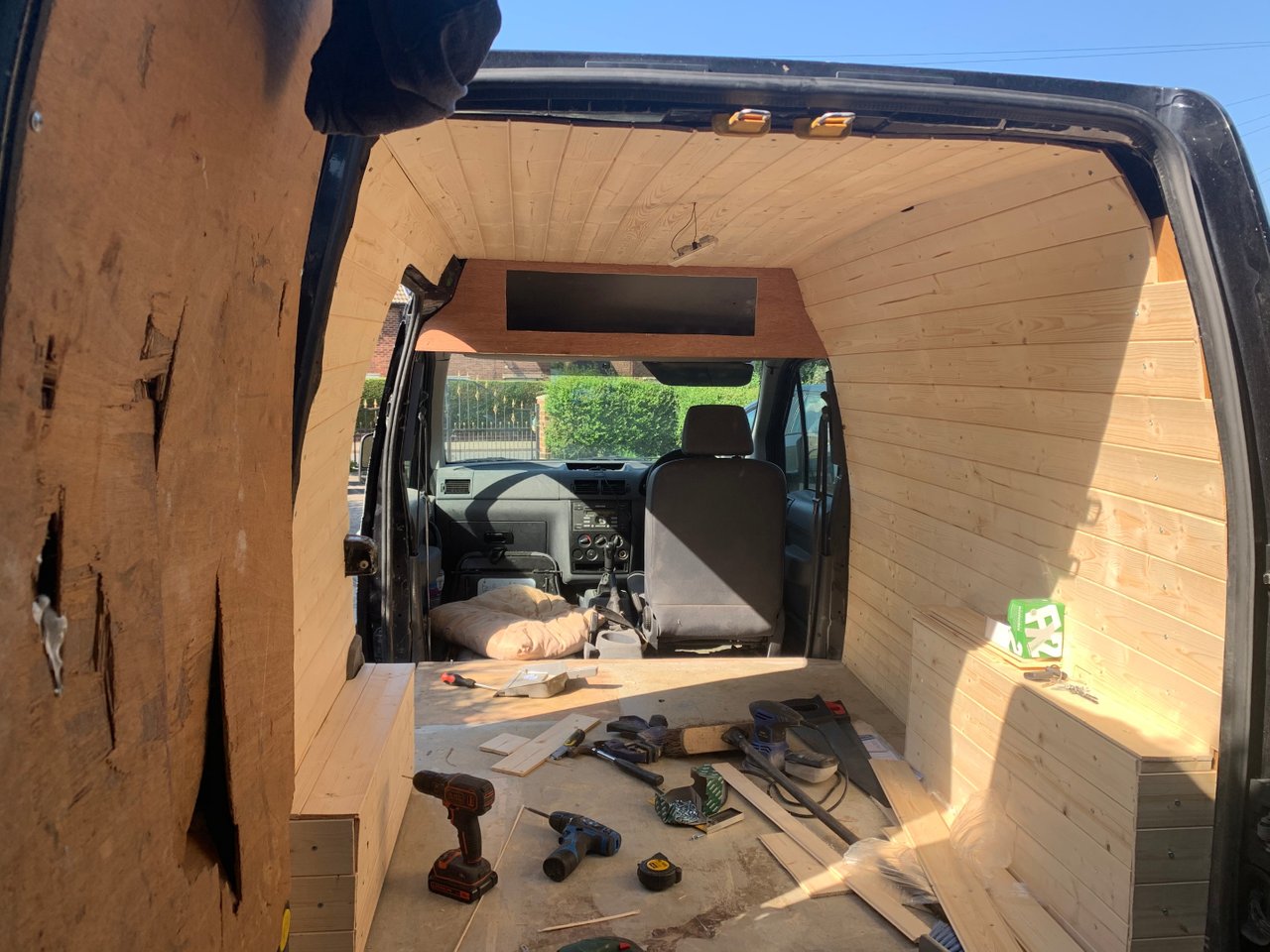 once the walls where done it was time to start on the bed/seating and floor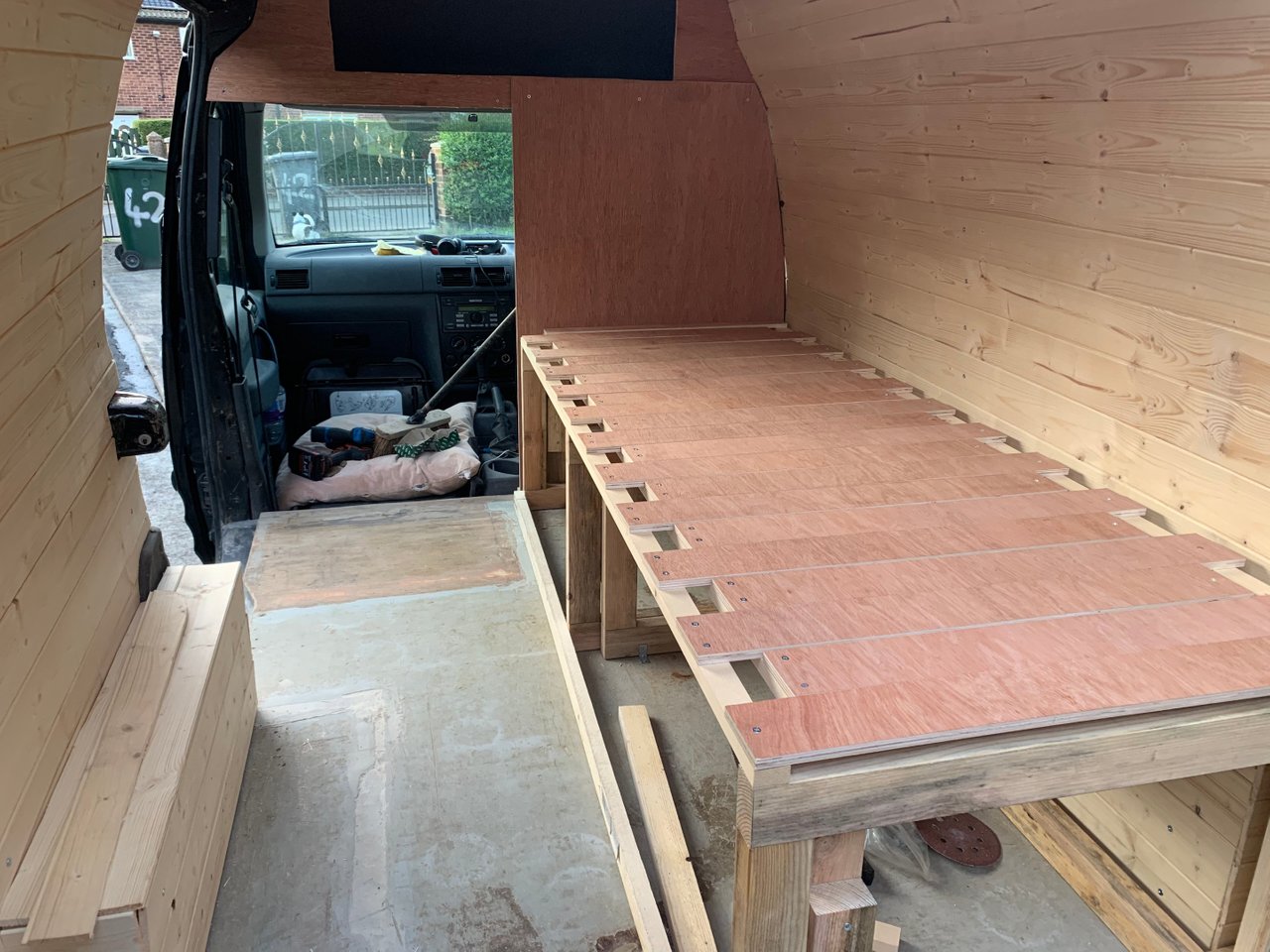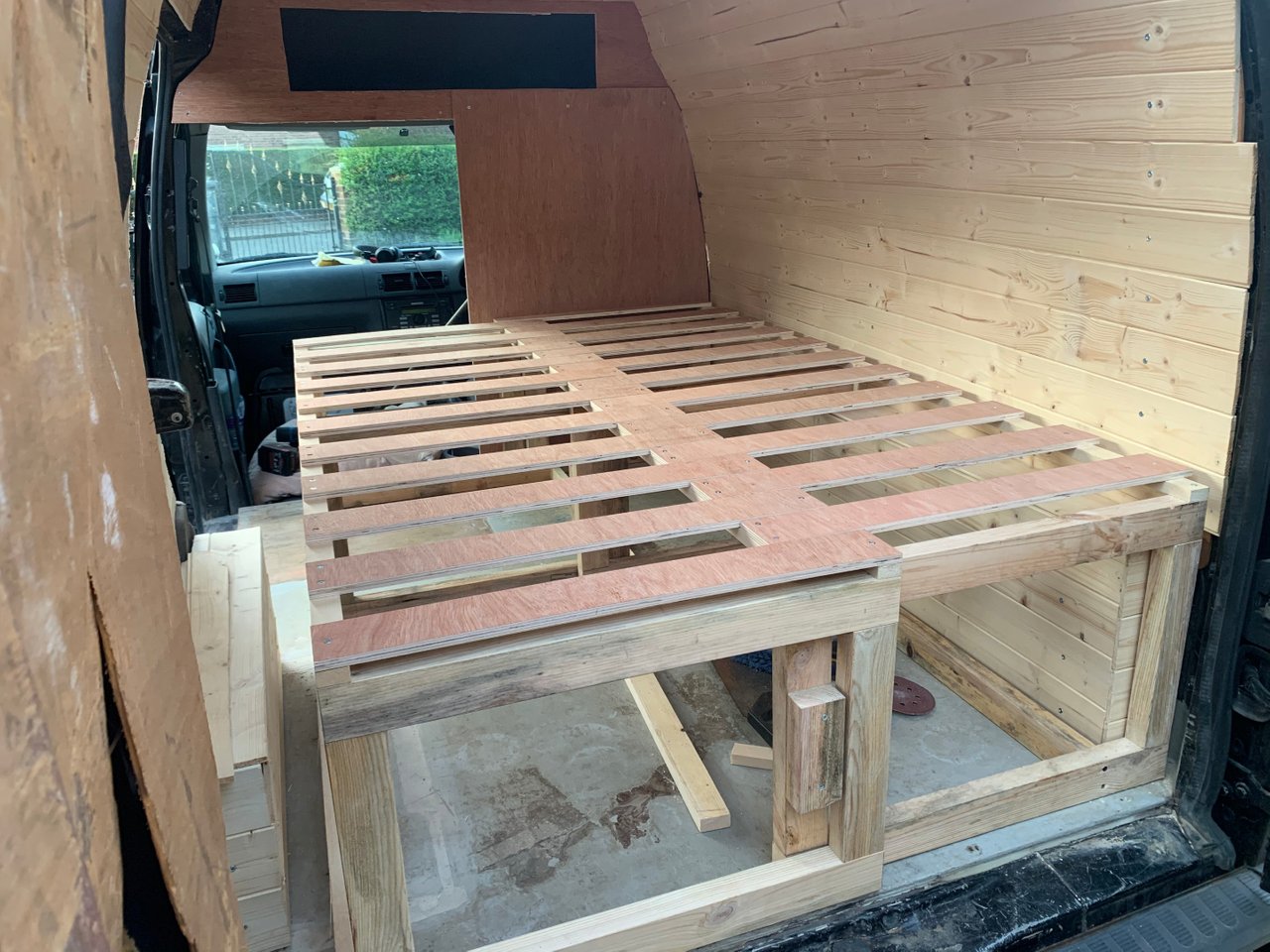 i had some help when i was doing the floor...... she just supervised 😁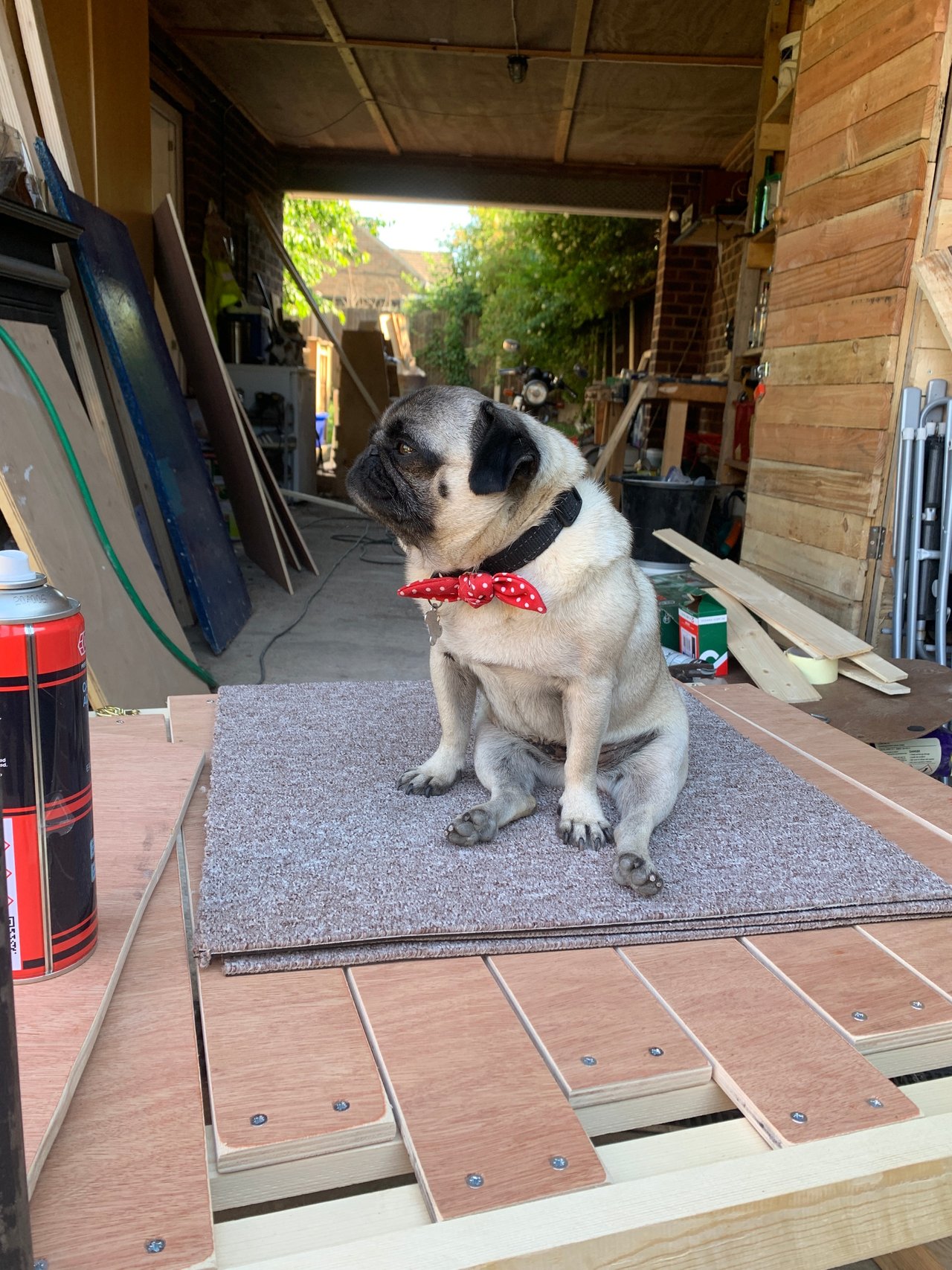 having the floor done made it look a lot better and cleaner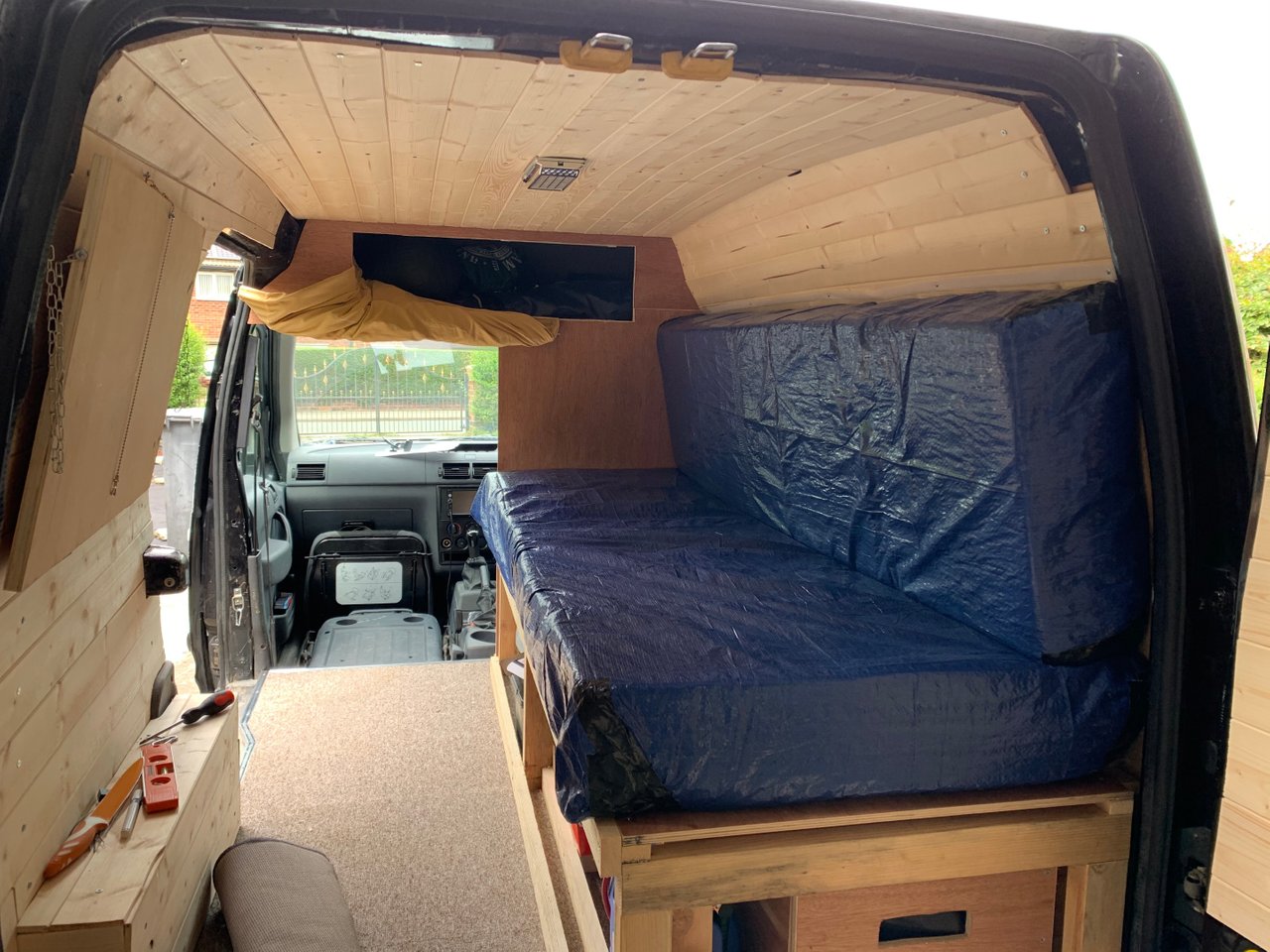 i have missed a few steps out because I've got 100's of pictures, please check my Instagram out for the rest 😘
Please follow me at:
https://steempeak.com/@lefty619
https://www.instagram.com/johnlettherd
and consider upvoting.