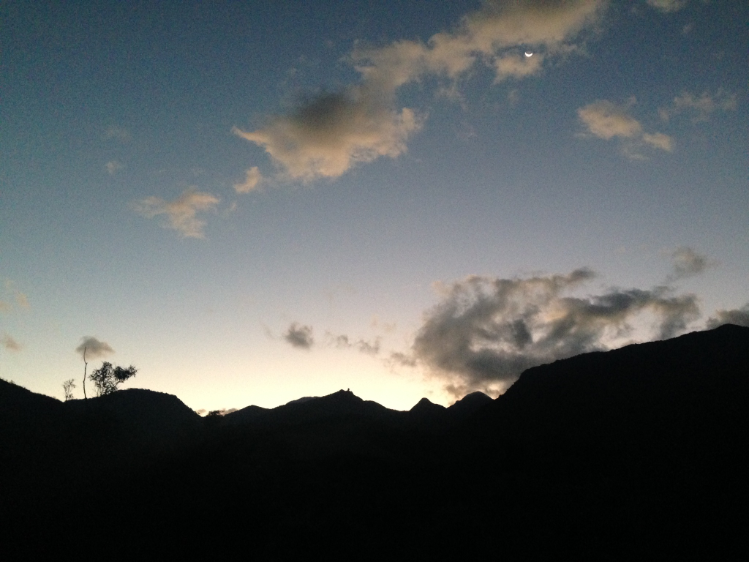 Love is like a sunshine winter day.
You feel like cold, and the cold feels like with the empty inside, that one that makes you tremble, and makes you notice that you got no one in your heart. What seems like a relief at first, but truth in deep we know when we don't love anybody, we live with hope to find someone that touch our souls.
QuoteThen you decide to get out home to try run away from everything, and realize that sky with no clouds has a sun, and the sunshine even isn't the most strongest. But it invades you and gradually warms you.
The love was like that wheather, light and subtle, and was good to feel it after pass through so cold the whole night and being surround by ice.
The sun let you with a feeling by fill, makes you never want to get out from that warm, even when sometimes the wind blows so frosty, then you remember last night when you were in the cold. And you feel like you want to run for your blanket, but you don't go because being there became special and unique.
And I've already said all that things to him. I've explained all that feelings he's brought to me. And he just agreed, looked at me and said:
"You are my sunshine".