Something new is always exciting. Isn't it? weather it is new job, new place, new clothes or anything new.It always brings excitement. Although exceptions are always found but mostly it brings joy.
The essence of something new is rejuvenating like when you receive your first salary or first joining letter or buy your very own new vehicle. It is an amazing feeling.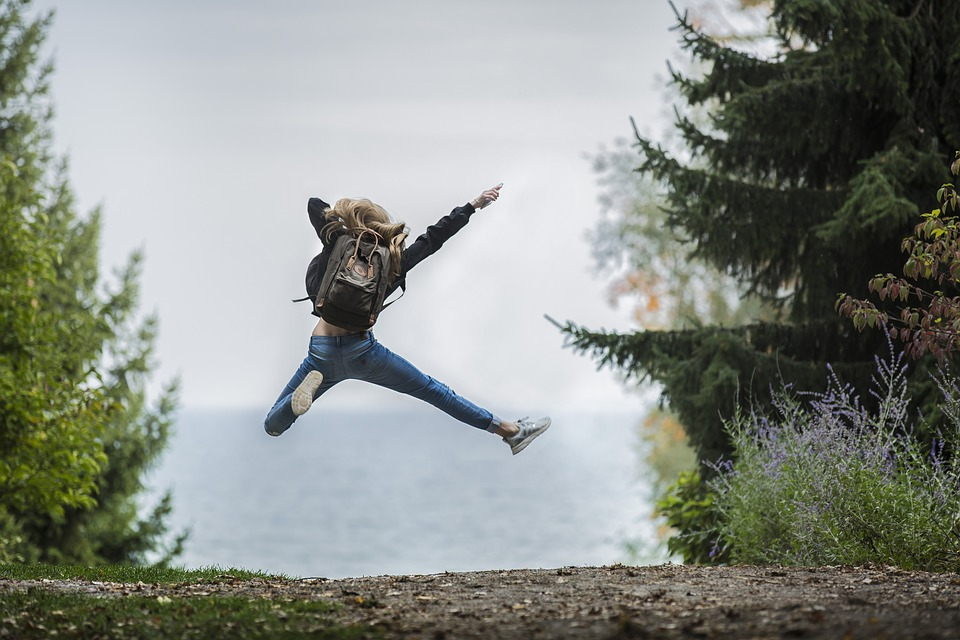 Image Source
One of such feeling in terms of crypto was when I invested some bucks and received some good amount of profit for the very first time.
But the dilemma is that when that new things occur continuously , it eventually becomes less exciting and boring, I think that's whats the importance of time means. Is it really just matter of time all around? Though deep.
Let me know in comment section, what was the last thing new and exciting happend to you?