Earthlings I am Pricasso most wonderful artist and who are you? Today is a most magical day. Spring is here and today PRicasso thought he would do a 'green spring day' ode to everything that is love light green and everything else. So on that note Today PRicasso with his donkey hair brush, skunk juice paint, magical fingers and silk canvas for you stellar steemians painted a magical delight that can only be known as 'Greenies'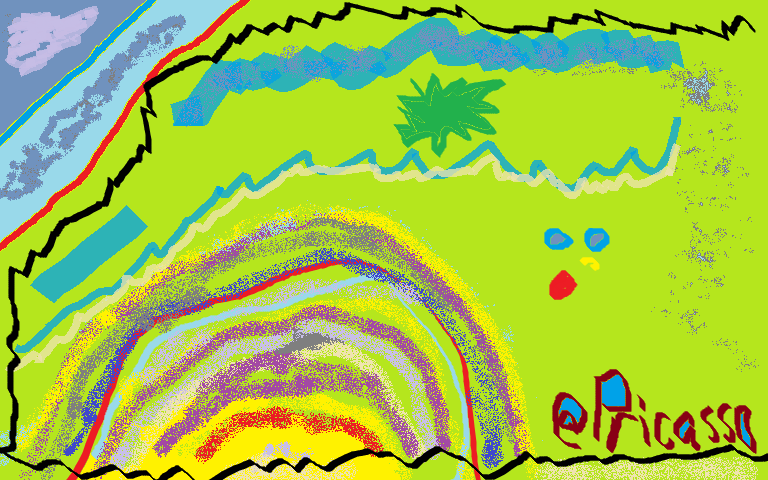 Was that magical or what? Pricasso thinks this was his best yet do you agree?
Wishing you a most magical amazing wonderful and excellent week.
Be blessed,
Yours Always
Pricasso