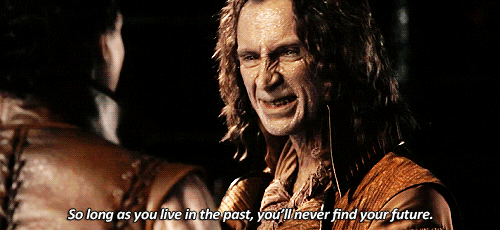 You probably gave thanks,
That's good.
(maybe best)
You probably stuffed yourselves
until your stomach filled your chest.
Maybe you saw some birds
that have already left the nest.
But did you wonder for a second
about the trans-Atlantic conquest?
Oh, yes.
This giant sadistic celebration
is nothing more than
the murderous wool of a nation.
Entire races raped
and pooled in desolation.
Black Friday is fitting
following the parasitic invasion.
Eat your turkeys
your yams, hams and pies.
All your sweet cookies
and your sugarplum surprise.
Put up your trees
and all your pretty little lights.
And swallow your ignorance
while you choke to death on the lies.

🧠Zombie Tip #5 from @thealliance.
Spread Love, Not War from @thealliance
Want to join us? Please read this first.
Want to support the fam too? You can -
Join #thealliance curation trail!
Delegate to the family curation account - @thealliance!
50SP - 100SP - 500SP - 1000SP - 5000SP - 10,000SP - 50,000SP



Is Voting WITNESSES difficult?
Let Witty do it for you!
Set him as your PROXY VOTER!




@snook made this badass gif