Artworks 2019
I want to show you some of the best artworks I made in 2019. Well at least the ones I could think of :)
Only did a few traditional works in the beginning of this year been really busy with digital art in the last half of 2019. I did not post the artworks in chronological order.
Digital artworks
Below an overview of digital artworks I made. I did "Facing Distraction" years ago but I made an alternative version for a limited edition print that sold out this year.
I got a few more finished but I can't show them yet...
Insight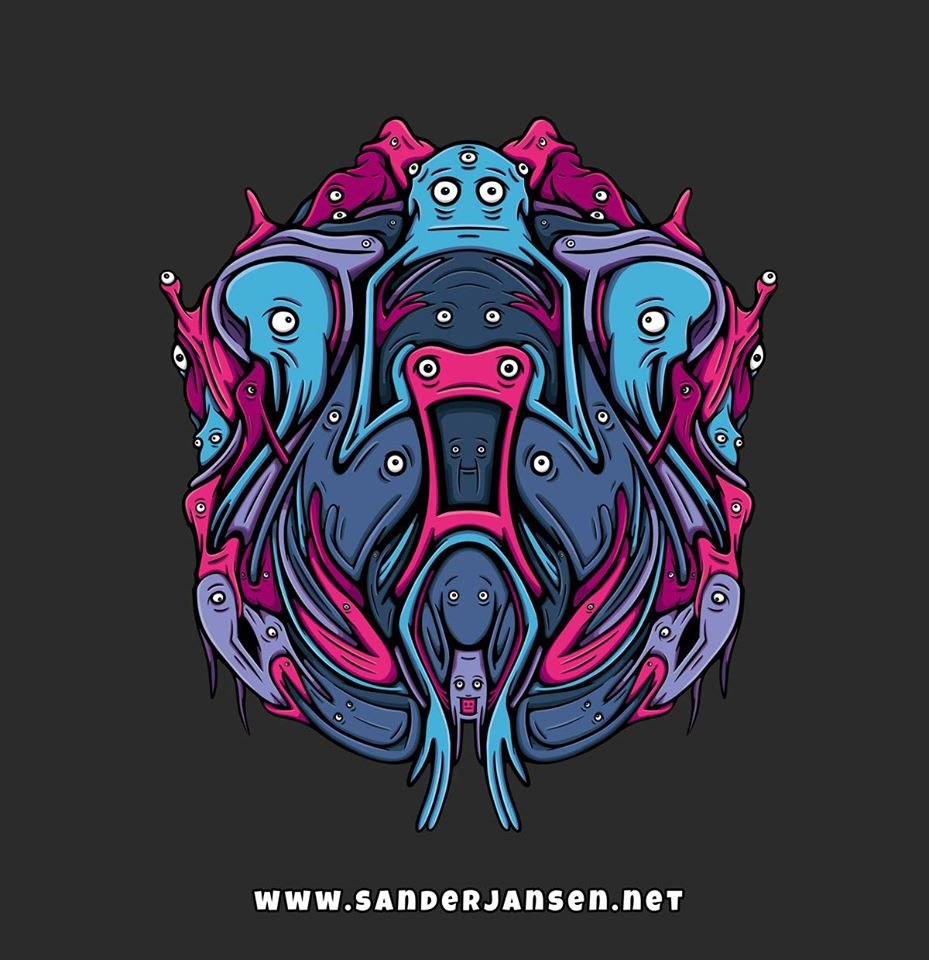 Going outside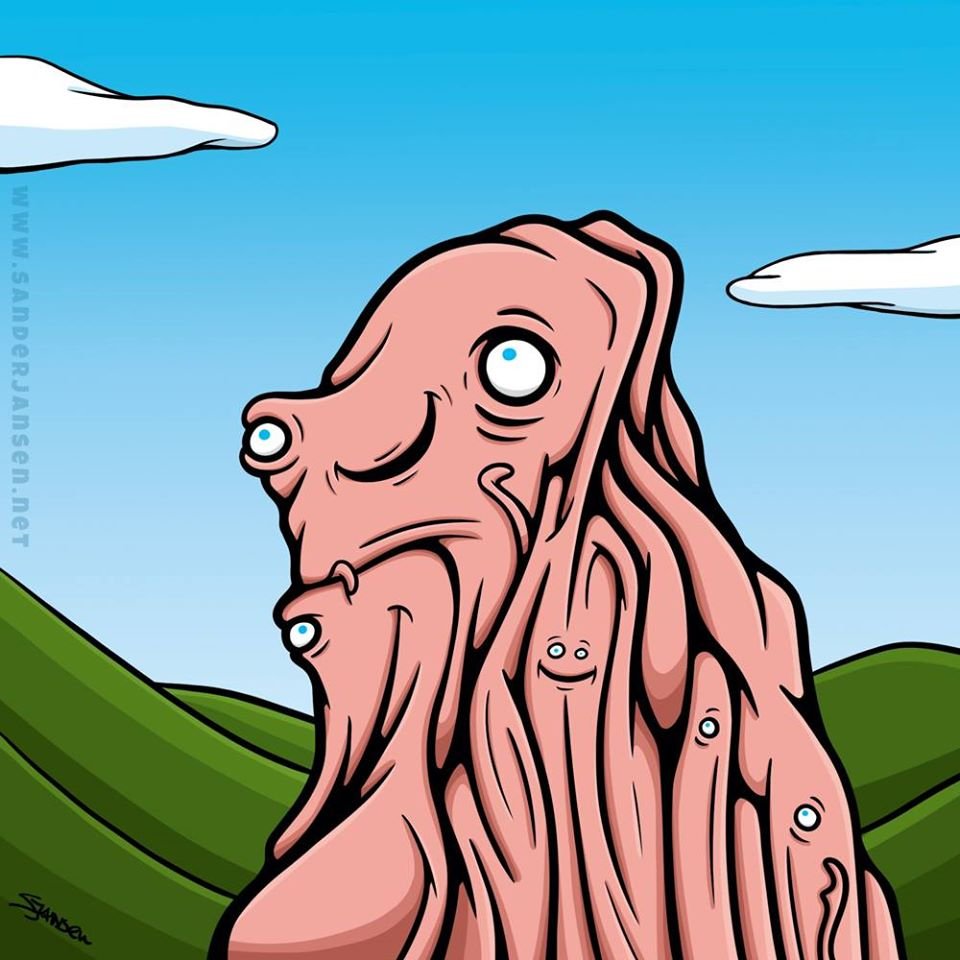 Forsaken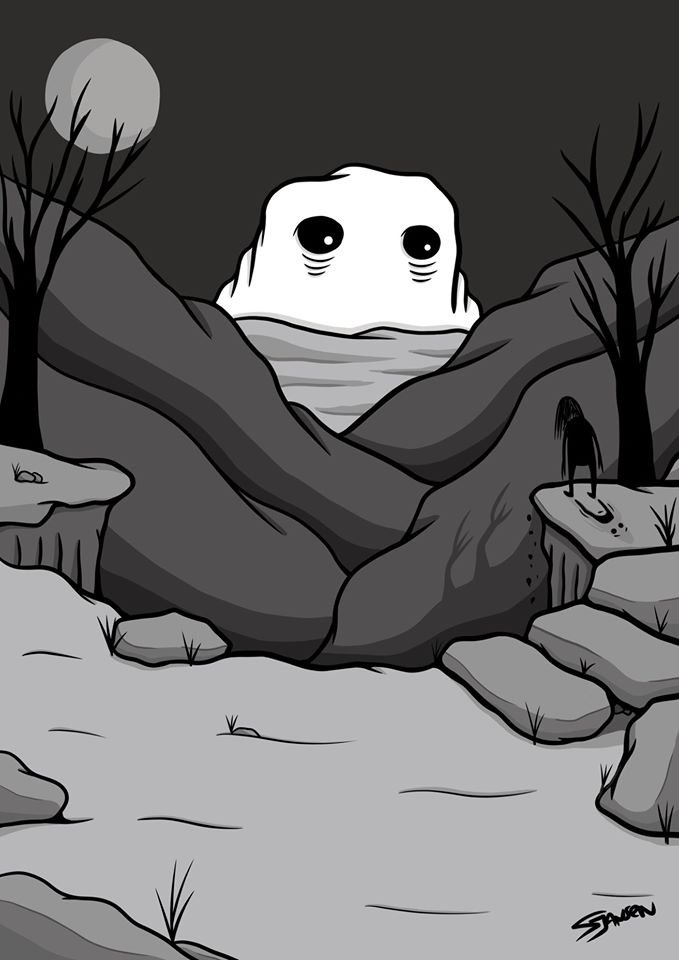 Flying Manatees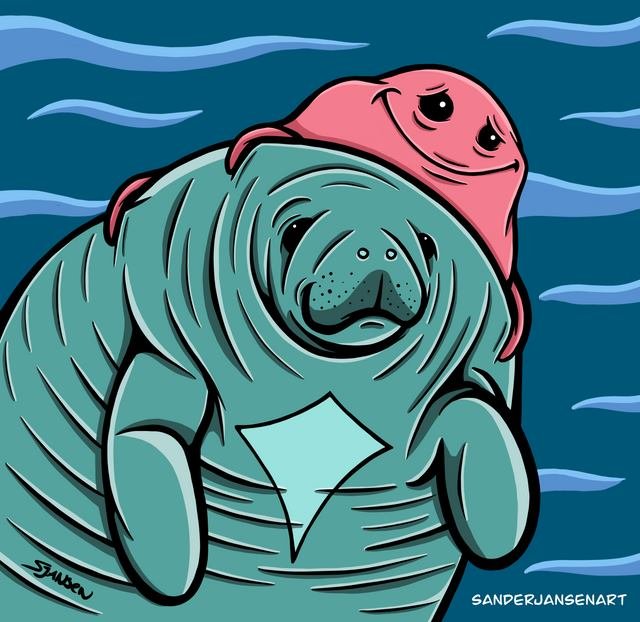 Drag me down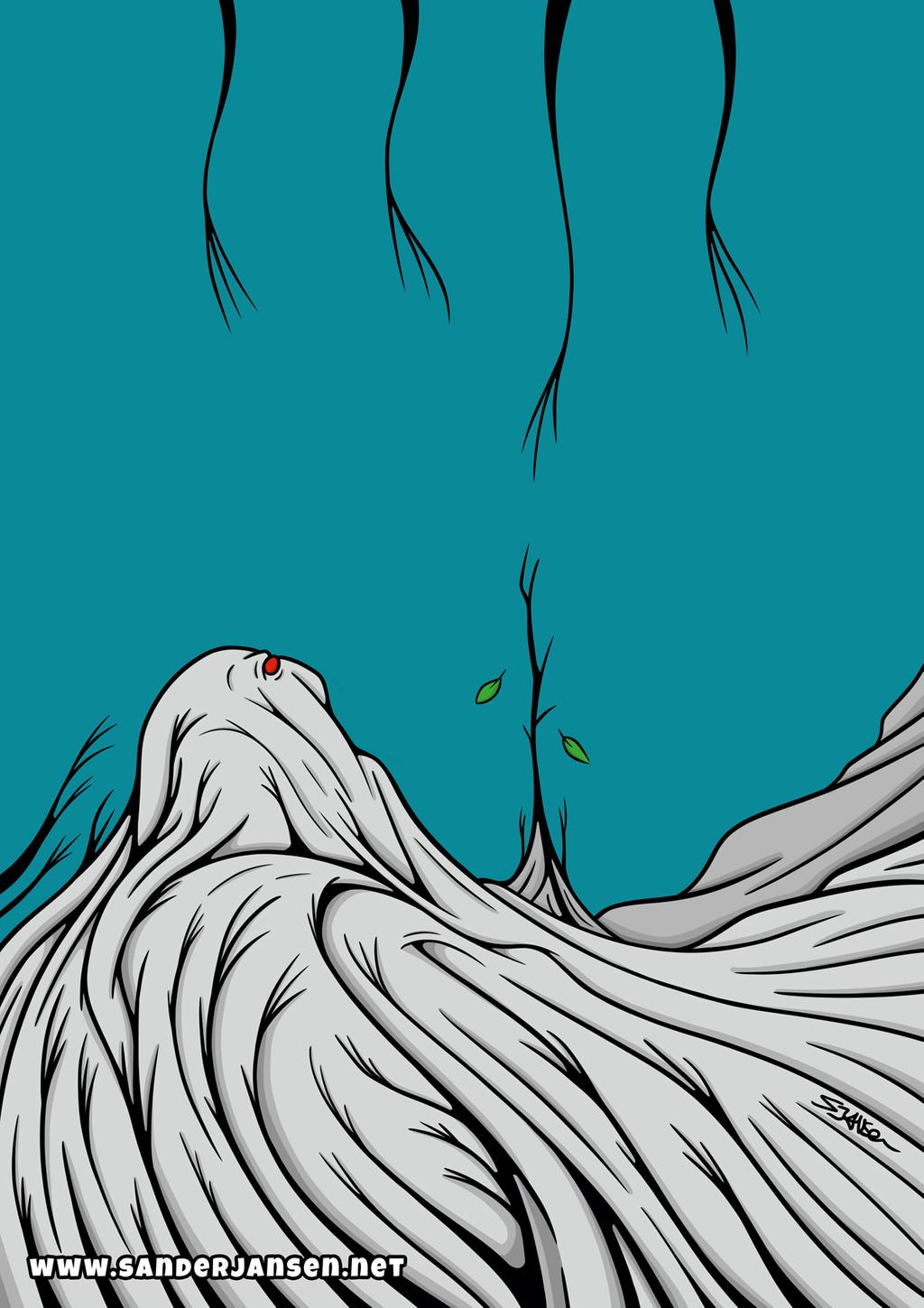 Join the club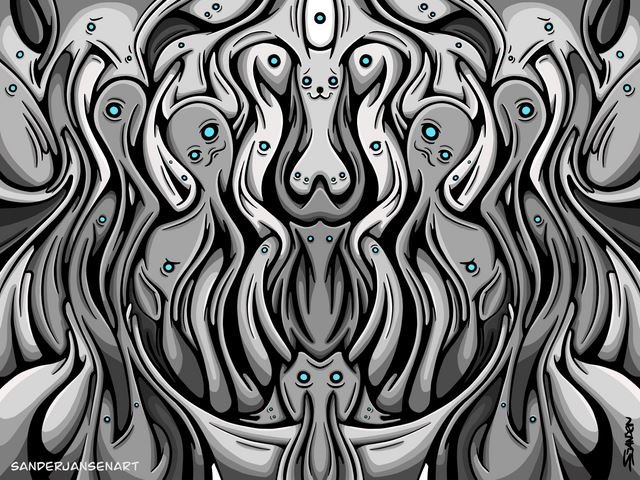 Wake me up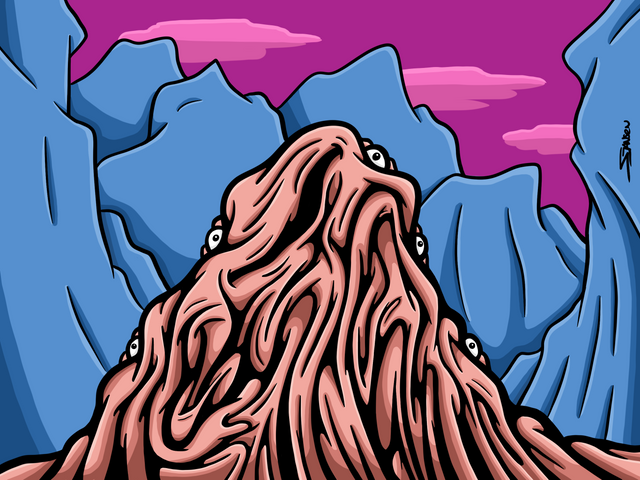 Distress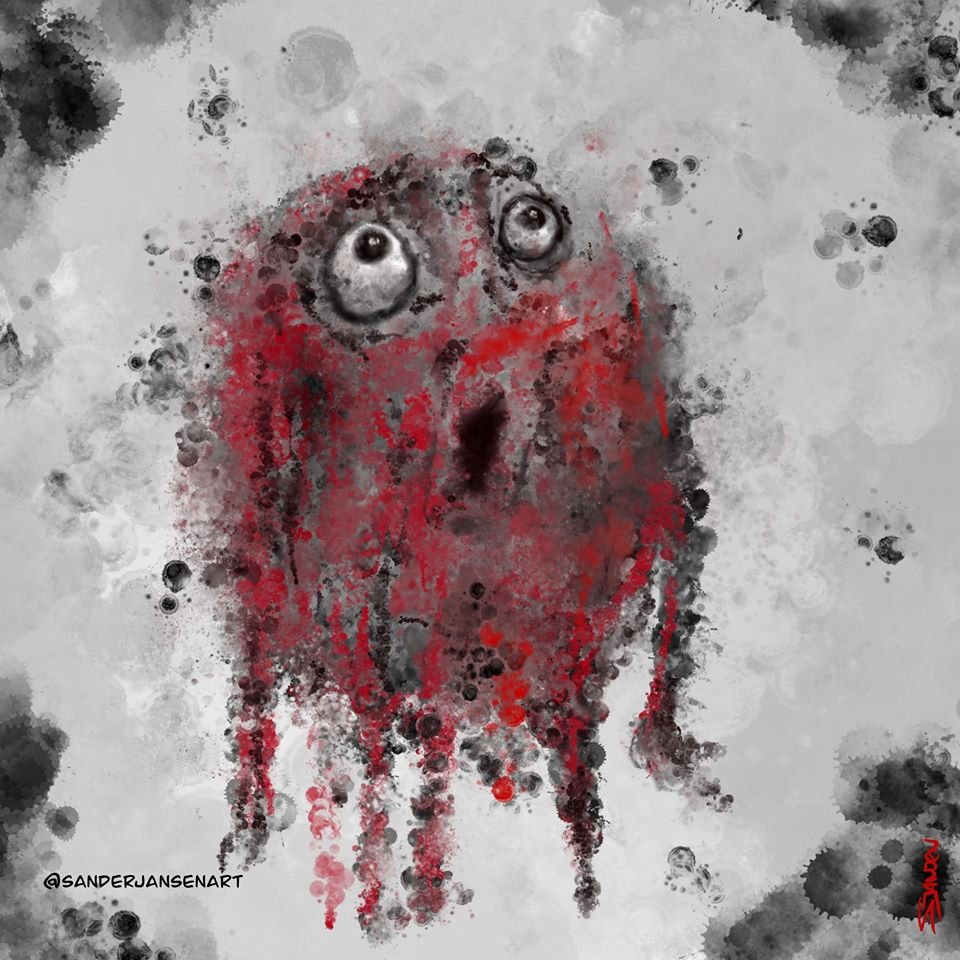 Growing Together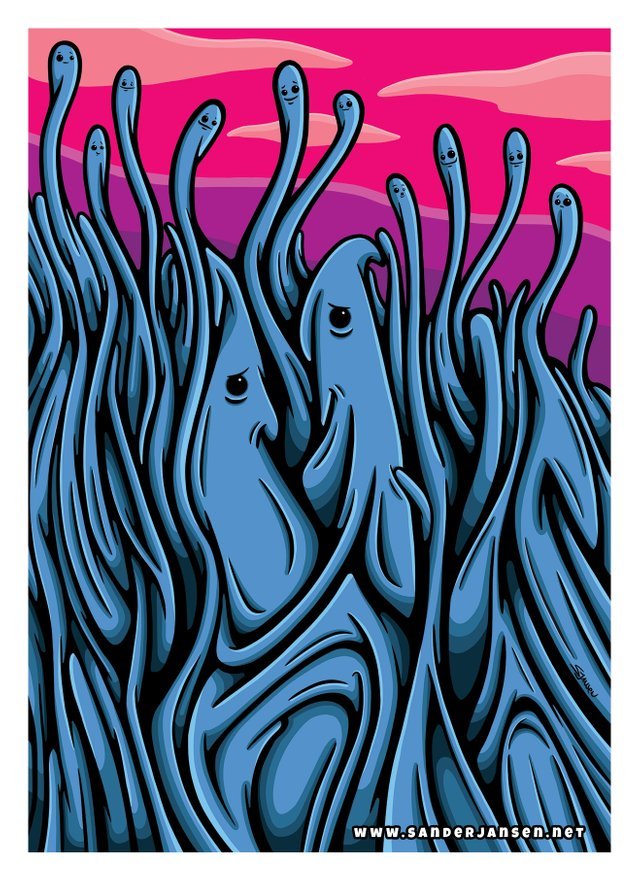 Groovy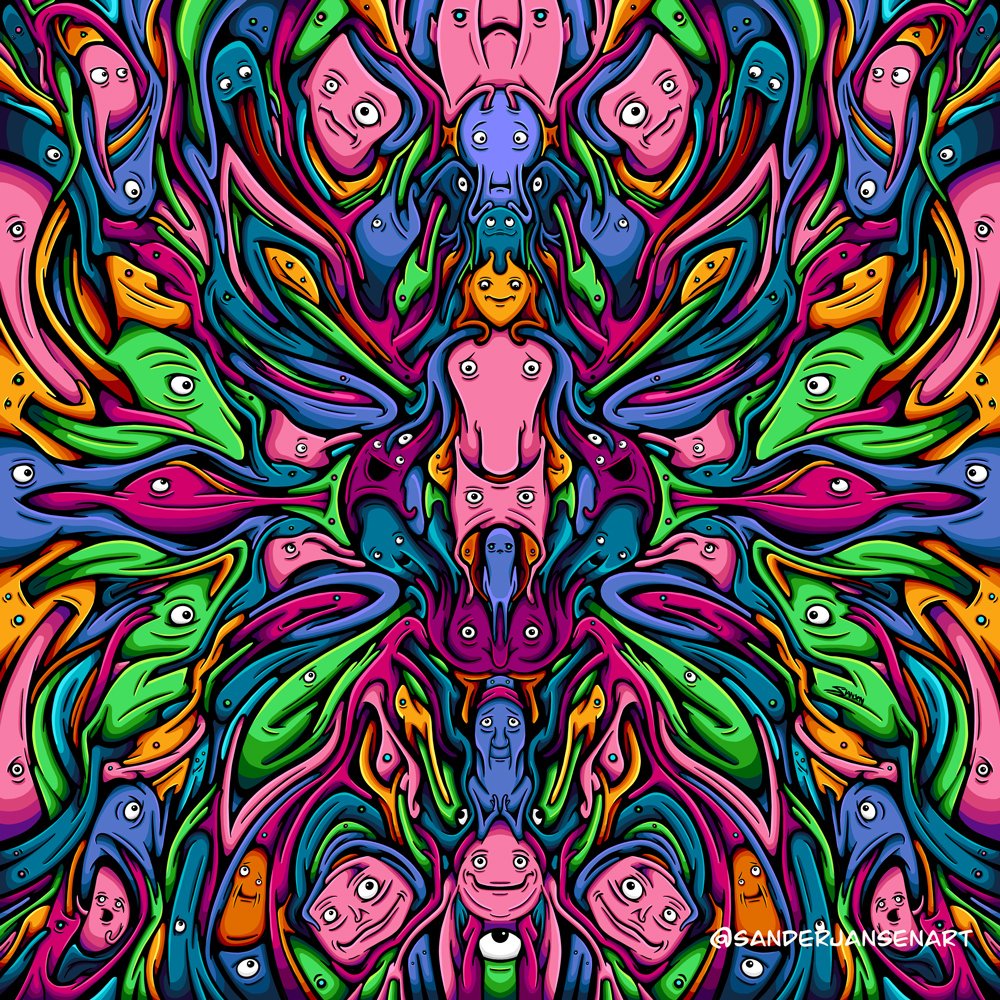 Expanding Visions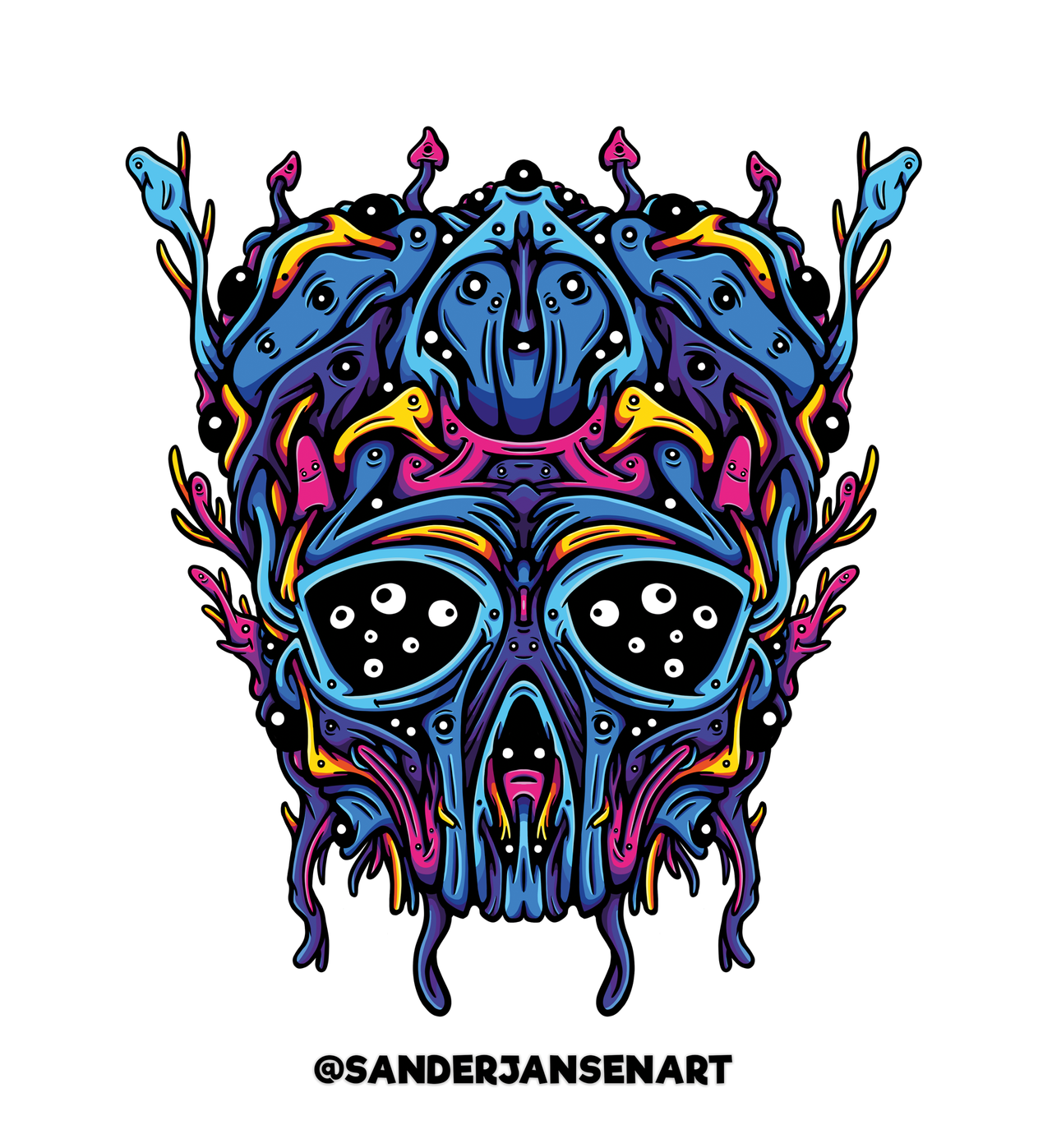 Keep on going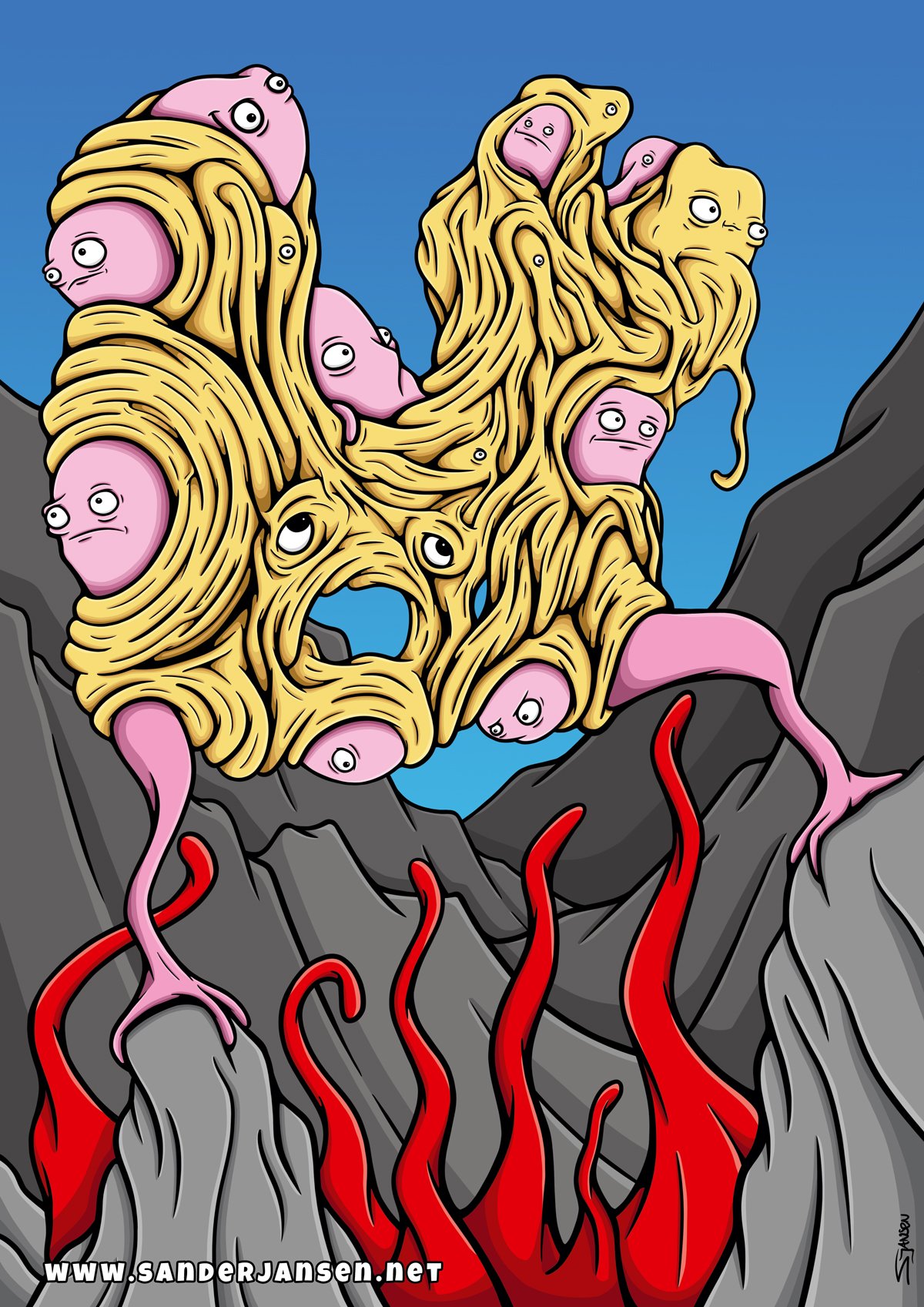 Depression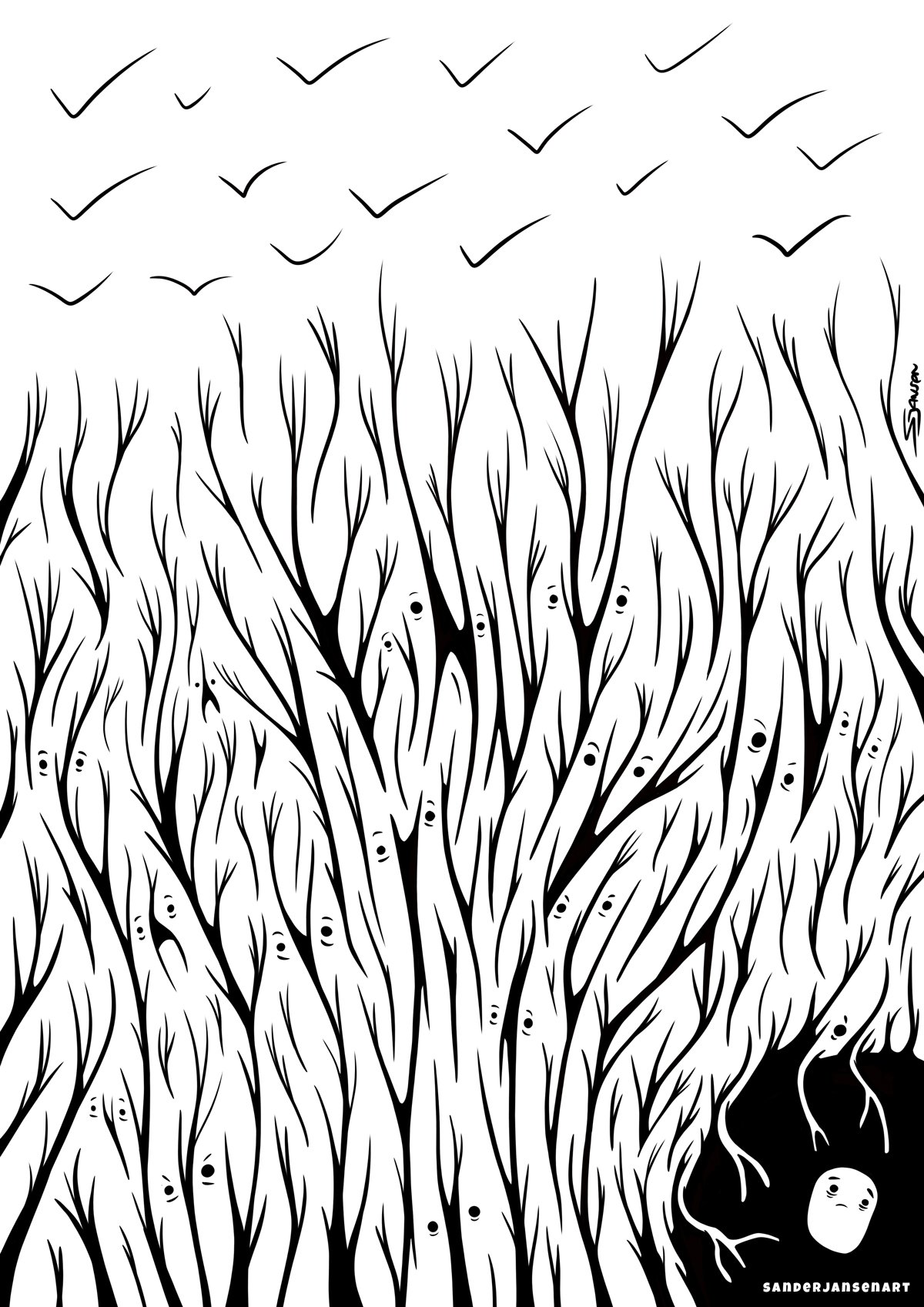 Evolve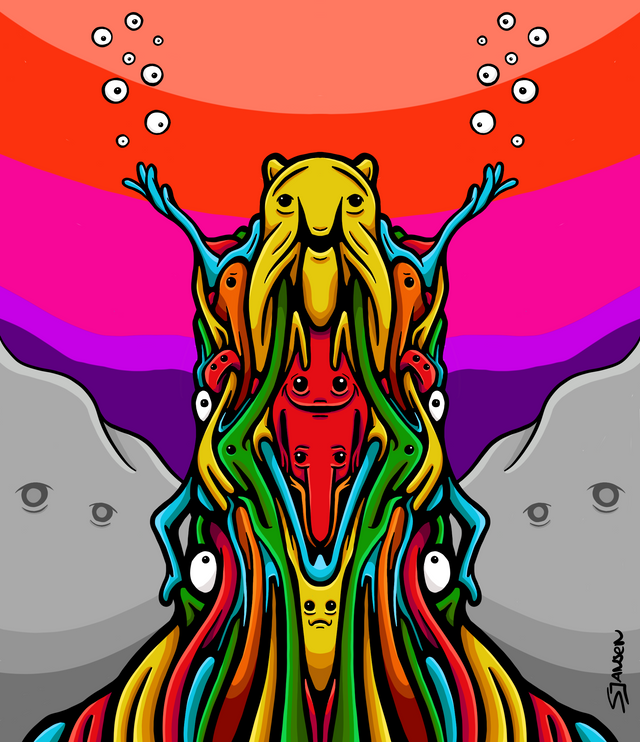 Facing Distraction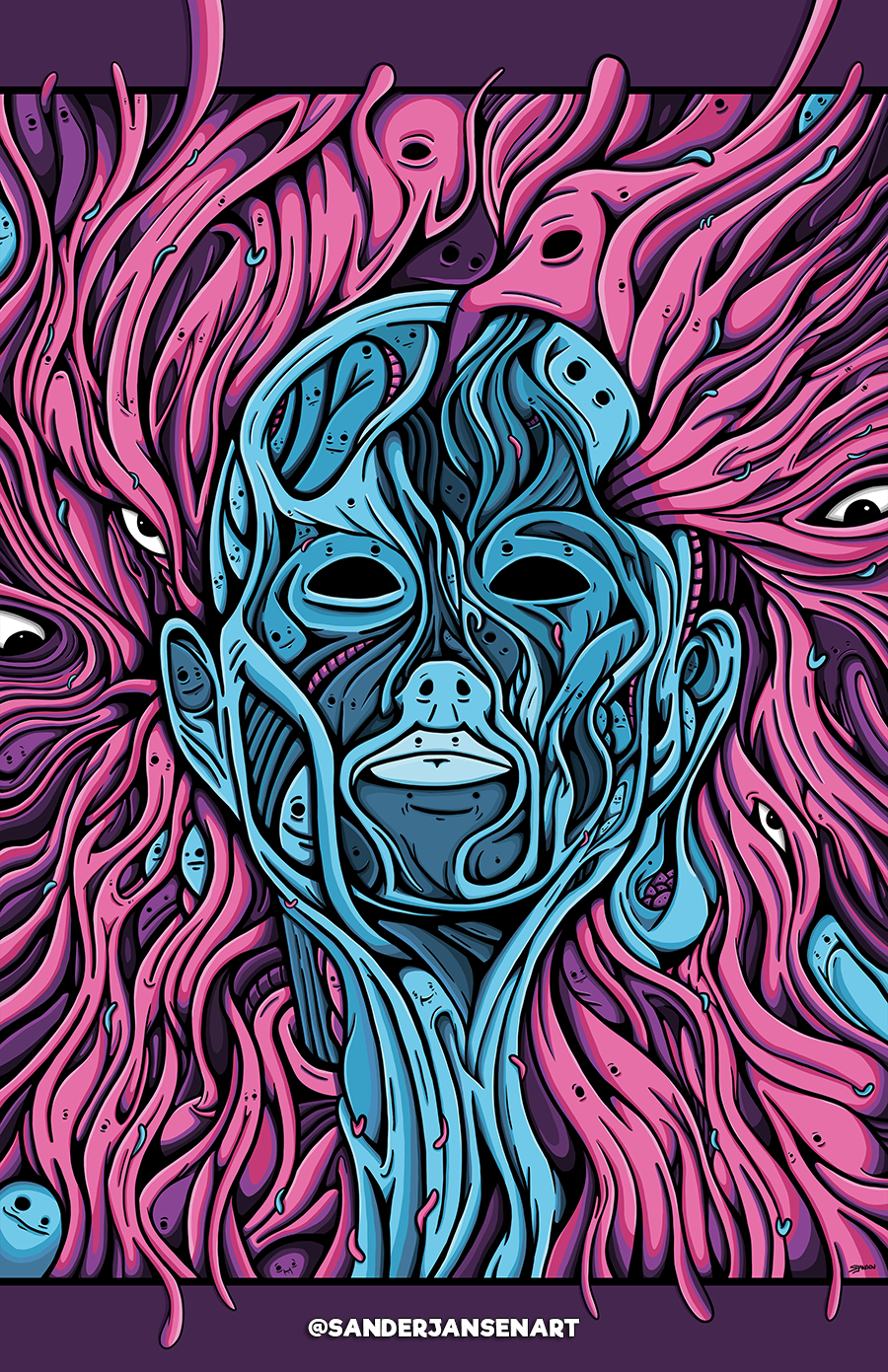 Emerge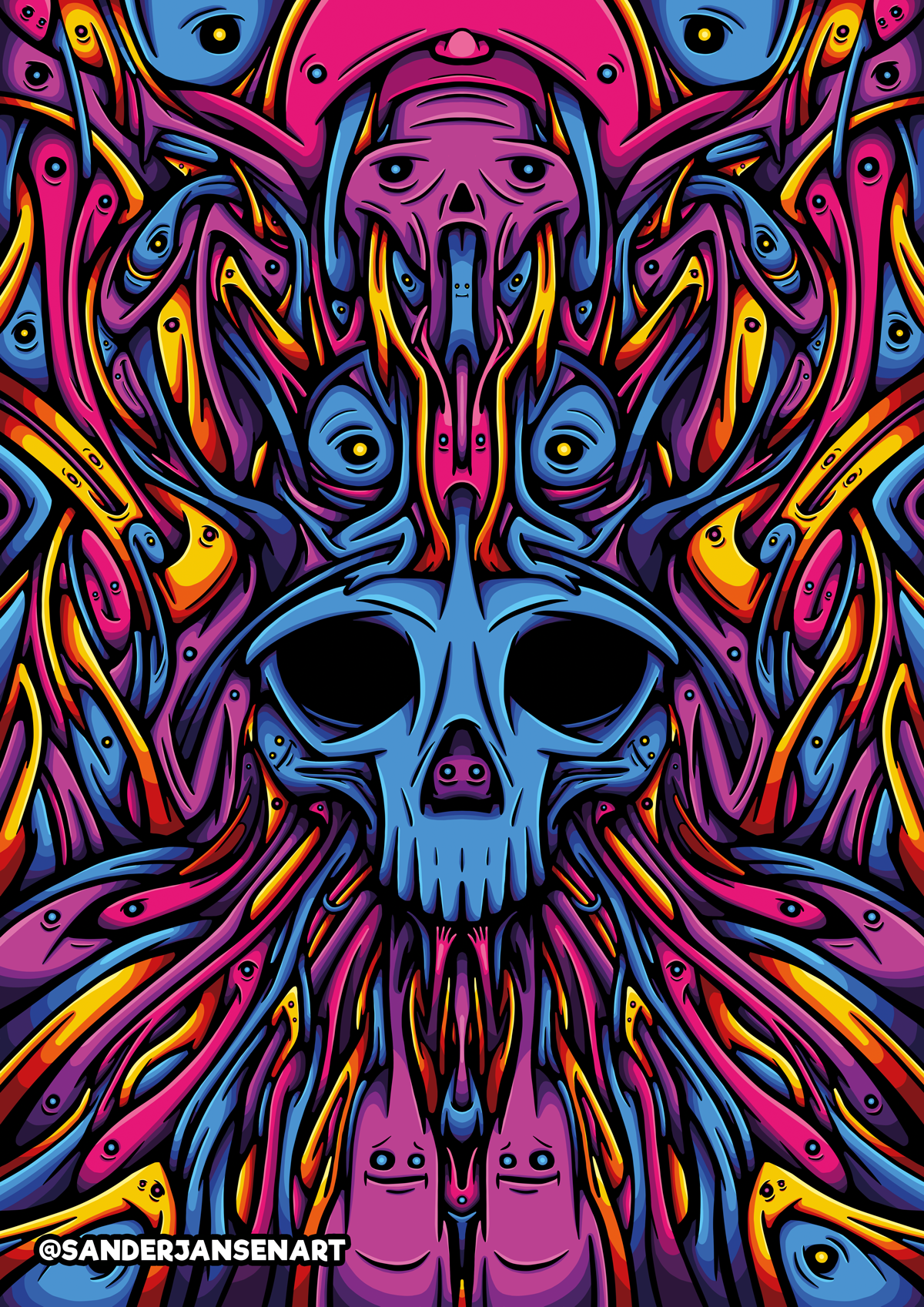 Getting Outside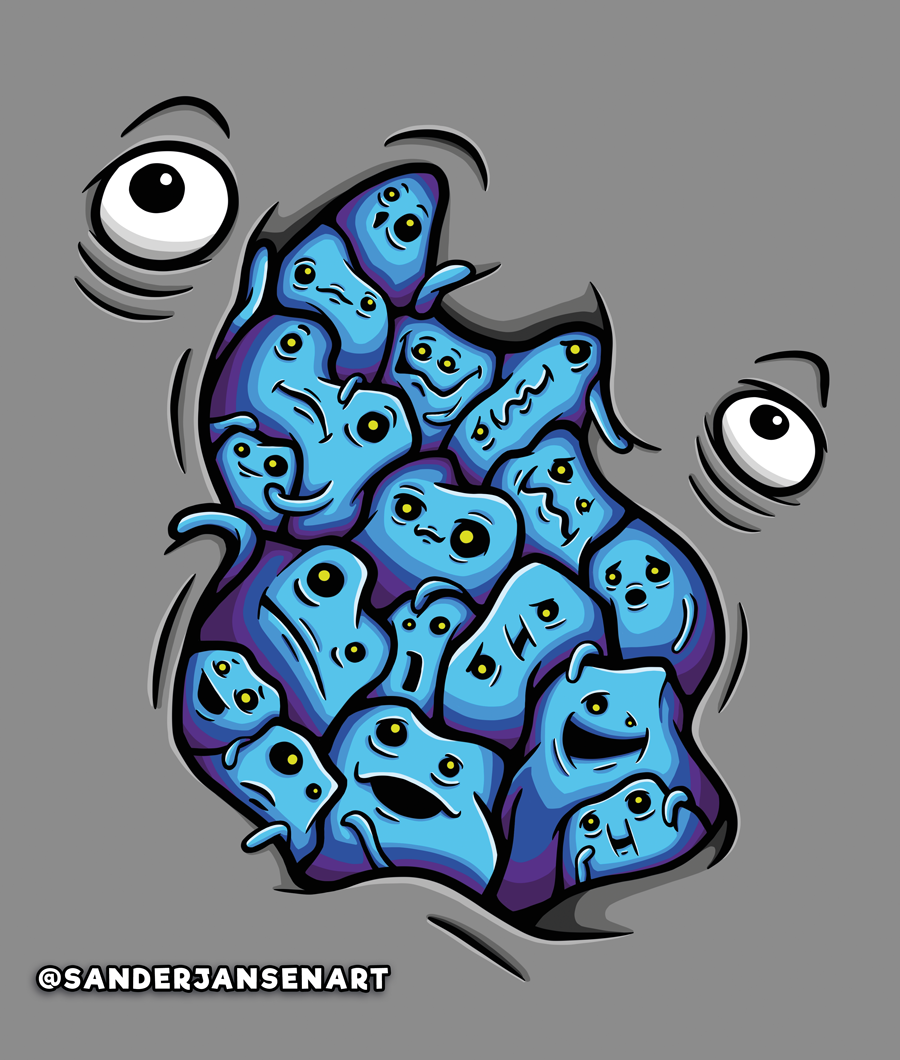 Look up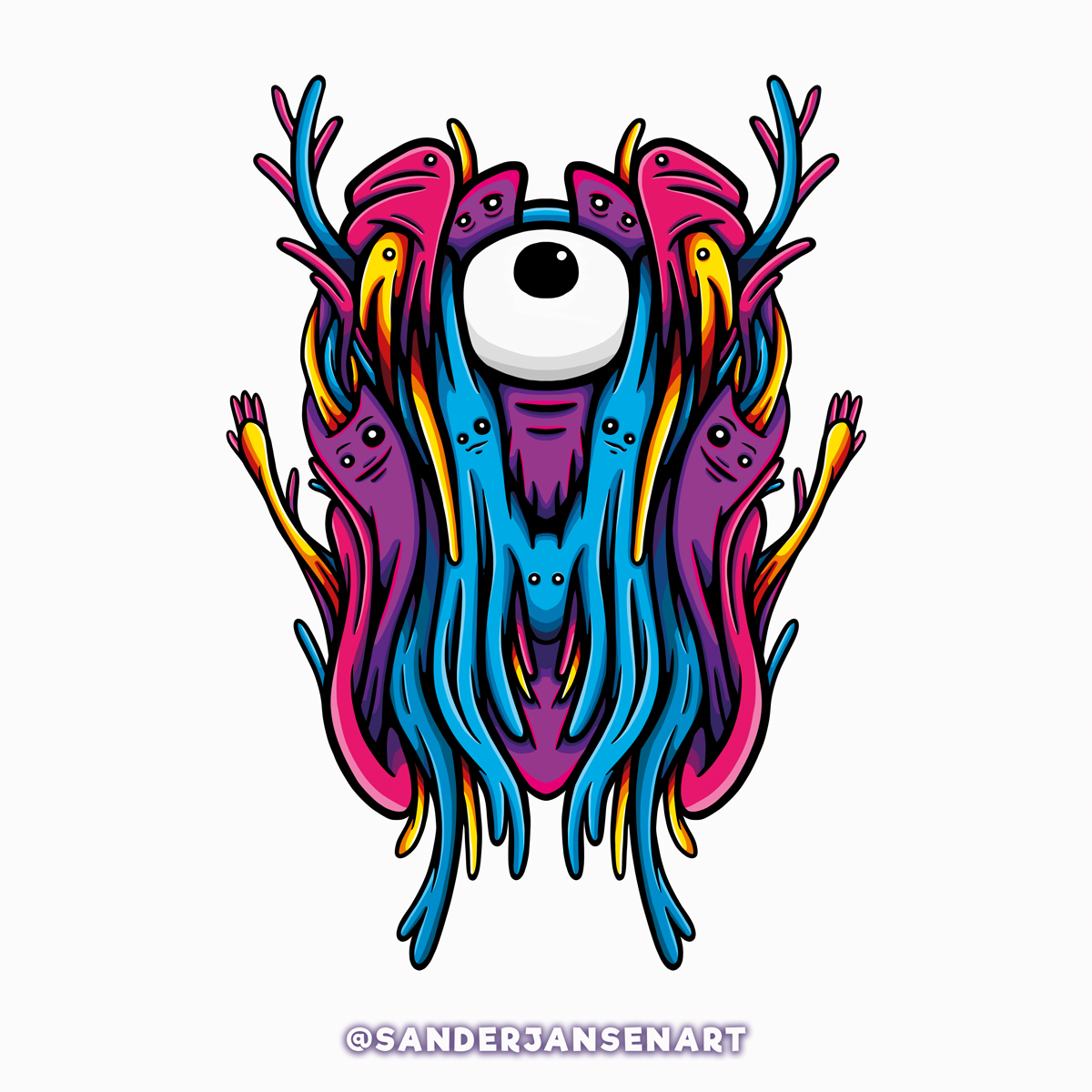 Blobcat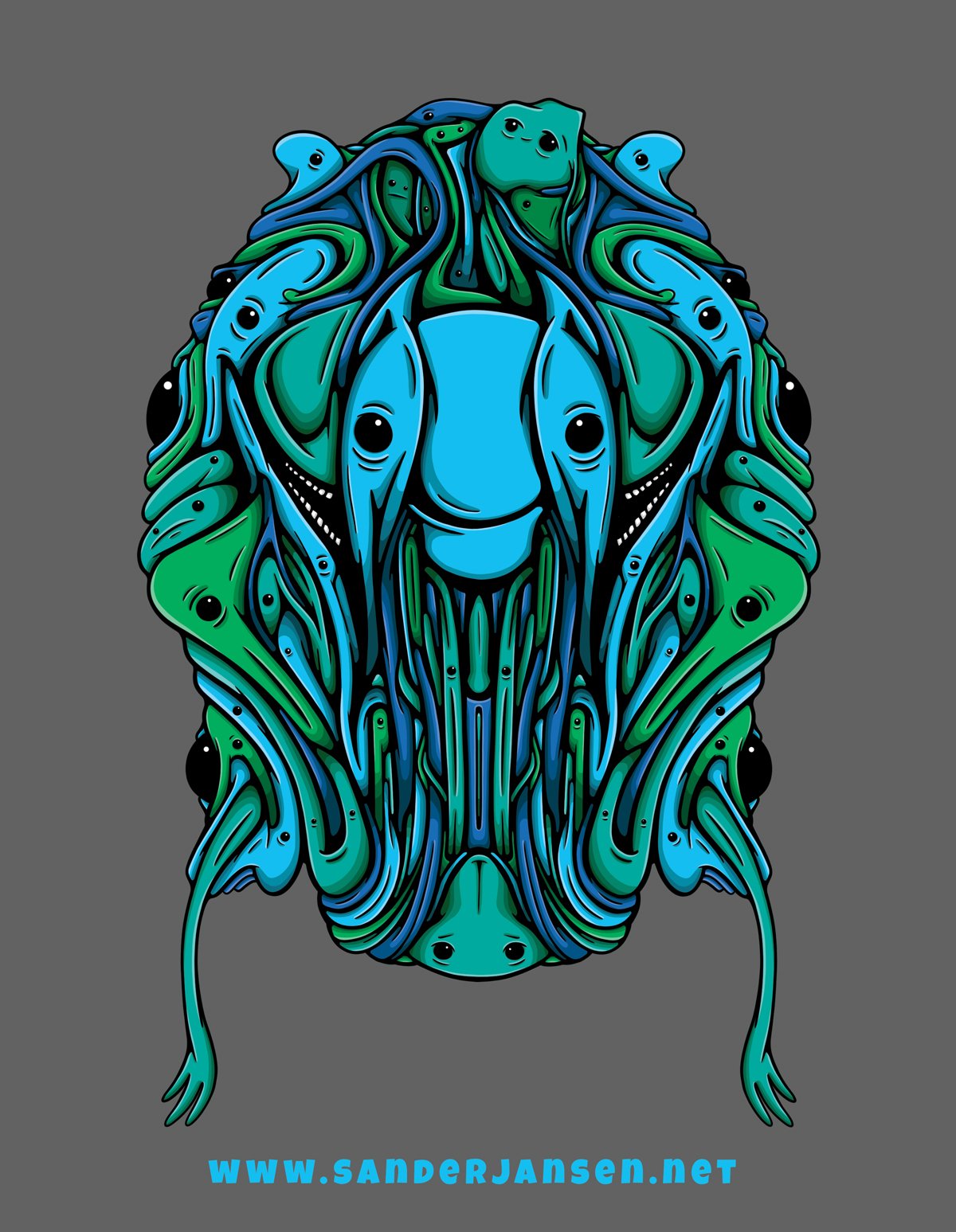 Traditional Art
Below some pencil drawings I made this year. I have a few others that didn't get finished but maybe they will be next year ;)
Overcome the path of fear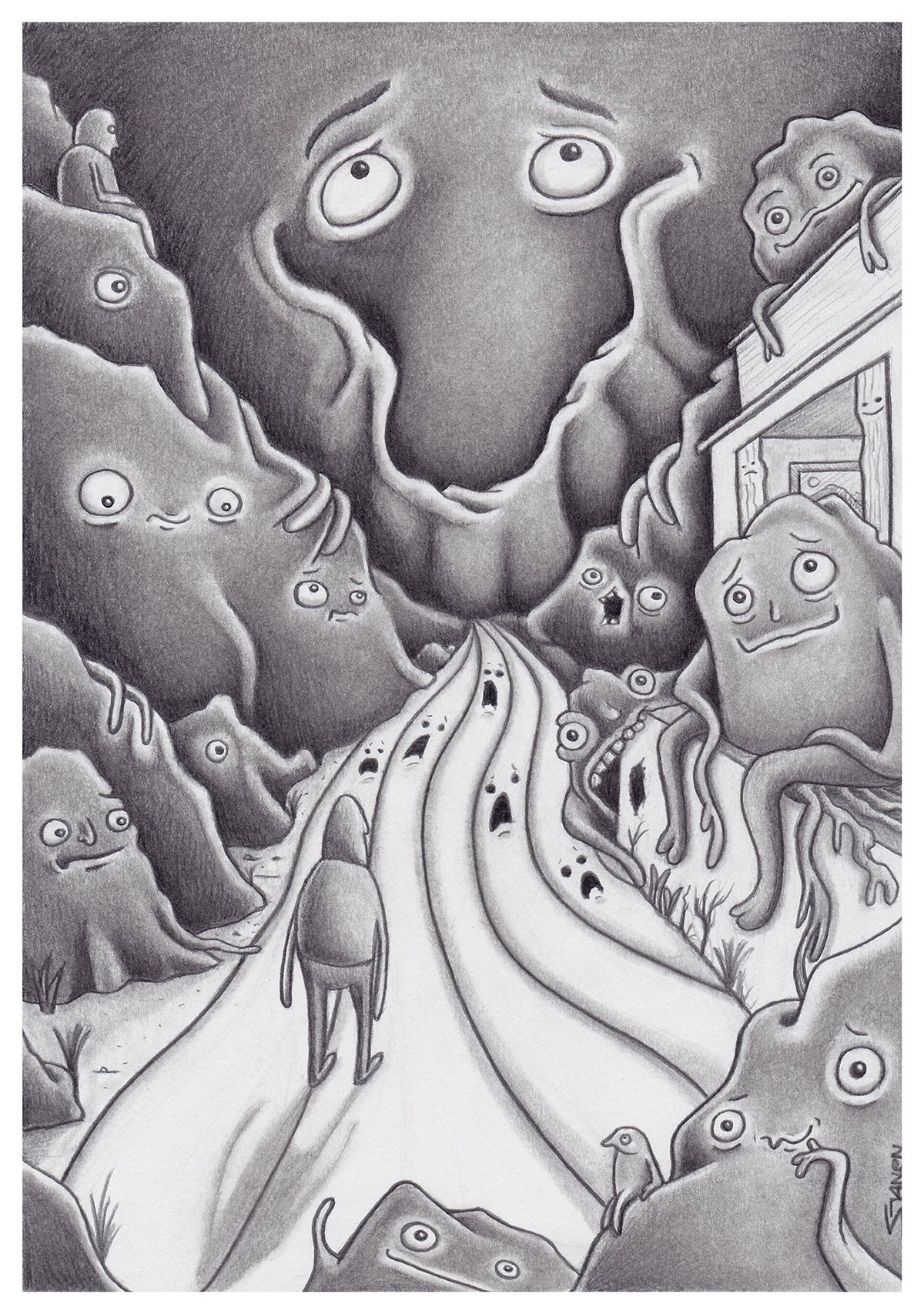 Touch of Change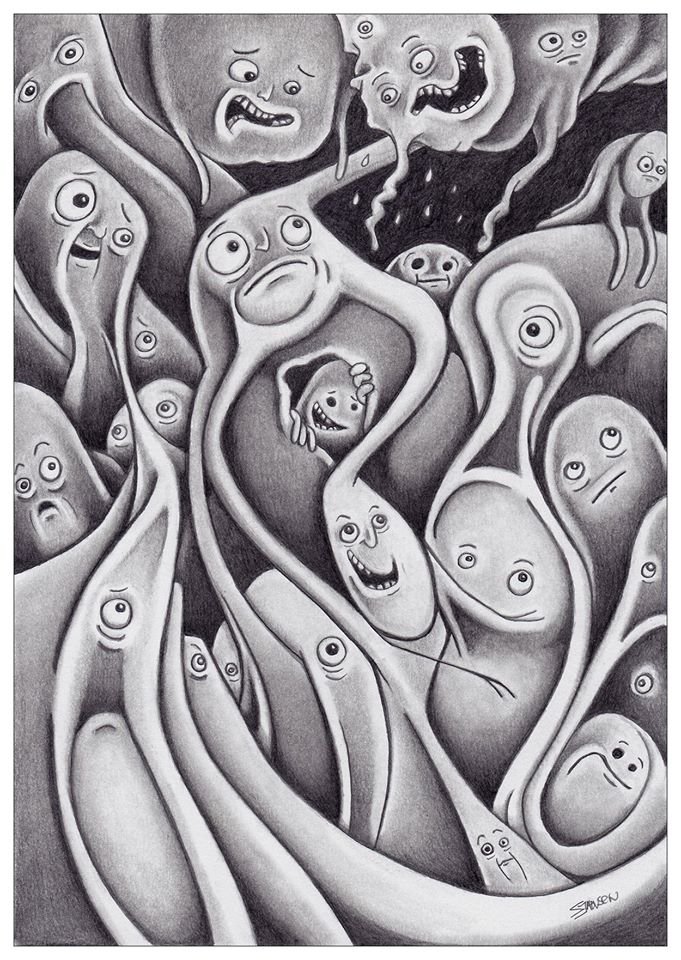 Disconnected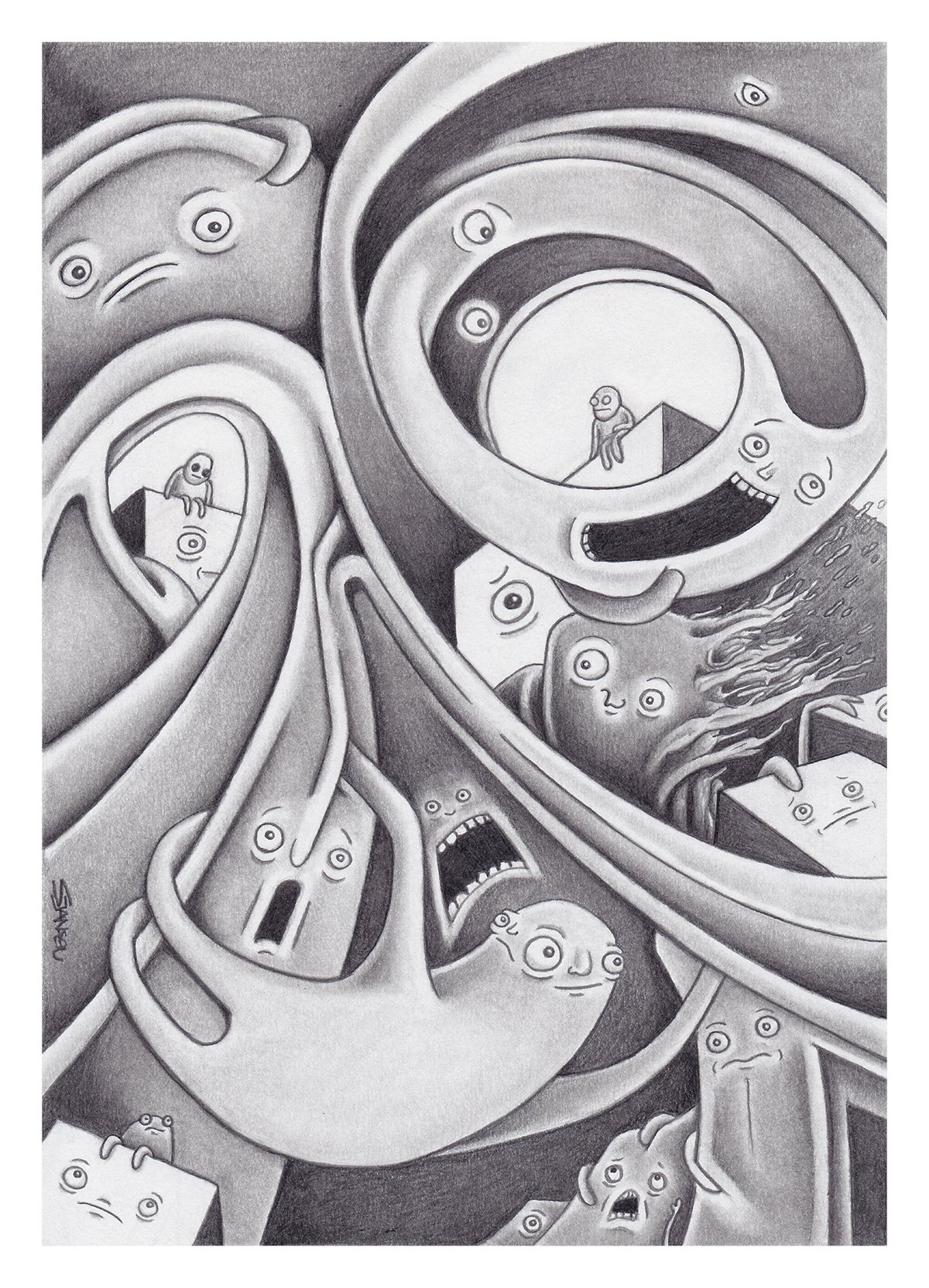 Journey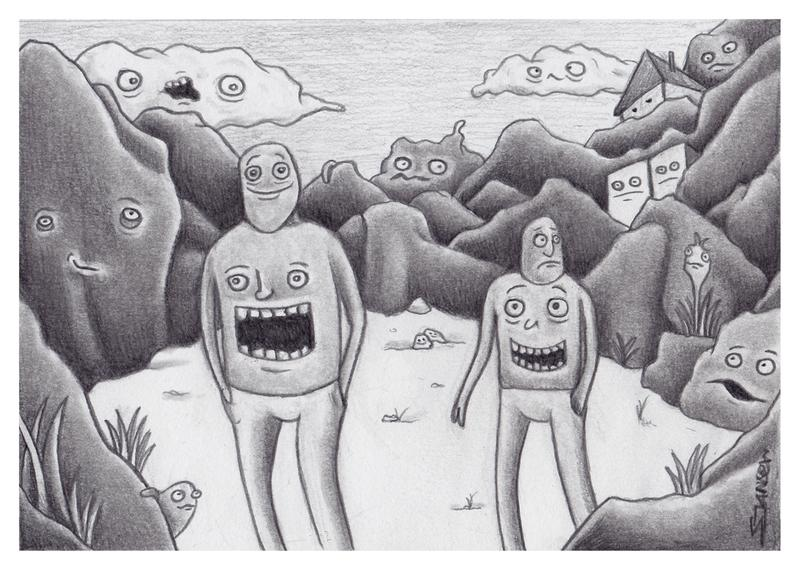 First Impression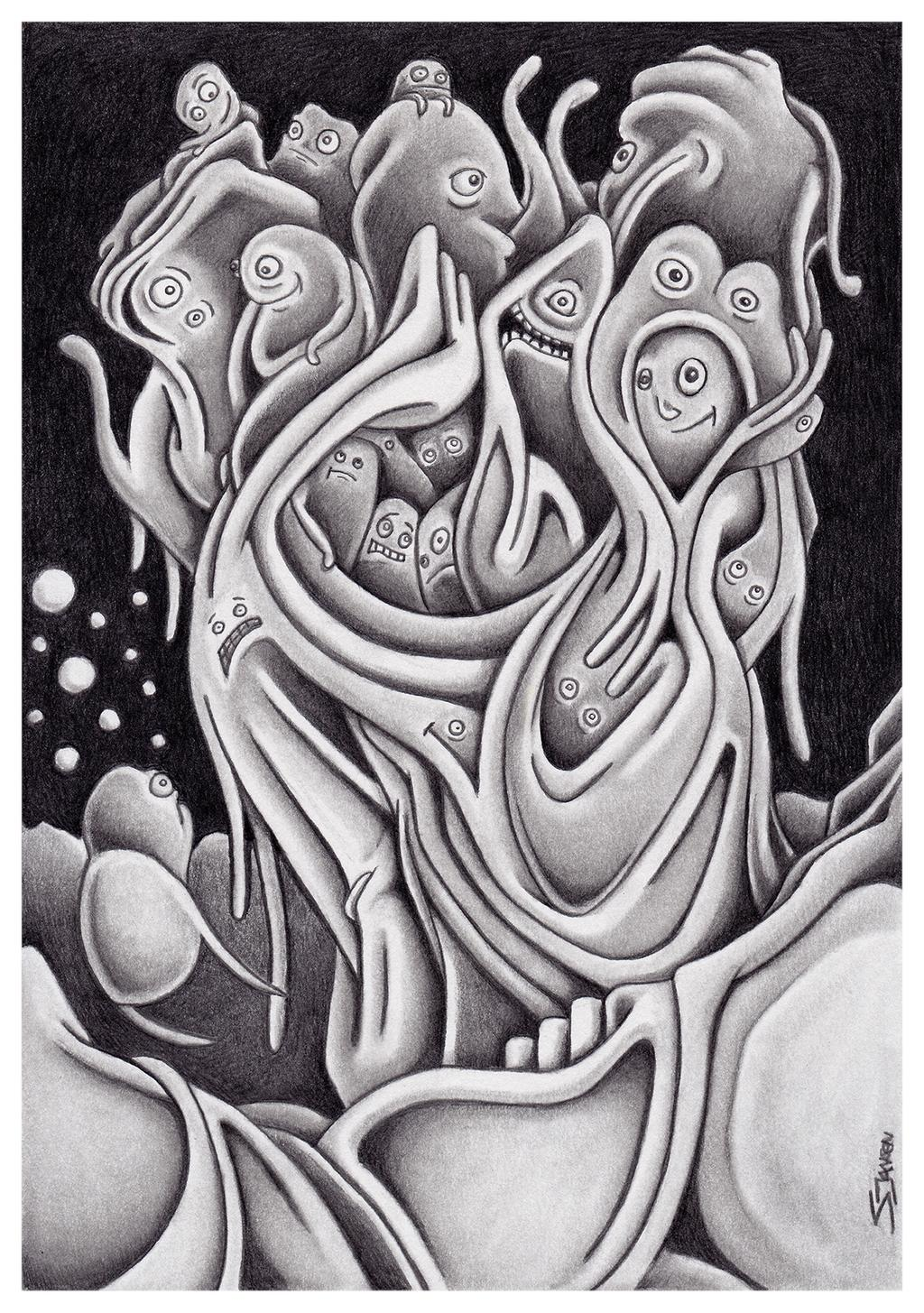 Sundance in Shroomland
(Exquisite Corpse with Katie Suponch where I did the top half)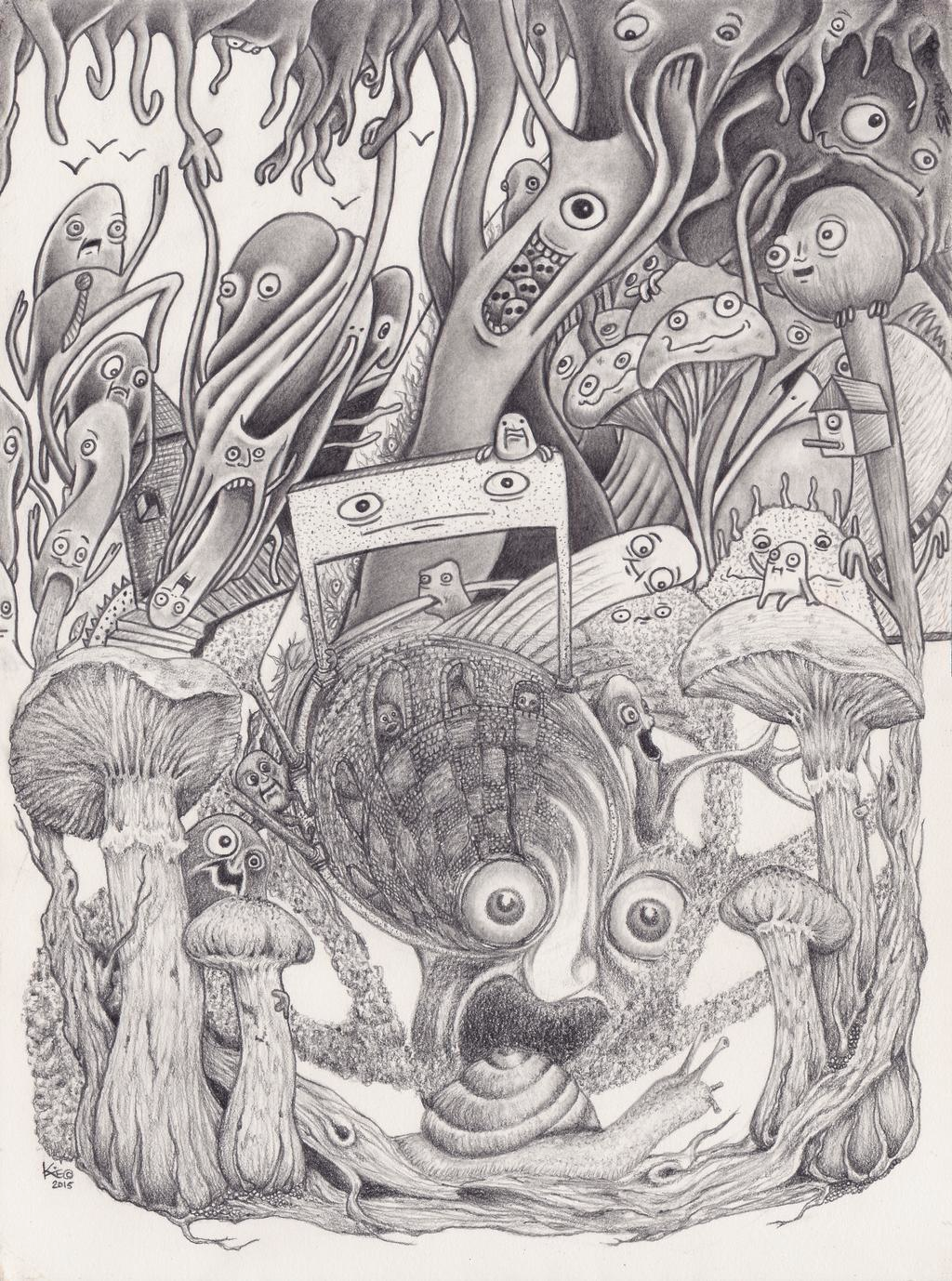 Looks like a very productive year. :D
Hope you like my art that I made in 2019!
https://sanderjansen.art
https://shop.spreadshirt.net/sanderjansen