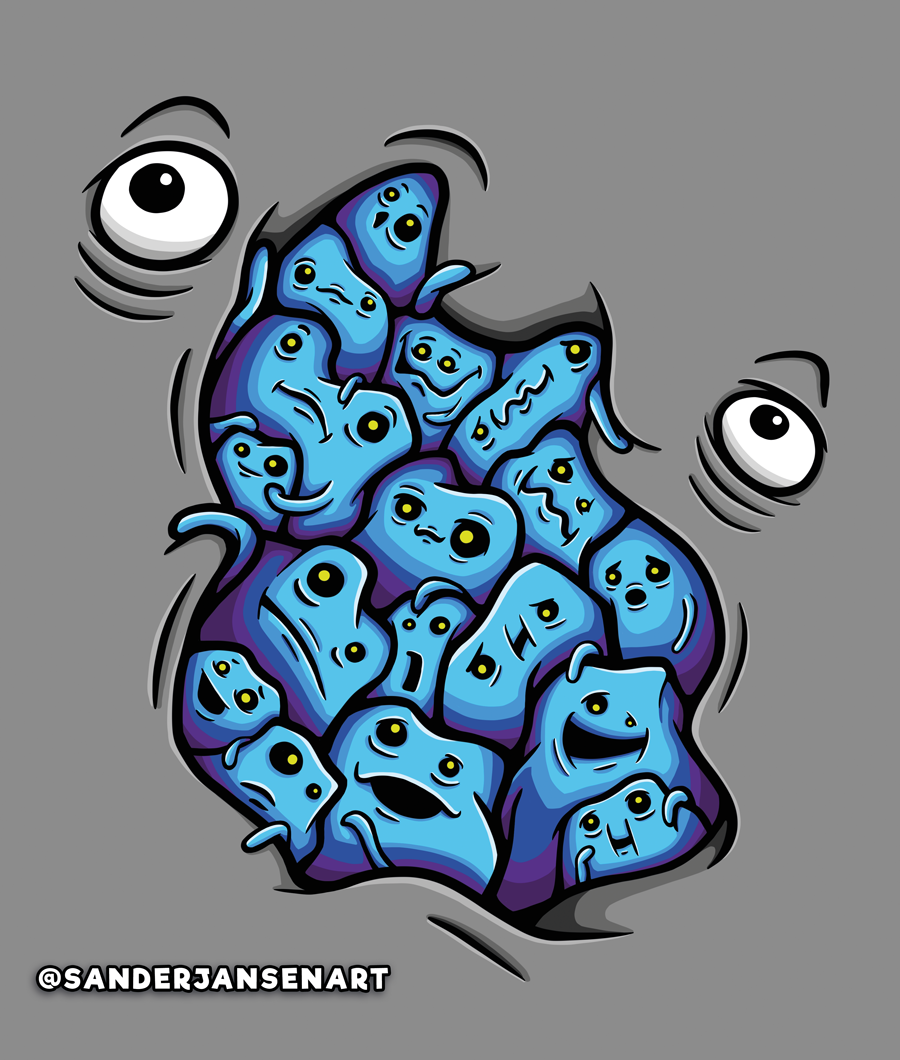 https://shop.spreadshirt.net/sanderjansen/getting+outside
Getting Outside
Woohoo I finished it and made it available. Worked really hard and made many different apparel to choose from. I'm happy I finally made this idea into a finished design. Can't remember when I started sketching this idea...
Below you check out the time-lapse video (only 30 sec version). I think it took about 10 hours from start to finish. I made it in procreate.
Webshop
Here is a preview of a few things I made with the design. You can choose different colors if you like.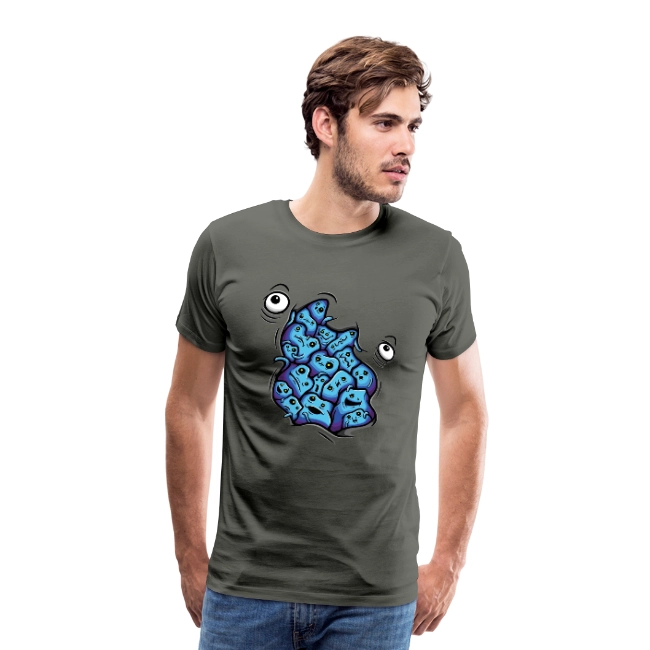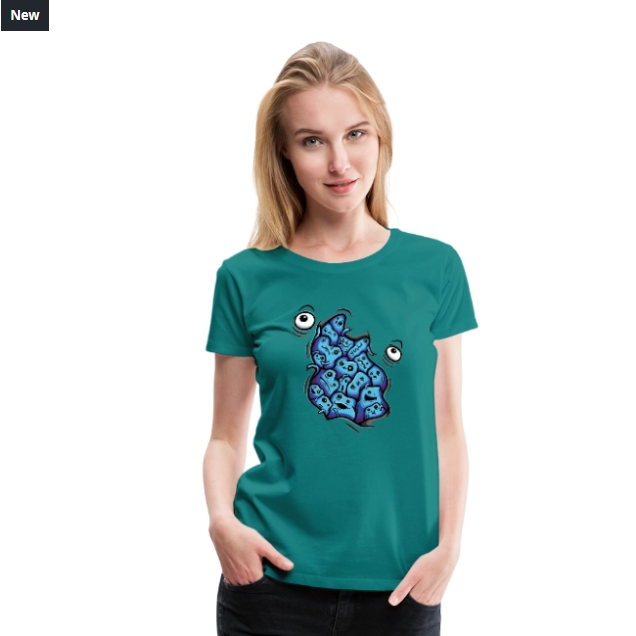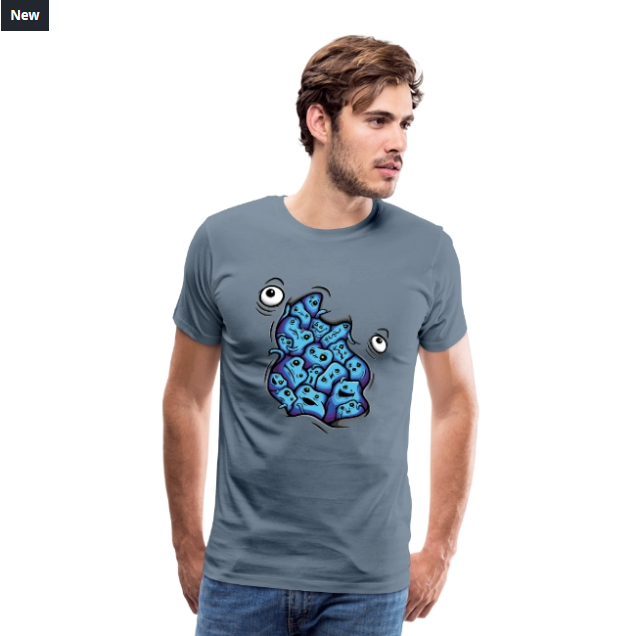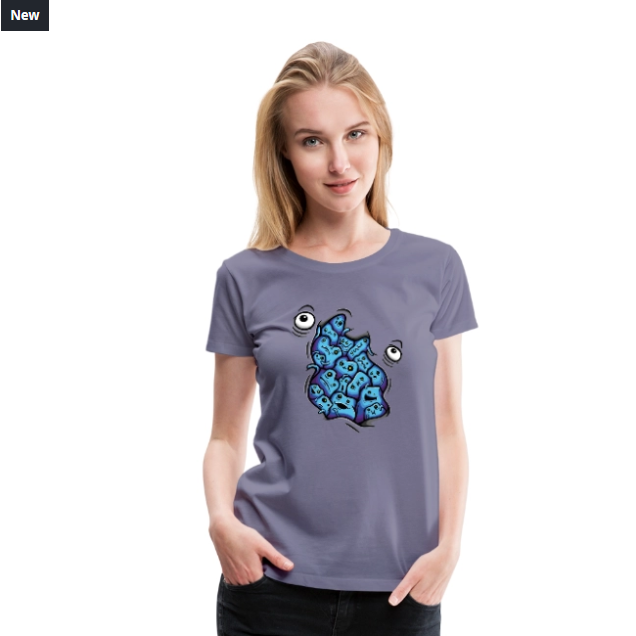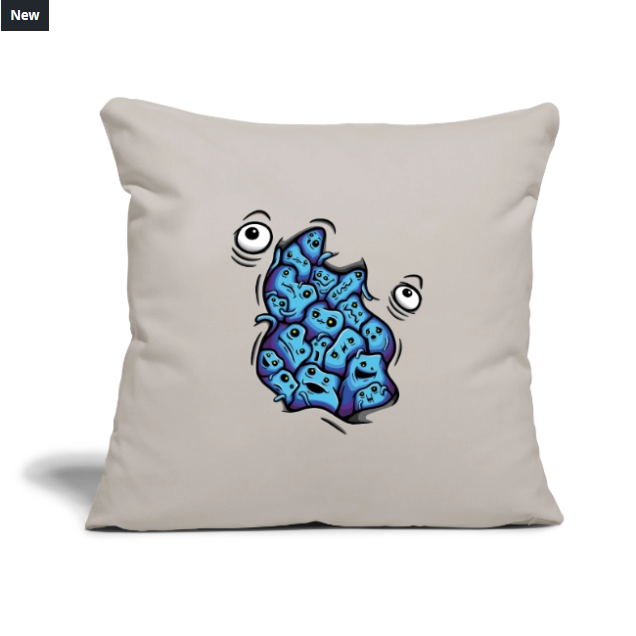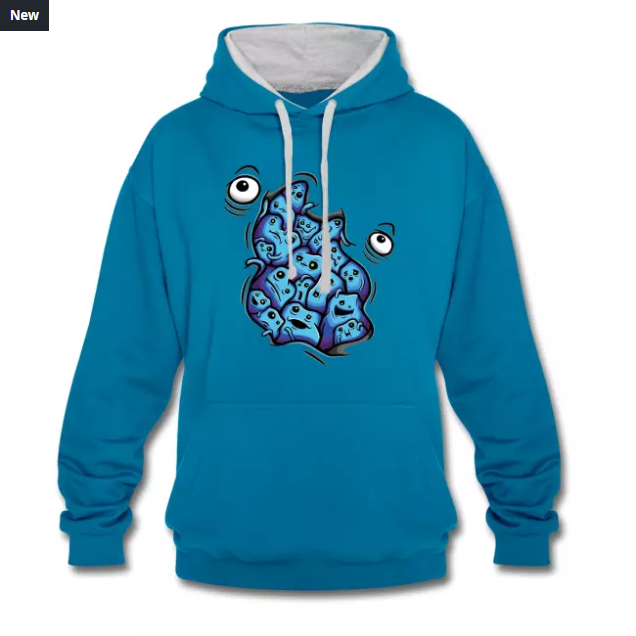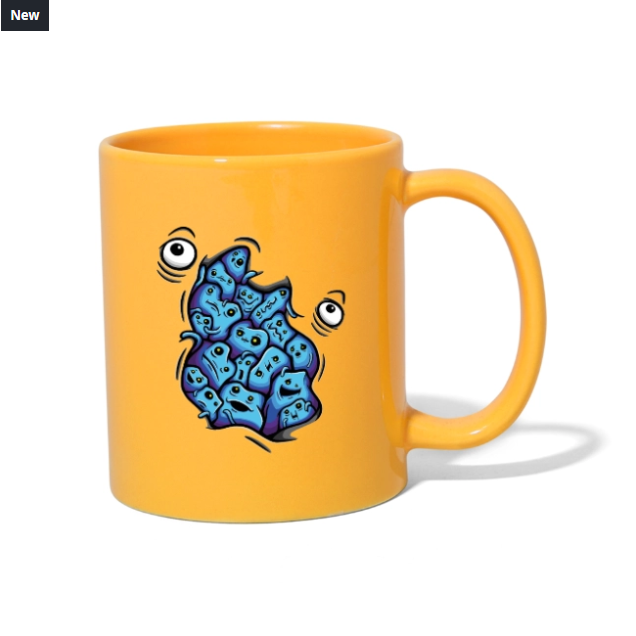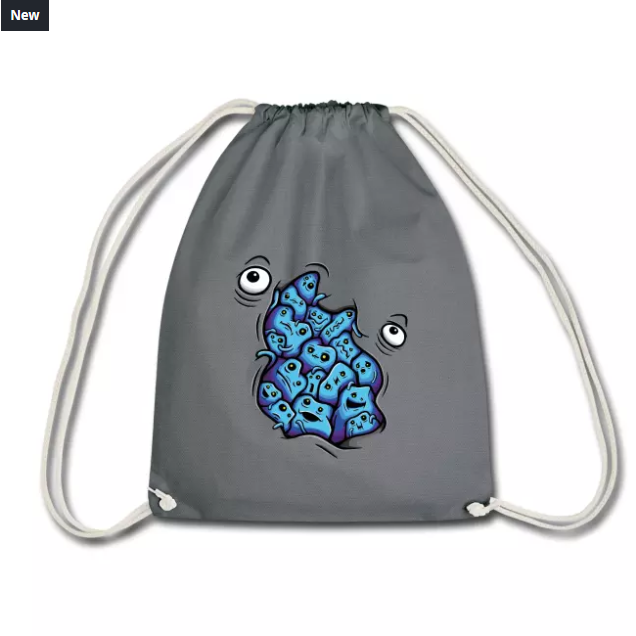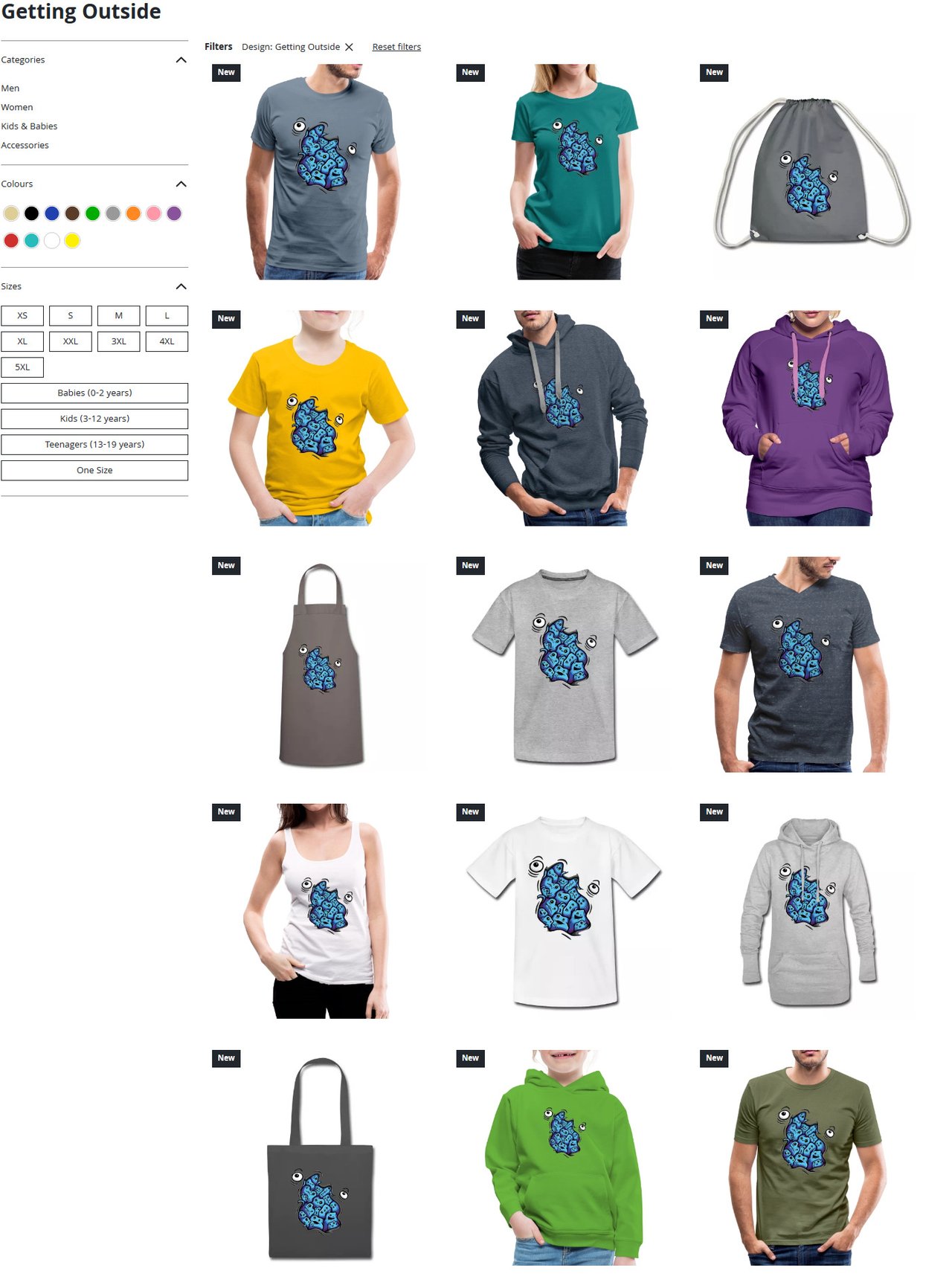 https://shop.spreadshirt.net/sanderjansen/getting+outside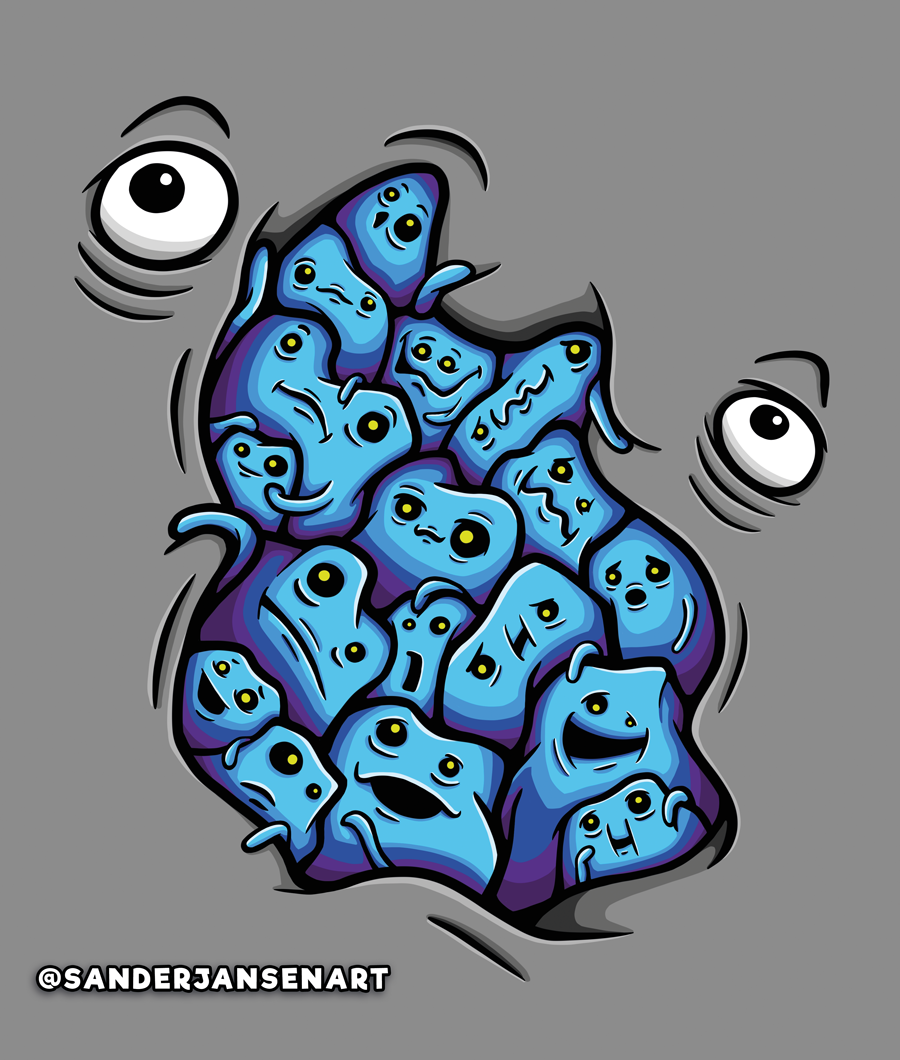 Hope you like my design? Thank you so much for all the support!
Check it out:
https://shop.spreadshirt.net/sanderjansen/getting+outside