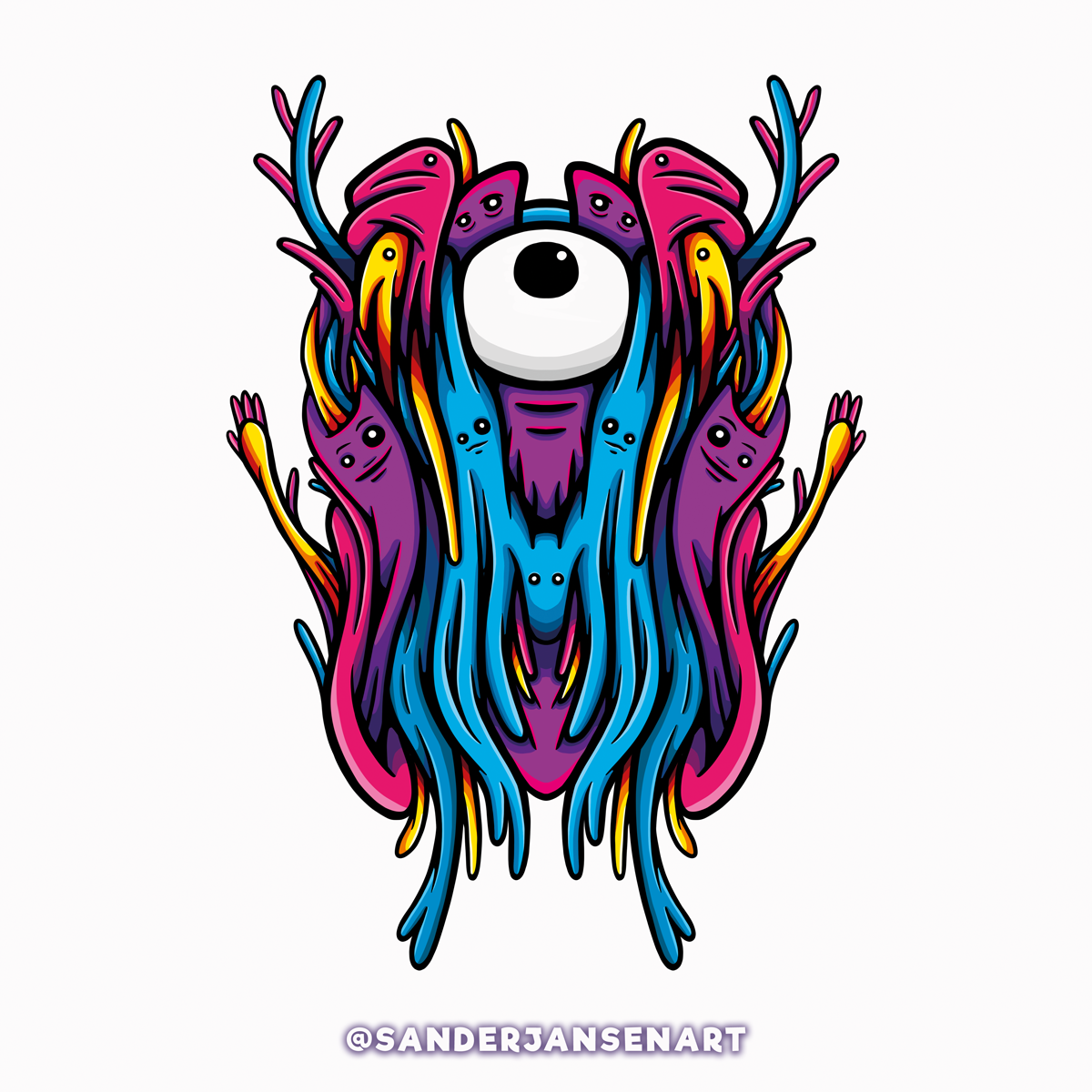 Look up
Finished this design yesterday :D
Made in procreate on my tablet. Really like the result. Happy with the new procreate update, especially the CMKY option so I don't have to do much tweaking after. Probably going to try the animation assist too.
Below a work in progress image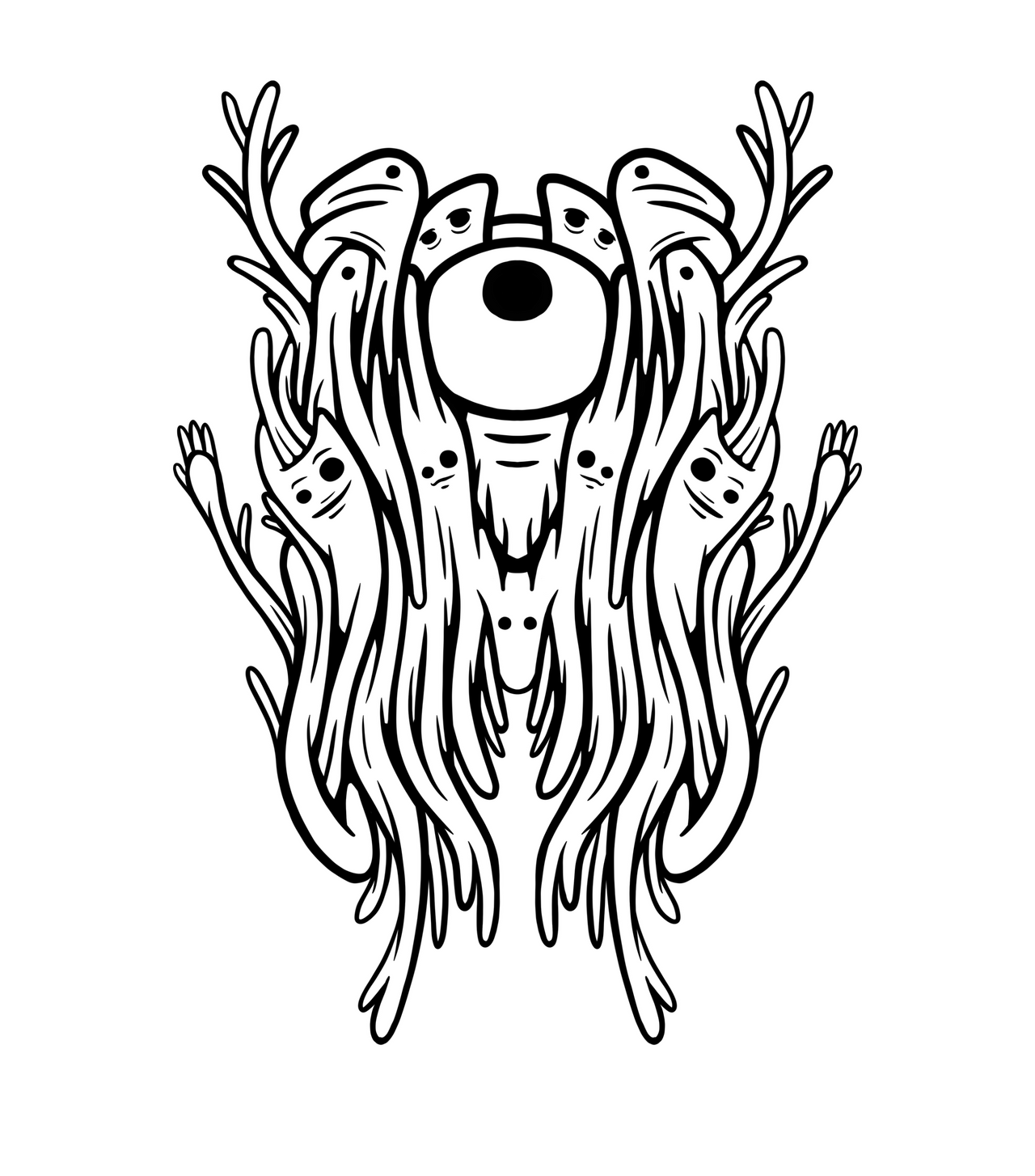 Shirt preview
Did a preview test for a shirt design. Will make multiple options ofcourse. Will let you know when it's available.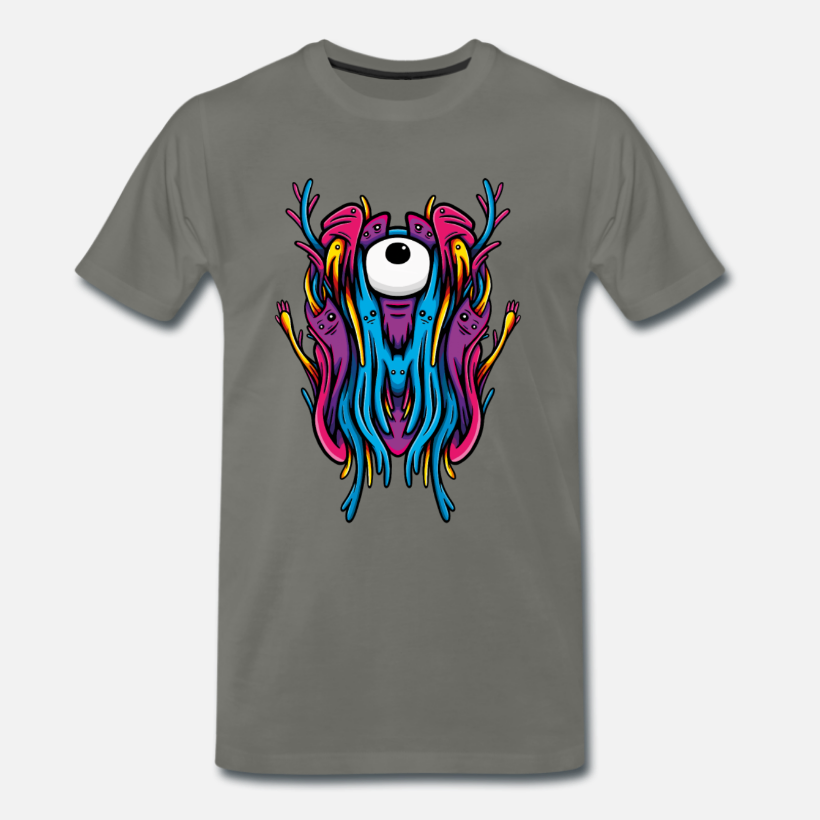 Pin collectors?
I'm also wondering if there are any pin collectors here on steemit? Because I got exciting news that I'm going to produce my first pin in collaboration with a company in America. Let me know if you are interested so I can tag you if I have an update.