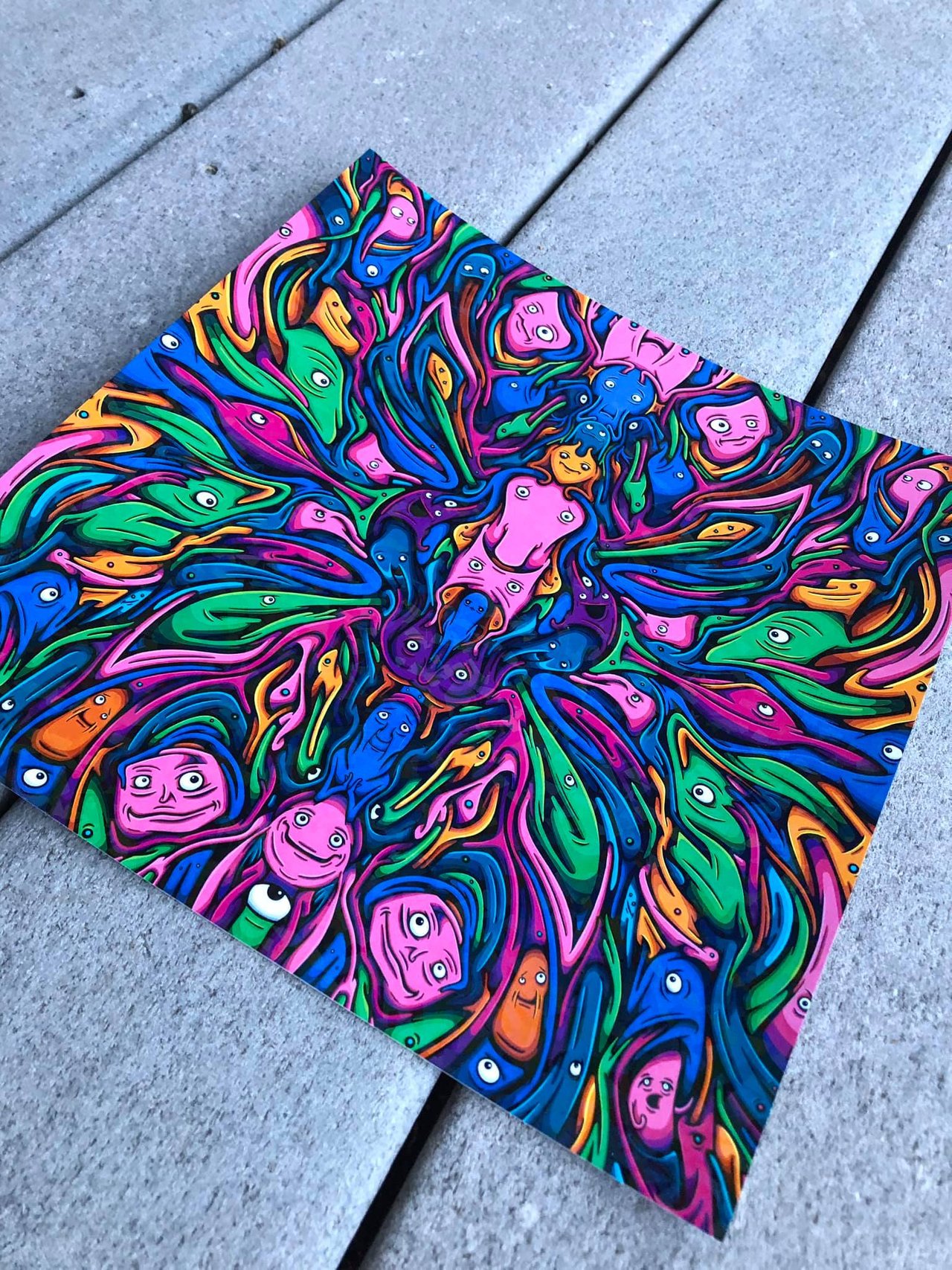 New print release
Next friday my second print will be dropping at Slime Effects Collective. It's our second collaboration and a limited edition of 20. The first one sold out fast so if you're interested don't wait too long.
It's printed on holographic paper which gives a cool effect. You can't see on the photos but there is a video on there FB page (slime effects collective)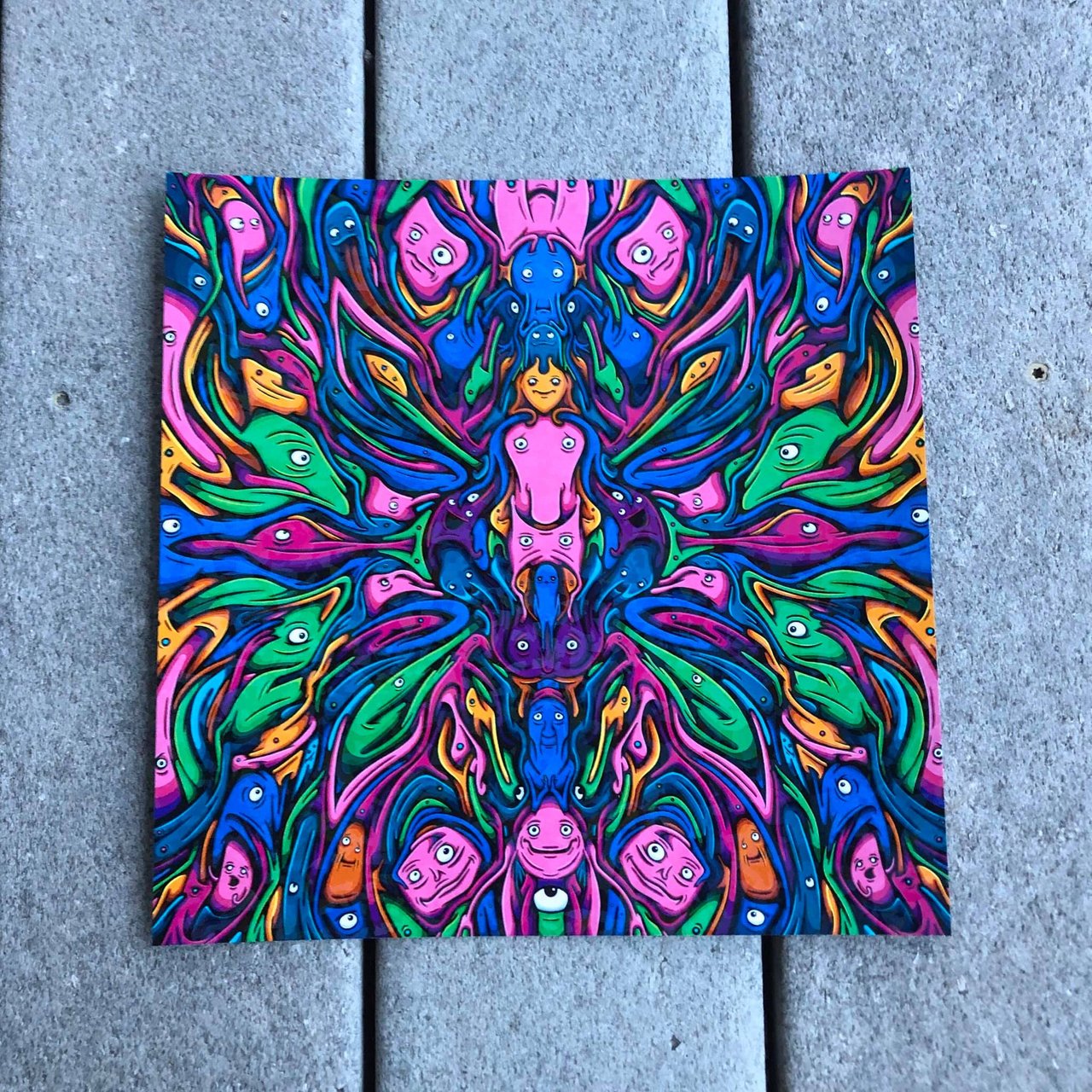 Back of the print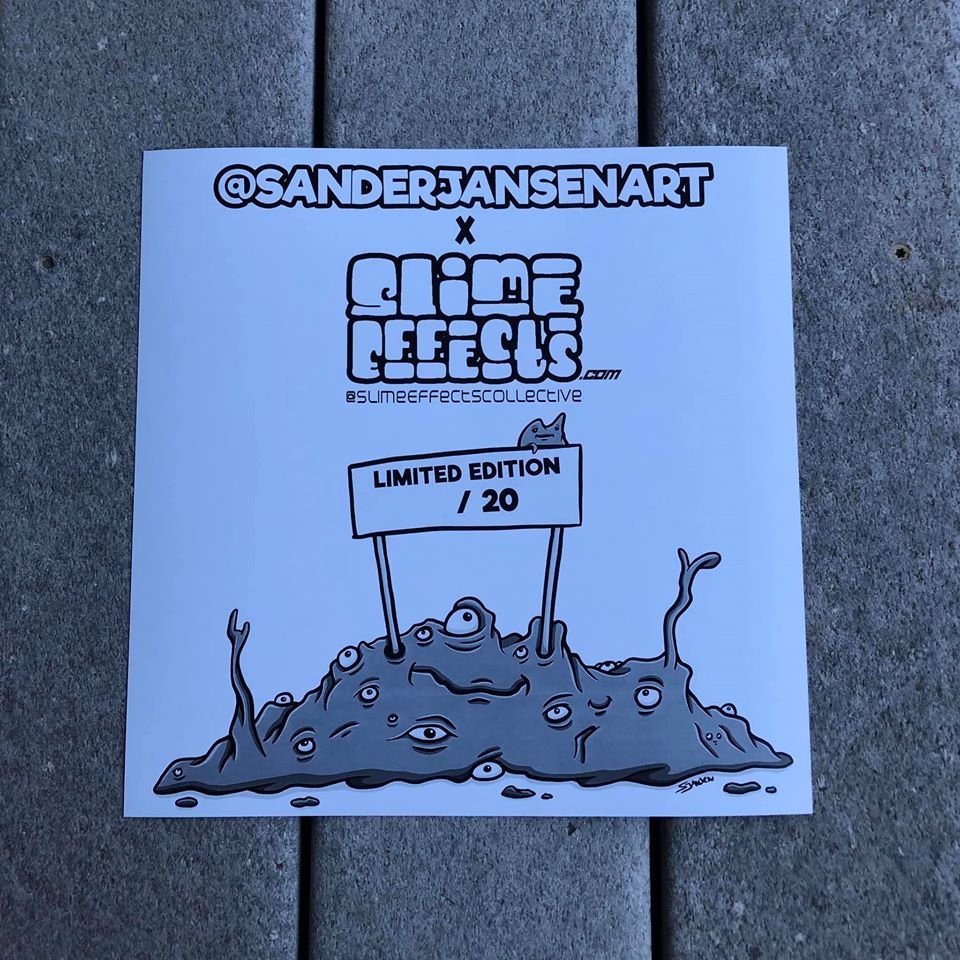 Close up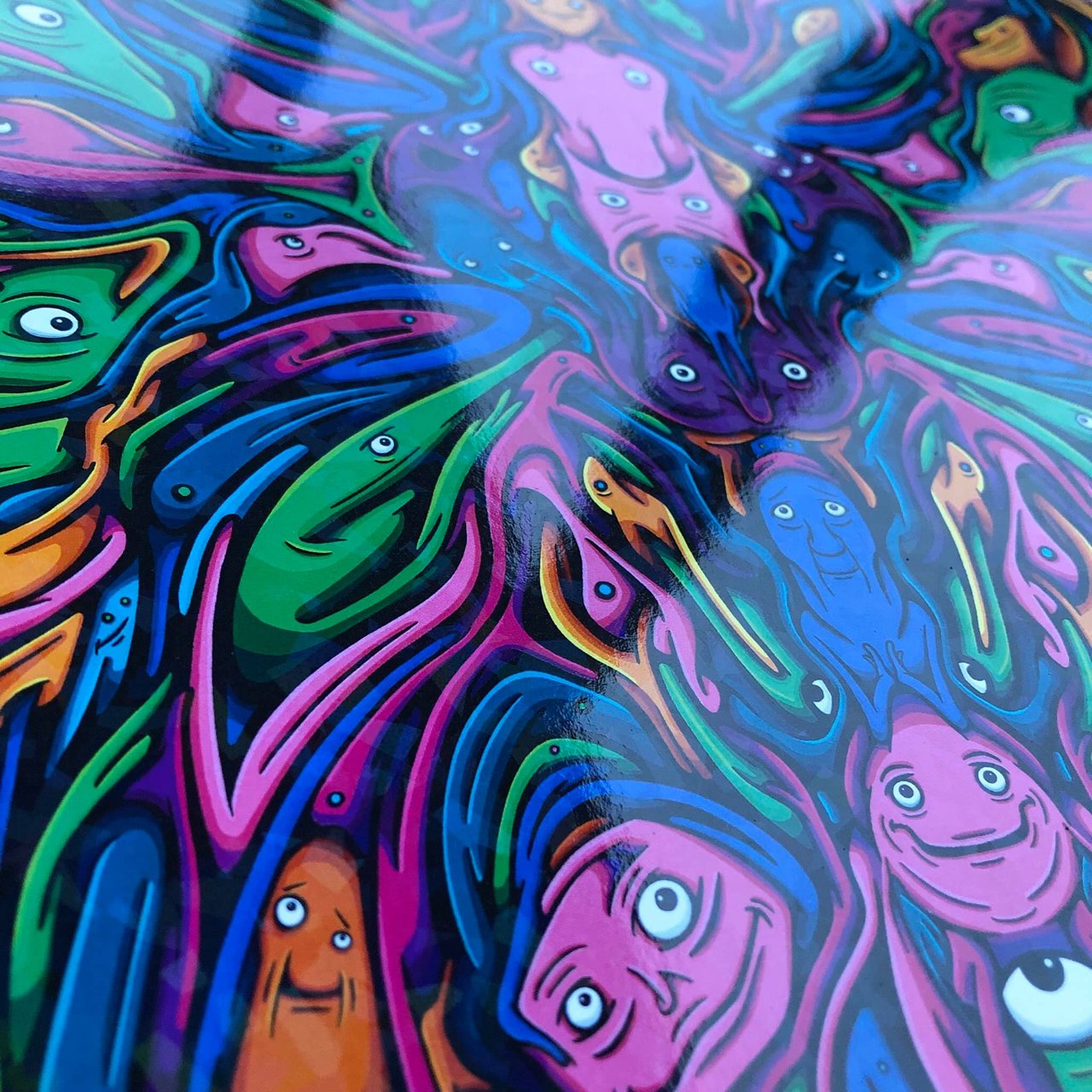 Title of the artwork is "Groovy". I made it in procreate.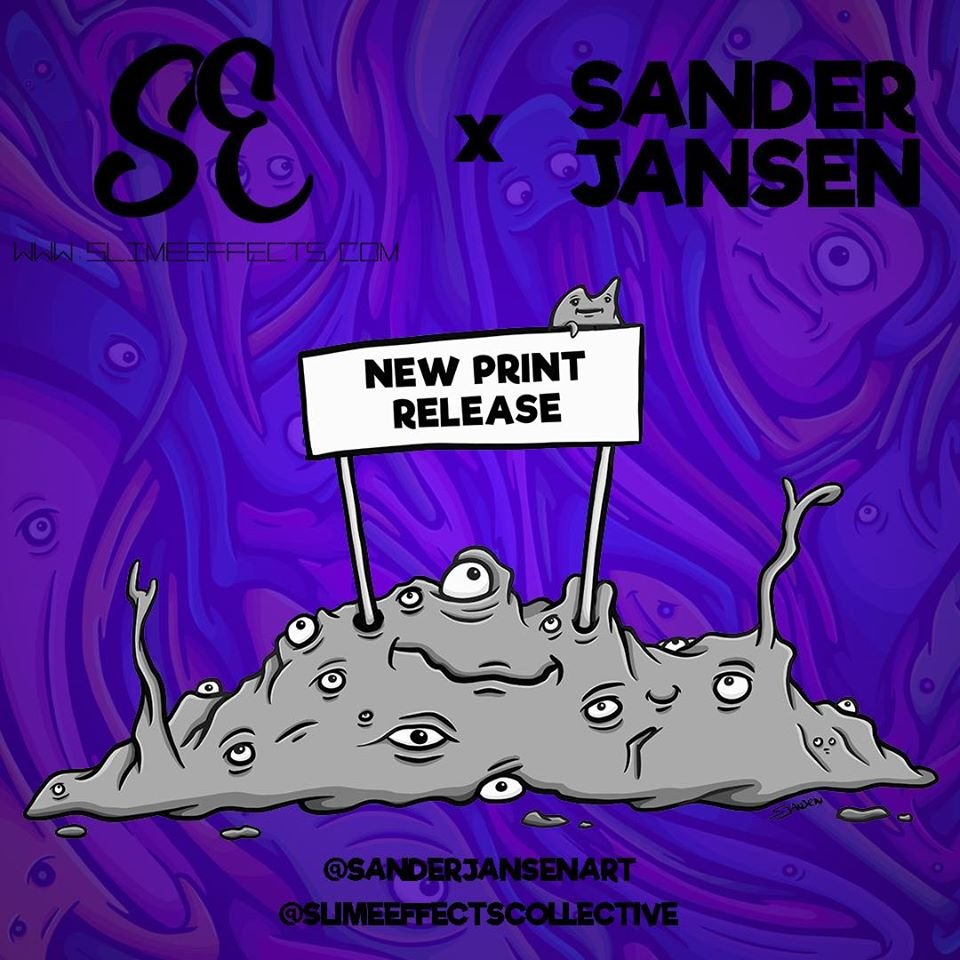 Drop Information
"Groovy" x Sander Jansen Art
Printed on heavyweight holographic paper
LE/ 20
Custom backing
Dimensions: 11" x 11"
Price: $25
Where: www.SlimeEffects.com / Slime Effects
When: Friday February 21st, 6:00 p.m. CST