Hello! I want to show you drawing "Frog-Mozart".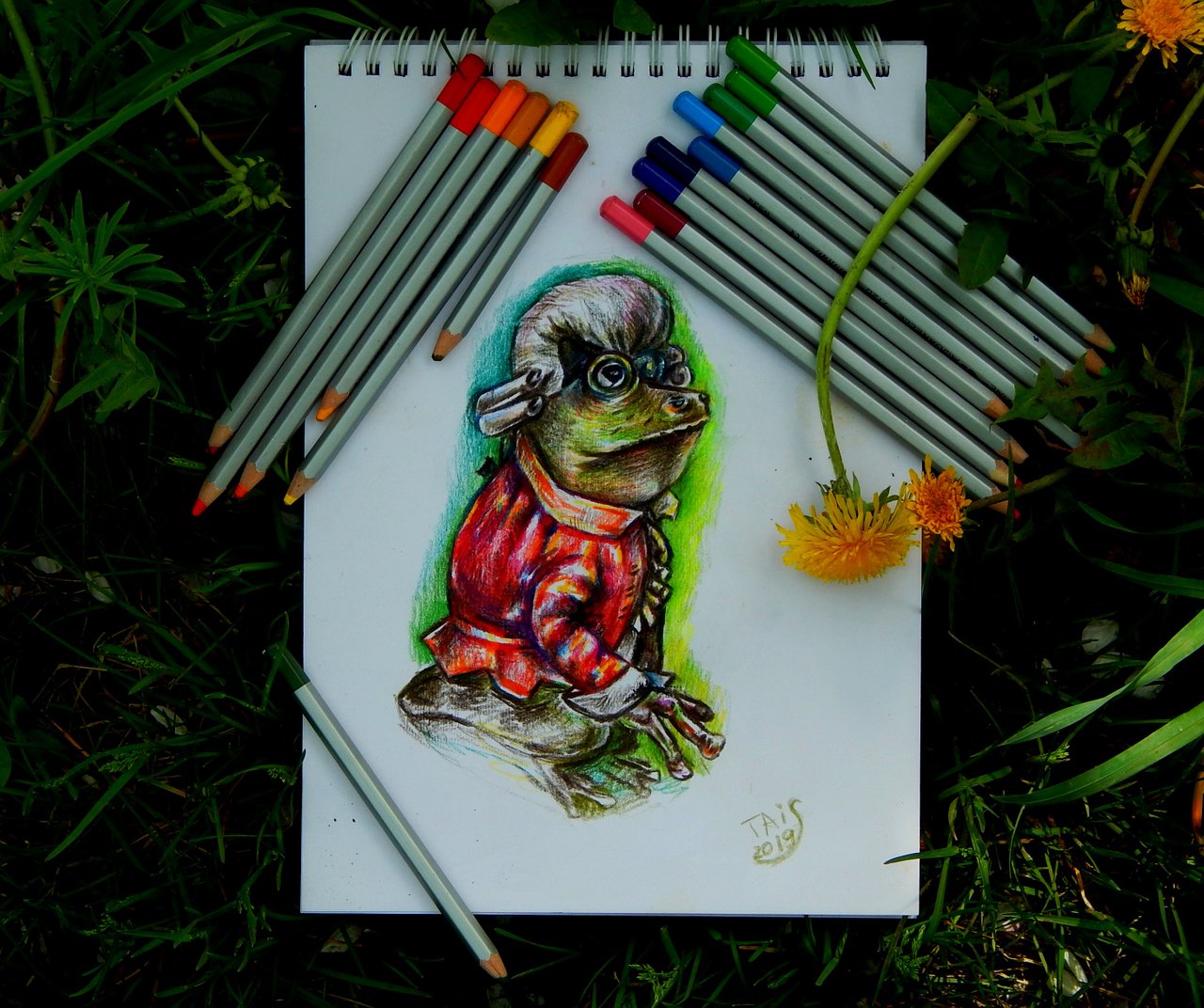 The idea came to me, when I was listening to the classical music of this famous composer.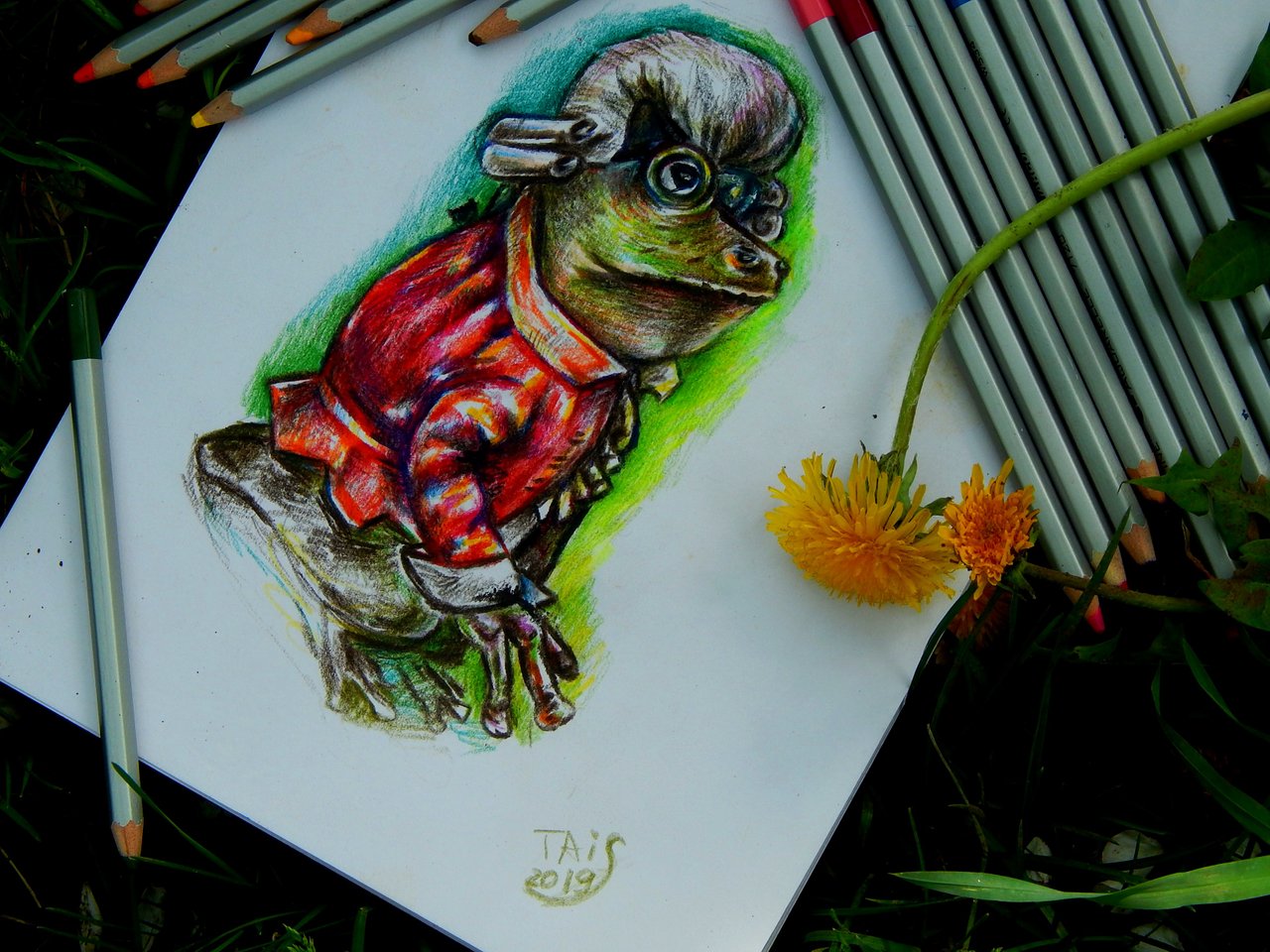 I took the pencils and started to make the reality this interesting idea.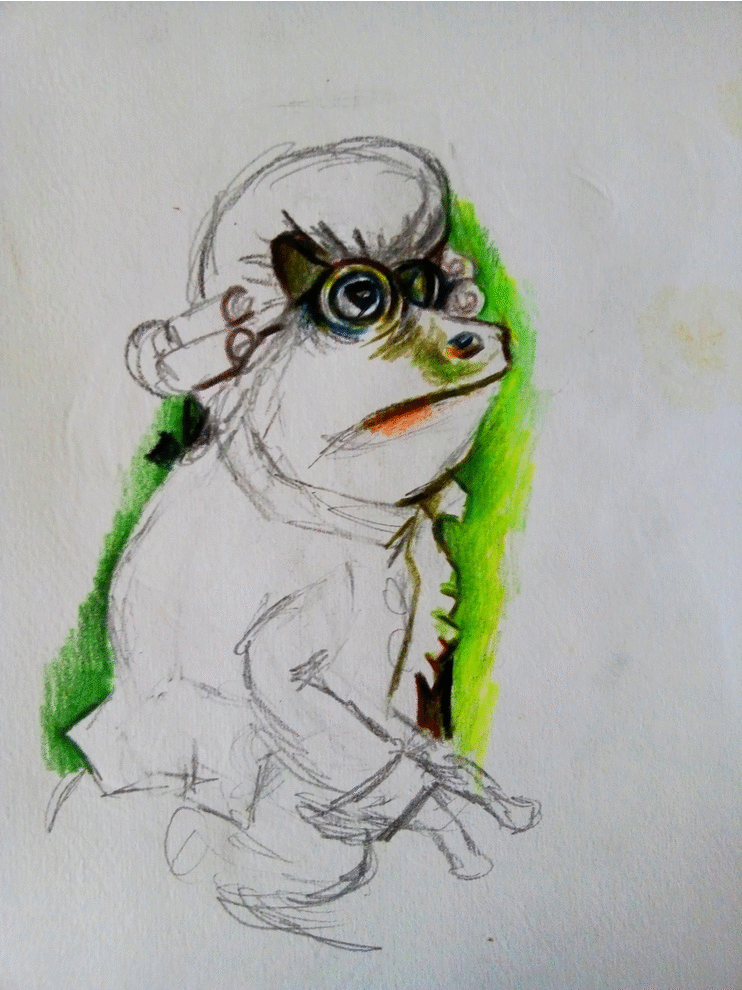 Photos of the drawing process: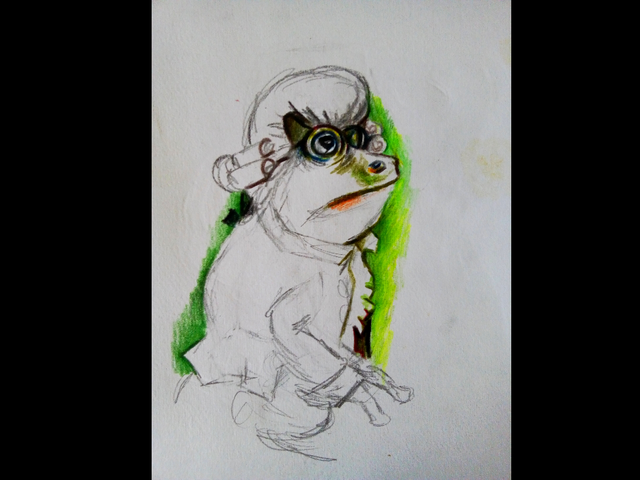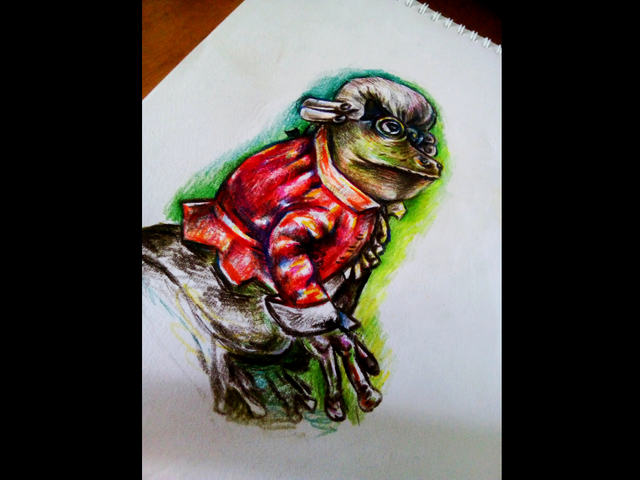 Hope you like my frog!
Thank you for watching!