I share some of my paintings with you.
I hope you like these like me.
dostane aziz chand nemone az karhayam ro ba shoma be eshterak migozaram. omidvaram shoma ham mele man khoshetoon biyad.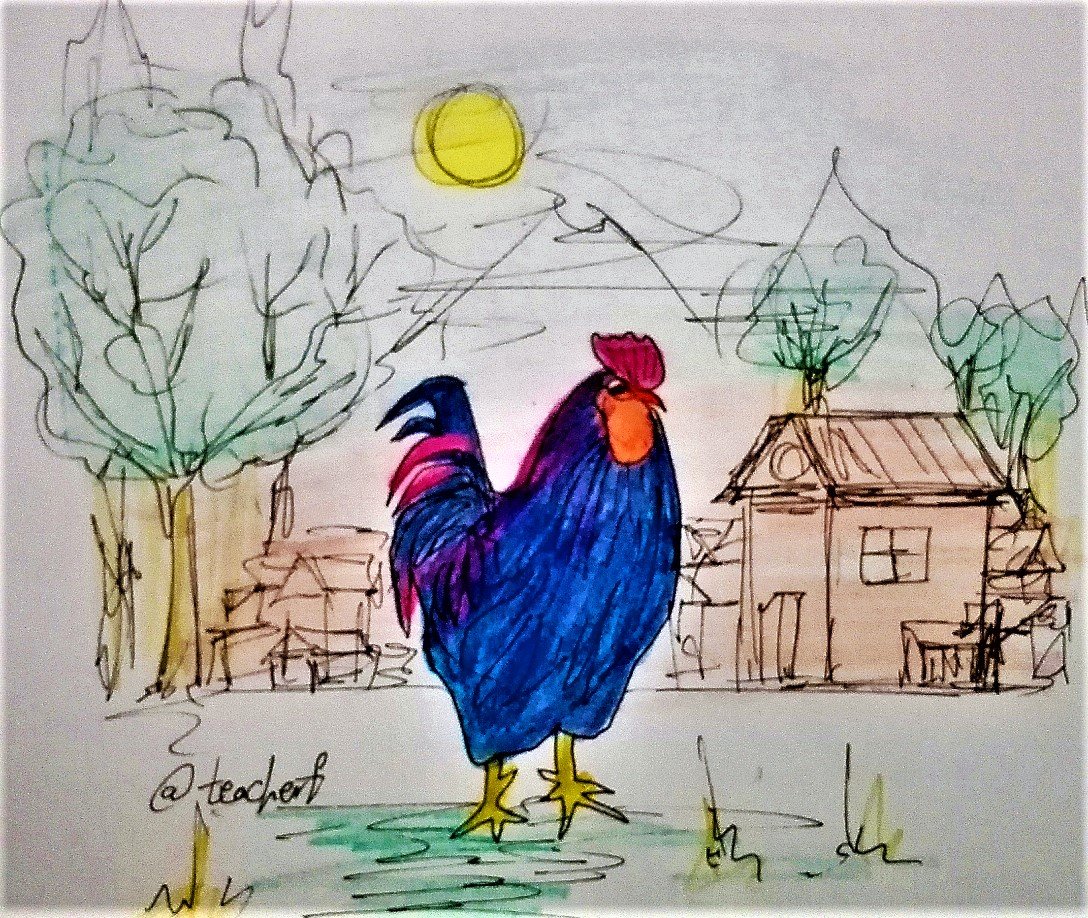 I like this one .I've painted with color pencils
naghashiye avali ke entekhab kardam naghashiye yek khorus dar roosta ast.
man khodam az khorus mitarsam ama chon heyvane zibaee ast tasmim gereftam aan ra naghashi konam.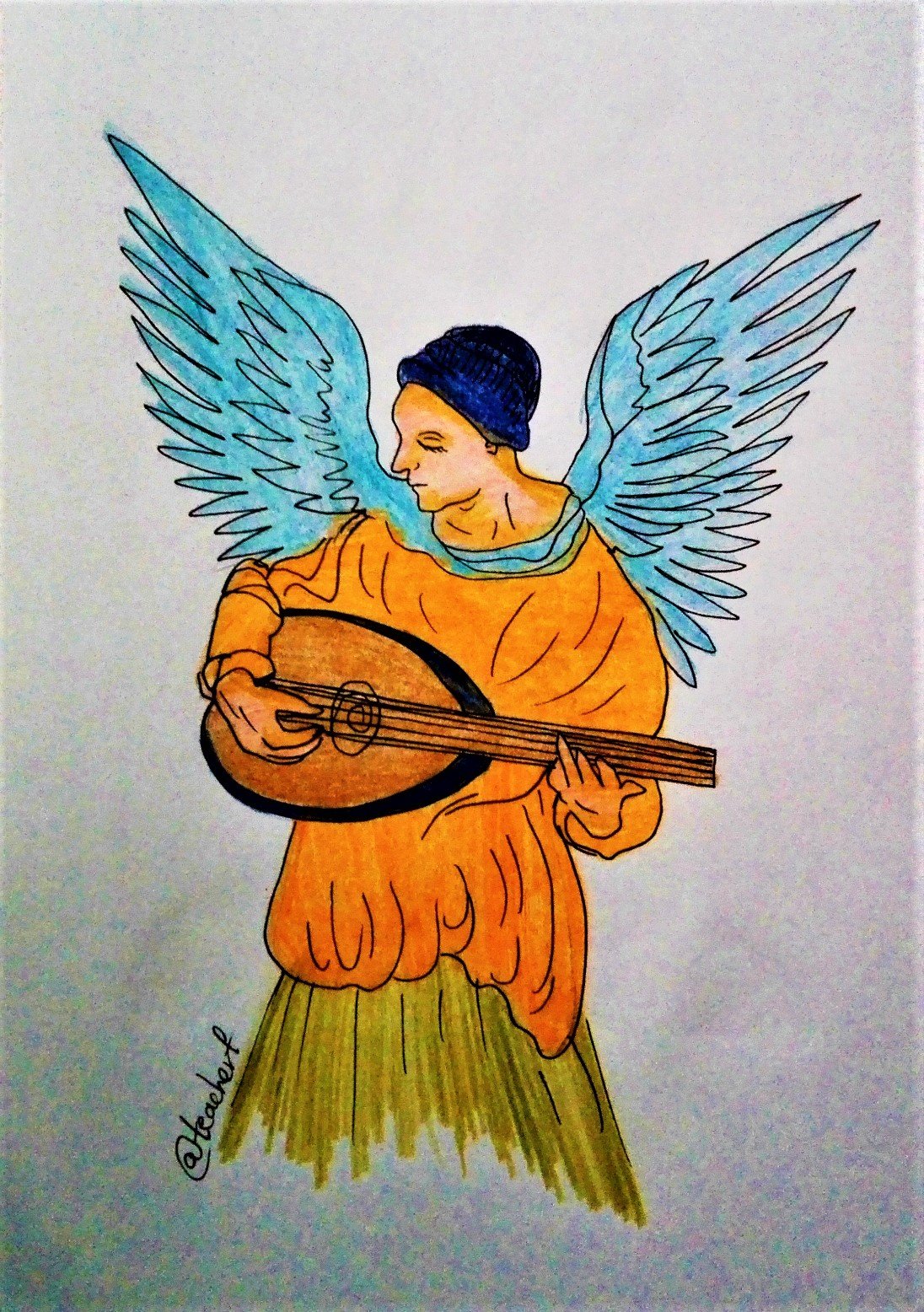 I like this .
in karam ham yeki az karhaeest ke doostash daram.
az anjaee ke ma sharghi hastim naghashihaee kam ke mikesham mesle dokhtarane sharghist. shayad chon bishtar chesh haye dorosh va meshki mibinim haman ha ra ham be roye kaghaz miavarim.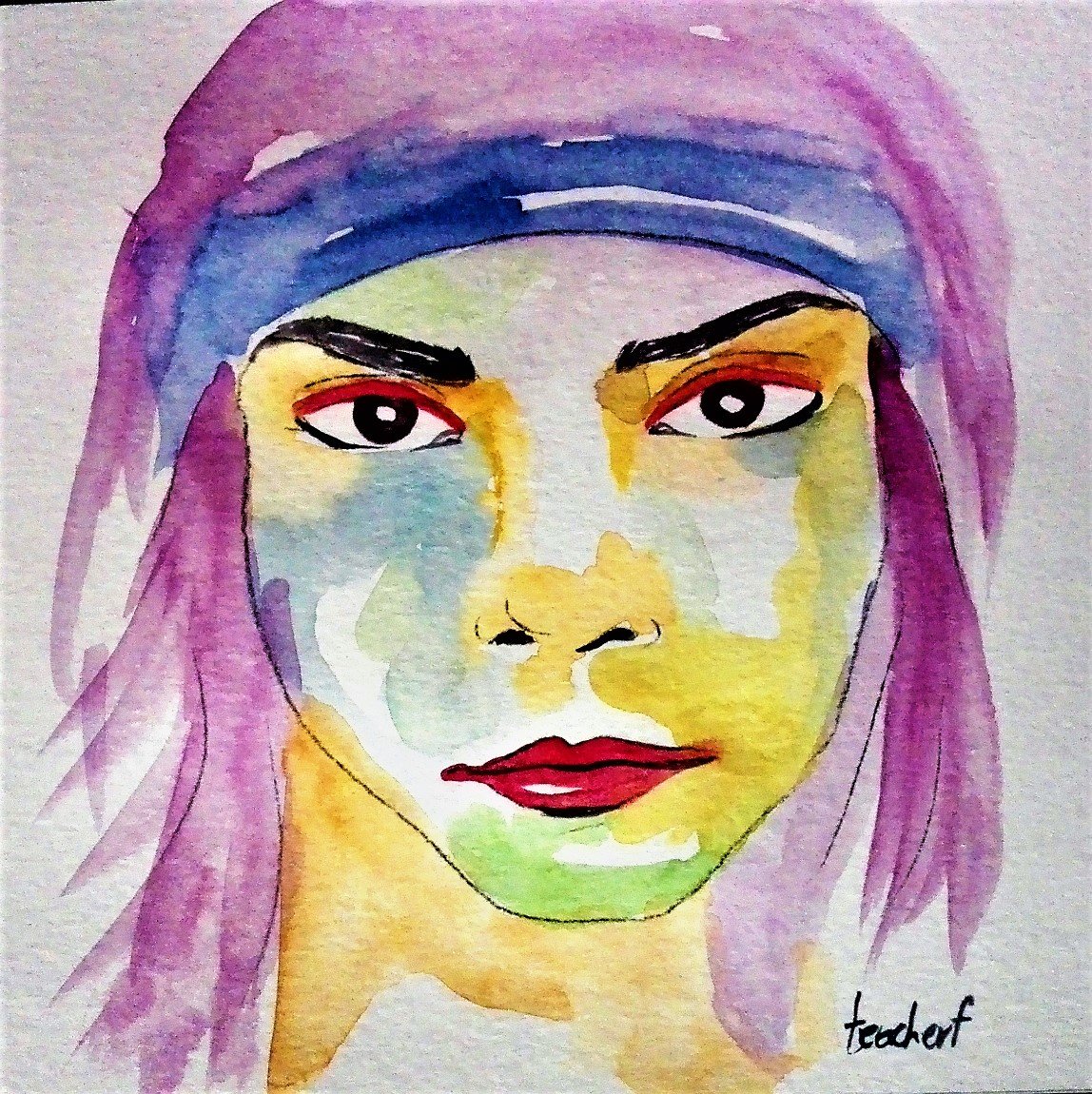 A woman and some of nice flower's.
man golhara kheyli doost daram yani kasi nist ke gol doost nadashte bashe. bekhatere hamin kenare in khanom chand shakhe gol ham keshidam.