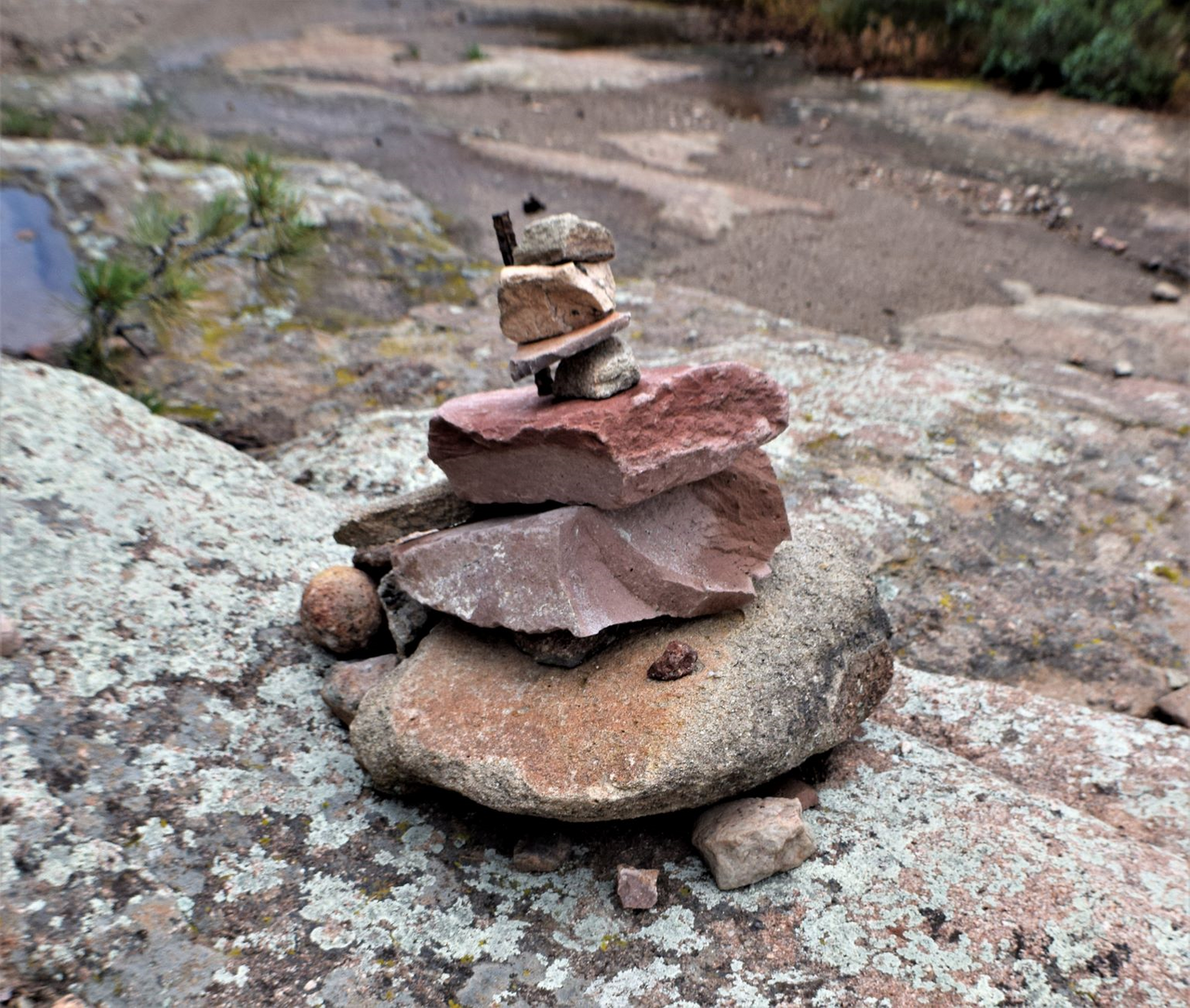 ---
One thing I admire about crypto is its transparency. I've even gone to strong words over this issue. So I decided I felt conversely annoyed and yet guilty when someone poked at me for multi-accounting.
Last night I got locked out of discord. I was trying to make another discord account, to go with a steemit one, not because I wanted to scam anyone, but because wanted to do something fun and lurky. I'm a kid at heart. I like to play, and hide and do secret things. Like make cookies.
But then I got caught by discords antiquated security system, which informed me I was doing something fishy from an alternate location. Patently false. Under the pretense of security, Discord informed me I would be indefinitely locked out of my account until I could give them another phone number. Long story short, you can make as many discord accounts as you want as long as you have numerous phone numbers and email addresses.
My original idea was to use the alternate account as a front to hawk more tokens - pizza, chocolate, tacos, popcorn, pancakes. Whatever I thought might sell. But then creative coin launched, and I saw just how wrong things could go with pesky bots, airdrops and the availability of financial backing. I saw how certain people tried to manipulate the cookie market, buying low and then selling back at twice the cost. As the interwoven intricacies of token launching hit home, and cookie began to fall flat, I needed to re-evaluate not only my market niche, but my direction. I'll be putting that idea in another post. (gratuitous cliffhanger)
---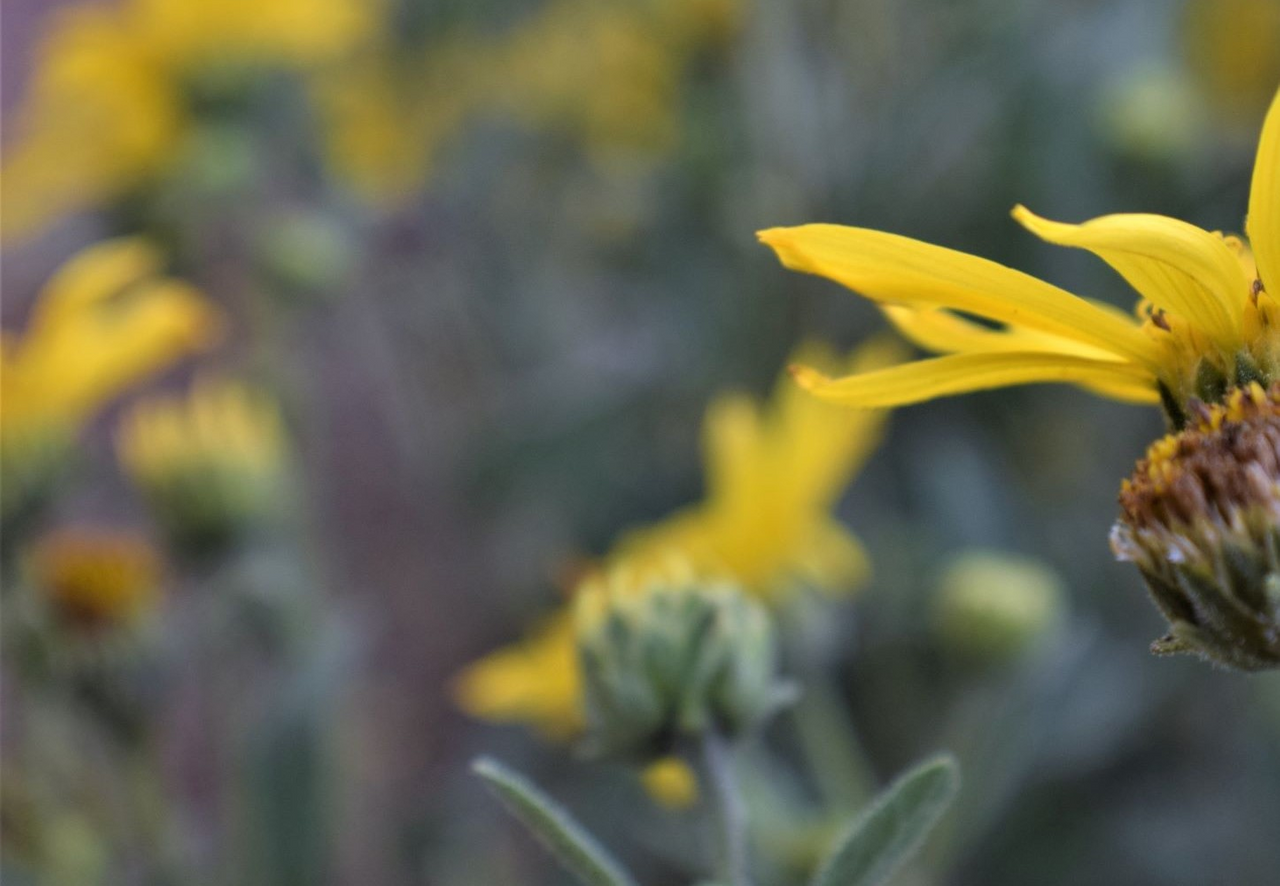 ---
Part of the lovely thing about creative coin is that I really enjoy what it encompasses - music, visual arts like painting and graphics, photography, poetry, writing. I have not much talent for some of it, but I still very much value its presence in my life. Little known fact: I once majored in audio visual communication and even worked for Mtv way back when. I realized then that I didnt want to work at what I loved, because the crass business side of things ruined my love of the art.
I also consider craft hacks such as sustainable living projects to be extremely creative, because they take ingenuity and use the materials one has in hand. An example of hacking creativity would be my friend yusaymon, who paints with water and natural substances to color his art because he cannot afford good quality paint.
Where am I going with this? I feel that I need to step softly around stating my opinion, because people get touchy when they disagree, or they feel that something affects them financially. I don't want to go there. So I'm caught between being open and honest (transparent) and risking censure because someone will disagree with however I want to vote. Its a pain in the ass. Already I had a few people questioning the amount I chose to vote, or that I chose not to vote.
I'd like to quote my friend Isaria here:
"..it is up to curator's discretion whether or not they want to vote a particular post."
Which brings me to curation and the decisions Ive had to make.
---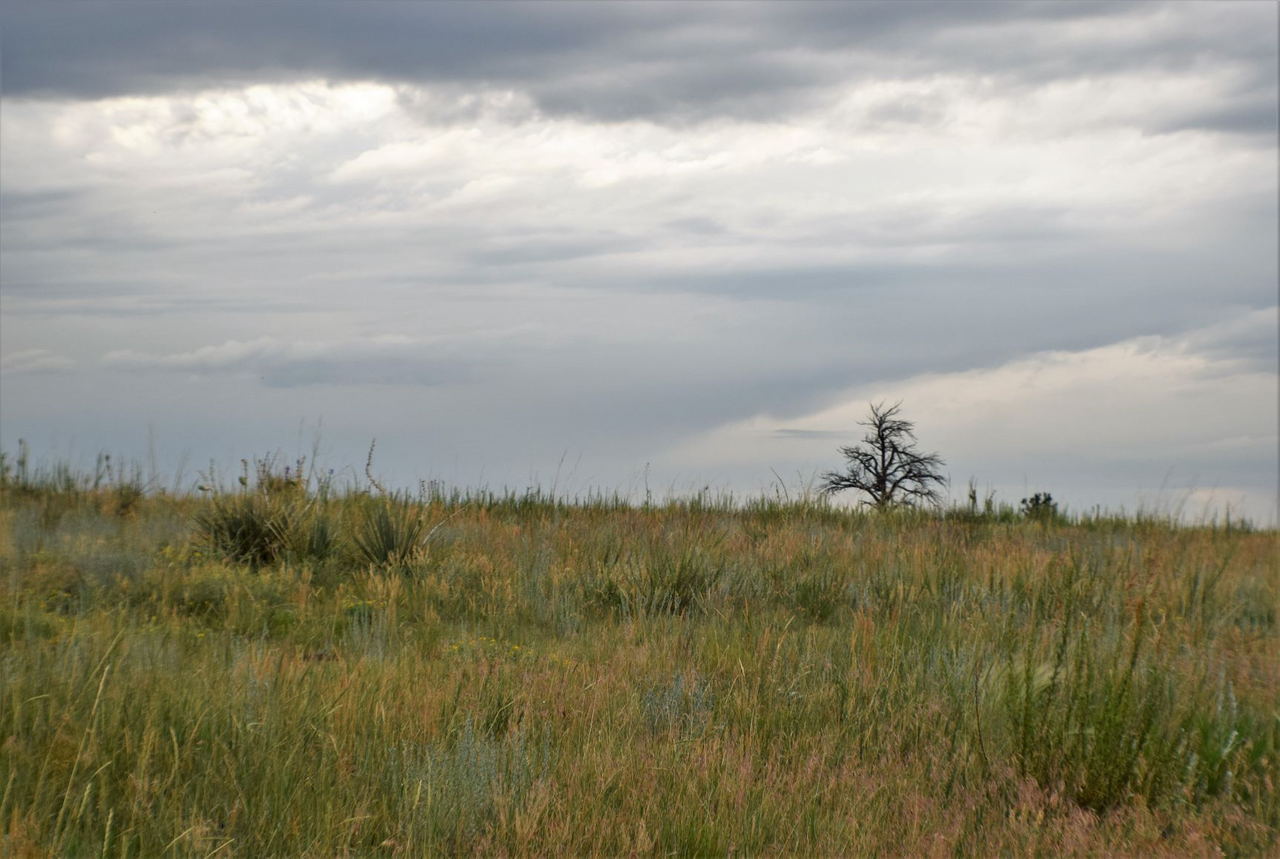 ---
I've decided to split my voting up between a few alternate steem accounts, so I can keep my pal, leo, neox and steem voting separate from my creative vote. I found that the amount I was voting was killing my voting power, so until a time that I can choose which part of my vote goes to whom, I find this the best solution. For example, I have some friends who are great bloggers, and I want to give them a huge upvote, but what they write is, in my opinion, not creative. It might be informative, with great analysis or insight, but used stock photos. So it's very much an opinionated decision.
This will mean some of my friends will no longer receive a vote from Torico. And I just wanted to say, it's not because you dont recieve my vote, cause I know how butt hurt I get when I think someone I like and support isnt voting for me. It's because Im voting with one of my alts.
Some of you who know me well might already know which alts I have. Apparently, I'm way too predictable in choosing names. Then again, I wasn't trying to hide. As some of you have numerous voting alts, I see no reason to divulge the names of mine. Im not being sneaky as much as private. Deal with it.
---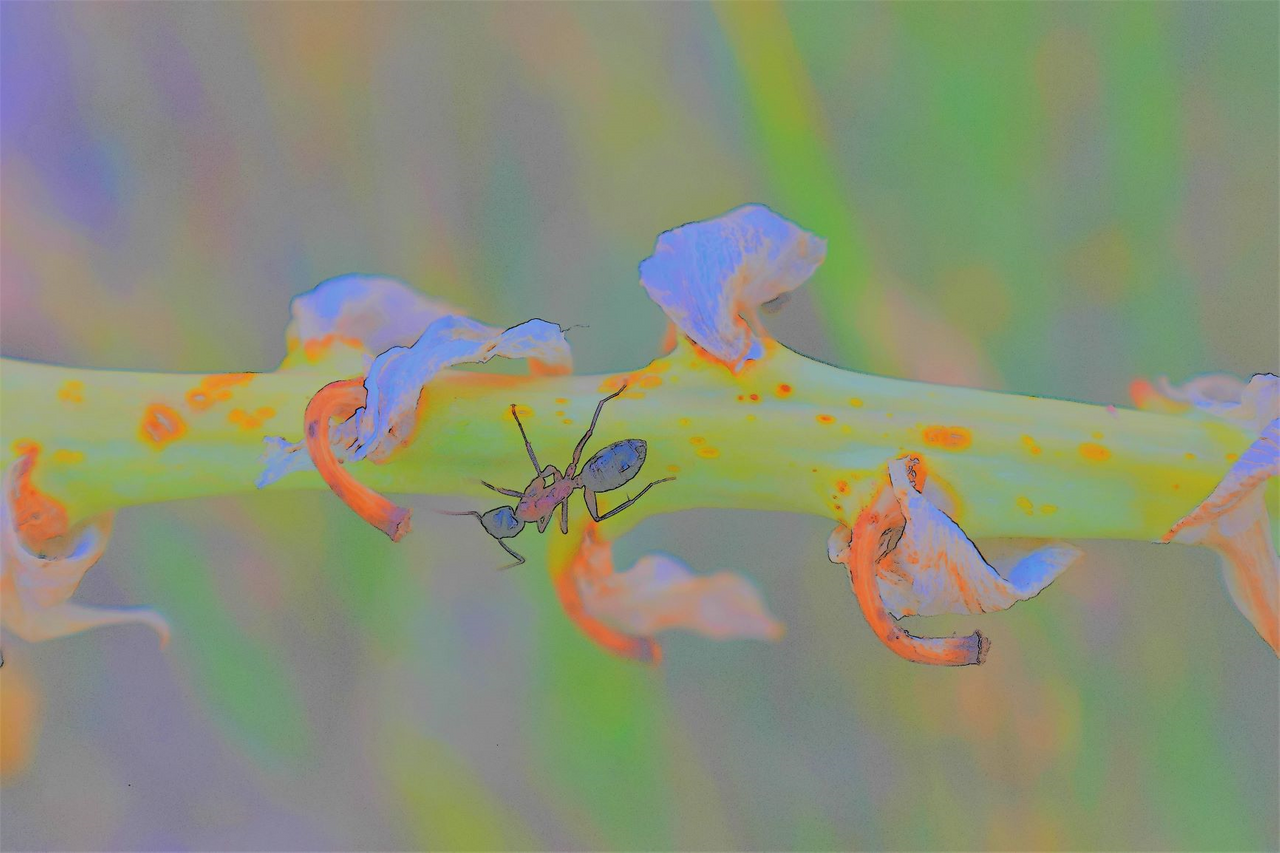 ---
The other thing I wanted to put out there, to the general public, is that I will not be voting on certain content, enumerated below. No apologies for my opinion, its mine and I am not required to explain it or justify why I chose to vote, unvote, or downvote your posts every time you dm me. There are a shitload of curators who might feel that your post is voteable. I do not.
any actifit posts, unless they are exceptional. Throwing an exceptional photo on an actifit post wont do it. You would be better off putting that one photo into a shit post, because you are more likely to get a small vote from me. Posts that stick actifit at the end as an after-thought might pass muster if the main content is good, and by good I don't mean filled up with memes, banners and cutesy shit saying all the posts you wrote, which as a whole constitute more than half of the content of your damned post. Give me content that justifies my vote.

twitter feeds.(snapshot, dmania, dlike, etc) sorry just not into it. Its basically copy paste. Again if its exceptional content with more than 30 words and original photos, I might vote it, but I consider it low effort posting.

any posts that feature referral links, especially those that advertise bidbots or direct people outside the platform to purchase something that will benefit you. Some might call this good advertising. I consider it distracting, especially when I see mediocre content that pales in comparison to the advertisement. No bueno.

shit posts. this should go without saying. I dont care how great of a photographer you are, or how entertaining your one paragraph comedy skit is, when I see someone posting 5x a day with one or two photos trying to get a fat upvote on each, it annoys me. Don't be cheap. Make one good post. Make it count.

people who abuse. This is a nebulous subject and totally opinionated. It can mean someone who uses a popular tag to gain attention, has content I deem inappropriate, an author who consistently gets a large upvote on what I consider unsuitable or undeserving content from the same circle of "friends". I am also editing this to include anyone I see upvoting questionable posts with bidbots and investing into several alt accounts which are then used to upvote shitposts. You arent fooling anyone. And I'll be the first to admit this might seem totally arbitrary. Sorry not sorry. My vote.
---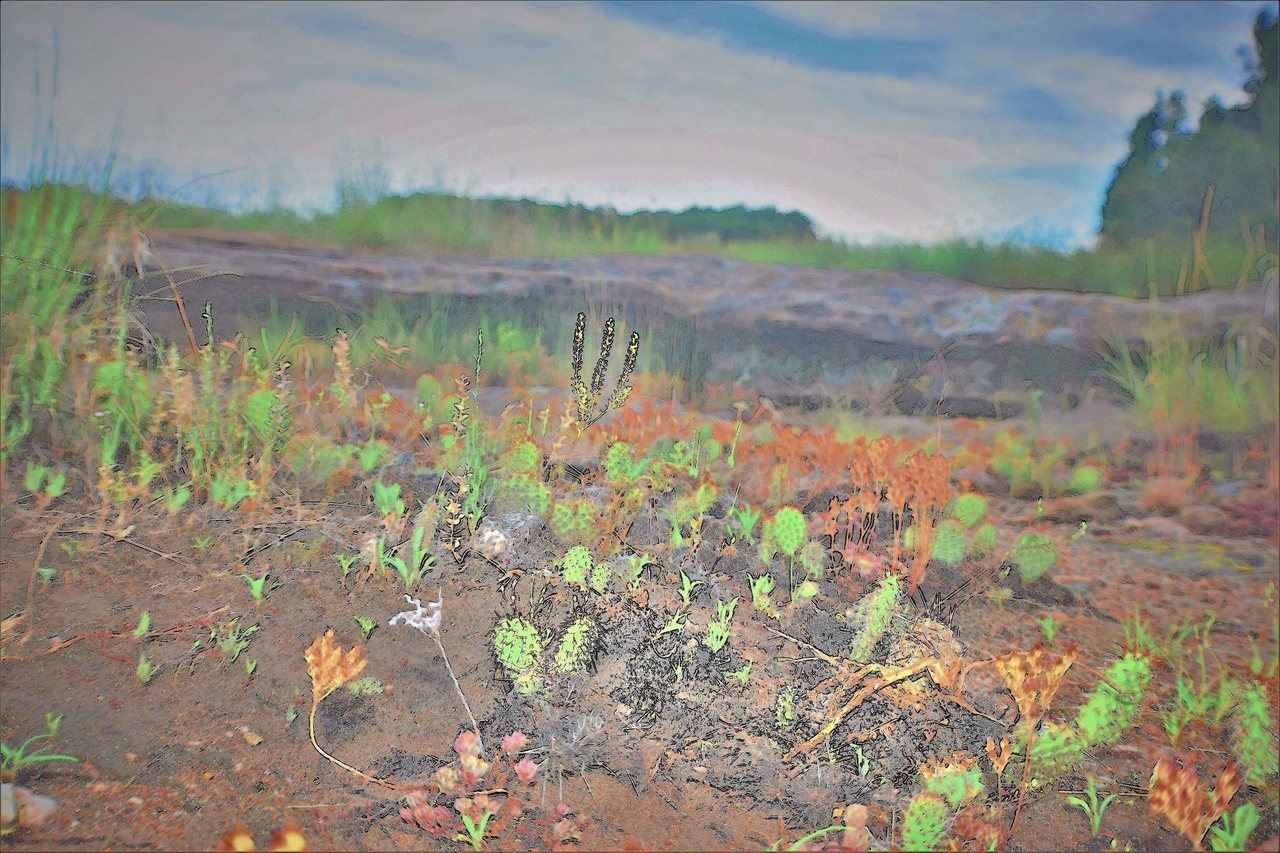 ---
I guess I have old fashioned PAL values because I'm still stuck in that view of what constitutes good content. A lot of people make mediocre content here and sail by on personality or power. Sometimes I even include myself in that category. A few people consistently make good or even exceptional content and go unnoticed.
Some have more money, top quality gear, access and skills. Others come from 3rd world countries and struggle to eat.
I have a bias towards someone who really tries despite their circumstance. I tend to vote people who I see being pro-active, positive, kind and engaging in the community. I know how easy - or difficult - it is to snap a photo and edit it, write a poem, or create a piece of art. I will vote accordingly.
Maybe you dont agree with something above here. Feel free to comment and change my mind.
---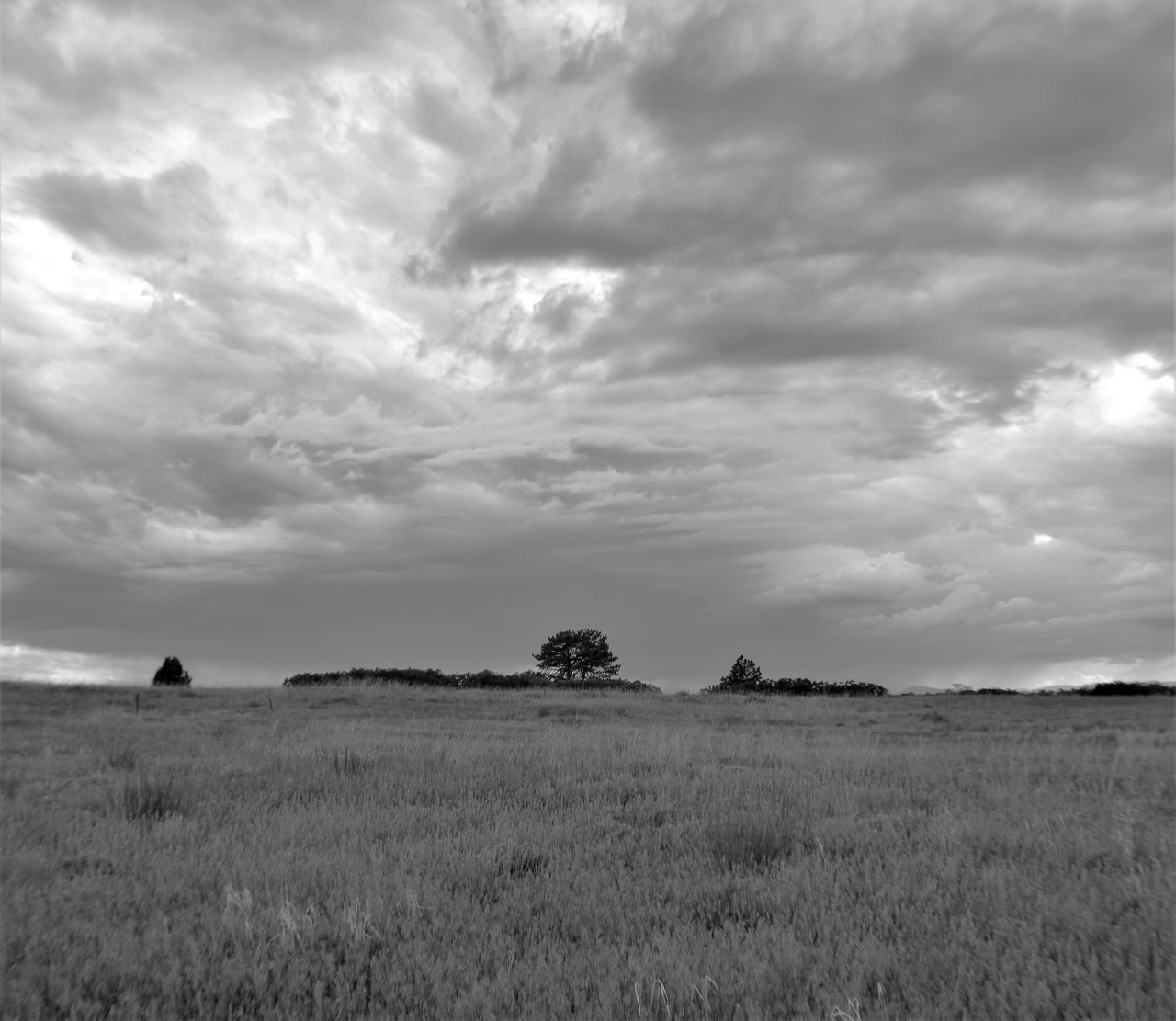 ---
ps. this was purposefully released in the middle of the night with distracting photos to make you think.