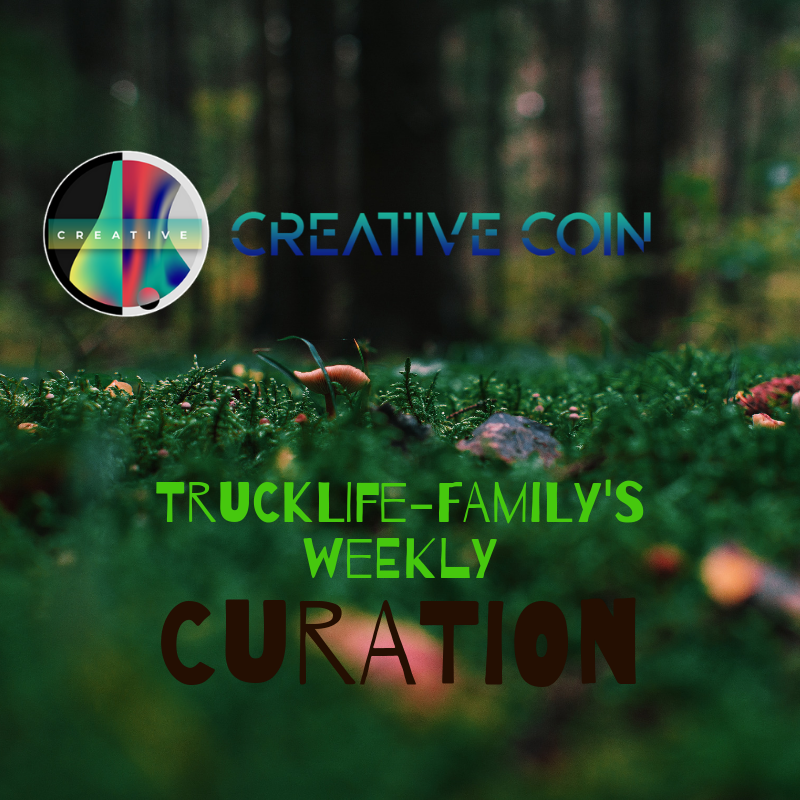 As a part of the CreativeCoin curators team, I get to help support and promote some of the wonderful creators here on the platform. @isaria wrote a great post clarifying what type of creative content the community would be supporting, you can find the post here.
Every week, I continue to be blown away by the creativity that is being shared on the platform and I am so glad that there is now a community where all the creators can come together and share their work and get the exposure and support that they deserve. The CreativeCoin community is all about supporting one another and inspiring one another, so that we can all continue to do what we love.
There are so many wonderful writers on Steemit and this week I had the pleasure of reading so many amazing pieces of creative writing. So today I wish to shine the light on 5 of those talented writers and hopefully encourage some of you to go check out there amazing work. I also have 3 other creative posts that I think really deserve a shout out. Bringing this weeks total up to 8, but what can I say, it's hard trying to choose just a hand full when there are so many creative folk on here. I hope that you take the time to check out each post and show them some love, if you like the work that they create , please follow them so that you do not miss out on any of their future creations.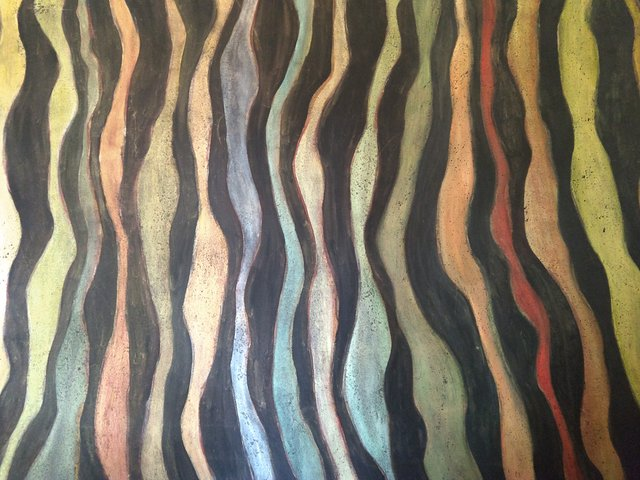 "A first sentence is all it takes to get the story going. Just start writing and see where it goes," suggested Mrs. Mowry as she handed out the composition notebooks. Some of her students eagerly grasped them, while others reluctantly dropped it on their desk. With a shuffle they each pulled out their pencil cases, although Charlie already had his half-chewed pencil in hand.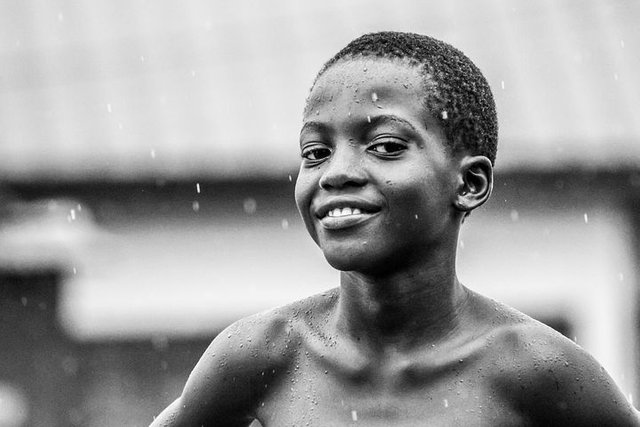 I was fifteen when Papa died. That afternoon, I was out playing football with Obinna. It was a routine turned habit. We would go to school in the morning – which only happened because we had each other anyway. We both hated school. Whoever that woke first would show up behind the other's house and whistle – go to the stream in the afternoon, play in the evening before heading to Block Rosary at night. We couldn't decide whenever or not we liked going.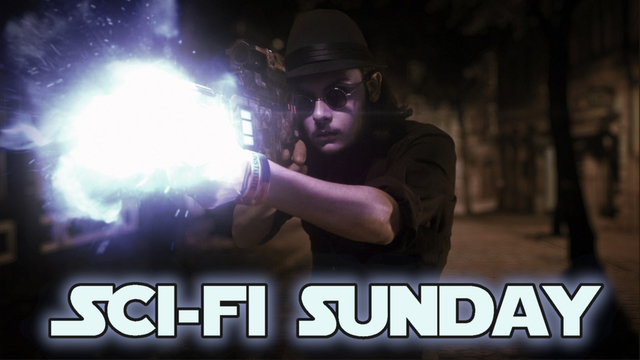 Grint wandered down the slick city streets. Pendulous hands swinging at his side. Blood dripped from purple knuckles as he stared at the neon signs flickering in the biosphere. The distant glass of the dome concordant with his mental state, transparent. Emotions dissipated in him like an intravenous drip, thin blood made thinner in the reflection of dark skies behind his eyes. He lifted both hands in front of his face and stared at the knuckles. Tiny hairs caked one sausage finger where his knuckle had broken skull.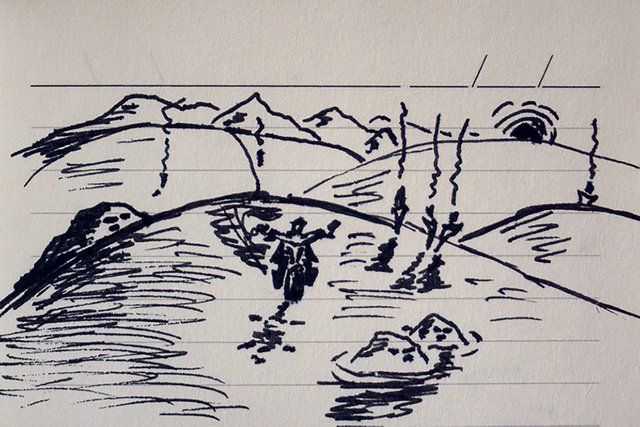 Log entry #242
Rager 1, Redemption year 9
So, it's the First of Rager, the month of Nature's magnificent power, mostly directed at us poor colonists, dying by the score out of our own curiosity.
Tomorrow is going to be a great day! I will reach the outpost and find a team to go and explore, you know, where no one has gone before, but for real.
Log entry #243
Rager 2, Redemption year 9
I left the last Inner Reach Outpost at noon. I saw it disappear in the cloud of dust I made with my runner's three-foot rear wheel as I leaned forward into the saddle, and an image appeared along the dark edges of my mind. But it didn't have to come true, right?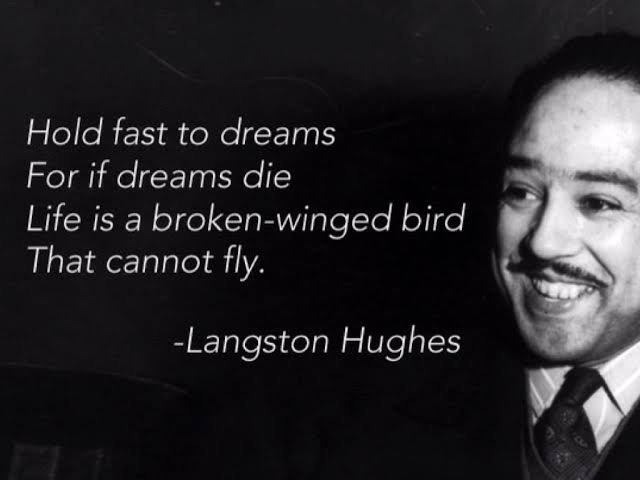 My people speaks
My people speak of gutters
Yawning besides torn asphalt
And the hungry feet of concrete eyed kids.
My people speak of puddles,
Of frogs and mosquitoes holding concertos
And scoffed knock off shoes
Averting eyes from puddled reflections
Bringing curses and death.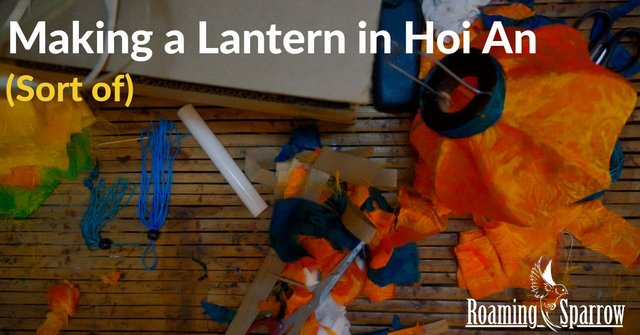 In this post, @jacuzzi shares with us some pictures of his time at a lantern workshop in Hoi An Vietnam , these lanterns which are made of silk are very beautiful. At the workshop the frame is already made, so you are left to pick the color of the fabric you wish to adorn it with. Then you stick it to the frame with glue and the staff then take to time to fix any errors, the end result is really impressive.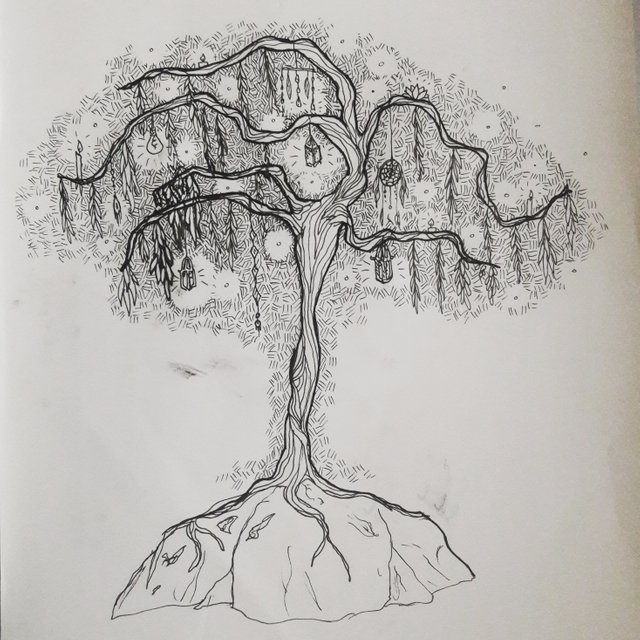 @frejafri is a very talented artist and I am very excited to see her use the creativecoin tag. This beautiful creation speaks for itself, it is her interpretation of the theme enchantment and she done a wonderful job in my opinion.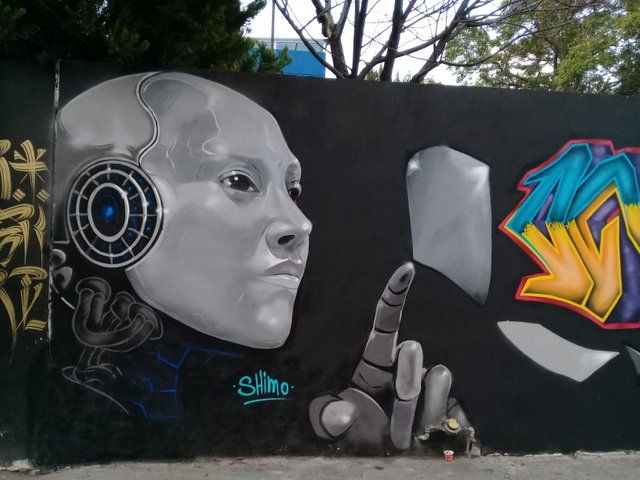 I am also a big fan of @shimozurdo, this is not the first time I have featured one of hie creations. I love how humble he is, stating how this piece is not really his best. This has got to be one of my favourites of his so far, the face of the robot girl is equistly done in my opinion. He includes some wonderful photos of the process in this post.

A big shout out to @pacolimited and @remyrequenart for creating the wonderful creativecoin artwork that I have used in this post. Thank you.