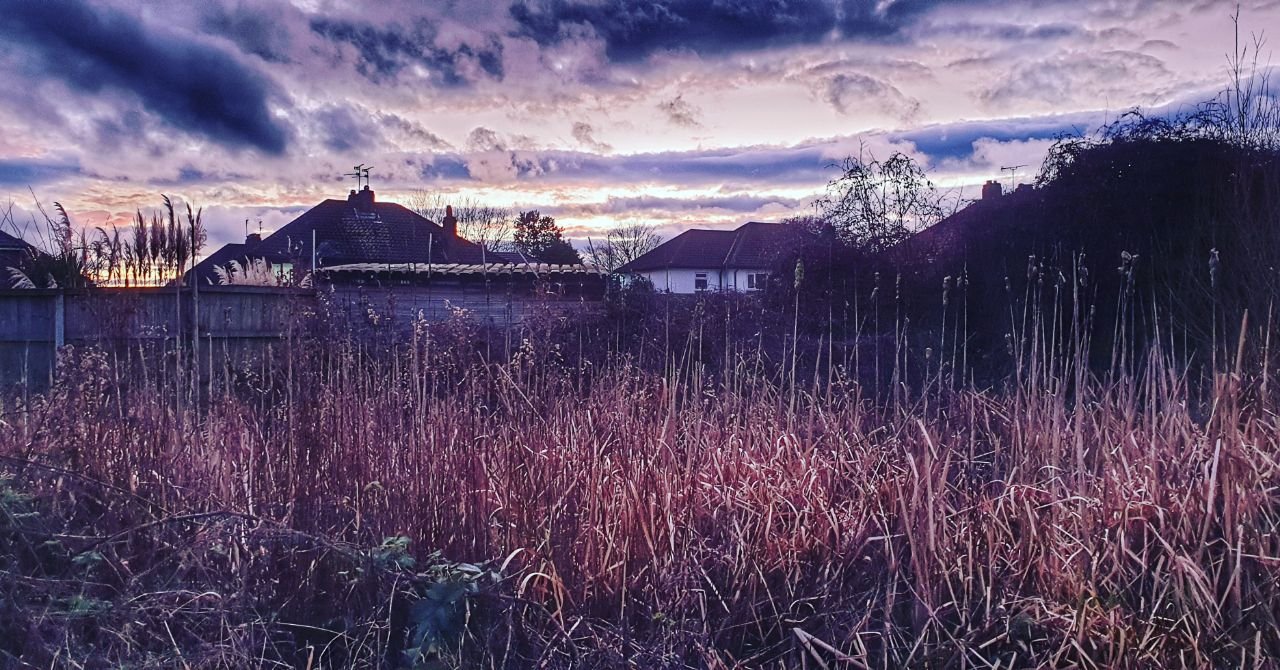 This photo that doesn't give the best of it. I can confirm that on the high spec is very very cool. Has a good quality and I did love taking it while walking a friend dog longside a canal in Cheshire England.
I wanted to come back and writing a post as I haven't do it since long time but many things are taking me away from Steemit right now.
Camera: Samsung galaxy s9
Location: Cheshire
Copyright: its my photo therefore if you want to use it please let me know.