«Let us so live that when we come to die even the undertaker will be sorry.»
Mark Twain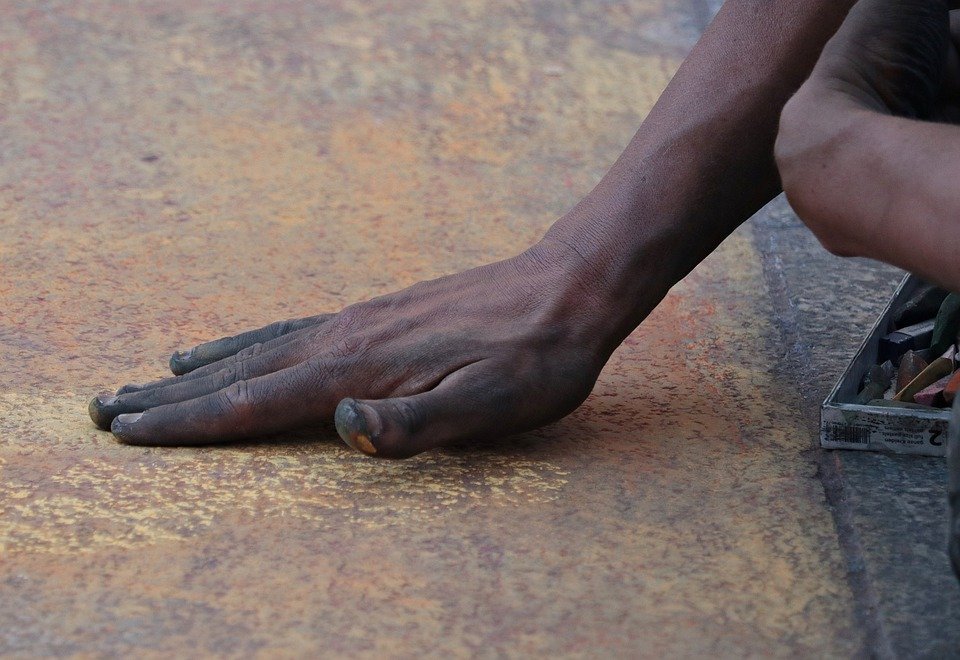 ---
I am here, here I am. Do you hear me?
Everything on earth is familiar to me.
Time transcends me.
I only exist today
in the present that steps on what I will be.
I only exist today.
Today I am born, today I live, today I die.
But I only transform.
The earth connects me with everything
Cultivate in me the art, beauty and harmony.

I am the memory of the instant occurred,
a way to forget that I come from
a particle of electromagnetic dust.
The life is today. I am latent footprint.
I live, die and forget.

Where are the memories of the universe?
What did those who preceded me say?
The words ring in a lost bell.
They are just footprints, echoes of muted heels,
Maybe they ring in my ears and I forget them.

We are a burst of light that is on, dying.
The light that travels to the night is already dead,
It goes out in the memory of the universe
in that instant that emerges from another moment.
This life we ​​live is already a memory of oblivion.

Eternity is a rumor of time,
the essence of the voice that draws the breath
of being that revives with the wind
in this ephemeral appearance.
Everything is changing, there are memories remembering.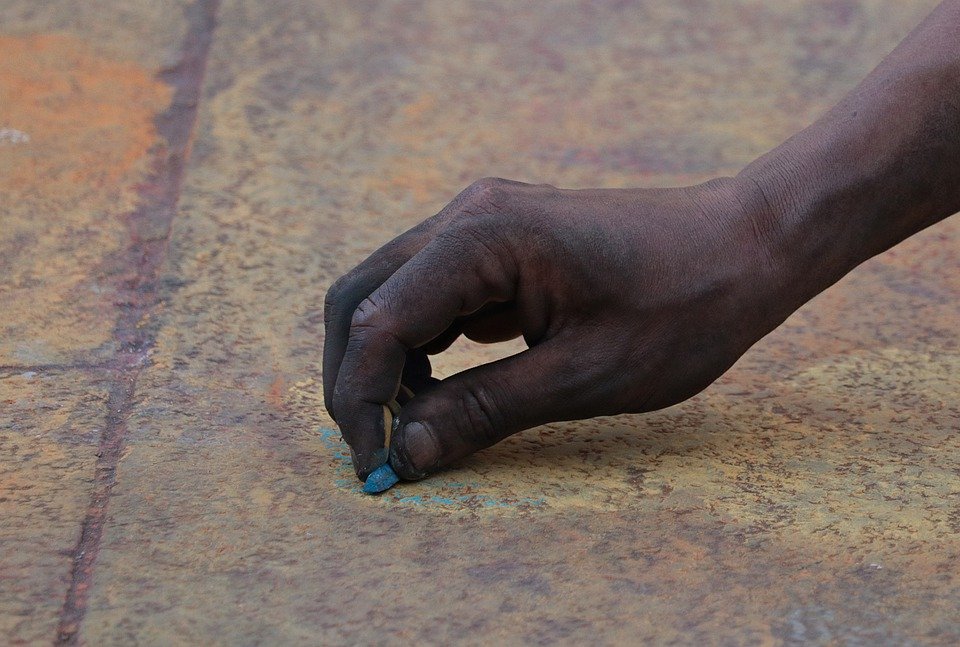 By Zeleira Cordero @zeleiracordero.

16/10/2019

The images are from Pixabay CC0 Creative Commons:
Artist by pixel2013
Painter by pixel2013

Separators:
Cat
Simplemente Gracias

For your kind reading, simply THANK YOU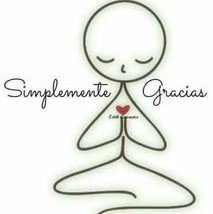 ---
Posted from my blog with SteemPress : https://zeleiracordero.000webhostapp.com/2019/10/latent-footprint-poetry
---