This is my contest entry for Crypto Art & Design Challenge, held by @sndbox and @creativecrypto. This Round we explore Stellar's.
Here's the link in case you want to participate in the contest: https://steemit.com/stellar/@sndbox/crypto-art-and-design-challenge-round-8-stellar
And here's my entry: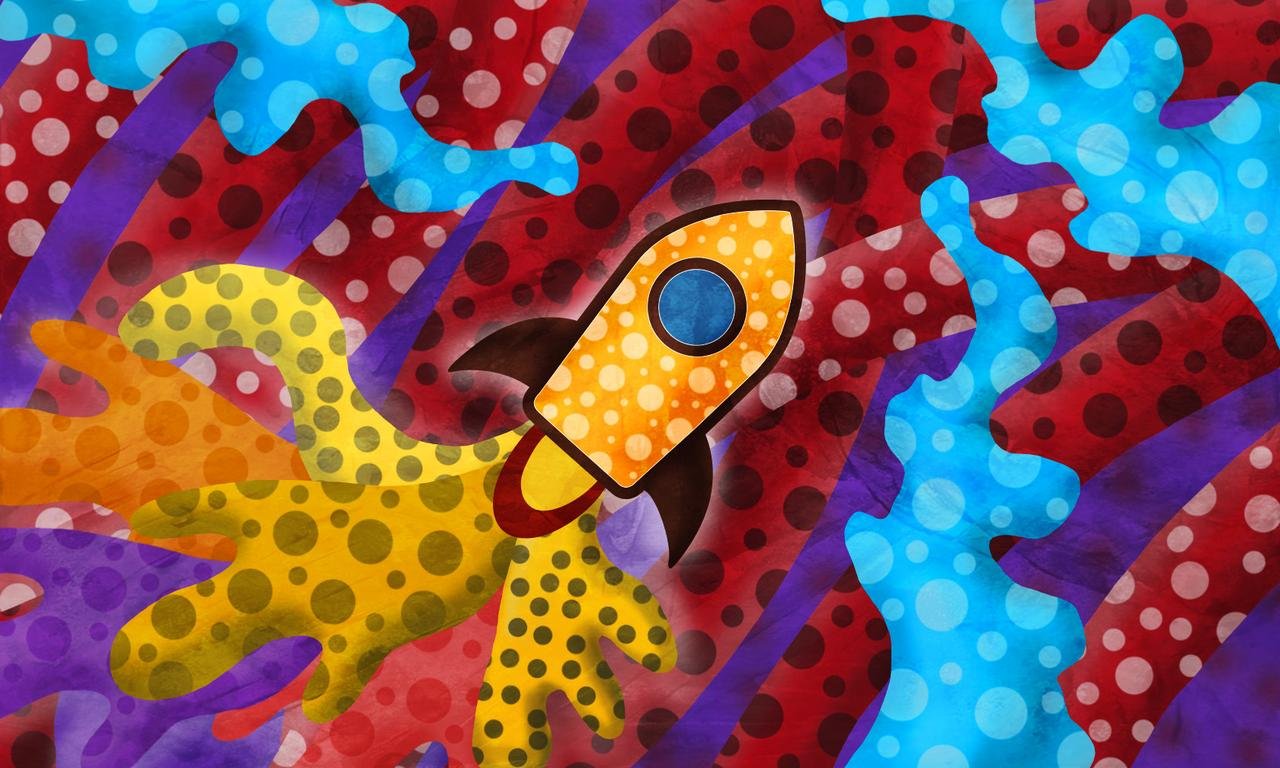 It's inspired by Yayoi Kusama artworks-style with my own improvisation. She's a contemporary artist from Tokyo, Japan, best known for her polka-dot series. In case you haven't heard about her before, you can read it here: https://en.wikipedia.org/wiki/Yayoi_Kusama.
That's all and wish me luck!