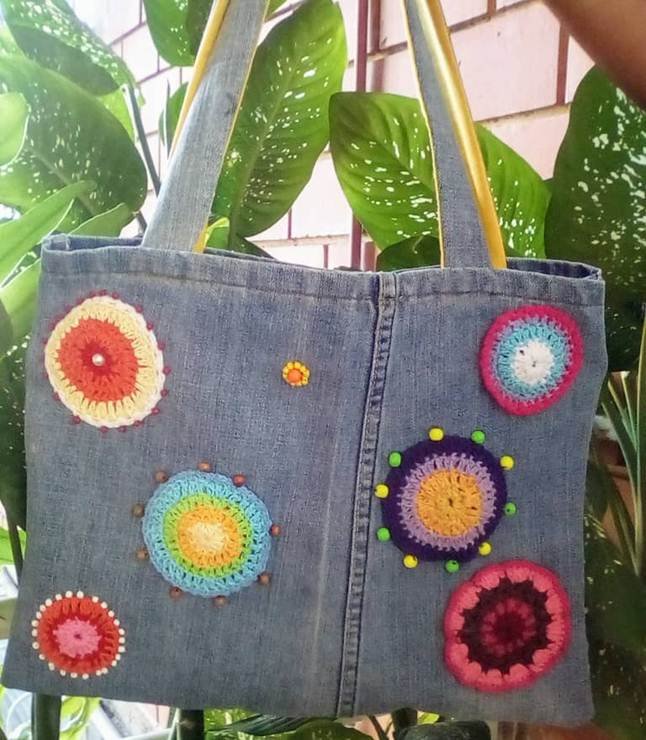 Recycling/recycling
Hello my beautiful people.
Many of you already know me and know that I love handicrafts and if it goes hand in hand with recycling, I am much more passionate. The people we recycle transform what is ugly, what nobody uses, what people throw away into something beautiful, useful, beautiful, we give life to what was already dead.
If I show you the jean I used to take out this bag, I'm sure you wouldn't give half a cent for it; in other times you would have ended up in the garbage but now with everything I've seen on the Internet I have lots of ideas in my head to work with.
Step by step
---
Let's get started and I'm really telling you it's very simple to do, so let's get the materials together and get to work.

Cut the bottom of the pants, open the side of the seam and make two squares of the size that you think or like. In my case I cut it 36 cm wide by 32 cm long.

I made different circles knitted in crochet, but you can decorate it as you like.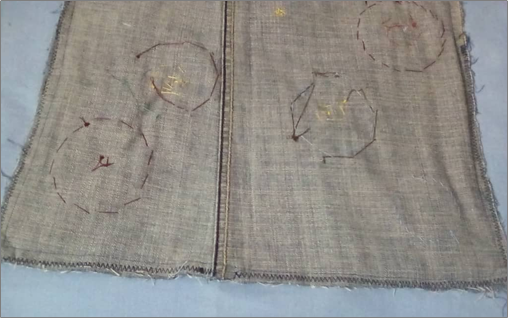 We face the two squares of fabric and pass them a straight and zigzag seam to ensure that it does not fray.

To place the handle of the bag, we are going to measure at the top 10 cm from the edge inwards and at that point we measure 3 cm downwards.

Do the same on the other side as you can see in the image, then fix the strips and pass straight stitching several times to be well secured.

I made the handles 5 cm wide and 70 cm long, but as I always say, you can do it to your liking, in this case I wanted to combine the jean with a yellow fabric to make it stand out even more.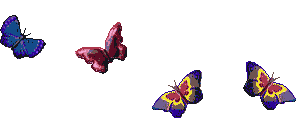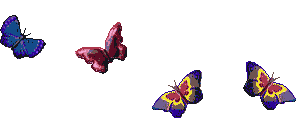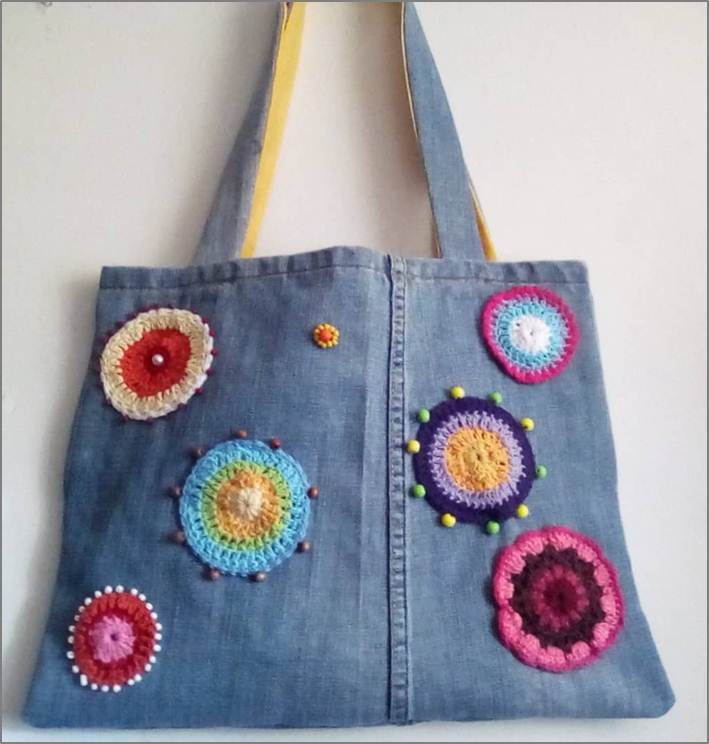 Well friends this is all for this day, anything do not hesitate to ask me, I like to exaggerate in the explanations so that there is no doubt.
I hope you liked it, until the next smile, bye bye.
---
---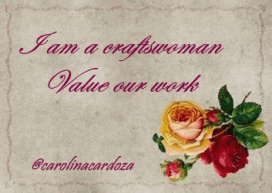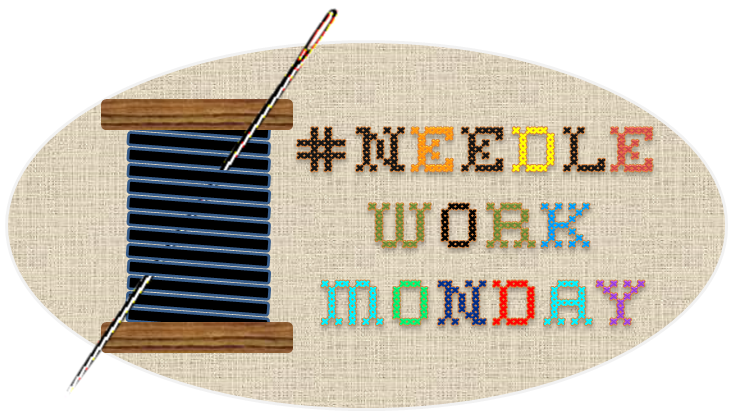 Images taken with hyundai e501 cellular camera