I've explained to someone yesterday about what crocheting is to me. I find it extremely therapeutic and calming to sit and work on a project that doesn't involve a lot of concentration.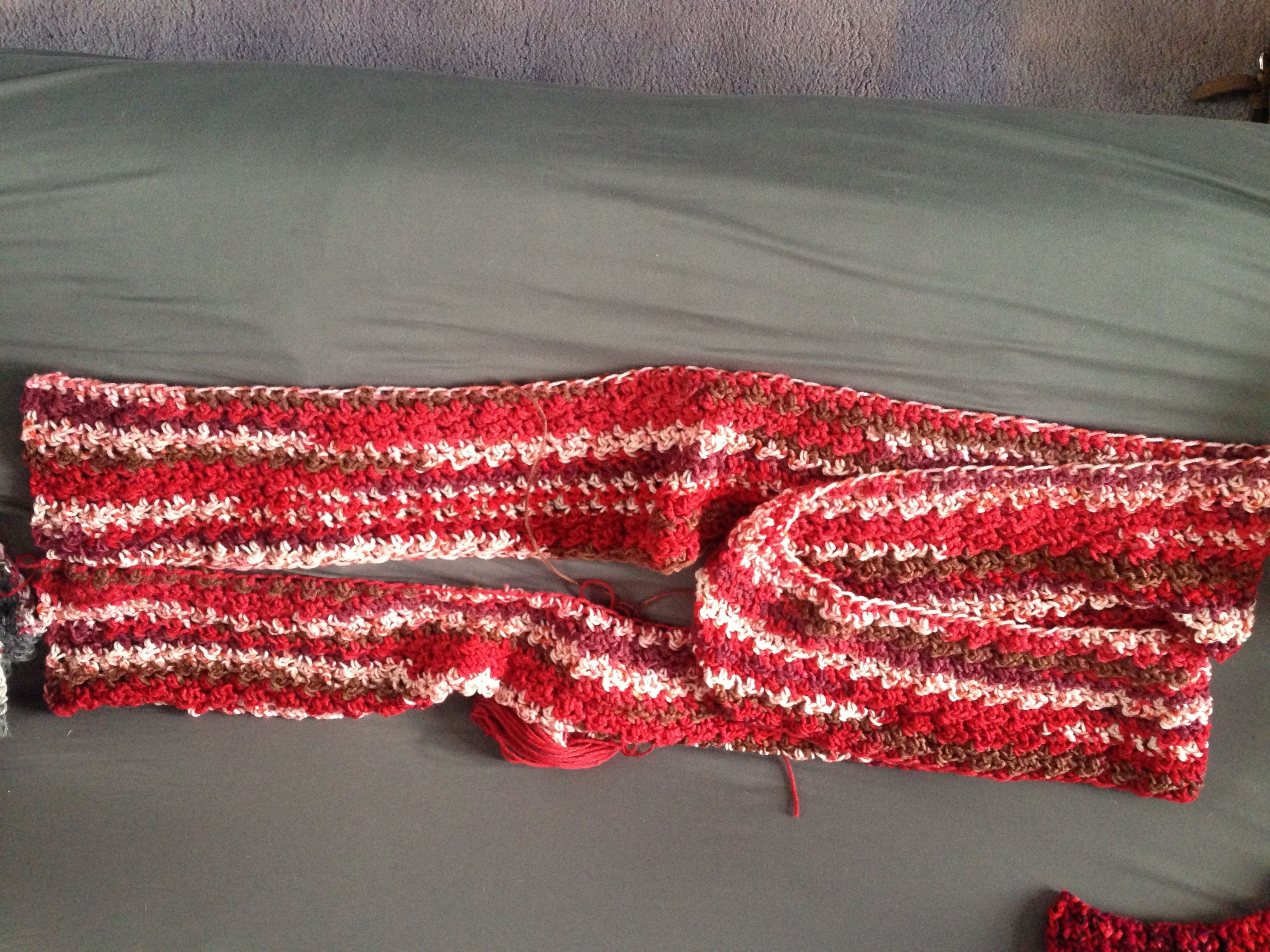 I said I like to finish a row before bed, then said it's like finishing a page of a book before settling down for the night.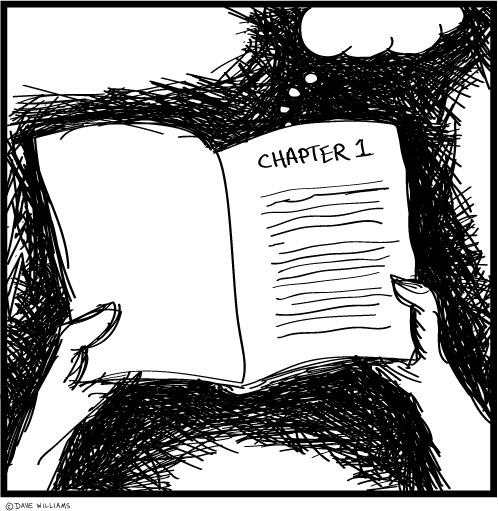 So a row is a page, a ball of wool is the chapter which makes the stitches the words and the finished blanket the book.