I made my step daughter a new vest cami for our summer holidays. Yes I'm a little early but I've got lots of ideas that I'd like to make before we go.
I found the free pattern on Pinterest. Which lead me to the crochet crowd tutorial video.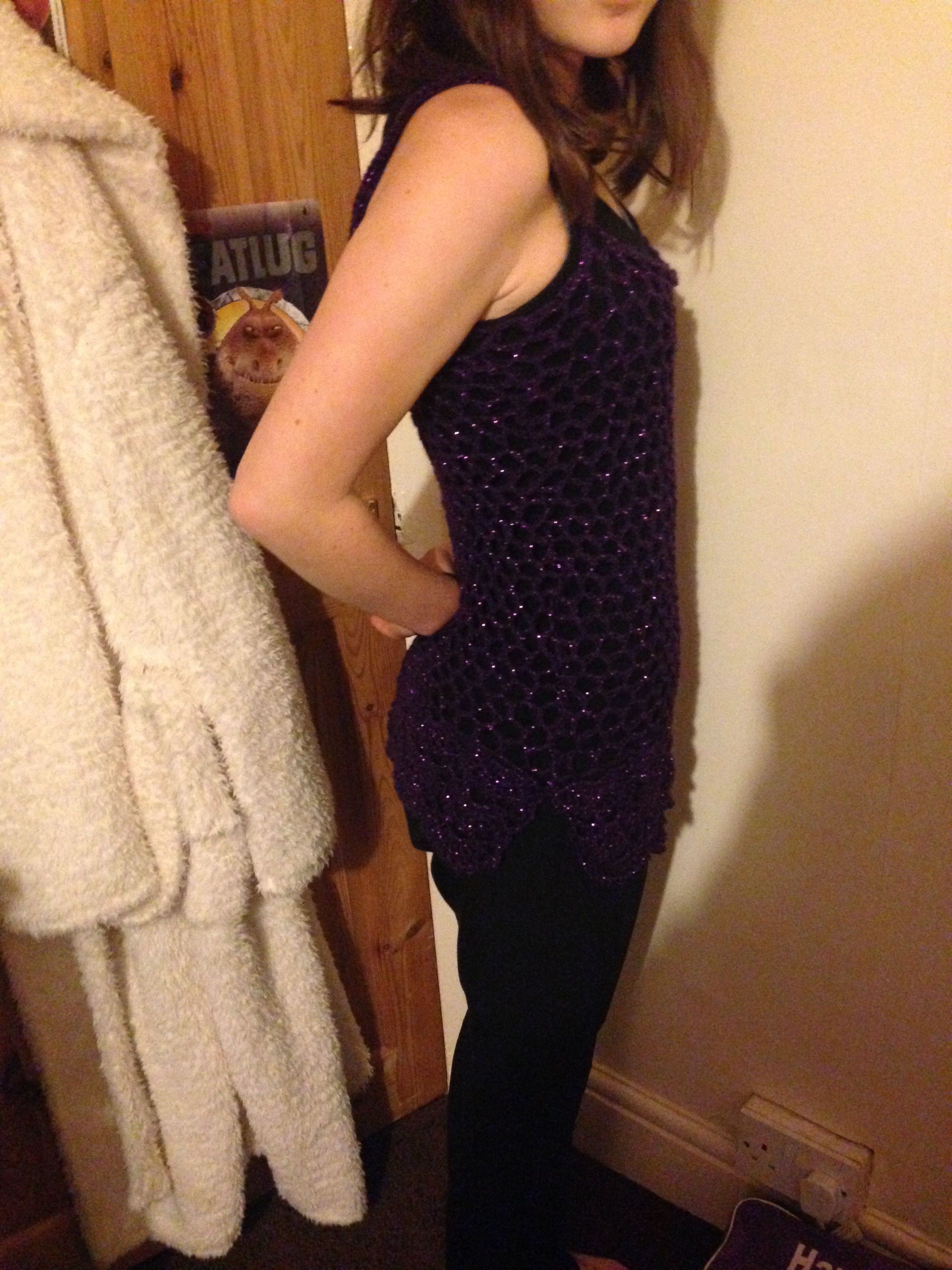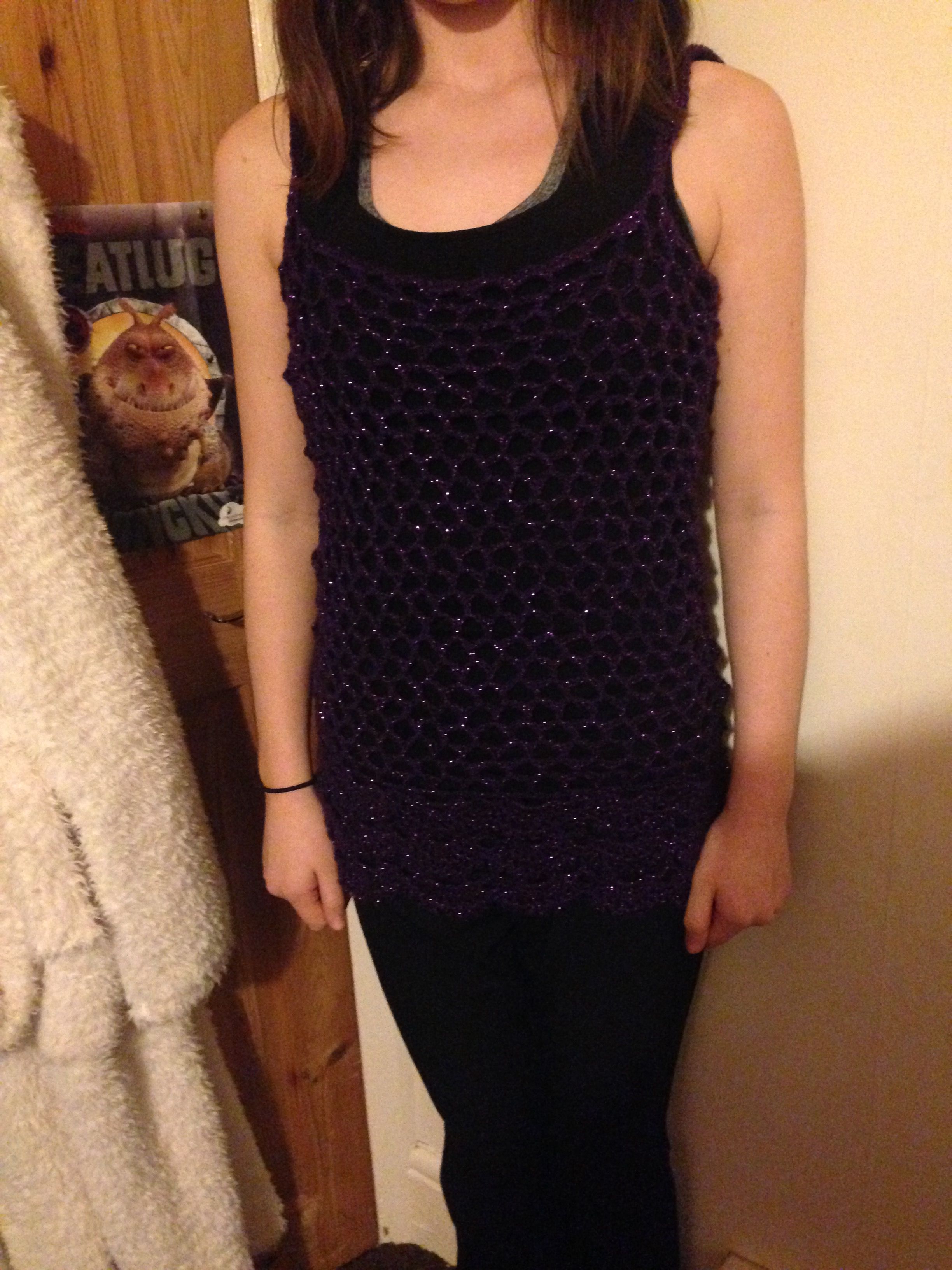 I found the mesh part very easy to grasp. But the bottom of the cami I found I needed to refer to the pattern for every row for some reason or another I couldn't get the amount of chains I needed to start and finish each row.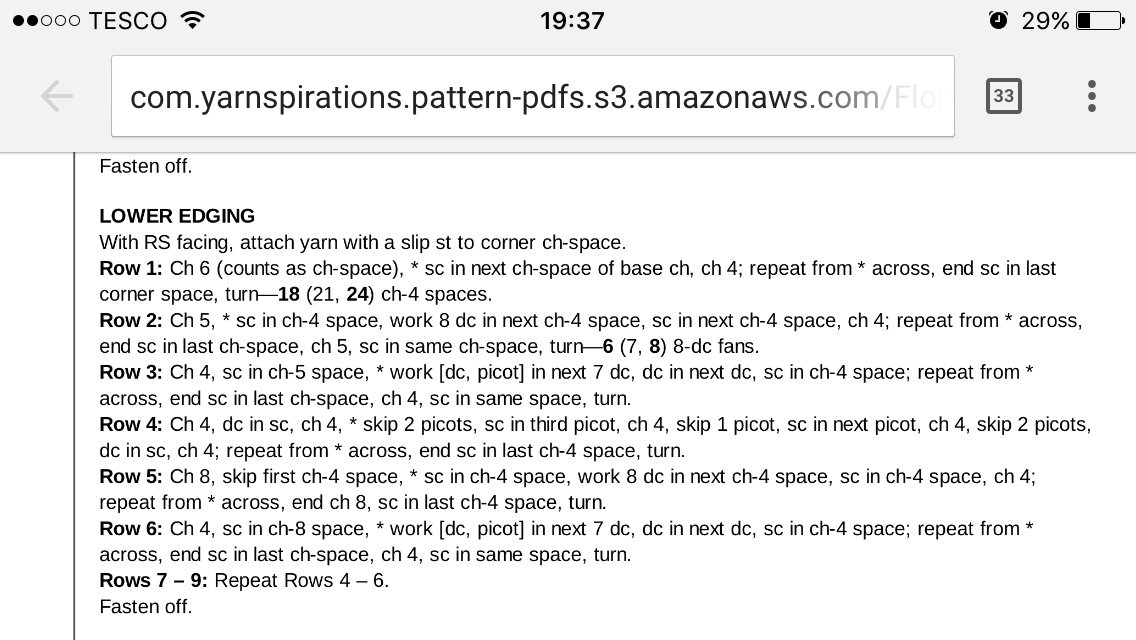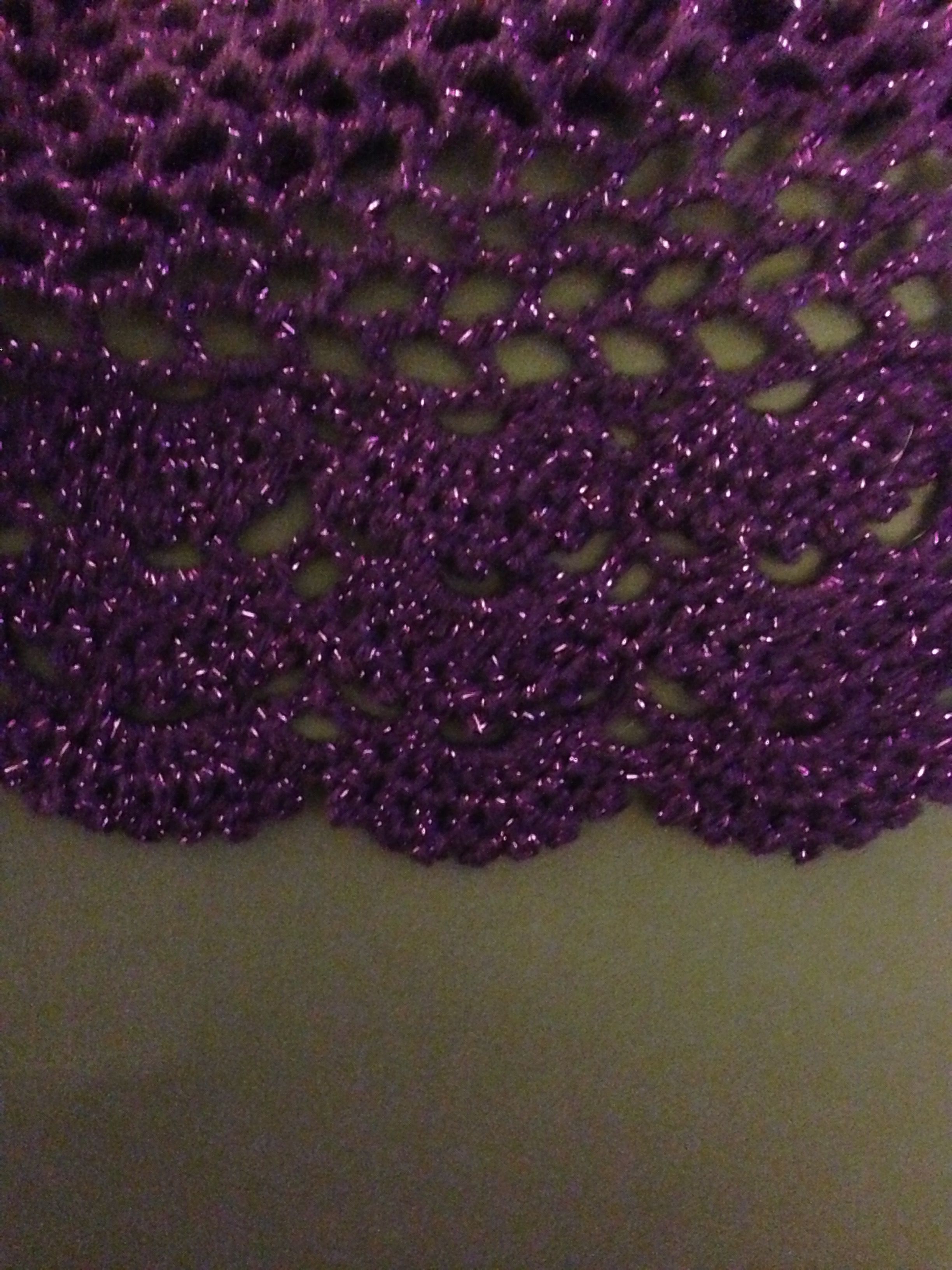 But overall I'm extremely happy with the finished project and I'm looking for cotton yarn to make something similar for myself. Hoping to have mine done for the holiday too.
Here is the free pattern link
http://www.yarnspirations.com/patterns/floral-cami.html?id=195435