I haven't finished it just yet but I've got distracted with my blanket as I'm cold.
I started this a few weeks ago and it's so easy to make its 4 large squares crocheted together and then add straps.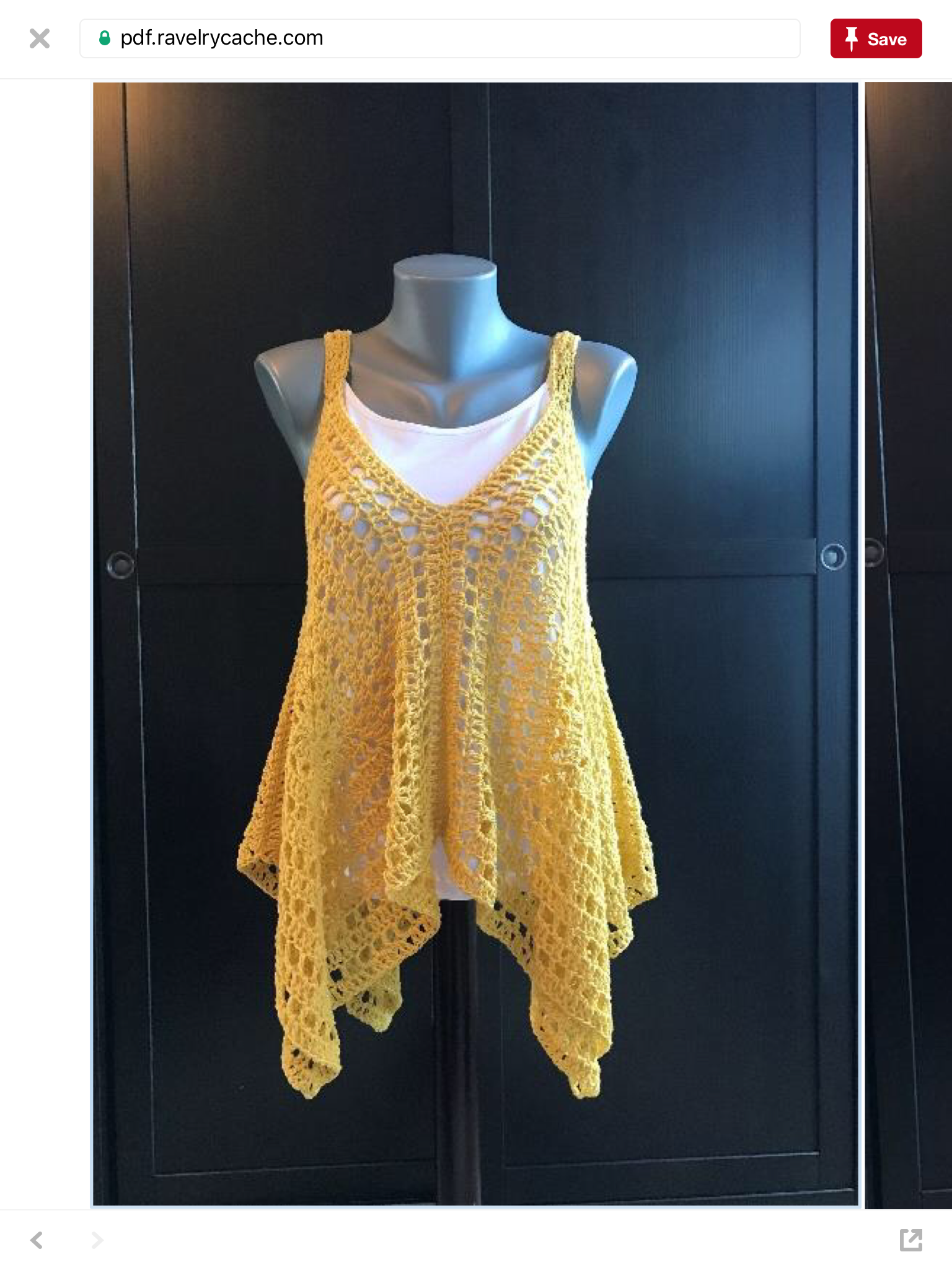 This is taken from ravelry and is what the top is supposed to look like on where as I'm not modelling it.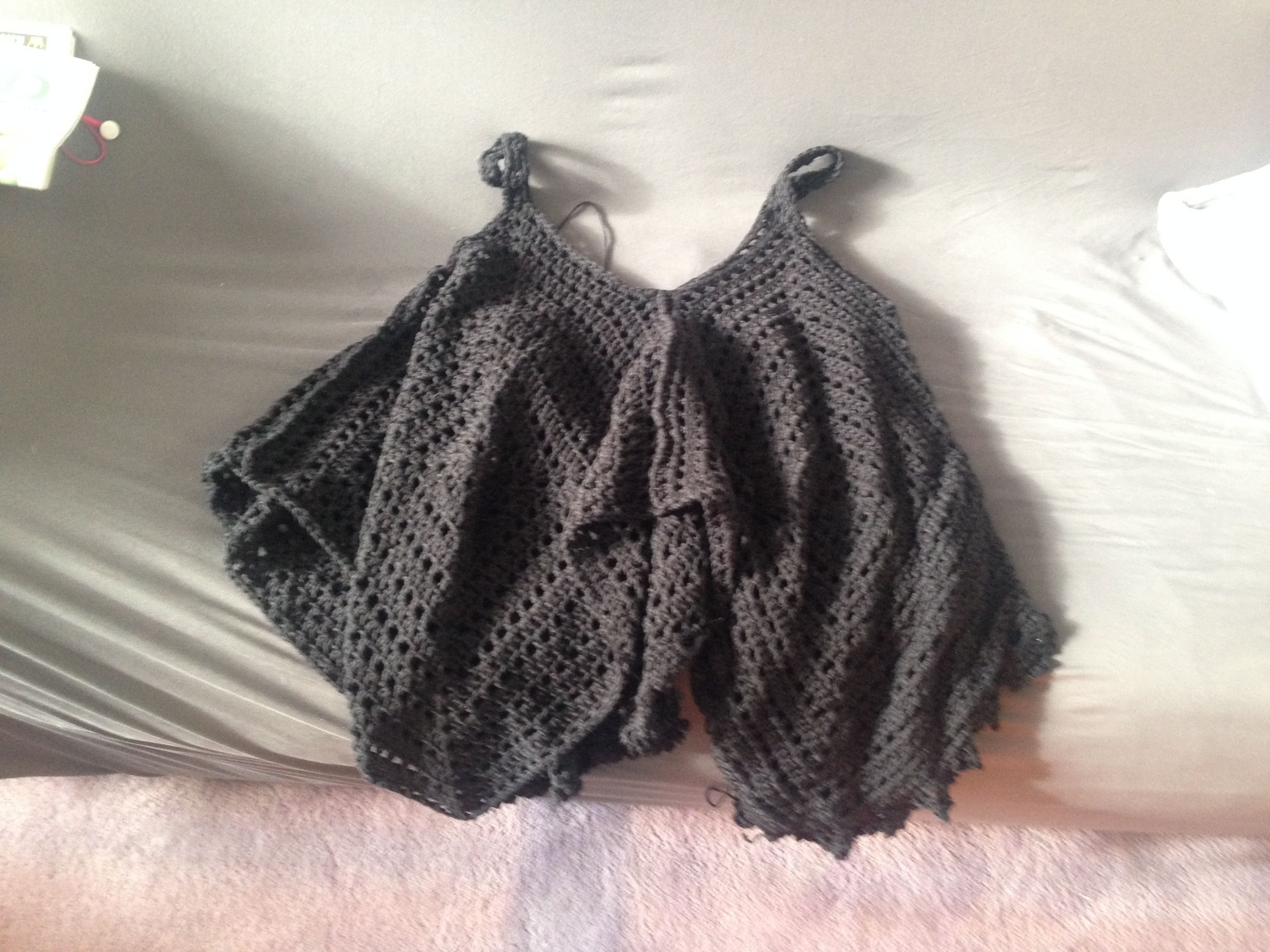 I followed this pattern fairly closely except I made the squares slightly bigger to fit me
http://www.ravelry.com/patterns/library/kanata-kerchief-tank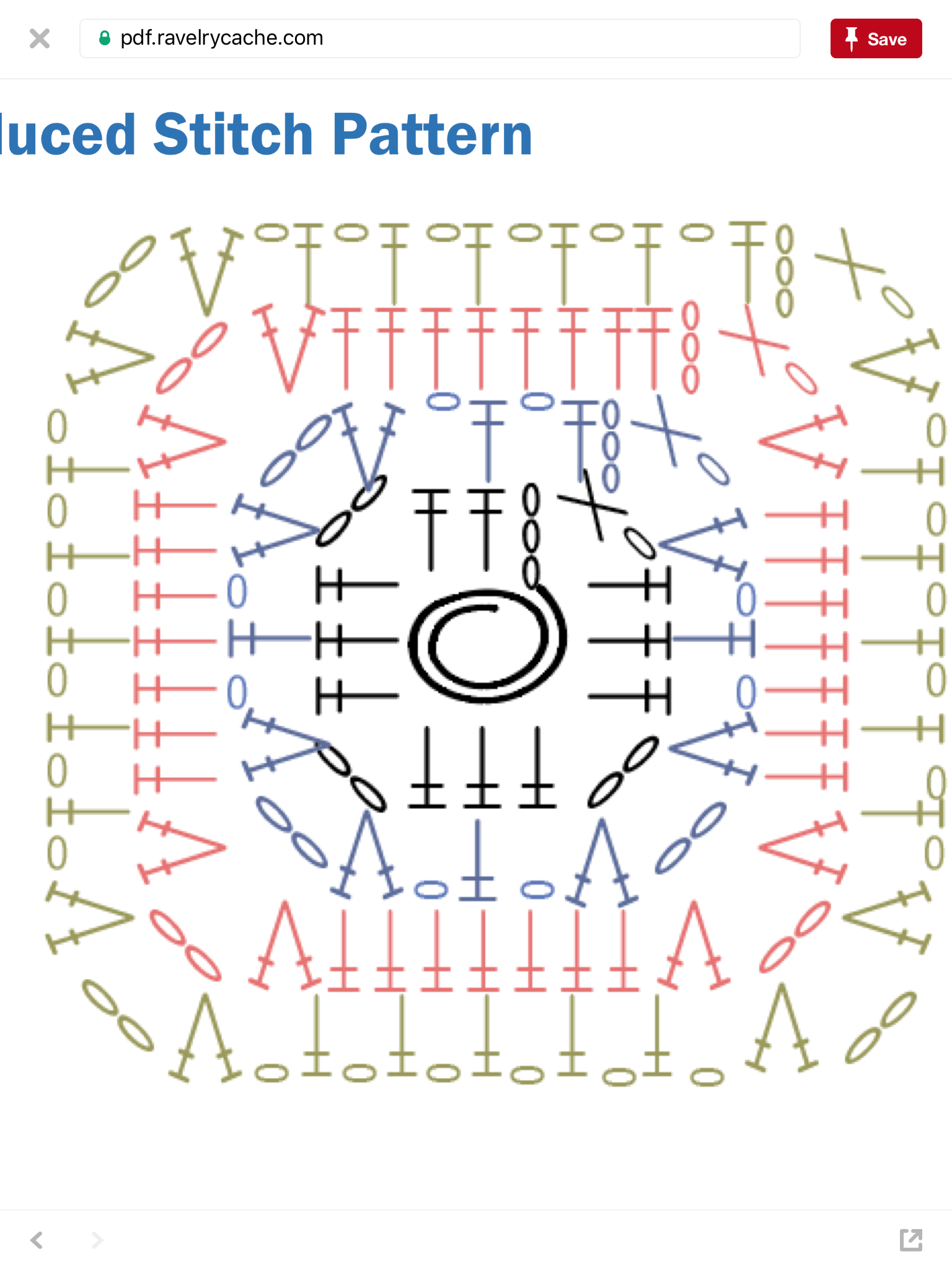 It's an easy granny square to follow and it just repeats until you get to the size you want.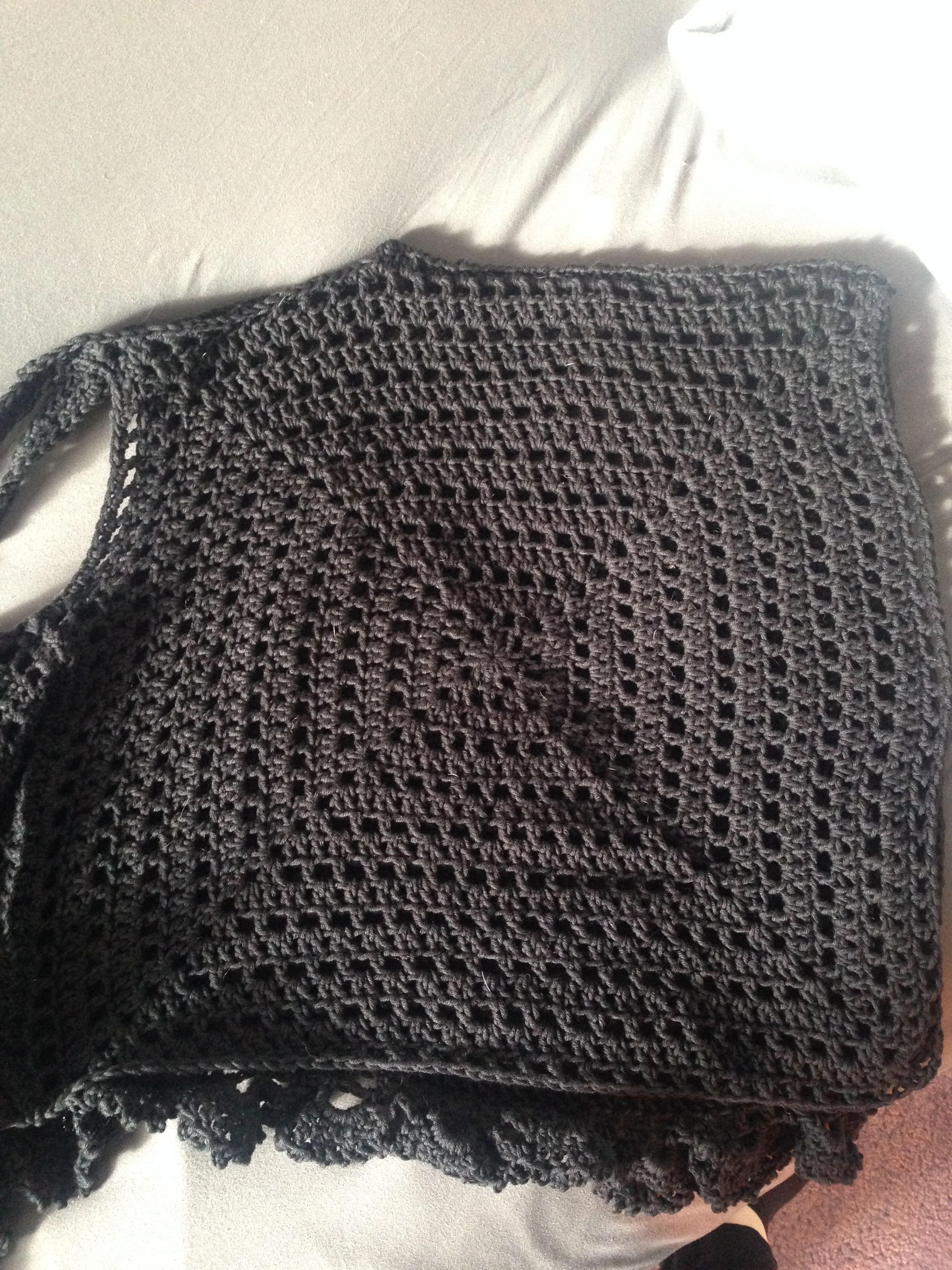 Then crochet them together in the pattern it shows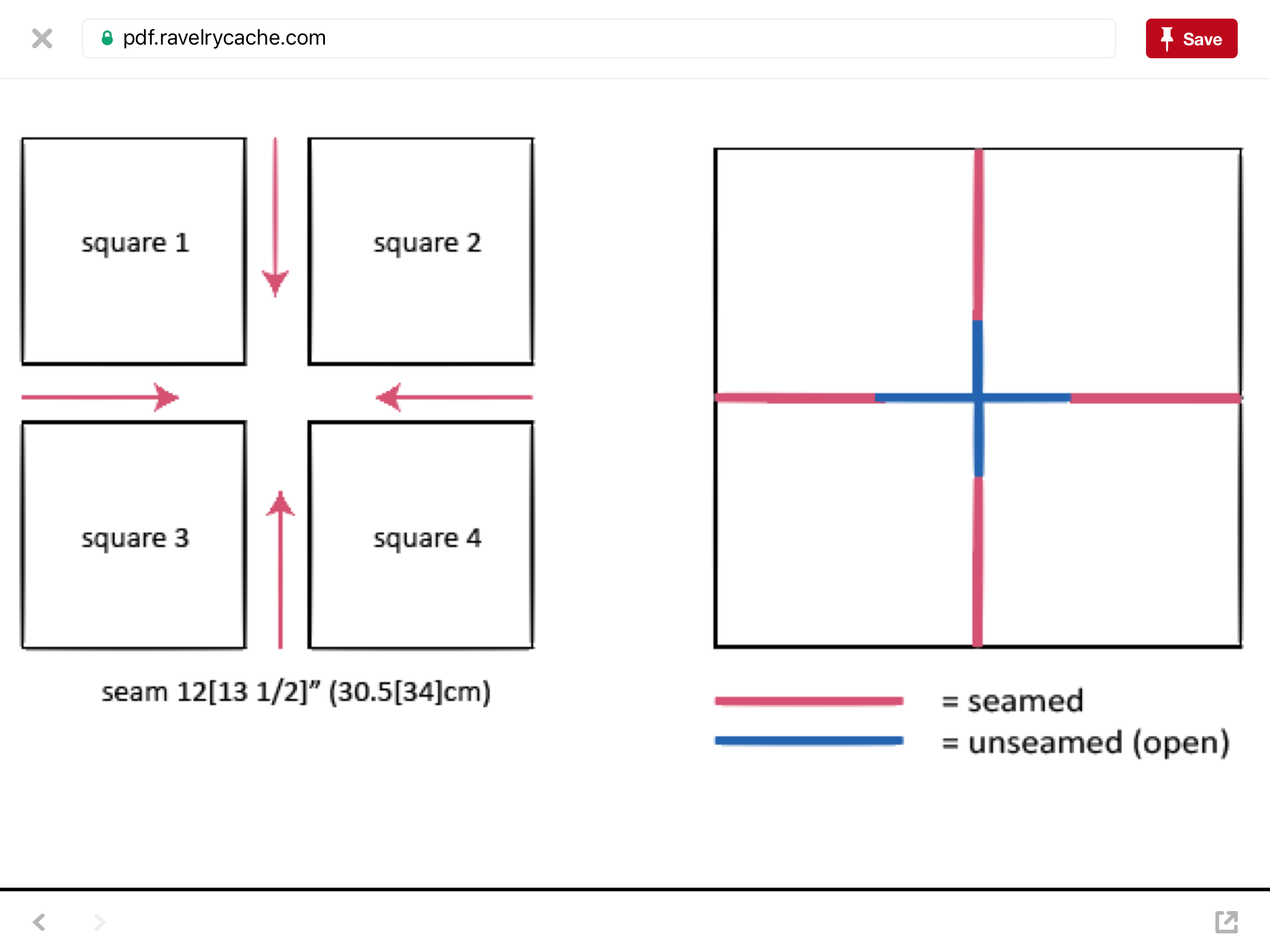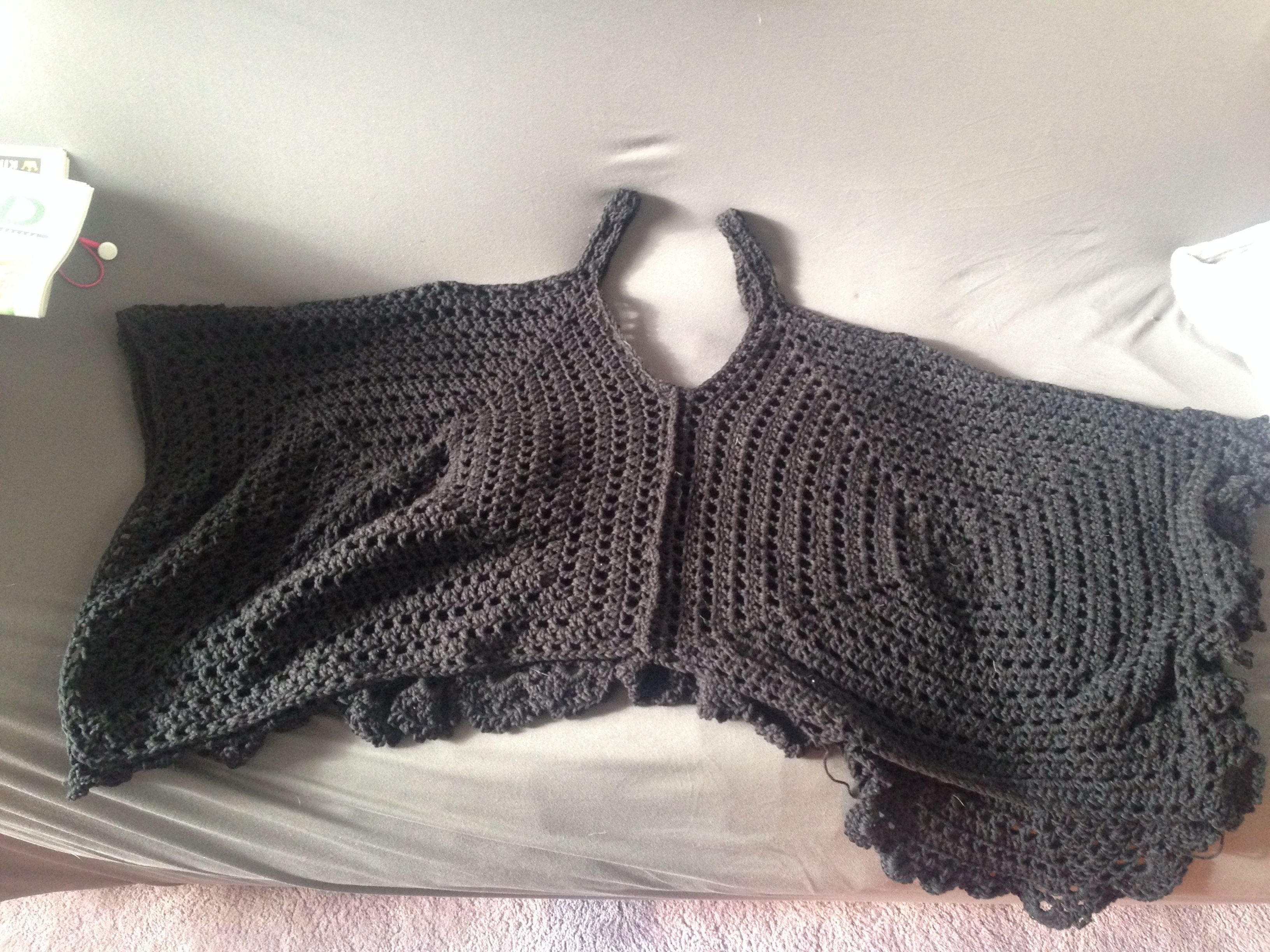 You add the straps from corner 1-2 and 3-4 I loved the fit and feel of this top but felt I needed more so I used the fans and feathers from my cami to add a little to the bottom which is the bit I've not finished.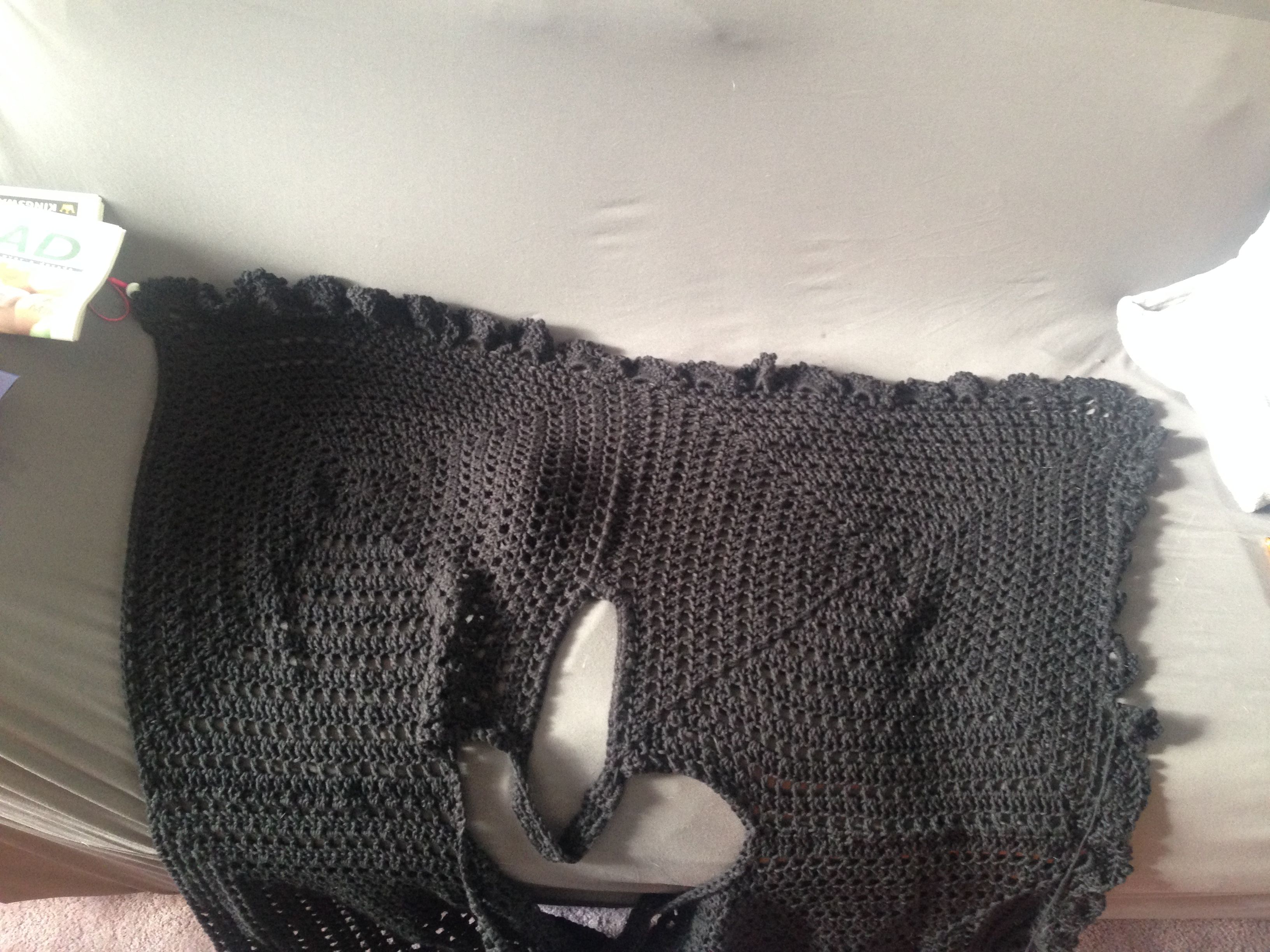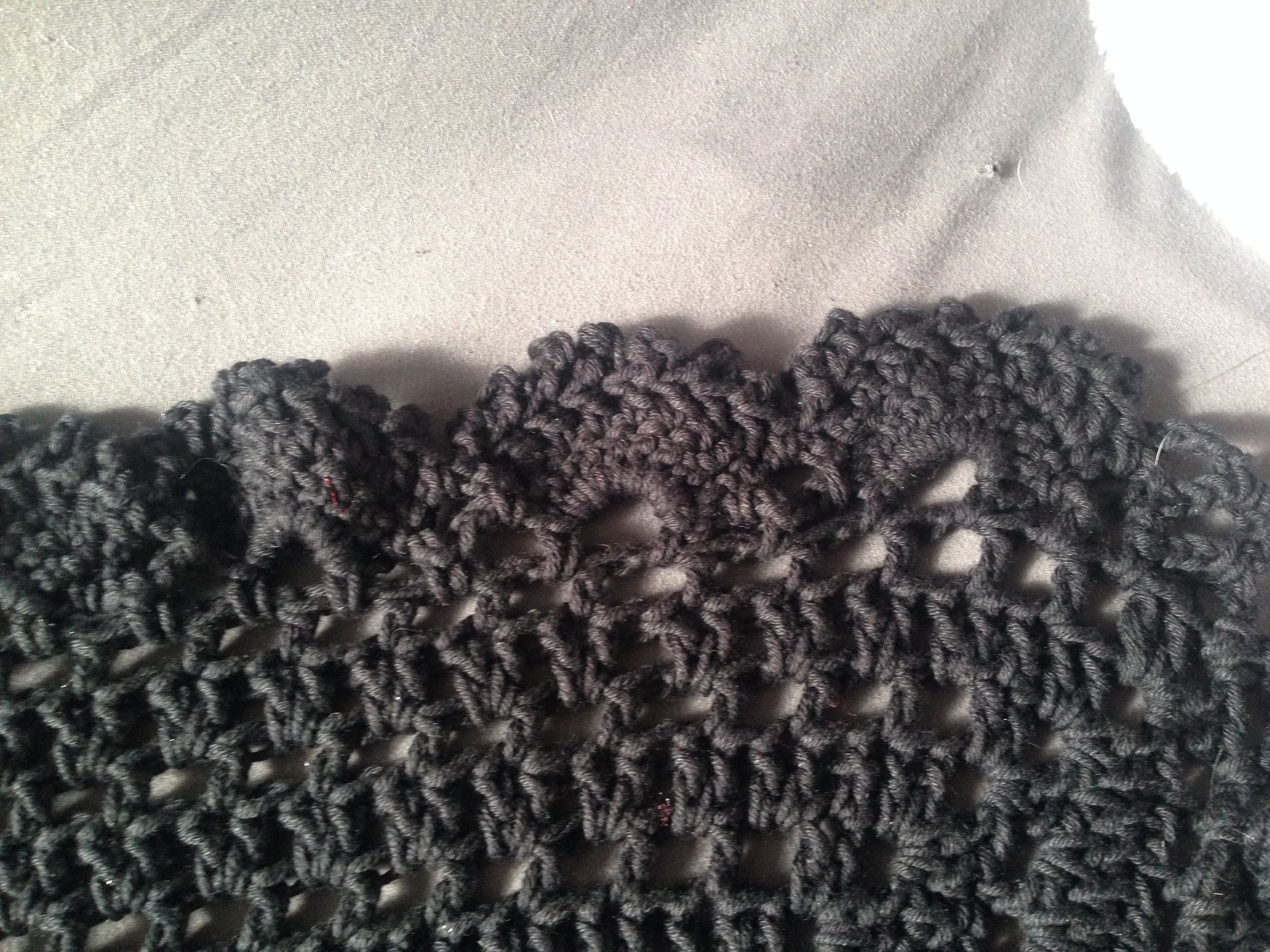 Just for a note I missed last weeks #needleworkmonday as I put needlecraftmonday instead oops @crosheille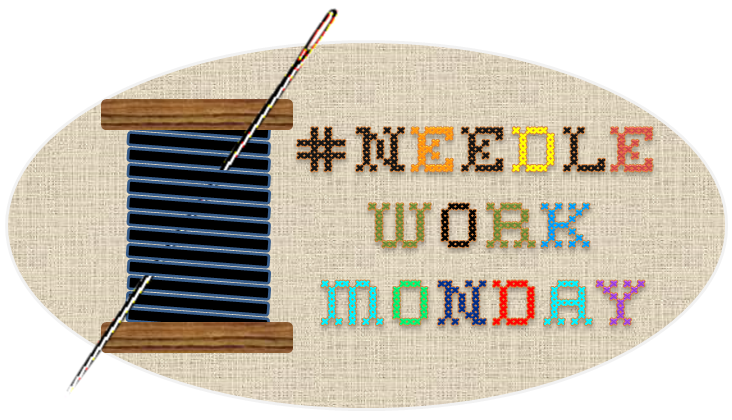 Post from last week if you're interested
And the post for the cami for the fans and feathers part