I've never been one for girly things really, I'm a biker at heart and prefer to be making something if I'm not able to get out on my bike.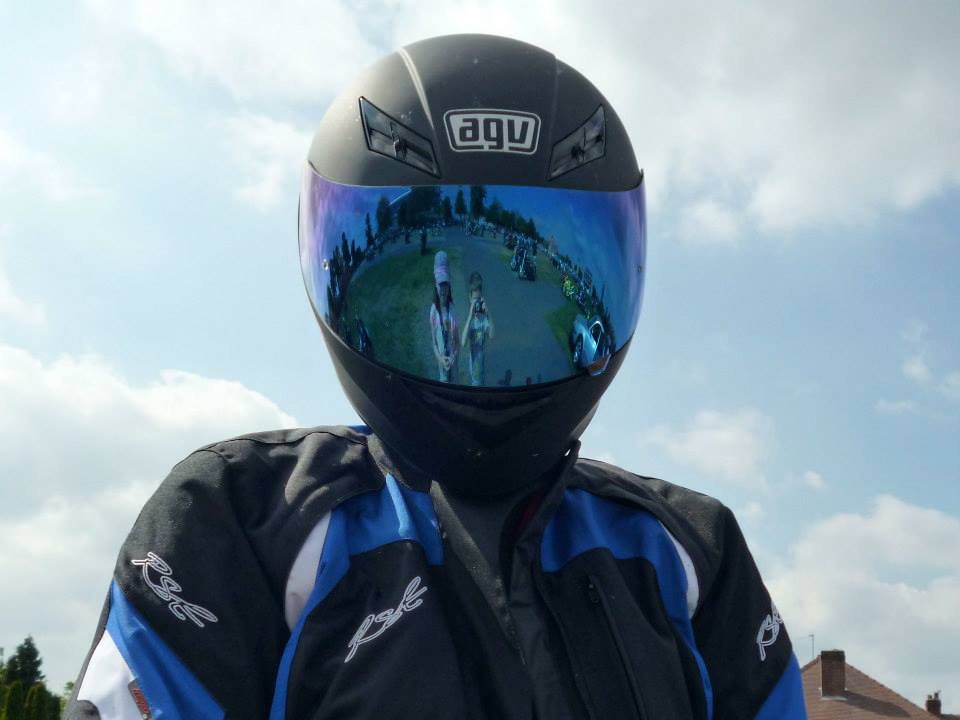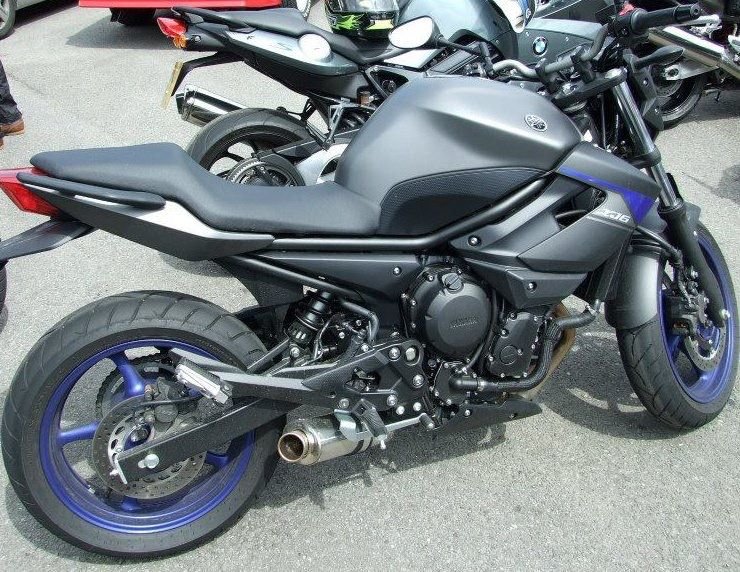 My close friend had a beautiful baby in may last year.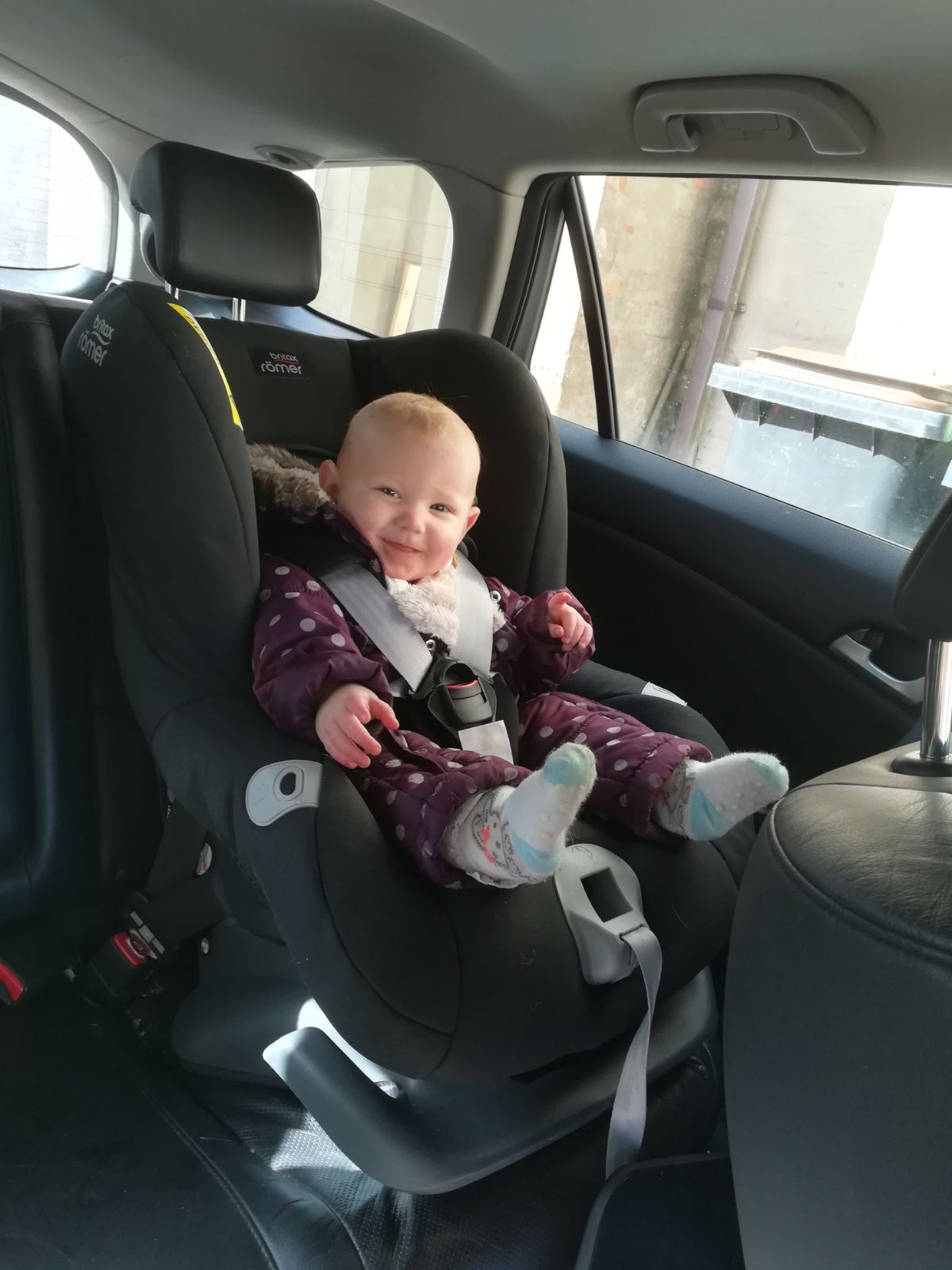 We were having a drink near Christmas when she mentioned my crochet stuff. She said she would love her baby girl to have a crocheted summer dress one day. Well I was in the creative mind and wanted to try something new which was a very girly dress.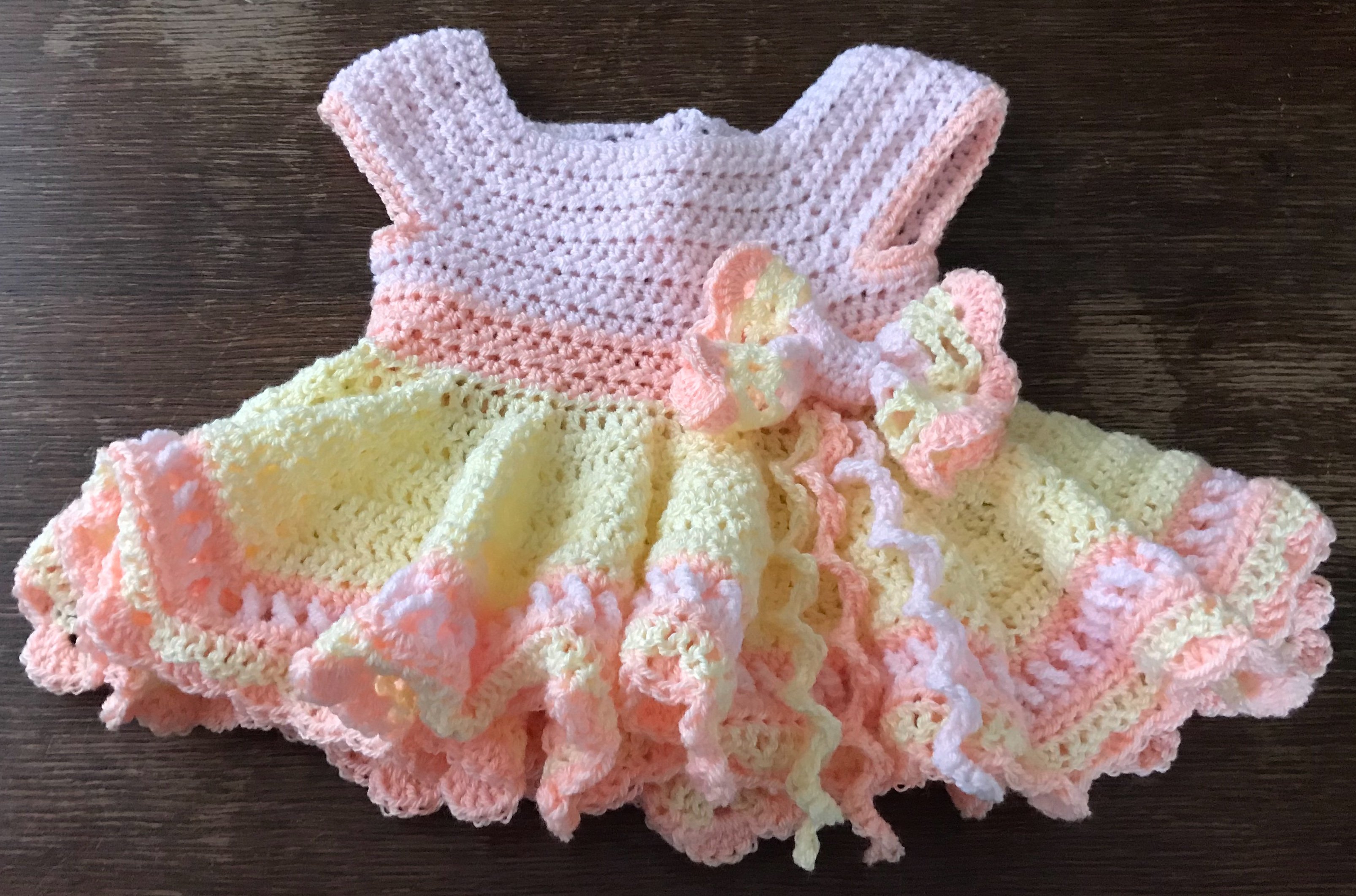 She loves it as I've given it to her early as I'm impatient to find out what they think.