So it's Easter Sunday, April fool's day and international tatting day.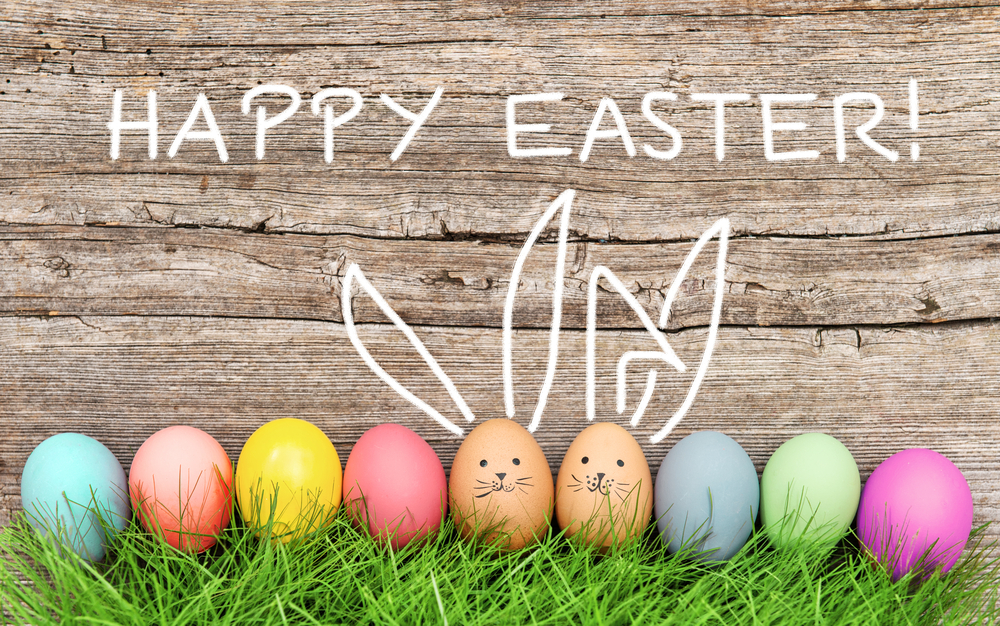 I wanted to try having a go at my cross stitch, which I've neglected for a while, but I found that I'm way too shaky to try and enjoy it so I needed something new but along the same lines as cross stitch.
I found I was searching through my next favourite site - Pinterest - and saw all the amazing corner to corner graphghans people had made and, me being me, wanted a go. But I had no clue of how to start a corner to corner blanket.
Turns out it's pretty easy. It's made up of little blocks so any pixel picture would work and luckily I had already drawn up a pixel picture that I was attempting on a knitting loom and failing miserably as I didn't have the patience to figure it out.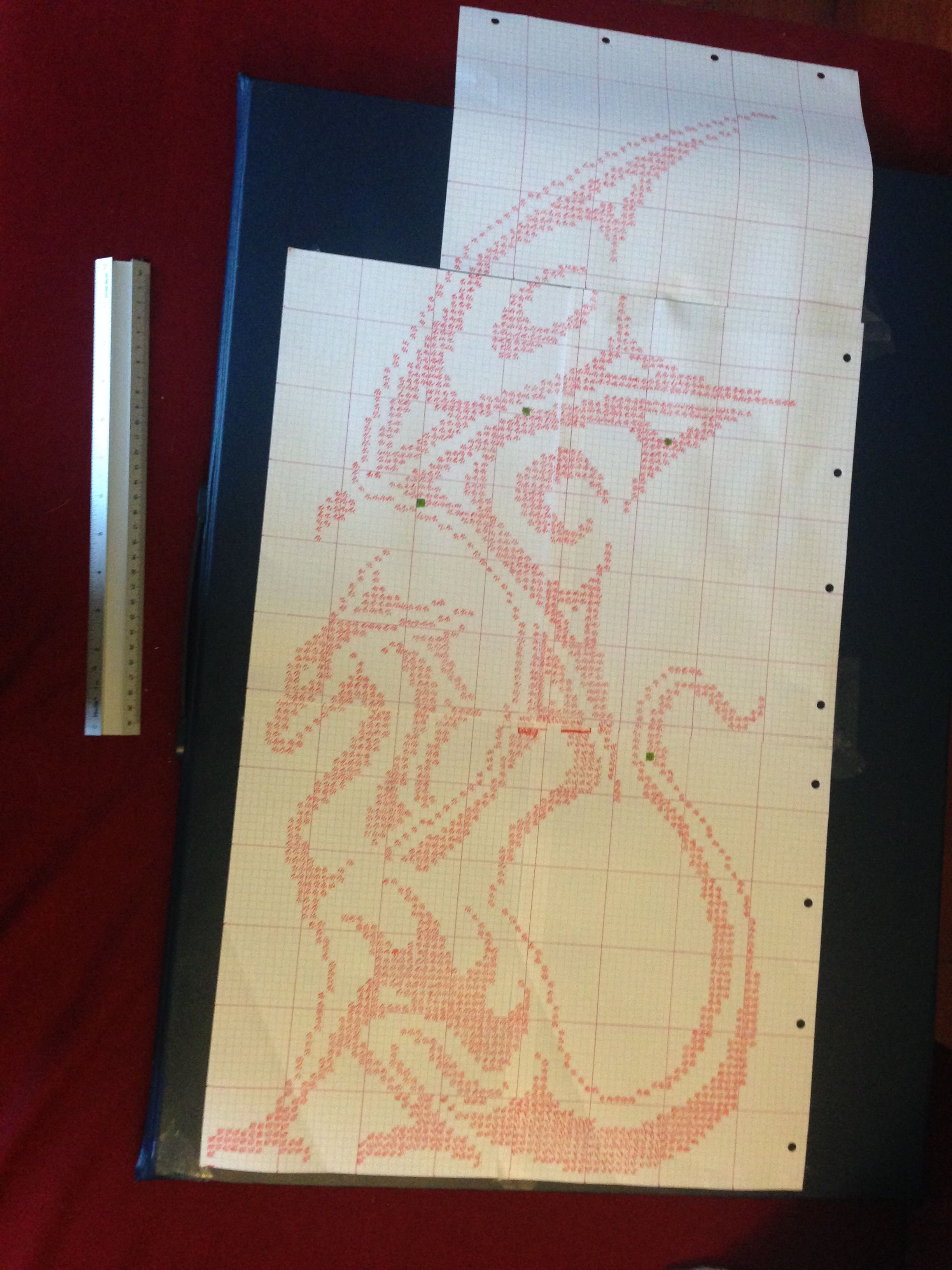 So I started my new adventure - a dragon in a corner to corner graphghan.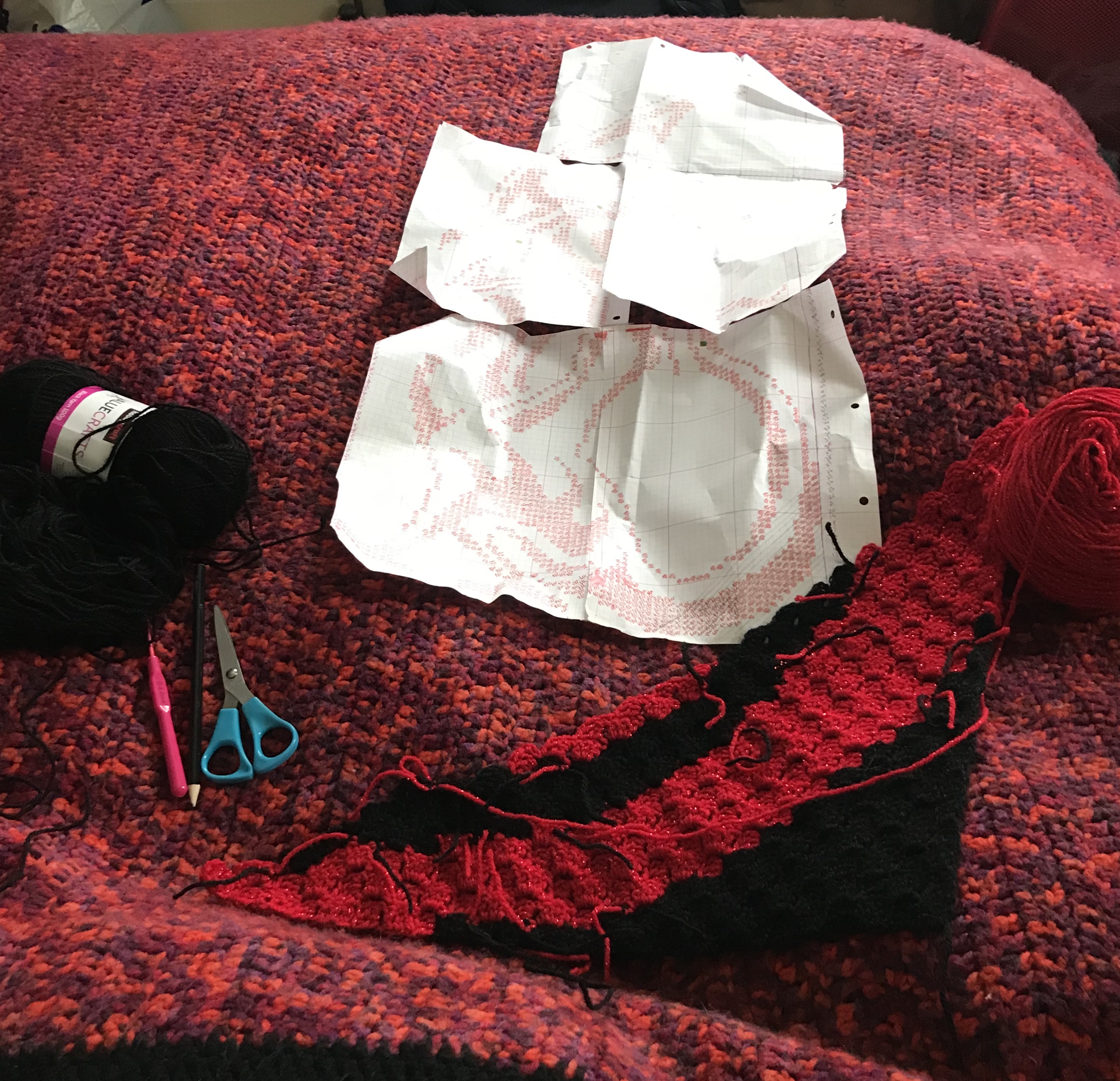 My progress so far.
Needless to say I'm enjoying myself.