There are two types of spirits that an adventurous warrior can capture to have as an ally, those of water and fire.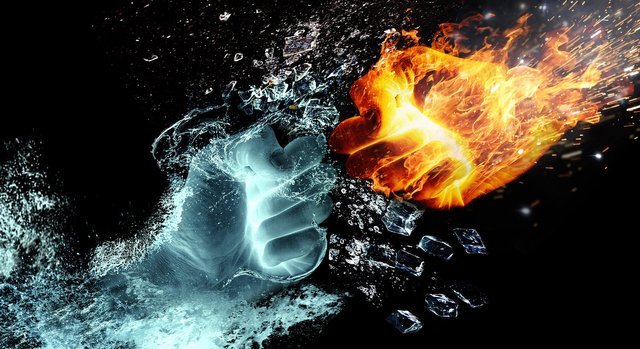 The water ones are more emotional and treacherous and, the fire ones are more energetic and irritable, but both make good allies.
Usually, the adventurer grabs one that is more compatible with his personality.