Is Upcycling the new Recycling?
If you don't know what upcycling is, upcycling is using waste materials or useless items and creating things that you can use like: flowerpots, bags…
Upcycling is becoming a trend all around the world! Pintrest is stuffed with cool upcycling projects and one of my friends' house is basically made with upcycling, everywhere you look there is something upcycled. It is a really fun project to upcycle. Why? Well, if you upcycle an item you get some really unique decoration or even a useful item! In the meantime you save the environment! It really is a win-win situation for you and everyone around you! That is why I encourage all of you to start upcycling your garbage! Don't have any ideas? No problem, I will post some really cool upcyle projects underneath :)
flowerpots

Table

Charging hub

Keyholder

And a lot more!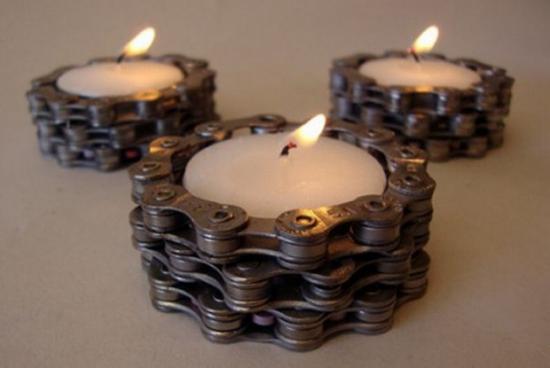 https://steemitimages.com/DQmbpiME1uojM1iBVQ1g5Kx4FtWKksv6KibAcfJbs2bKcqD/Baskets.jpg https://steemitimages.com/DQmYbPryf681eooFk6JXmeaSiBoxb4oXKVhv1H6beMo9ru1/Lamp.jpg https://steemitimages.com/DQmYG3sCPiToHEnyiJcxt3qAHZwA17sJ57udGABK2VVBMe5/Pillow.jpg)