Hi folks!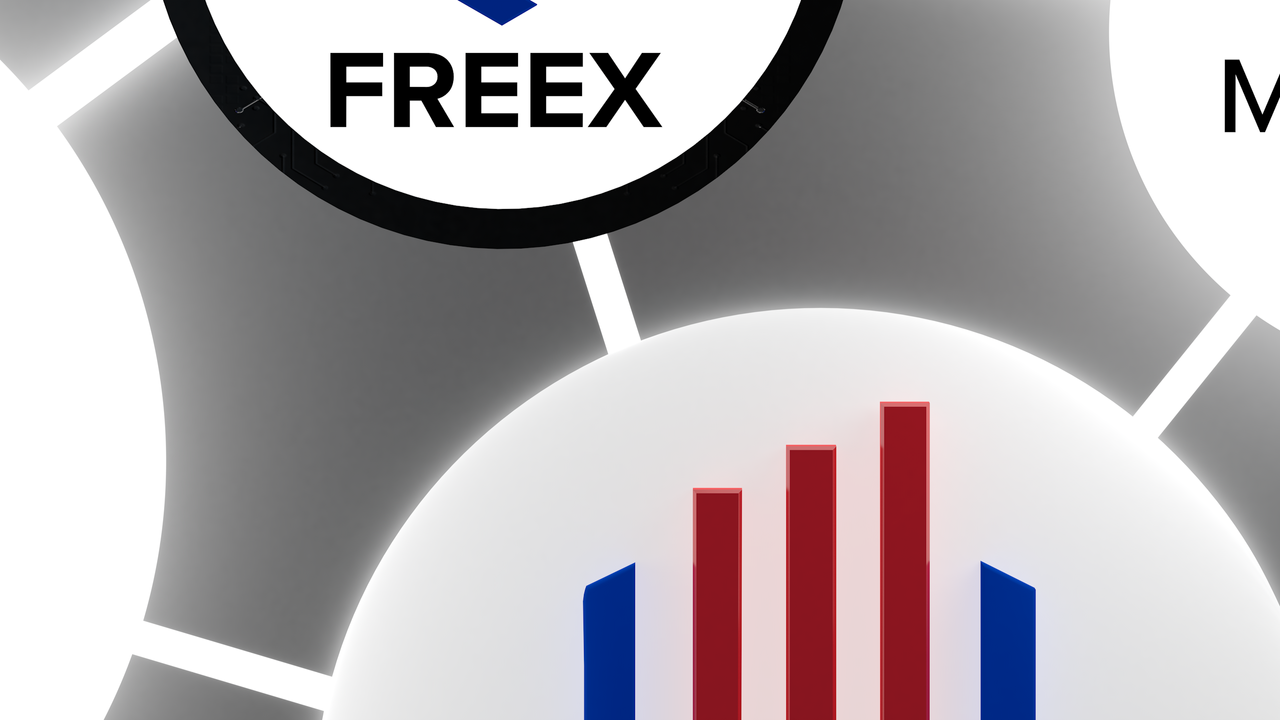 Wanna share the creative output of my work for FreedomEx Logo/Image/CI
Here is part one!
FREEDOMEX COLLECTION OF IMAGE/PROMOTION MATERIAL WITH LINKS TO THE PICTURES IN ORIGINAL QUALITY
to get the full size picture please use the corresponding links embedded in the title otherwise you will only see a tiny 640x480 thumbnail
ALL PICTURES ARE CC0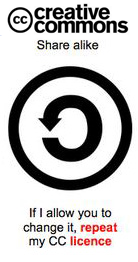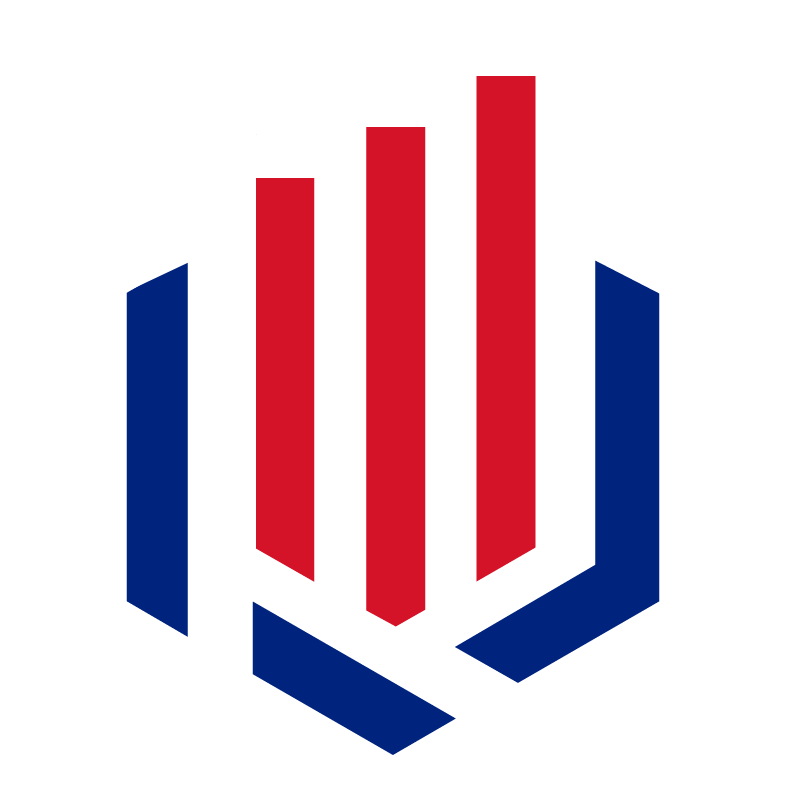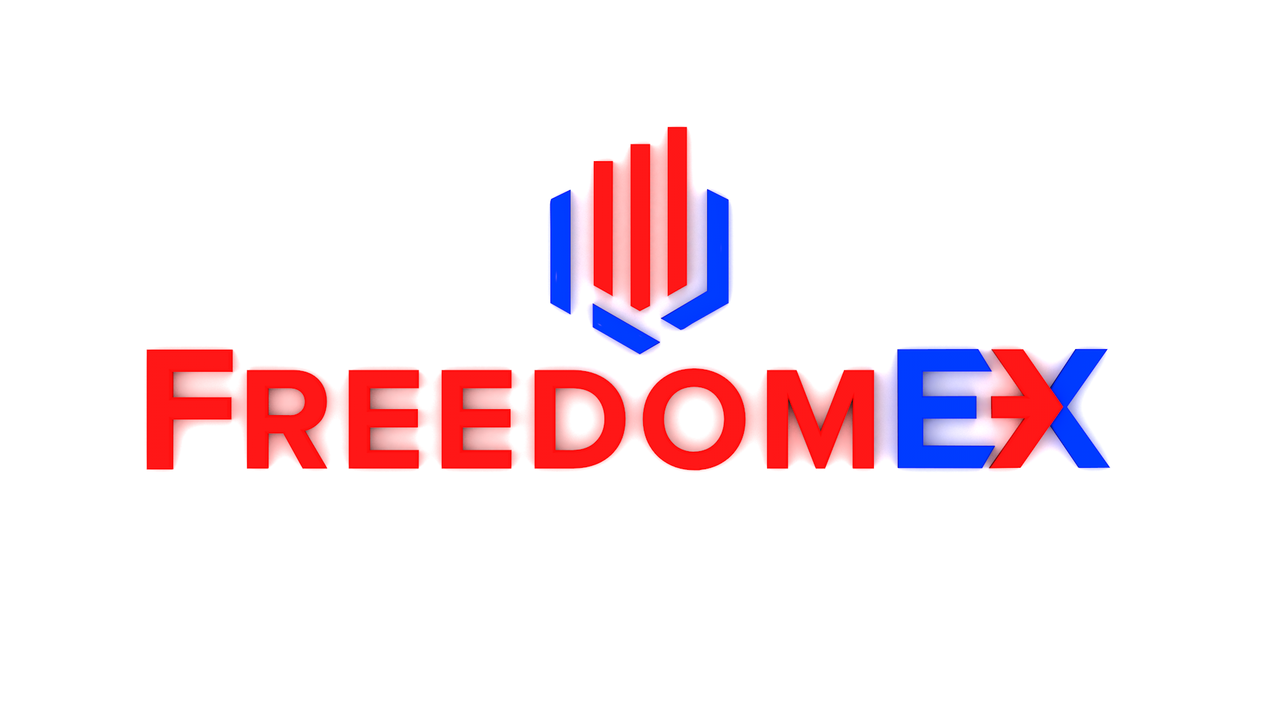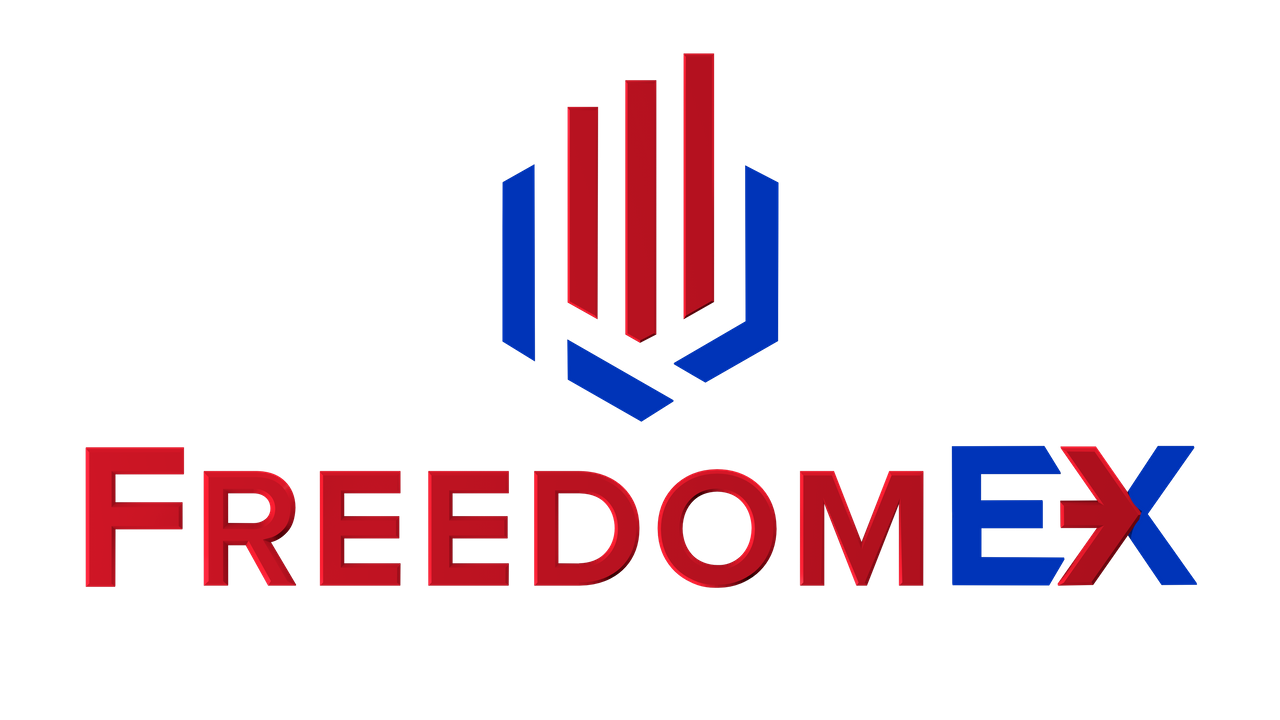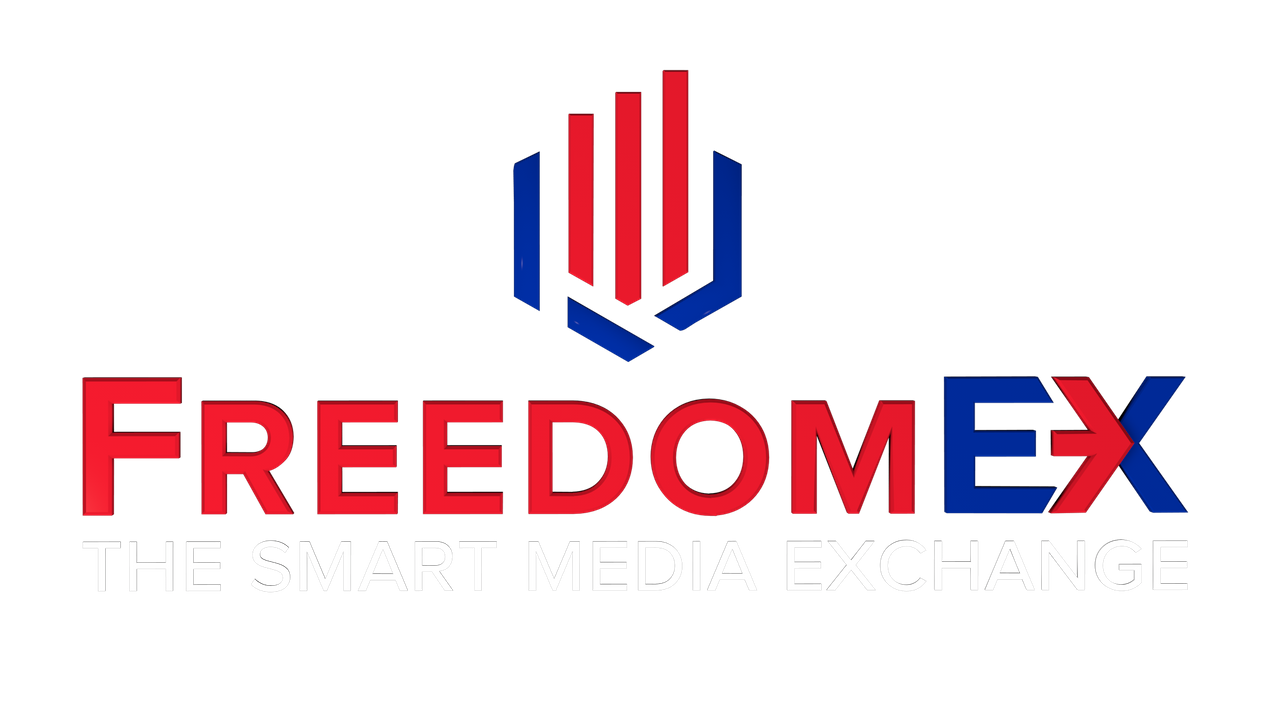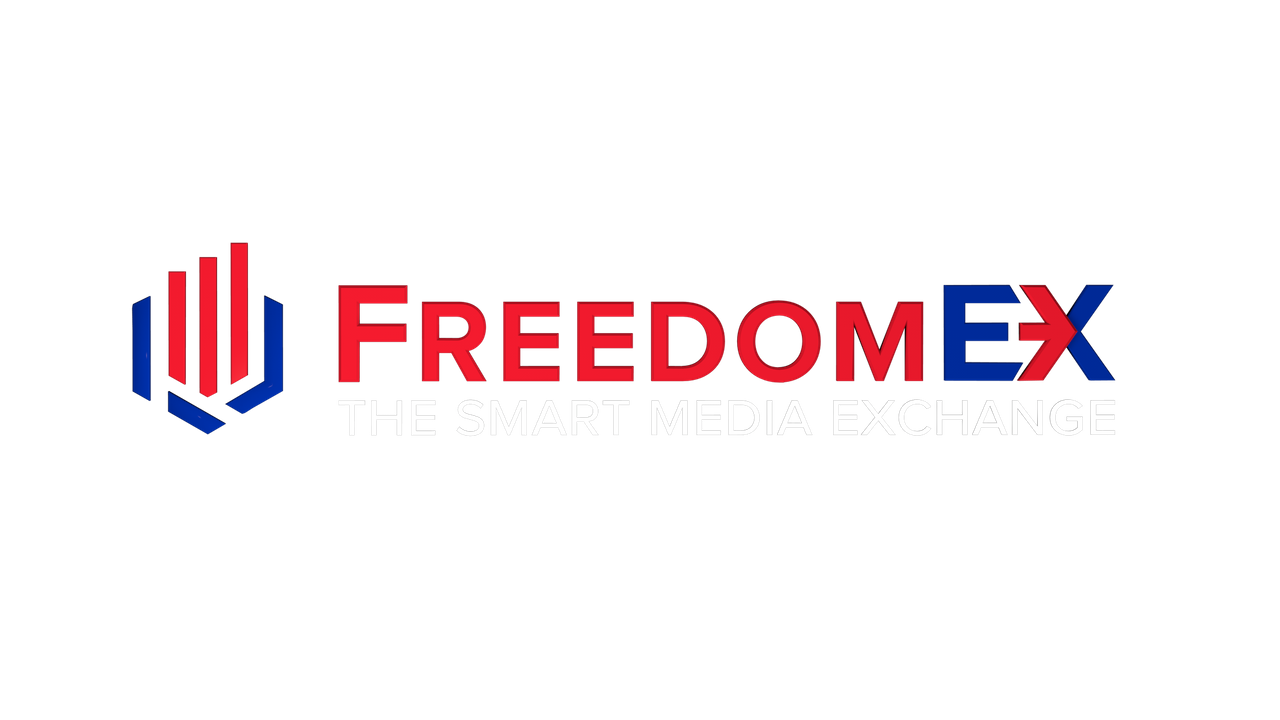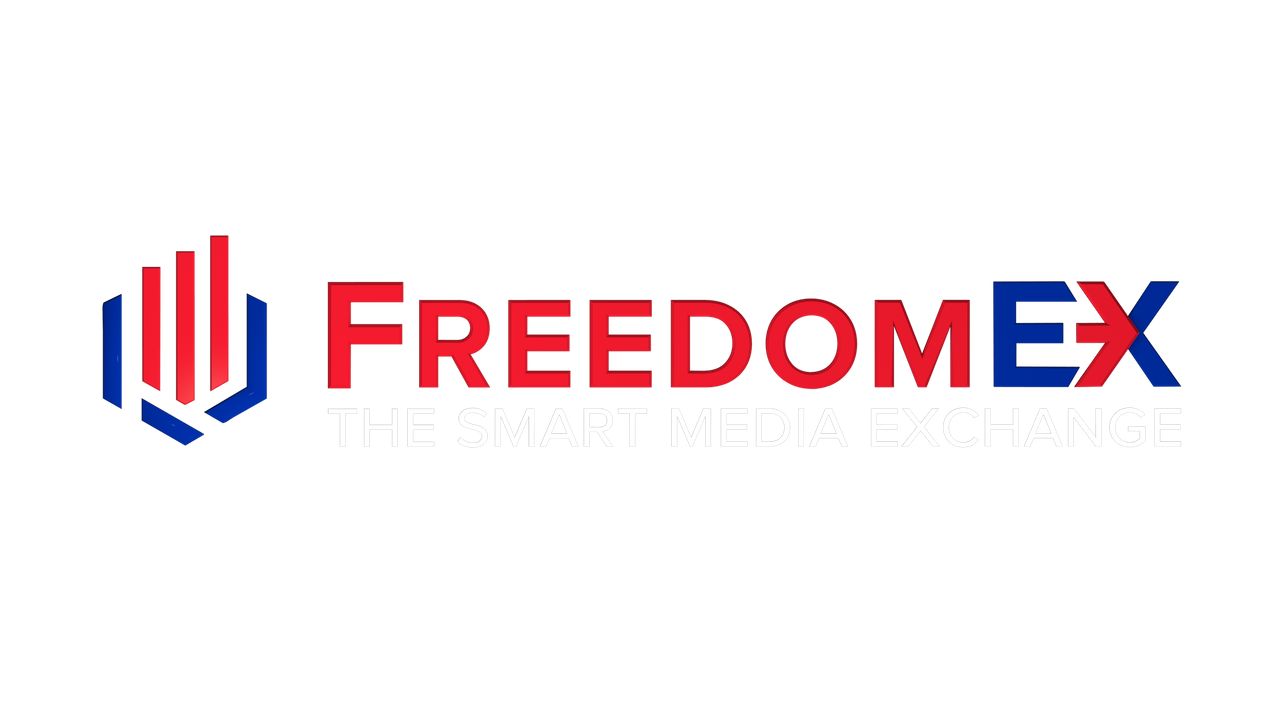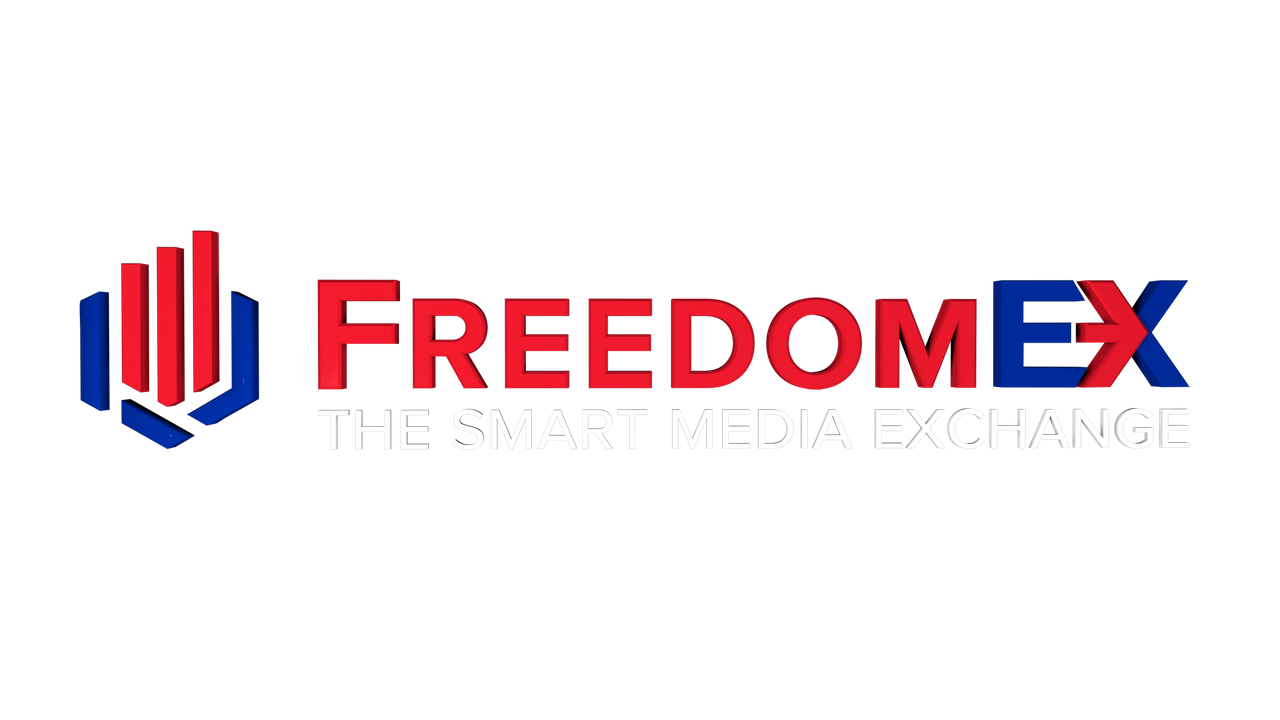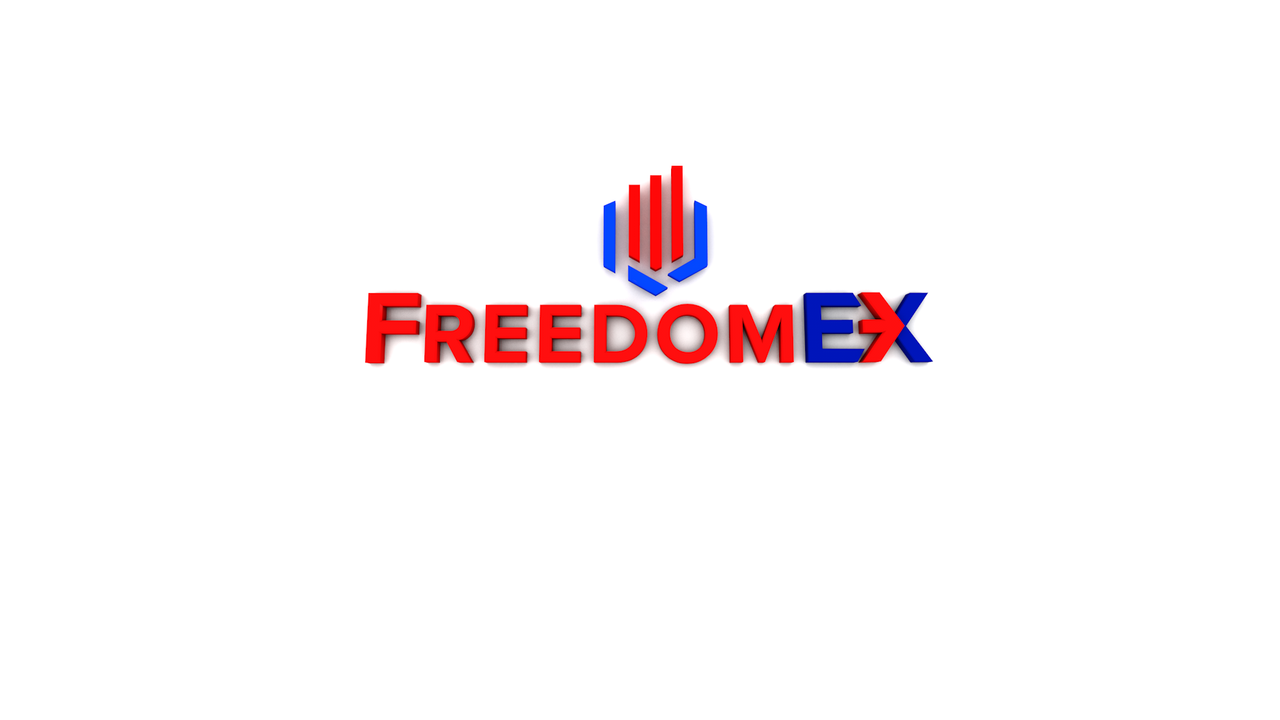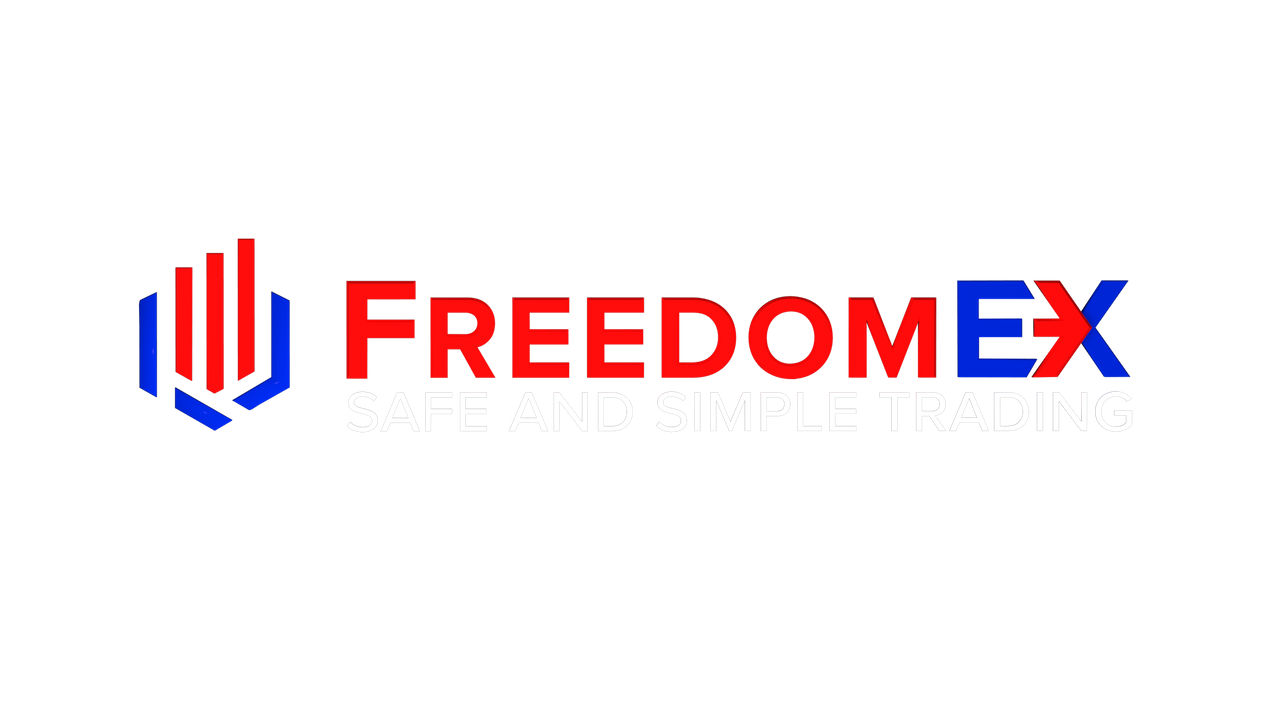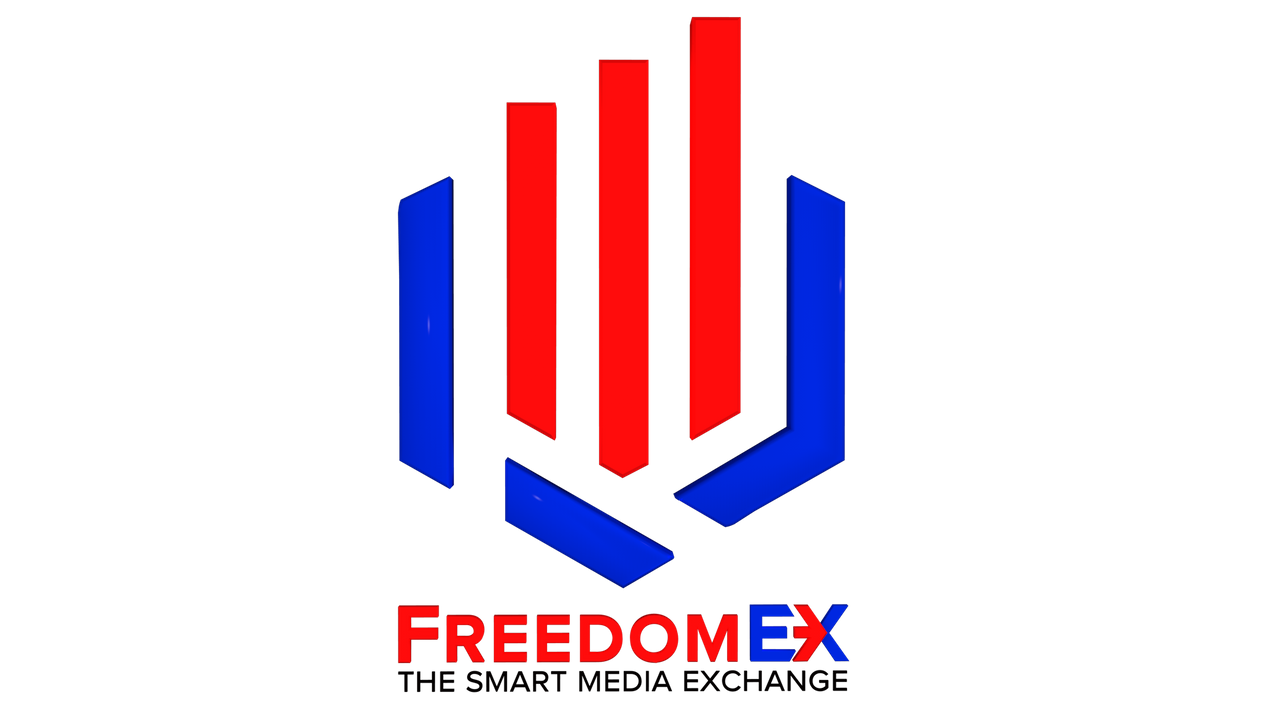 This was it for now. next time I´ll drop some animation loops for Streaming and videos.
all CC0 as usual.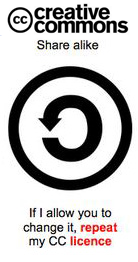 100 % original content created and produced by @elgeko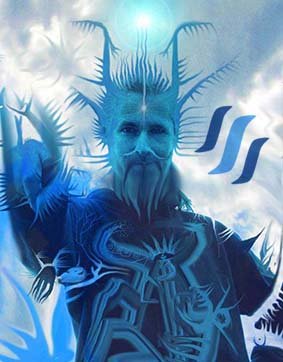 If you like my royality free videos, visuals, fractals and Steem related visual art and content, consider delegating to support my digital media work.
100SP+ delegators gets a personalized animation gif with username and Steem logo as thank you.
here are some examples :
@whatsup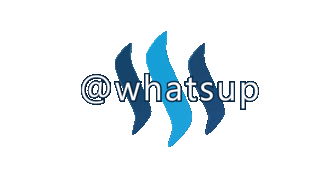 @crimsonclad