There are a lot of Bronze statues in the city of Nijmegen, Netherlands.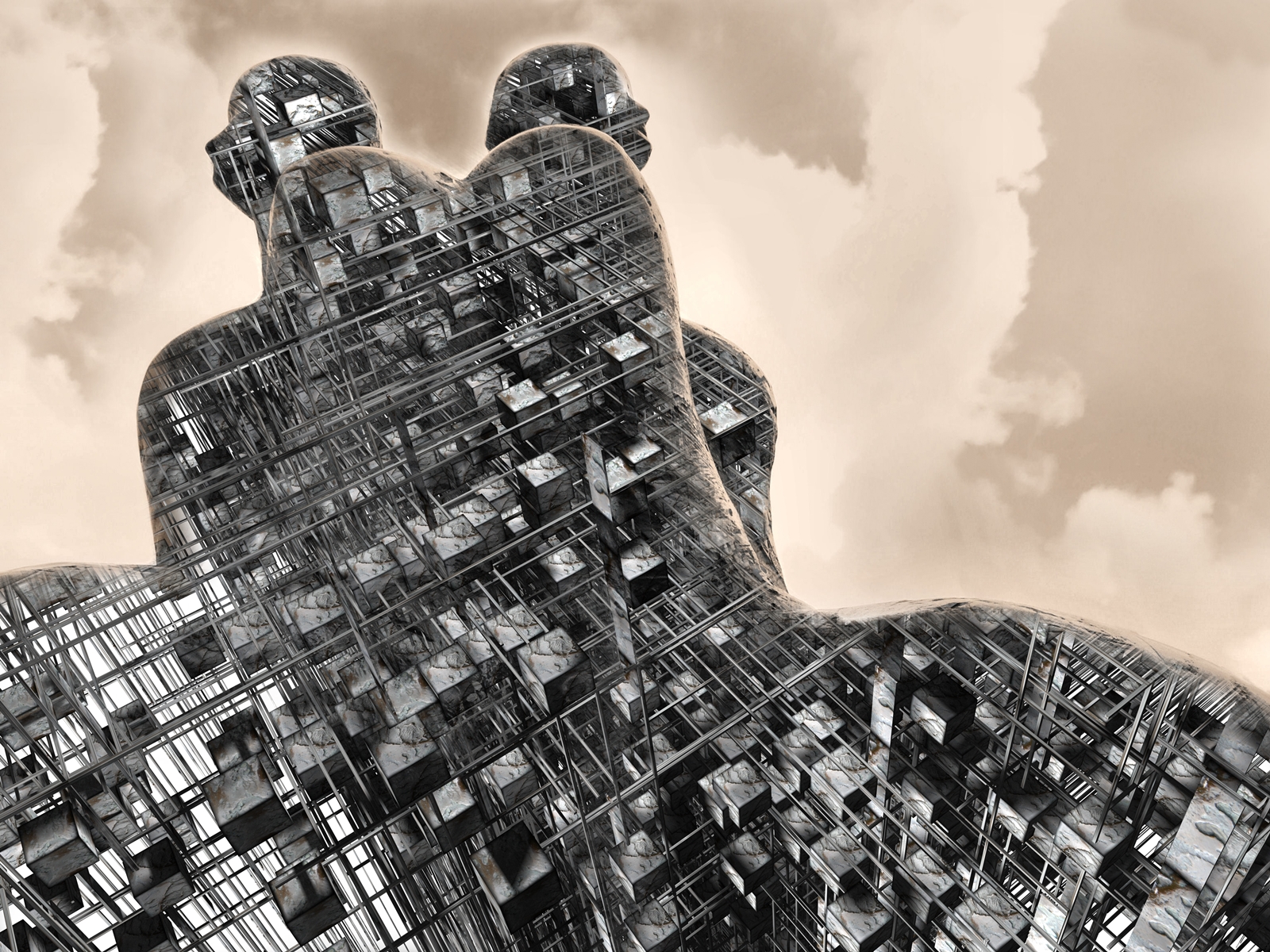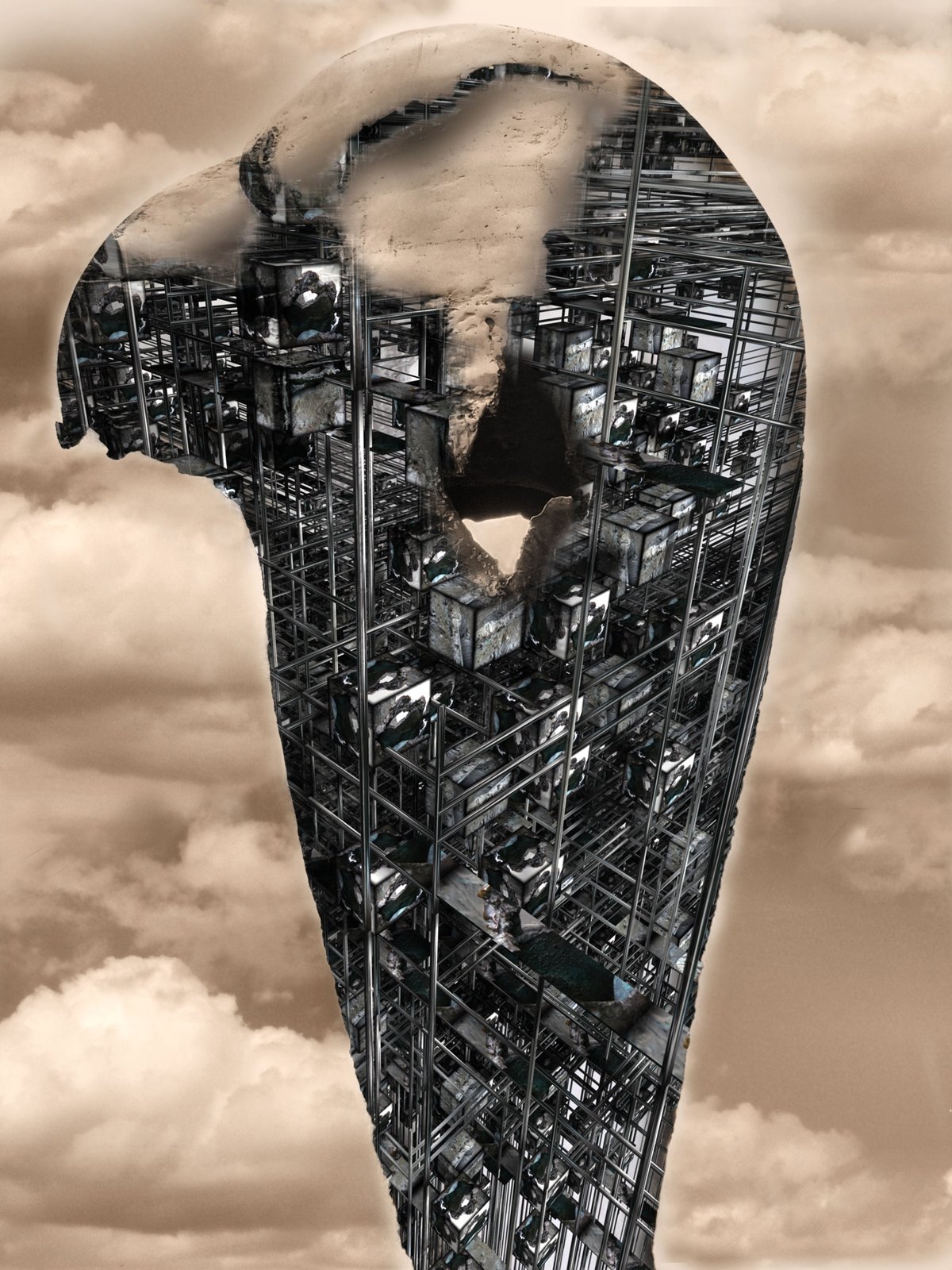 I made a series of artworks based on photos of these statues.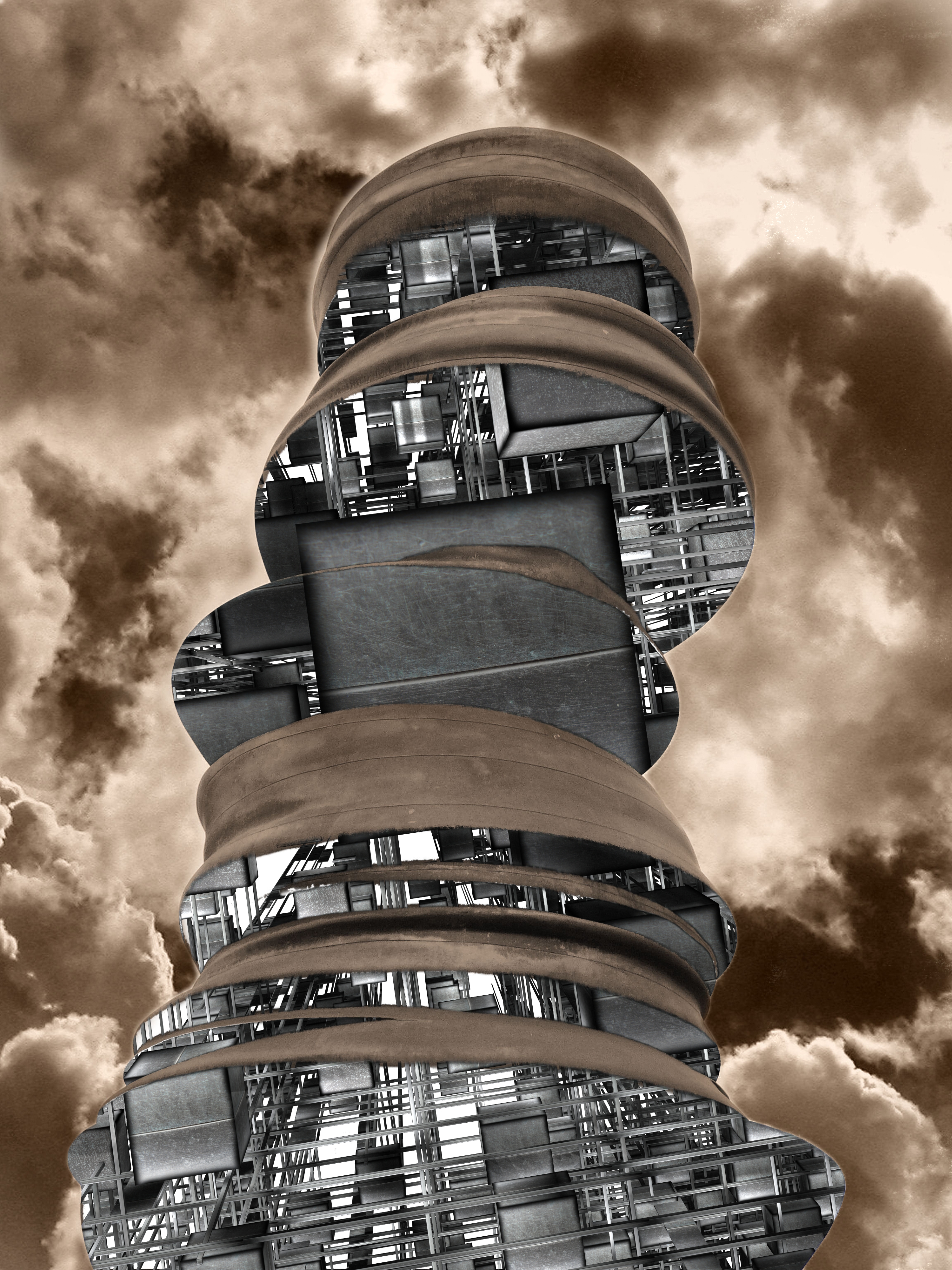 for the material of the 3d cubes i made close-up pictures of the bronze of the statue itself.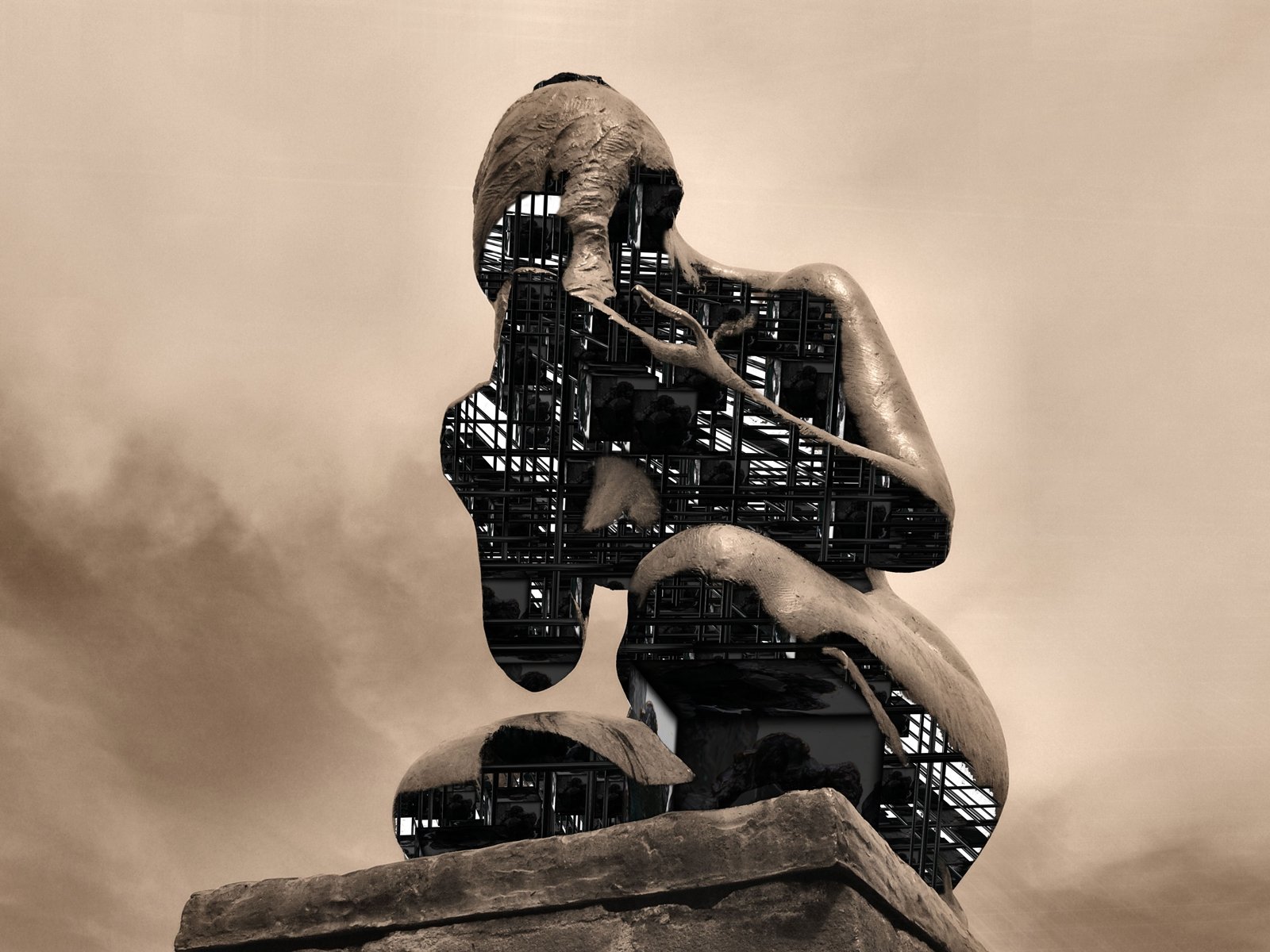 For the creation of these pictures i did mix of 3d studio max edits and paintball pro edits.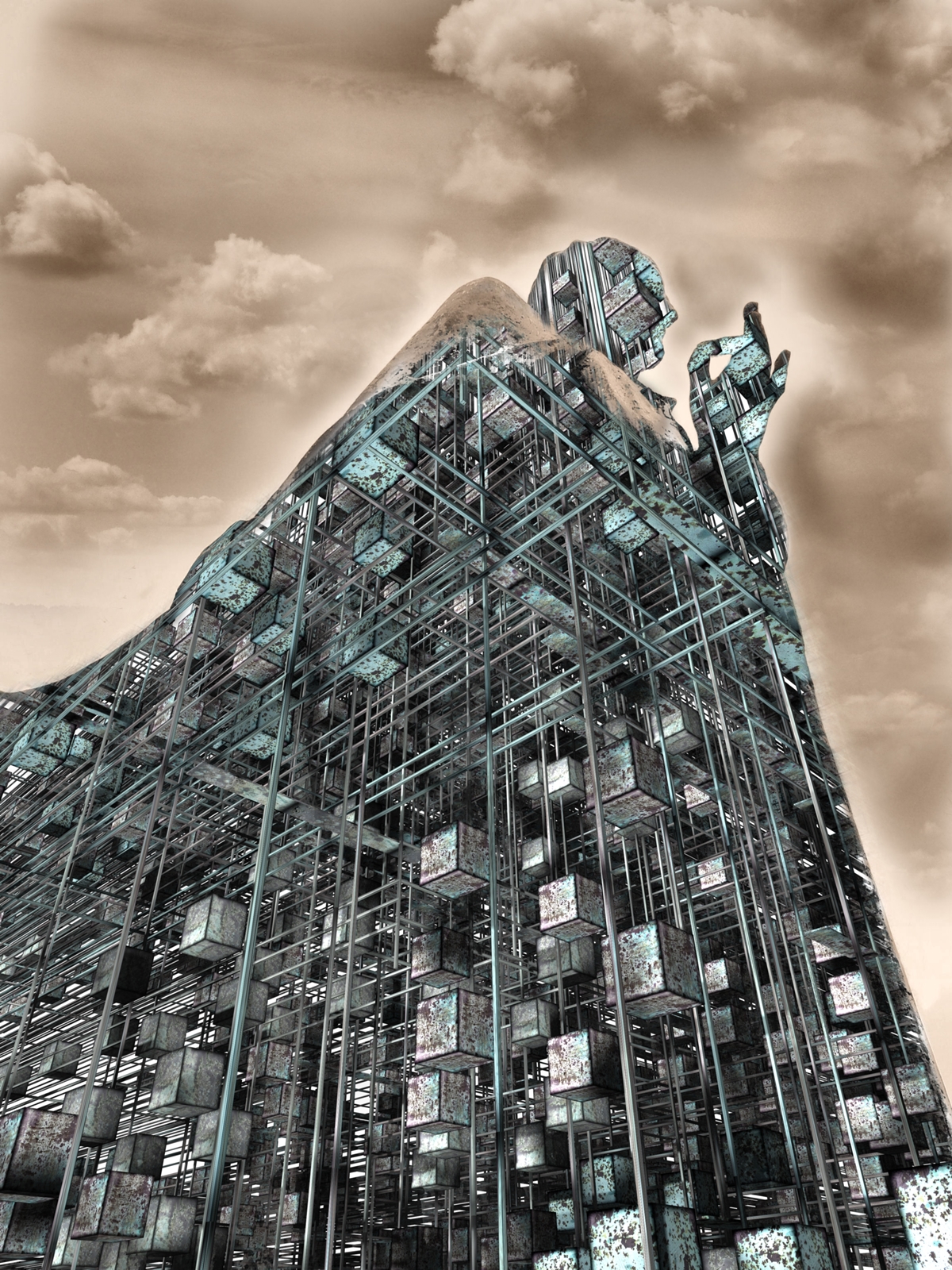 i will put in an example of how big these pictures are and how far the detail goes.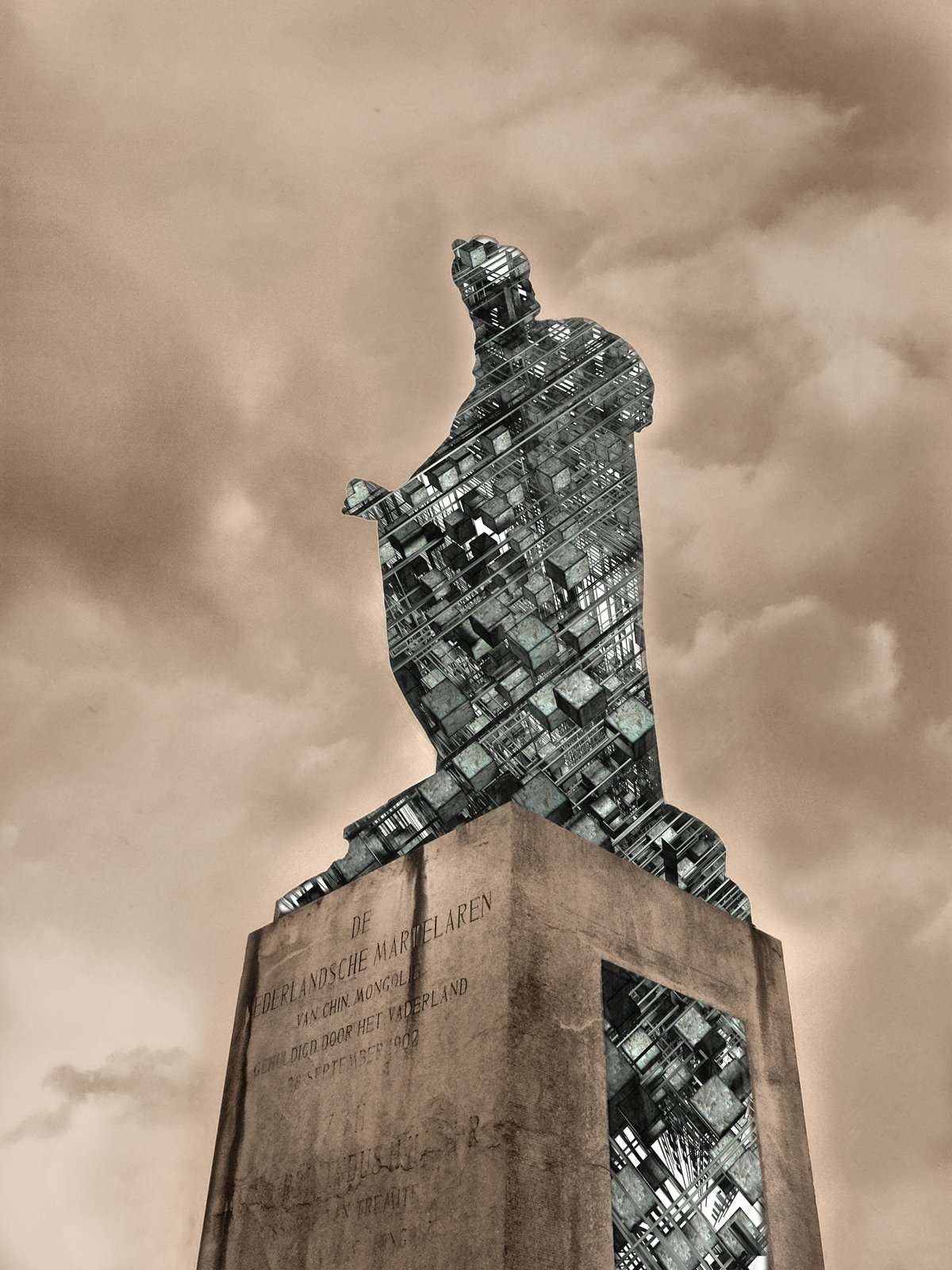 Rendered these pictures 4000 x 3000 pix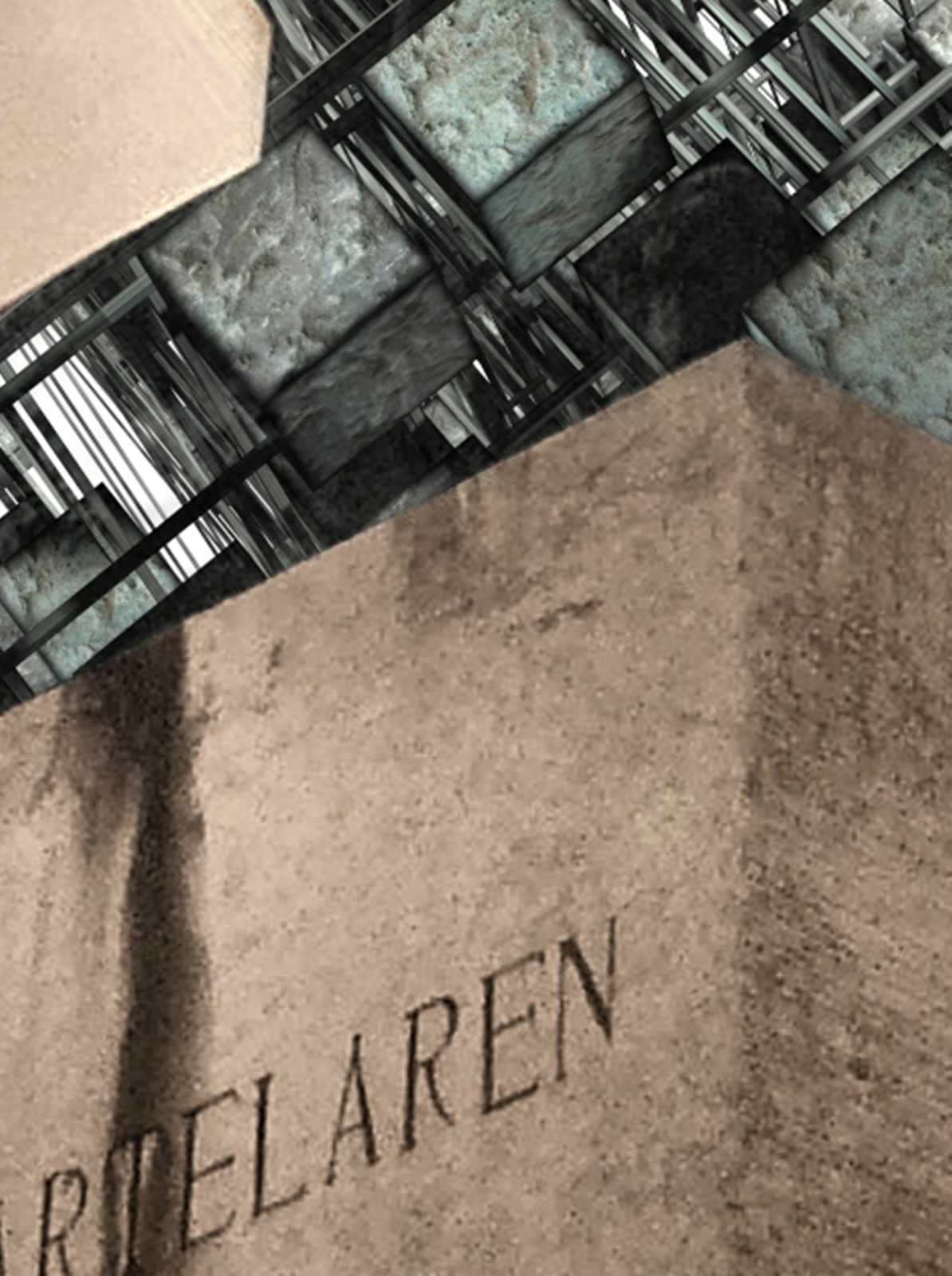 more fun and art and other stuff @elohibaluk and @news-today
And i see you...!!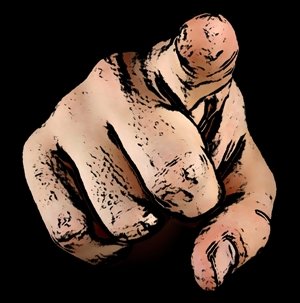 next time...!!