Part 2 of making a quill pen
the ink pen has to fit into the feather...!!!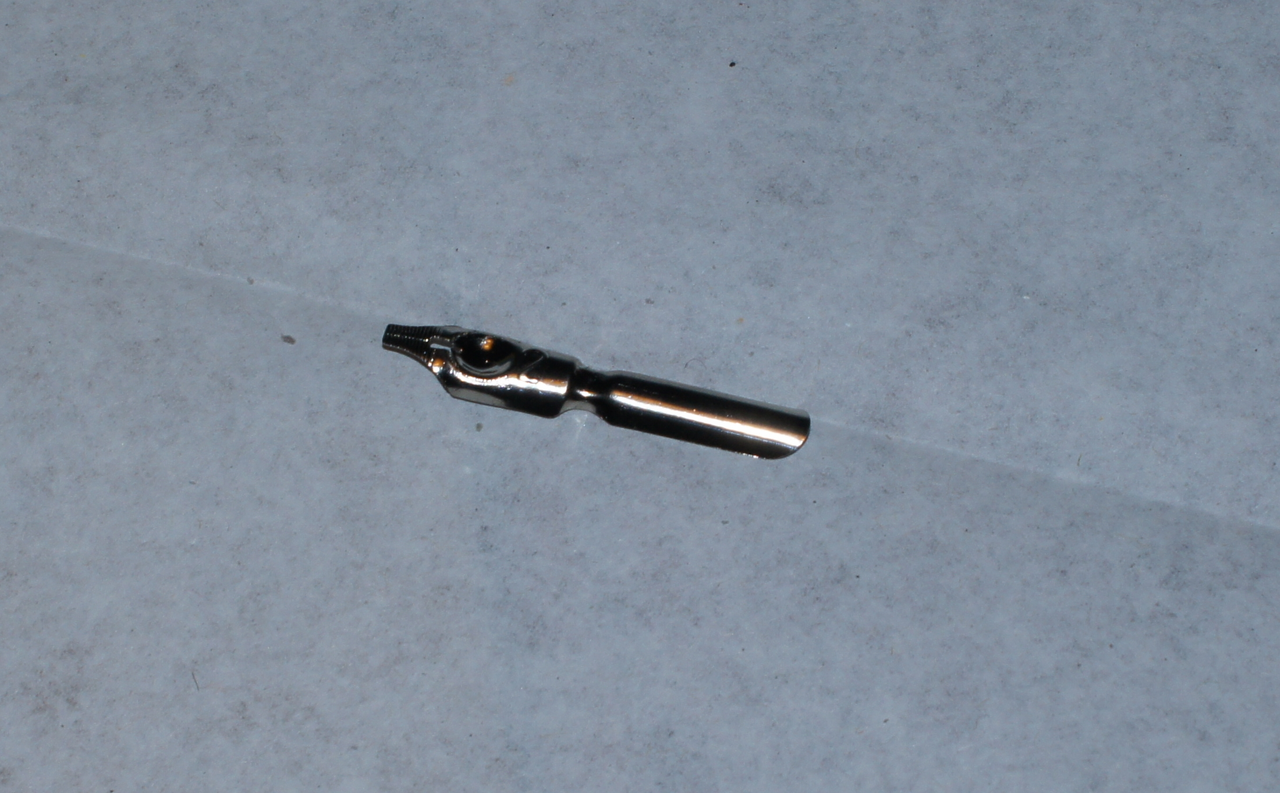 so you clip the feather at the place where you think it will fit...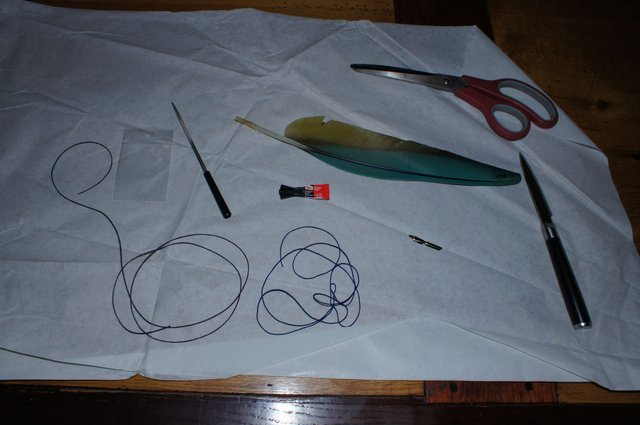 you superglue the wax thread in the opened end of the feather, remember that you have to look how the feather will lie in your hands when you write with it, do tests about how it feels good in your hand...!!
do this, it saves you a lot of disappointment later on...!!
More to come