The time for another fun and exciting edition of the Creepy/Scary GIF contest has come.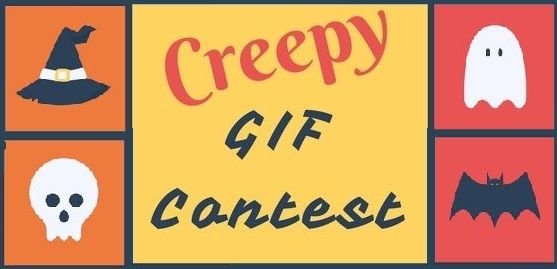 You can read all about the previous contests here:
Horror Story!
I happen to be a big fan of horror movies and all things gore and scary. I actively tend to seek out movies and shows of this genre which I haven't watched and view them with great delight! Why do I like such movies so damn much? Well, the main reason would have to be that I believe these movies have the capability to scare us so much that we often forget the other shitty stuff going on in our lives, things that don't matter. Also, they give our adrenaline a huge pump and heighten our sixth sense thereby making us more alert and responsive to unexpected situations.
Every year, there are just so many horror movies and TV series releasing that we often have plenty to choose from. Yet the sad part is that not all of them turn out to be great or enjoyable. I recently watched a movie that could be said to belong to the zombie genre and it was quite engaging and interesting. It was called 'Viral' - the story and screenplay was decent and the effects were quite good.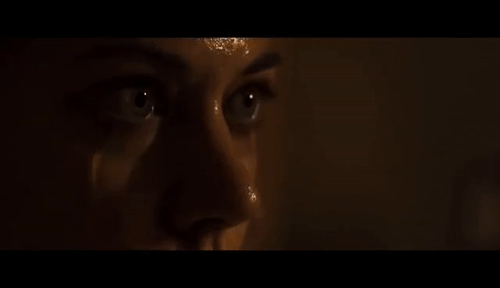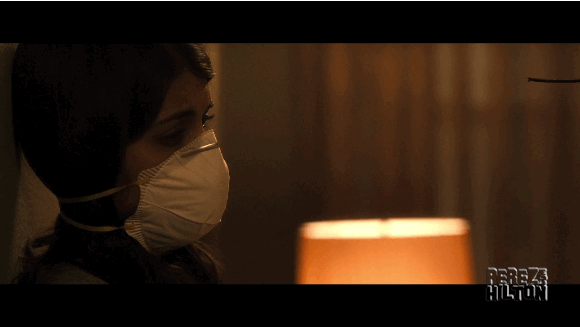 The Rules!
The rules of this contest are the same, participants need to find and share the weirdest, grossest, scariest gif.
For the contest, you need to post a scary GIF in the comments and tell briefly (or elaborately) why you find it creepy.
3 entries I find the best will get 1 SBD each at post payout! Resteeming this post will allow you to put an additional entry.
Thank you for reading!

---
---
PR.network - Public Reputation On The Blockchain! Join the future now...
---

---
Amazing initiatives/communities I'm part of - Click on the images to find out more.