Cricket: From the day I understood the game and started watching it, cricket has been in my heart. I haven't seen a cricket match in Bangladesh since that day. The most difficult match I have seen in Bangladesh is the 2014 Asia Cup. Asia, India, Pakistan, Sri Lanka and Bangladesh took part in the series. Pakistan and Bangladesh reached the final. Batting first, Enamul Haque, Imrul Kayes, Mominul Haque, Musfiqur Rahim and Shakib Al Hasan lost three wickets.326 runs scored. In reply, Pakistan won the match by 327 runs for the loss of six wickets with the batting strength of Ahmed Shahzad, Fouad Alam, Mohammad Hafeez and Shahid Afridi. The match was won by Shahid Afridi's 59 off 25 balls. Bigger than that, Bangladesh was knocked out of the match due to a catch by Shahid Afridi.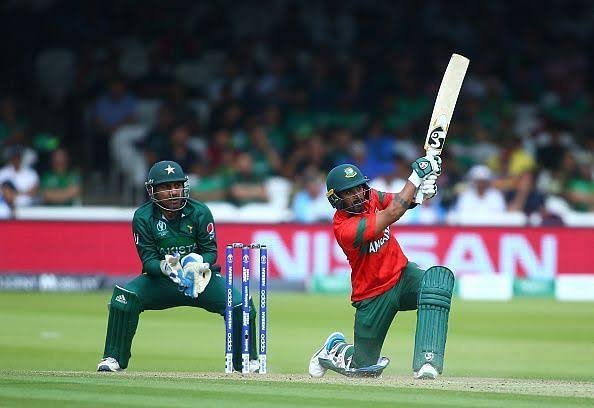 My Individual match review rating-
Bangladesh Bating: ★★★★ 5/5
Bangladesh bowling: ★★★★★ 4/5
Bangladesh Fielding: ★★★★★ 3.5/5
...................................................................
Pakistan Bating: ★★★★ 4/5
Pakistan bowling: ★★★★★ 3.5/5
Pakistan Fielding: ★★★★★ 4/5
▃▃▃▃▃▃▃▃▃▃▃▃▃▃▃▃▃▃▃▃▃▃▃▃▃▃▃▃
My overall match review rating-
★ ★ ★ ★ (4/5)
That match was very regret match was Bangladesh. A very costly match for Bangladesh, in this match Bangladesh's target millions of viewers who watched in front of TV and live all cried that day, I think not only me and Bangladesh but the whole world will remember for the rest of their lives.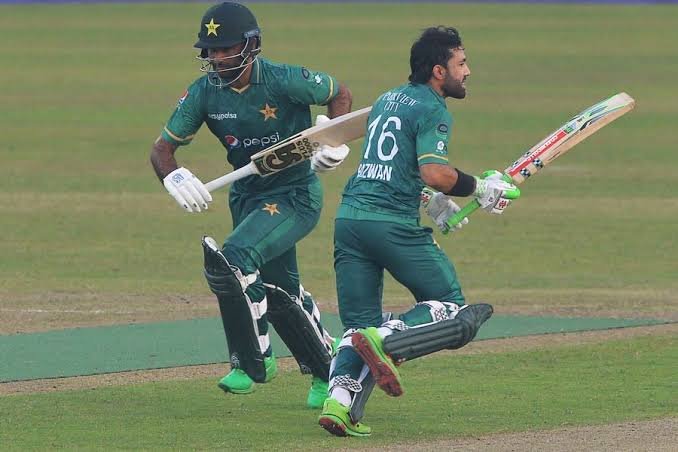 Posted using PLAY STEEM https://playsteem.app