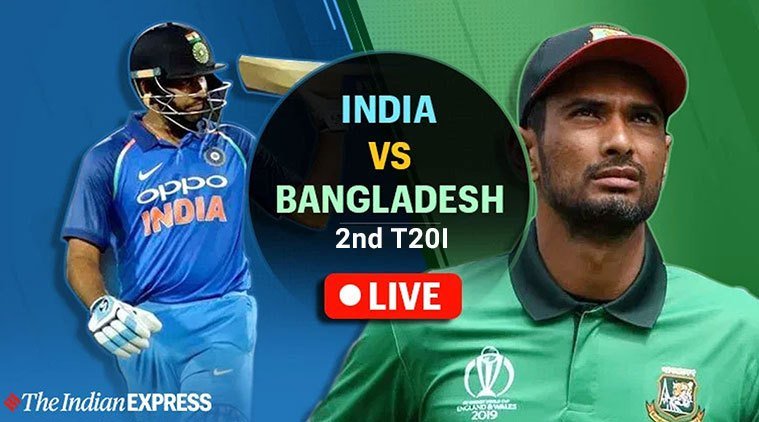 Source
Jaipur (Sports Desk) The second T20 match between India and Bangladesh is to be played in Rajkot. Before that there has been great news for the fans. In fact, if the news is to be believed, the weather in Rajkot is completely clear. The match will be played from 7 pm and it is believed that cyclone 'Maha' has no effect on the weather of the city.
It has been told by the tweet by the Hundred Nations Cricket Association that the weather here is favorable for cricket at the moment.
The entire stadium is bathed with a splash. Explain that the Indian Meteorological Department had predicted that the 'Maha' cyclone will hit the coast of Gujarat on Thursday between Porbandar and Diu.
Team India will have the last chance to make a comeback in the series against Bangladesh, if the second T20 match is canceled then the Indian team will be at a loss as they are trailing 0-1 in the series. If the second T20 match takes place then it will be do or die for the Indian team.
If the Indian team loses, it will be the first time in Indian cricket history when they lose the T20 series against Bangladesh. This T20 series between India and Bangladesh is at a much more exciting turn, where neither Bangladesh will miss winning this series nor will the team want to lose the India series. In the absence of Virat Kohli, Rohit Sharma has a big responsibility as captain and batsman in this series. It remains to be seen how Team India returns under Rohit's leadership.