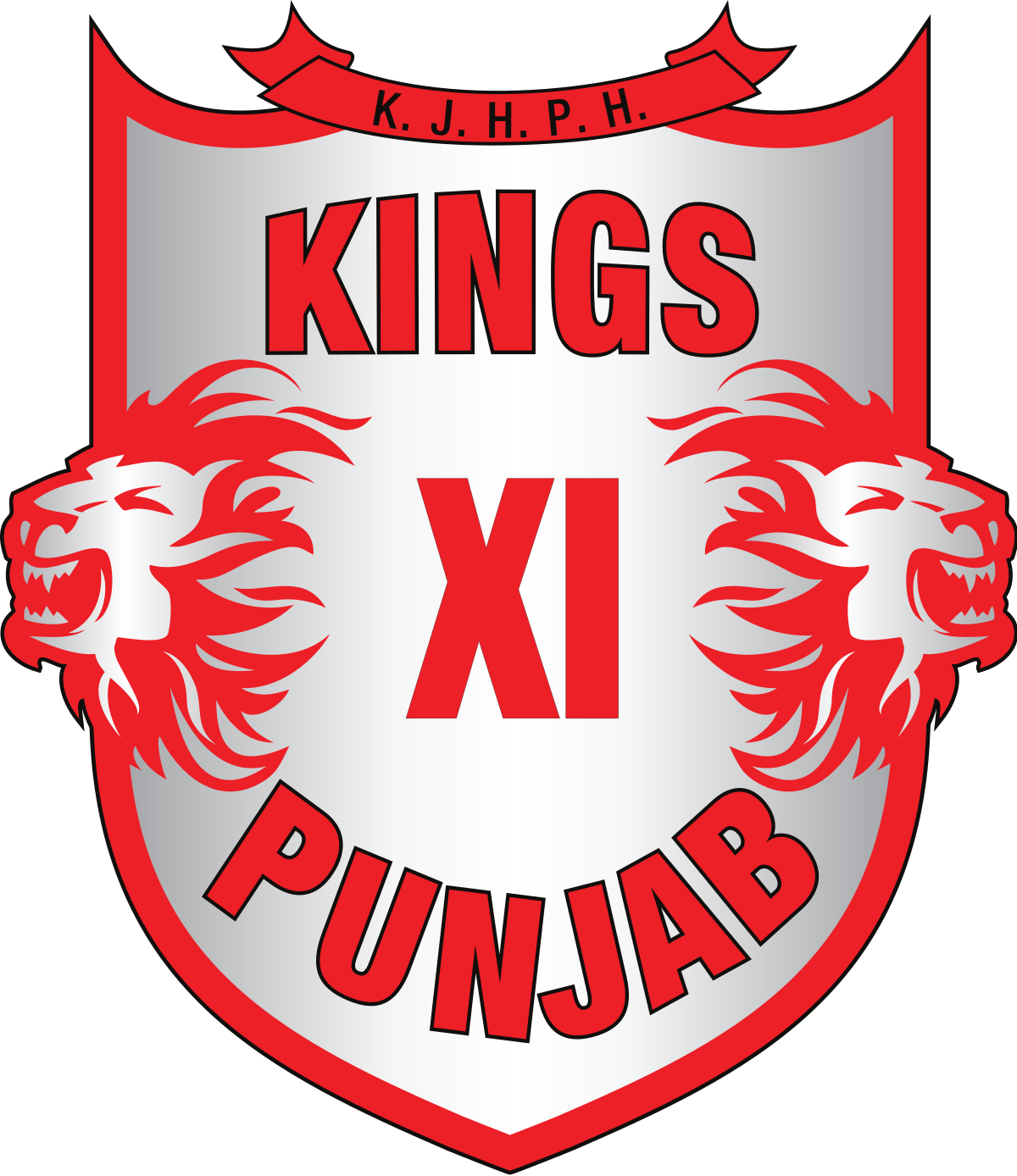 Source
IPL team Kings XI Punjab has not been able to win the title even once. But she would like to show amazing in IPL 2020. Not only this, Kings XI Punjab can claim some big players for IPL 2020. We are going to count the names of three players here who can buy Kings XI Punjab.
Jason Holder - Kings Holder XI Punjab may get a chance this time for Jason Holder, who has impacted his performance in league like CPL. Holder last played an IPL match in 2016. By the way, Jason Holder is a great all-rounder who can be amazing with both ball and bat if he becomes a part of Punjab team.
Mushfiqur Rahim - Kings XI Punjab can also claim on Mushkifur Rahim of Bangladesh. He can play the role of the main wicketkeeper for Punjab. This player has performed well for Bangladesh T20 International. Rahim has 4 fifties.
Glenn Maxwell - Last season, Glenn Maxwell was not part of the team due to the One-Day World Cup, but this time he will be in the auction. Maxwell has played for Kings XI Punjab earlier. In such a situation, Punjab would like to take him into the team again. Glenn Maxwell is a player known for his stormy batting. Anyway, he has drawn attention with his stormy batting several times in the T20 cricket format. Maxwell himself would like to return to the IPL.