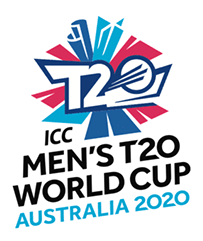 Source
Jaipur (Sports Desk) Team India is preparing for the T20 World Cup to be held in Australia next year. This is the reason that more and more youngsters are being given a chance in the Indian team. The biggest question about the T20 World Cup is whether there will be pressure on the young players in this tournament.
On this, Indian spinner bowler Yuzvendra Chahal has also given a statement.
He said that there is no pressure on the team management about the T20 World Cup. They also said that they only want to ensure that mistakes are not repeated. Let us know that these days the Indian team is playing T20 series against Bangladesh, in which the Indian team had to face defeat in the first match, while the second match was played on November 7. Chahal said in his statement before the second T20 match - 11 players are playing now and the players are in the 15-member team. They know their role. It is not like anyone is getting out playing one or two games. One or two matches can be wrong, but there is no pressure from the management, this is the only thing that we do not repeat the mistake we made in any match. Please tell that Chahal has returned to the T20 team after a long time. Chahal was missing two consecutive T20 series after the ODI World Cup as young players were being given a chance.