Bangladesh played extraordinary Bangladesh win by 7 wickets It won the World Cup with the highest score of Bangladesh. Shuadu has not won 51 balls before.
score: Windis- 321/8
Bangladesh-322/3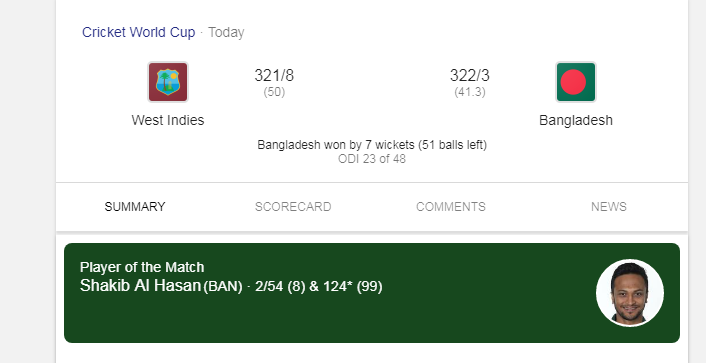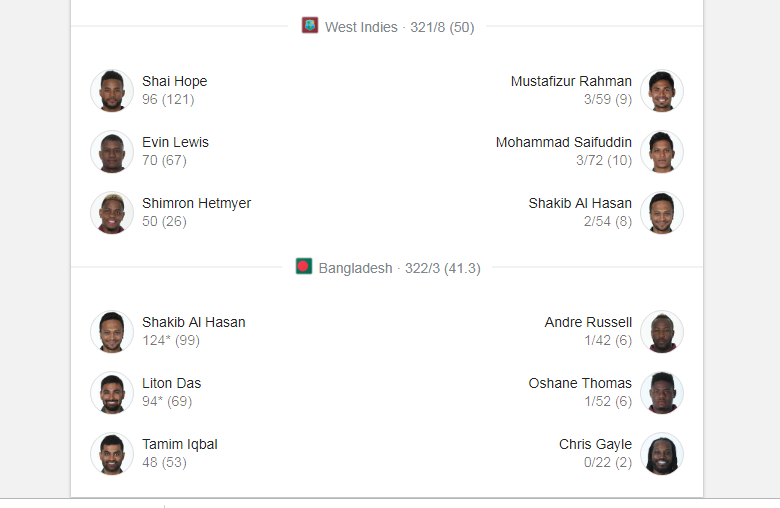 He played very well for Bangladesh, without saying that Shakib Al Hasan Took a great gift game. Shakib Al Hasan has scored 124 runs in 99 balls. Shutu is not he, Nitin Das, Tamim Iqbal, played Saum. And played well for the WDS. He scored shai hope 96. Bangladesh is not backing them for a bar in today's match.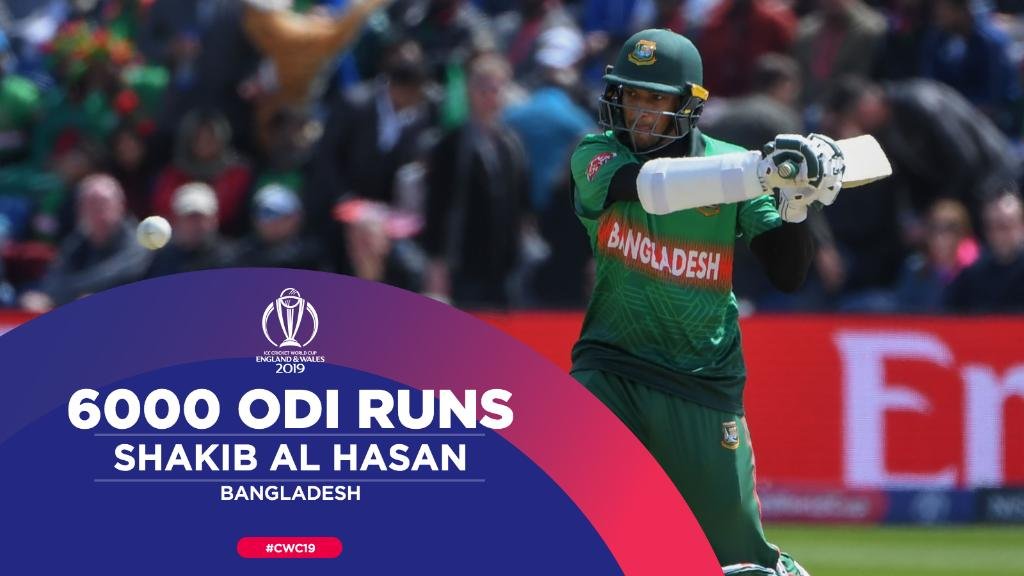 source