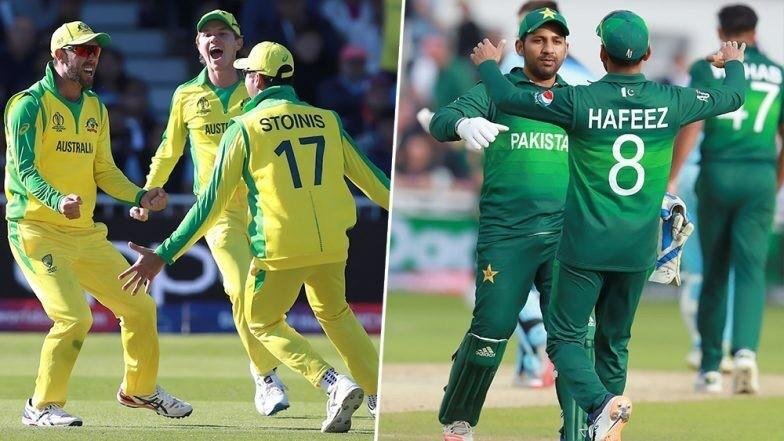 src
At last a cricket match today. I still cannot digest how this happened. It has been raining for days and days and good to get some cricket.
Today was very busy at work. Australia beat Pakistan by 41 runs despite excellent bowling performance by Aamir who picked up fifer for 30 runs which is amazing. David Warner hit a century and Pat cummins was the best bowler for Australia picking up 3 wickets.
Pakistan batsmen got reasonable runs but no one went onto to get a big score which is necessary when you are chasing a score of 307.
Tomorrow is a big match India playing against Unbeaten New Zealand at Nottingham. The weather doesn't look good. I would be surprised if the match ever starts but I pray for the rain to stop as my friend is going to watch the match tomorrow all the way to Nottingham which is 150 mile drive.
Have a great time and hope India wins tomorrow.