It was game on at Edgbaston, England which witnessed one of the finest test matches ever played. The game has best represented like a pendulum which has been going to England and then to India zillion times in this first test match of five test series between India and England.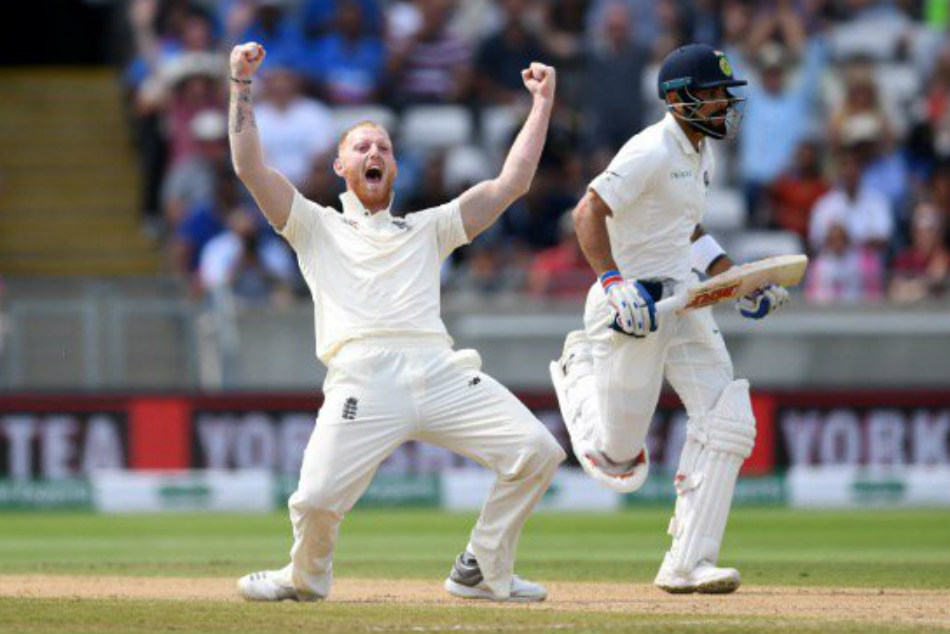 SRC
India is trying hard to come out of 2014 horror they had gone through in England. To be honest, it seems like only Virat Kohli is looking like a fighter. What a player he is, only thing he has to prove was to score runs in England and boy didn't he play gem ogmf cricket. He is without any doubt the best cricketer on the planet. His aggression on the field is simply unmatchable. England might have won the test match but they can never beat Virat Kohli in the intensity and aggression.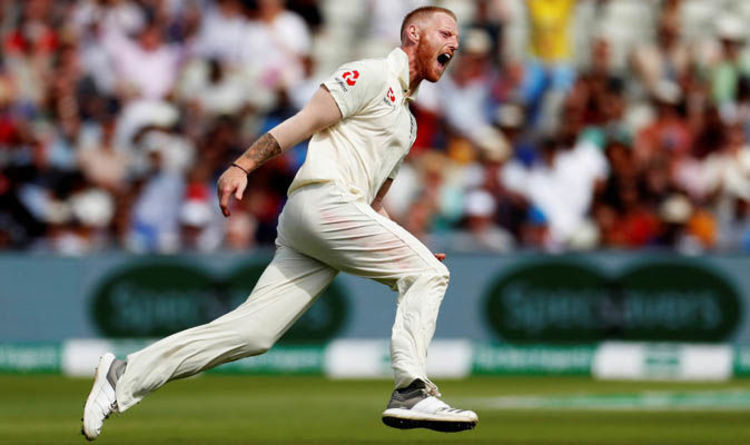 SRC
Read full Post HERE


Do you use eSteem?
eSteem is a Mobile📱& PC💻 application for steemit with cool features. You get incentives for posting through @eSteem apps.
eSteem Spotlight; eSteem rewards its users with most Posts and Comments.
Download eSteem for your Mobile📱
Android devices Google Play Store
IOS devices Apple Store
Download eSteem Surfer for your PC💻
Available for all OS Github
Join eSteem Discord https://discord.gg/tgKCGr4
Join eSteem Telegram https://t.me/esteemapp