The Rizzuto family is an Italian-Canadian crime syndicate based in Montreal, Quebec, Canada, but spreads across southern Quebec and Ontario. The FBI considers the family to have connections to New York's Bonanno family (part of the notorious "Five Families" of the US Cosa Nostra).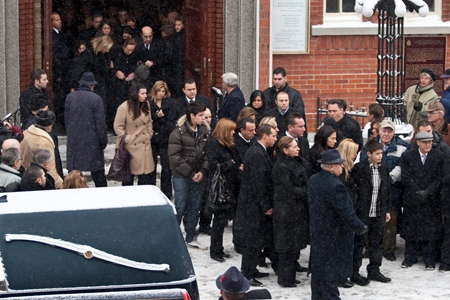 Beginnings 
Nicolo Rizzuto got into the mob world when he married Libertina Manno in the early 1940s.Libertina was the daughter of Antonio Manno, a local Mafia leader in Italy. In 1954, Rizzuto and his family immigrated to Montreal in search of a better life. Two decades later an internal war broke out in the Cotroni family between the Sicilian and Calabrian factions. The Sicilian faction was led by Nicolo Rizzuto while the Calabrian by family boss Vincenzo Cotroni.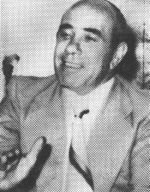 The war ended when the Sicilian faction took control over the Montreal underworld. Until recently, the family was considered the strongest crime family in Canada.  
Vito Rizzuto, the son of Nicolo Rizzuto was in charge of the operations until he got arrested in January 2004 for participating in the 1981 gangland killings of three rival Bonanno crime family captains. However, his work in the mafia was significant as he oversaw the peace with the Hells Angels, street gangs, Colombian cartels and the Irish mob.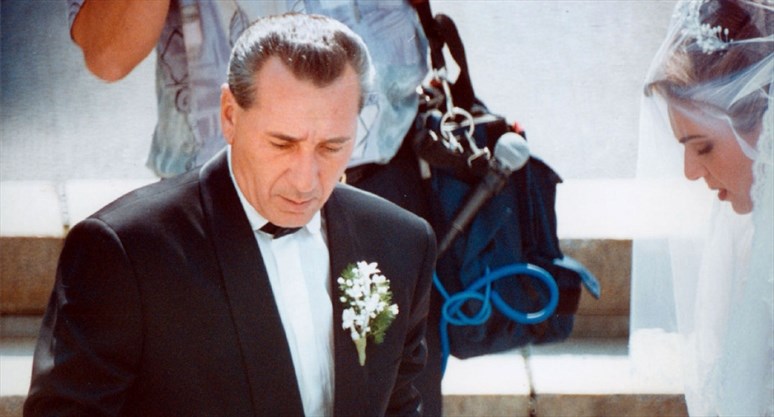 While Rizzuto was in prison, on December 28,2009, his son was shot and killed near his car in Notre-Dame-de-Grâce. 
The killing of Nick, Jr. Rizzuto conducted a series of events that led to many changes in the underworld.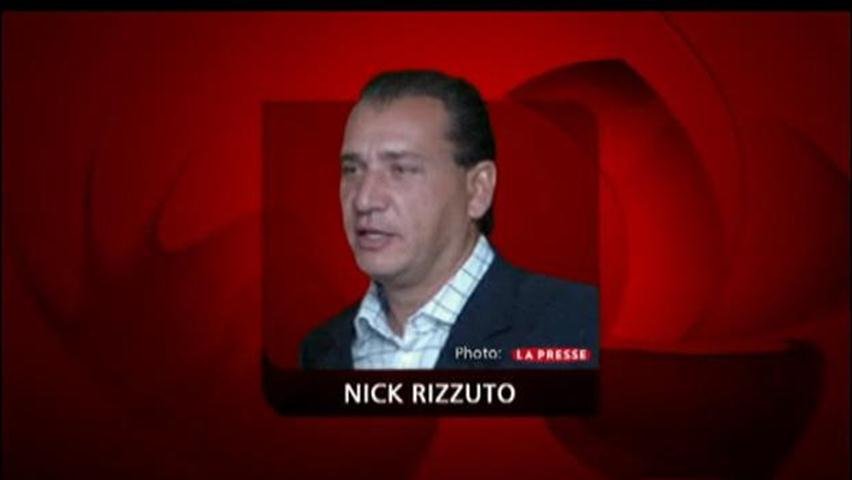 Vito Rizzuto died of natural causes on December 23, 2013.After his release from prison, Rizzuto constantly seeking revenge for his son's death. His mission was later continued by the family. 
Since November 2015, Leonardo Rizzuto (Vito Rizzuto's son and Nick, Jr. Rizzuto's brother) is believed to be the heads of the Mafia in Montreal. But just a few months later he was charged with committing a crime "for the benefit of, at the direction of, or in association with, a criminal organization''.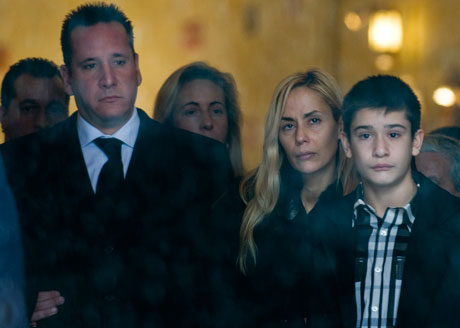 Just 2 months ago he was released. 
P.S. The Rizzuto family owns most of Montreal's construction as you would imagine. So, in case you live in Montreal you shall better stay away of construction areas in the night. You would never know what you could see near there I suppose.