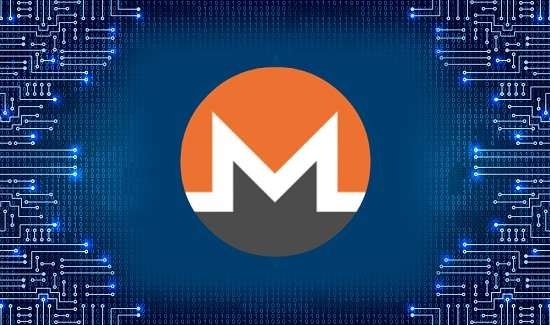 Monero
Established in 2014, Monero is the best crypto currency based on open source CryptoNote and focuses on privacy. In Monero, all transactions will be encoded with RingCT, so all details including balance, owner's address, sender and recipient, will not be known to anyone except between the two parties.
Innovation
Focusing on secure and undetected transactions (anonymous), Monero is favored because transactions are untraceable and highly secure. In fact the majority of crypto currency uses the secure transaction protocol CryptoNote. Transactions are made anonymously by using an integrated mixing process that is different from Bitcoin transactions.
The future of Monero
To introduce new improvements to the protocol and contribute to the future expansion of crypto currencies, Monero developers rely on their crypto community and donations.