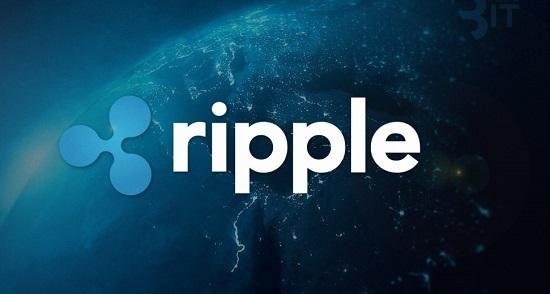 3.Ripple
Ripple is based on Blockchain technology, but uses the traditional banking concept, especially the SWIFT transaction method. Founded in 2012, Ripple can be the best crypto iamg eye designed to enable fast and low cost transactions
Innovation
Ripple minimizes transaction costs and paves the way for instant adoption. Although based on conventional SWIFT banking transactions, Ripple eliminates all the limitations in Fiat deals such as:
Transactions through several intermediaries that take weeks to complete.
If any bank is involved in an unaffiliated transaction, IOU shall be issued. This leads to a high risk if one of the banks involved is closed.
Ripple uses the XRP currency that paves the way for cheap and instant transactions. Ripple's profit keeps XRP prices up in just a few months.
The Future of Ripple
Ripple works with more than 100 banks, including ATB Financial, Santander, BMO Financial Group, Standard Chartered, and more. The protocol used by Ripple is expected to be a staple for all banks and financial institutions for fund transfers. Of these factors alone, Ripple proved to have enormous investment potential, and certainly appeals to big investors. Currently, Ripple has already begun to be implemented in the early stages of the traditional banking system, as did Kuwait Finance House.