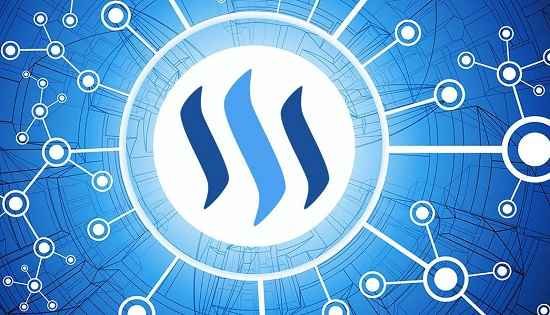 4.STEEM
Founded in 2016 by the Steemit platform, the crypto currency was originally developed as a reward for those who upload posts on the Steemit social media platform. With its rapid development, there are currently some currencies that spin on the social media platform Steemit.
Here, users can present interesting content to then expect to get "curate" or support from other members of Upvote (like Like on Facebook). The larger the Steem Power a person has, the greater the Upvote value can be given.
Innovation
Steem provides monetary benefits simply by creating content and curating it. Steem Dollars (SMD / SBD) and Steem power (SP) are units whose value is based on Steem. These units are mostly used for transactions or conversions to Ethereum or other ERC20 tokens.
Steem Power (SP), as its name suggests is the most powerful unit on the platform. The higher your SP, then your influence in the platform will also increase. Steem Dollars (SBD) are awarded when a user curates or uploads a content post in Steemit. This unit shows the amount of Steem in relation to USD.
The Future of Steem
As a stable form of crypto currency and not susceptible to fluctuations such as Bitcoin, Steem is seen as an actual currency, not an asset. Initially, STEEM was only adopted by 70,000 users, but currently, statistics show that users are already in millions.
With the SBD and SP reward system, Steemit is the only social media that pays its users with crypto currency. These payments can be cashed into Fiat currency (though must pass ERC20 tokens like ETH first).