If you checked on coinmarketcap what is going on lately with the crypto prices you might have noticed that many many of the altcoins are having a green day/days. I've mentioned days also because ETH for example is having a good recovery period for longer than most of the alts.
ETH is up almost 9% in the last 24 hours while XRP has a growth of over 10% in the last day and the two biggest altcoins by market capitalization are not the only ones growing in price and eating up BTC's dominance on the way. For that you can check @toofasteddie's latest post which has the subject of Steem and its performance lately gaining satoshis at a high pace.
I have been following ETH closely for a while because it is my biggest holding and as I remember, just a couple of days ago, it was valued at around 0.0189 against BTC while now it is sitting at over 0.02, so the leader of the pack seems to loose its dominance pretty hard in the last days over altcoins. It's actually 68,3% at the moment of writing after falling from over 70% in just a couple of days.
Does that mean this is alt season that we are witnessing, or the beginning of it, at least? Nobody knows for sure although @cryptodaily analyzed in depth BTC's trend reversal and this new alt season that we are all hoping for. One might say that we don't have a proper alt season yet by looking at the total market cap. The altcoins market capitalization did added almost $8 billion to its total in the last three days but it seems that the price are sky rocketing mostly due to satoshis flying towards alts more than fresh money getting into the market.
It's easy to notice that, if you look at BTC's price which seems to be pegged to $10,300 for good days now. Being far from a Bitcoin maximalist and an altcoin investor I don't care that much about Bitcoin's price as long as my alts are doing good. However, I'm not that excited about the recent price spike either and I do hope that BTC will come to life as well because you get a whole different reaction from new investors when it leads the market. Something like in late 2017. It was the first cryptocurrency ever created that got to a new ATH before the others did.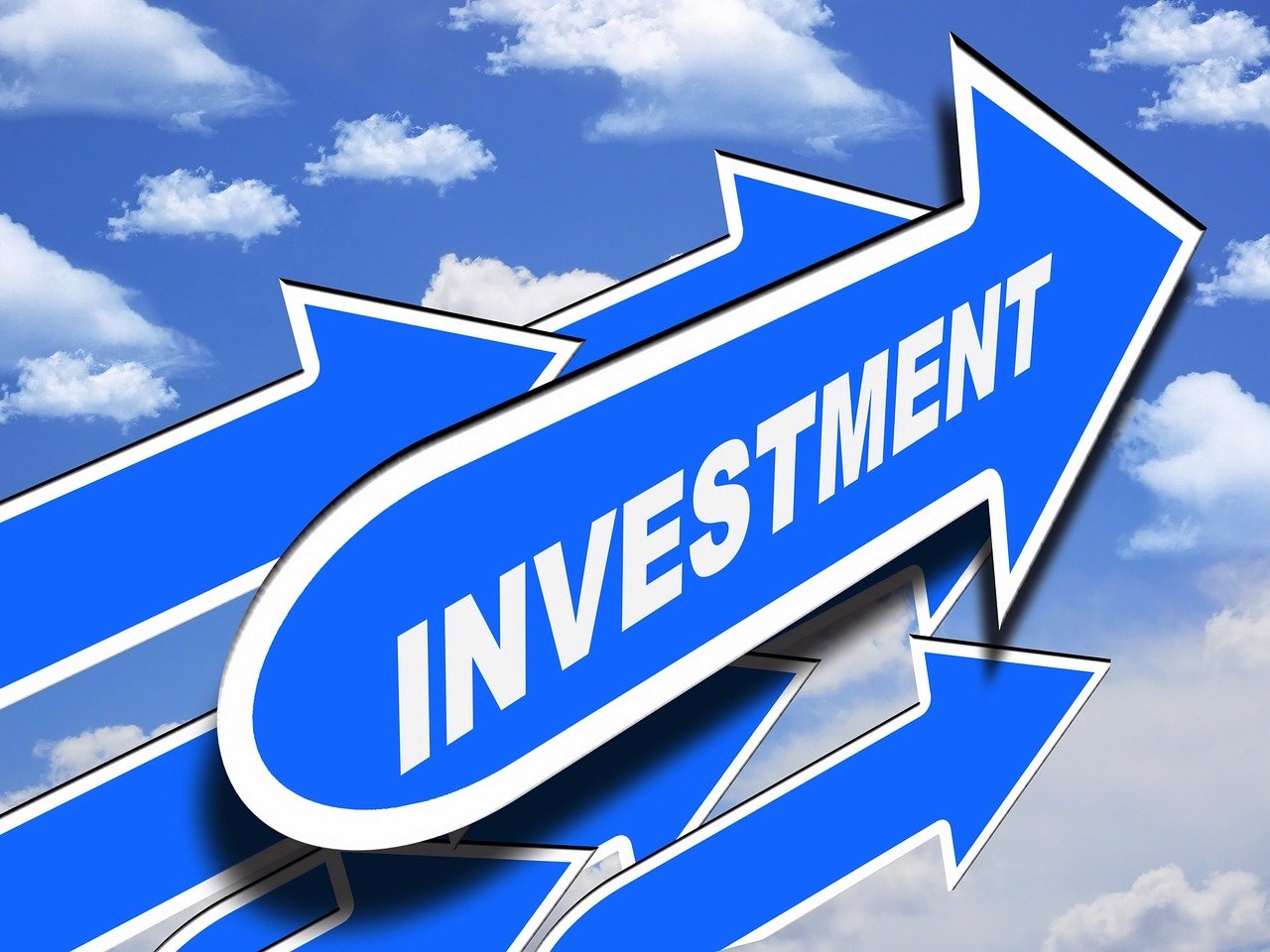 image source
Thanks for attention,
Adrian