What is OnepageX?


It is an exchange platform that is specially unique from the rest by enabling users to operate without having to create an account. In fact, there is no account creation icon enabled on the platform, so anonymity is inevitable. Again, it is a single page, user-friendly interface that affords users with the basic tools for conversion of cryptocurrencies. The initial idea of OnePageX (One Page Exchange) is to be able to make common and current changes of currencies but with the difference that it can be done with just a few clicks and ready .
A Simplistic, User-Friendly Platform
OnepageX affords users to perform multi-transactions at the same time, and monitor too, all on a single page. Typically, every transaction is pocketed in form of a box and the number of boxes increases with transaction increase.



the most pleasant thing is that no registration is required on the platform, unlike other exchanges, where you need to send copies of passports, your personal data, in order to identify a person. And it turns out that they have us under the hood. Here you can work in incognito mode and no one will know any data about you.
Crypto Currency Variety
They get that their users would want a large number of crypto currencies to choose from, so they offer exchange for upto 140+ crypto currencies. I am positive that this number will go up in the near future.OnePageX searches for the best price of the cryptocurrencies in the different Exchanges, so it always ensures you a good price.On the page we can find more than 140 cryptocurrencies to exchange them with the cost of 0.5% commission for each transaction. There is a wide variety of currencies available, such as BTC, WAN, although the change of Steem on the page will soon be implemented so that we can use it all steemit bloggers.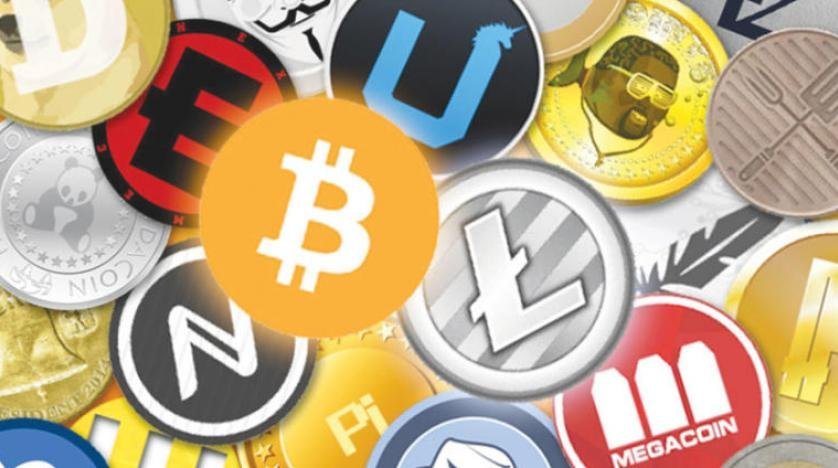 conclusion
It promises to be simple, easy and safe at the same time that you do not give any type of personal information, it has its own widget which will be much more convenient when using it and only a 0.5% commission is charged for every change made.OnePageX is an innovative page which will leave behind very soon the methods that we normally use to exchange our currencies, soon more types of crypto will be available for a larger number of visits in the page.
Use-Case