What is the Patron?
Patron is a new platform that is based on the blockchain network, here users are willing to become well known, or more than what it already is and win for it.
Patrón is to create next-generation services for influential people and provide a platform, equality is given to influential people, both world-famous and local.
It is a virtual currency that was listed on May 19, 2018. Total issue volume 400 million. Patron is a platform that connects companies that influence the world with "influencers". If influential people such as famous YouTubers and celebrities advertise patrons on SNS etc., companies and influencers are made profitable. So, when a company wants to sell products, it can be said that it is very convenient for us to feel free to ask influencers.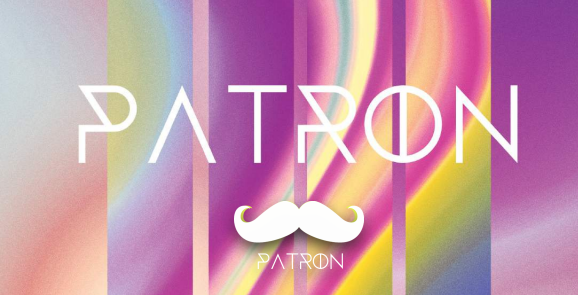 cryptocurrency called PATRON COIN
PATRON will distribute 240 million PAT out of a total supply of 400 million in the ICO.
The funds collected in the ICO will be used to build PATRON services, app development,
facility preparation, legal and audit systems, etc.160 million PAT will be allocated to PATRON to be used strategically for the long-term developmentof PATRON with distribution to board members and advisors. Although the display range decreases when the contract is produced, if the vote of the fans increases, it goes to the top level and it is easier to close the contract",The PAT will be used 3 times. For the sponsors to relate to the platform itself, the projects and influencers. It will also be used by followers to help their influencers to follow and support constantly, this will be done through "I like you", which will also be of great help in the reputation and, last but not least, the influencers will perform contests, in which the prizes will be PAT, which will also serve to keep the community active.
Benefits of Patrón
One of the benefits of Patrón it is the speed of the information also to point to more than one demographic group. Based on their followers, the influential can create a brand.Use PAT to buy, sell and trade with influencers.Influencer followers and fans can buy PAT from PATRON .Contract between host (Influencer) and guest (contractor) using PAT.Use PAT for host (Influencer) and guest (influencer) co-starring.Ambassador agreements using PAT.Fan polls to drive engagement on the platform and award contracts and incentives based on popular demand .・Followers and fans will cheer and do a fan vote with PAT for influencers.If the Influencer who voted has been able to make a contract,
you get money from the Influencer at the rate of voted PAT (stable) .PATRON is the platform where influencers, or influential key persons who are active in various fields and genres on their
respective SNS and blogs, including mass media and internet media, and the micro influencers from all over the world are gathered.
PATRON is necessary
PATRON supervises a myriad of influencers scattered around the world,It is a combined service for influencers and followers that gathers a lot of followers who need the world's most influential influencers. Influencers around the world can search and rank from rankings for each genre and field for each SNS and can communicate. PATRON does not aim only to realize the sharing economy.In other words, the advantage of using influencers is not just about PR and
marketing.
Sponsors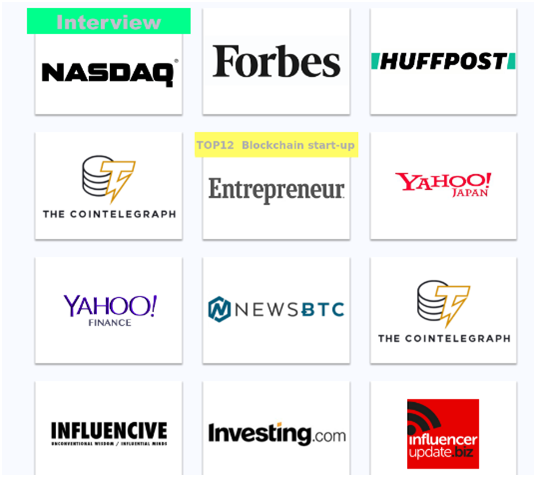 More Information & Resources:
https://patron-influencers.com/
patron2018