Goldilock: Solution to the confidentiality of our digital assets?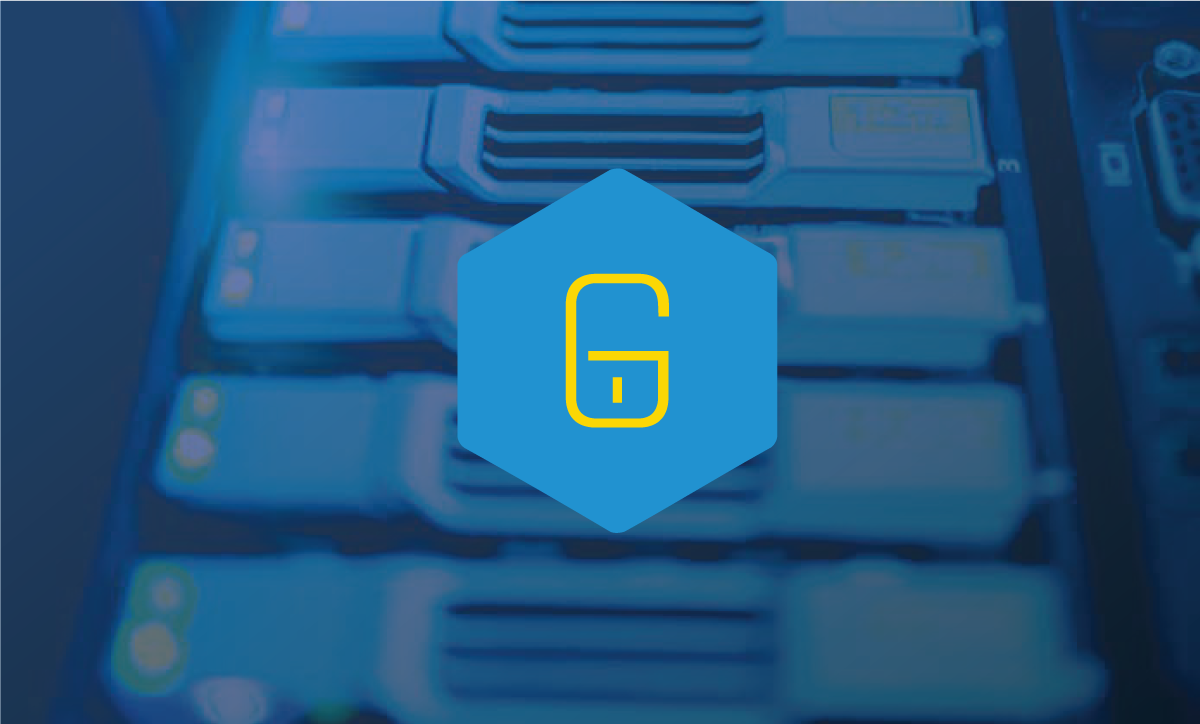 Source
The cryptocoins for some years are a reality in our daily lives. In many parts of the world cryptocurrencies are used as an investment or to make purchases. Despite this, a large part of the world's population still does not know about them and another part of the population hesitates to invest in them mainly because of a security issue.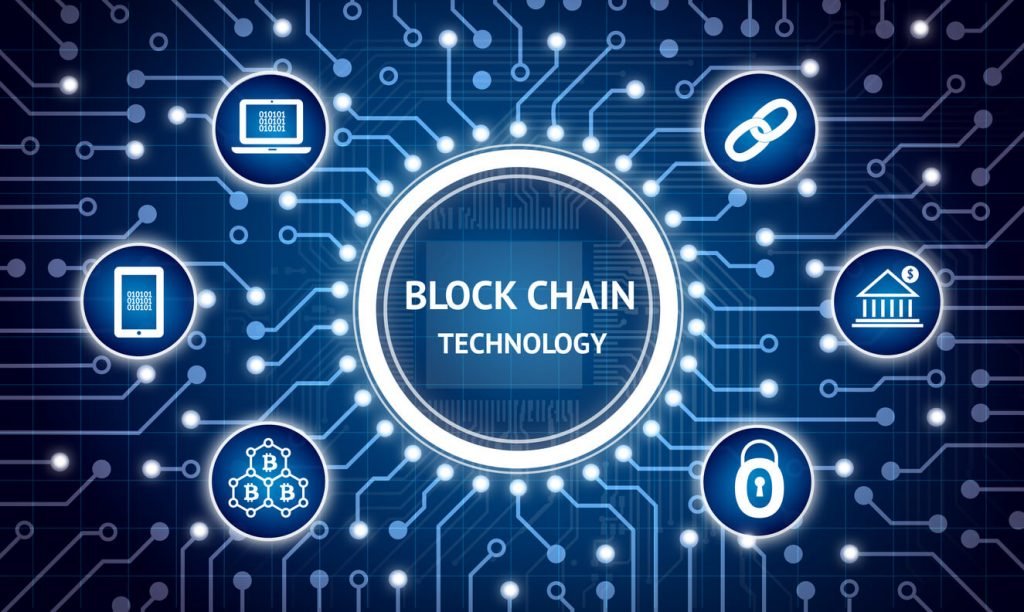 Source
The blockchain technology has no limits and every day revolutionary systems, improvements and attractive proposals emerge to discover the world of cryptocurrencies. One of them is Goldilock, a new cryptocurrency storage system and confidential digital data that acts as a cold storage until such time as the user needs access to their funds. This alternative offers security and protection from the start, something that many users want.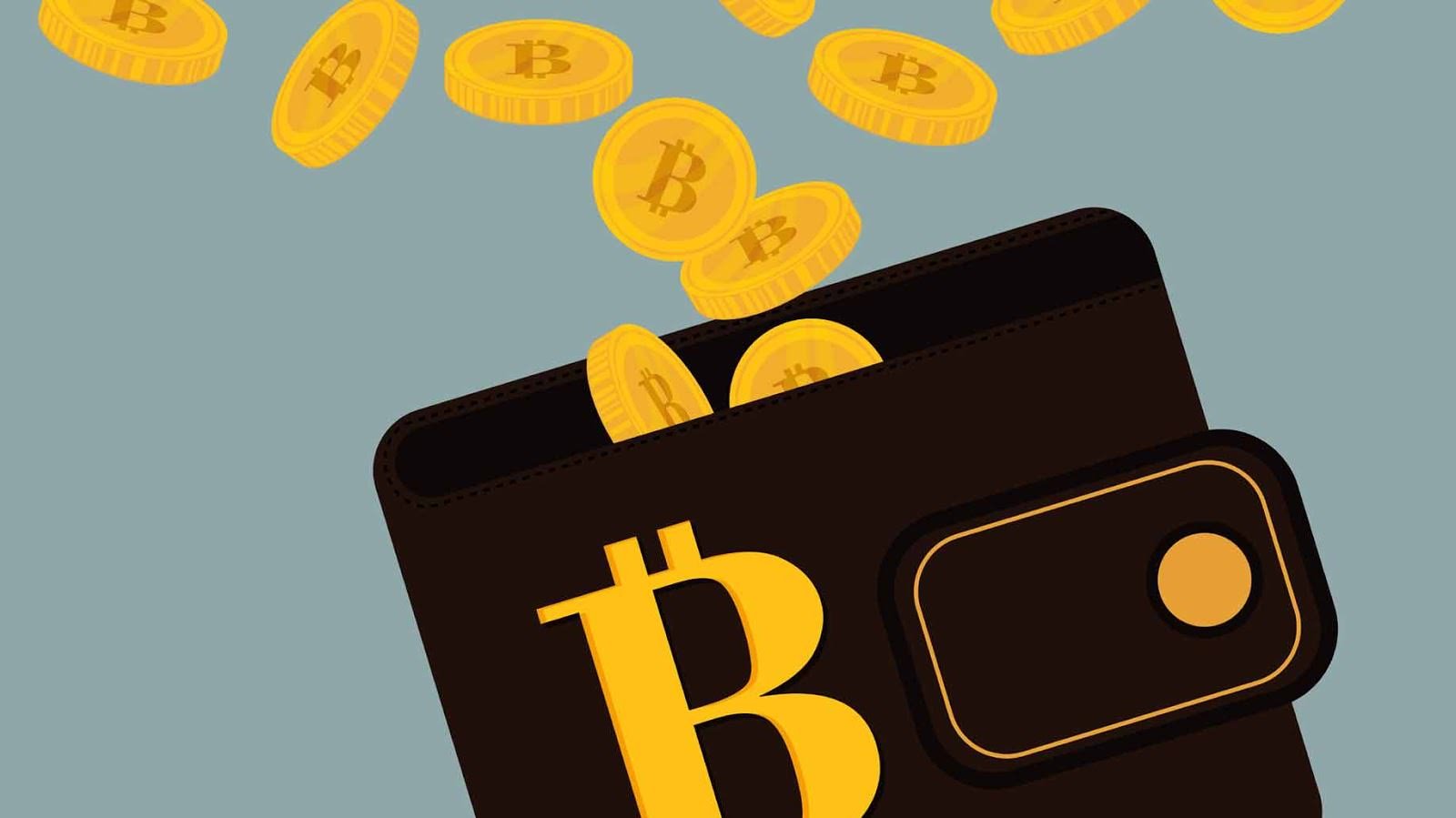 Source
There are cold storage (physical devices) and hot storage (online wallets), both have advantages and disadvantages. Goldilock offers the advantages of both storage: "It can be used to store cryptocurrencies in a way that offers the security of cold storage , while maintaining the convenience of an online wallet." The security benefits of cold storage are to prevent our information from being pirated or stolen and in combination with hot storage we can store our cryptocurrencies and our information offline until we decide to request it. At the time of the request, the data will be temporarily connected to the web and will be delivered to the user through a trigger mechanism that is not IP.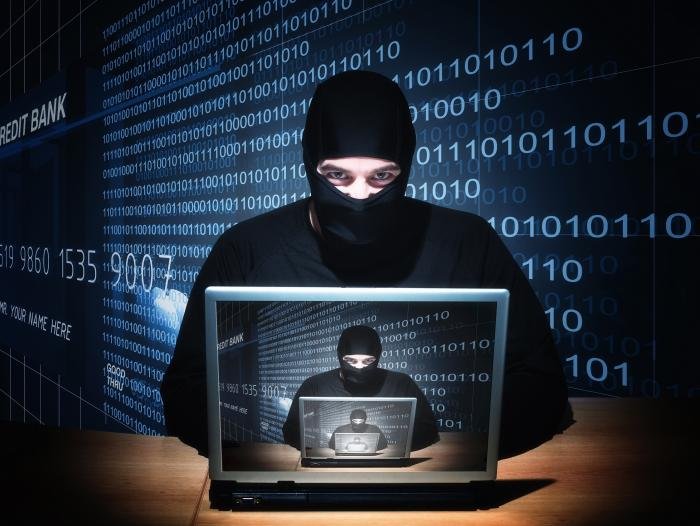 Source
All this arises because of the immense risks of attacks and theft of our information and our cryptocurrencies. What has made many institutions prohibit or avoid the use of digital currencies, so its use is not encouraged and can not reach the maximum number of people in the world. Although blockchain technology is designed to be more secure than traditional record technology, the reality is that in cryptocurrencies there are the same attack vectors as in other digital assets.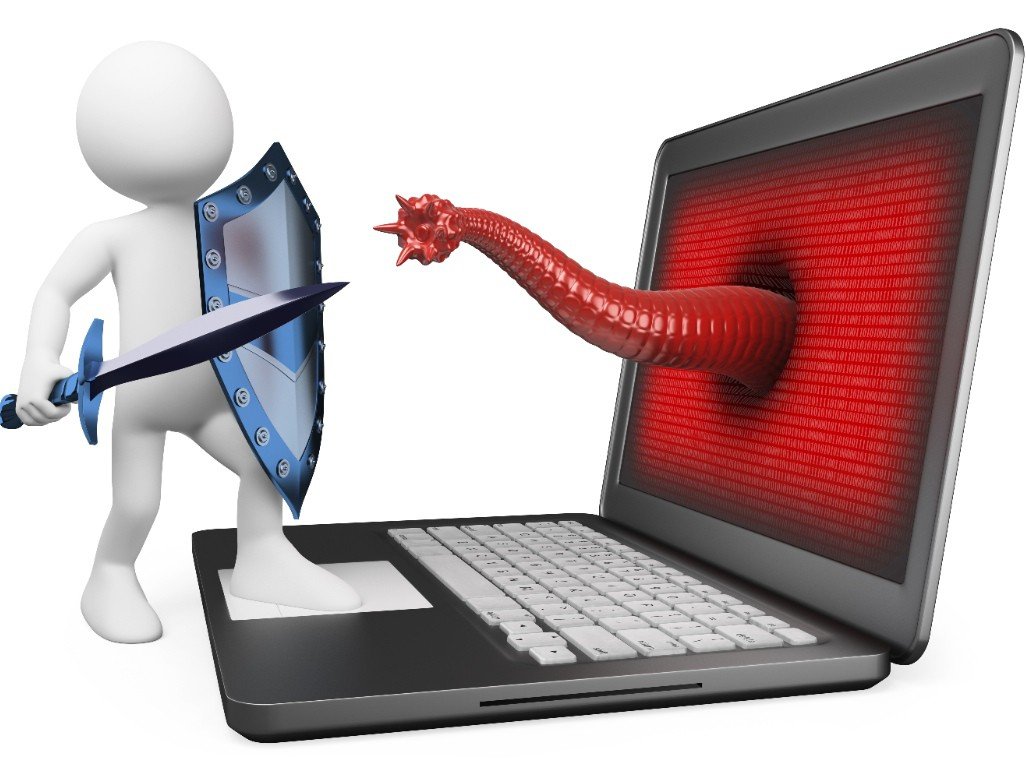 Source
The "air gap" technology is the security solution provided by Goldilock. It is controlled by the user and is activated remotely for the storage of confidential digital assets. This secure storage is offline, as mentioned above, and is combined with the convenience of securely accessing your assets anytime, anywhere. This is the greatest security benefit.
It is important to mention that Goldilock opted for the NEO platform, a non-profit community blockchain project that uses blockchain technology and digital identity to combine assets, identities and smart contracts and create a secure blockchain recognized by companies, institutions and governments. Its attributes are compliance with the regulations, the consensus mechanism and the speed at which they can transactions, this makes the NEO platform the best option and guarantees that consumers conduct transactions more safely, efficiently and quickly.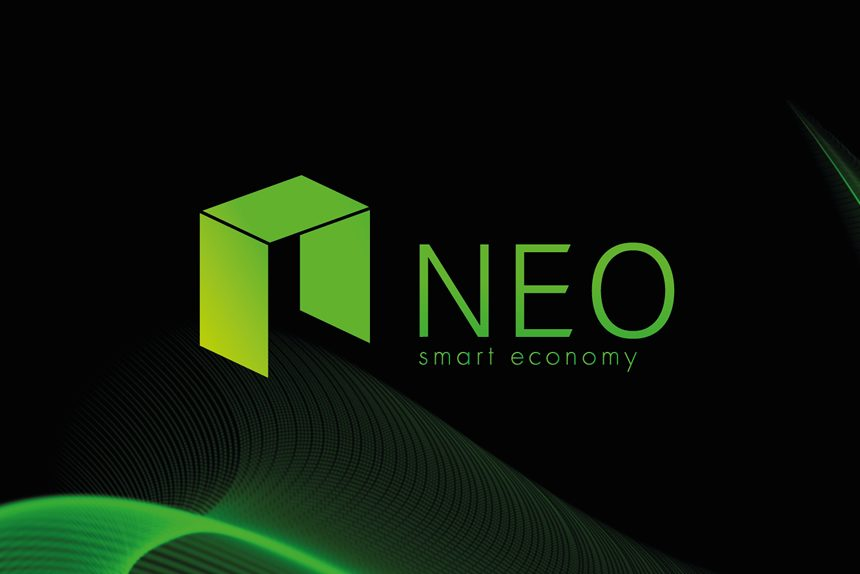 Source
"Goldilock can provide direct services to both consumers and institutions that need a greater security for the digital assets they manage." It offers a solution to consumers and institutions looking for security, flexibility and availability for their cryptocurrency private keys, and provides institutions with security enhancements for the most confidential digital assets of their users through the disconnection of assets when they are not used, but that allow immediate access when required.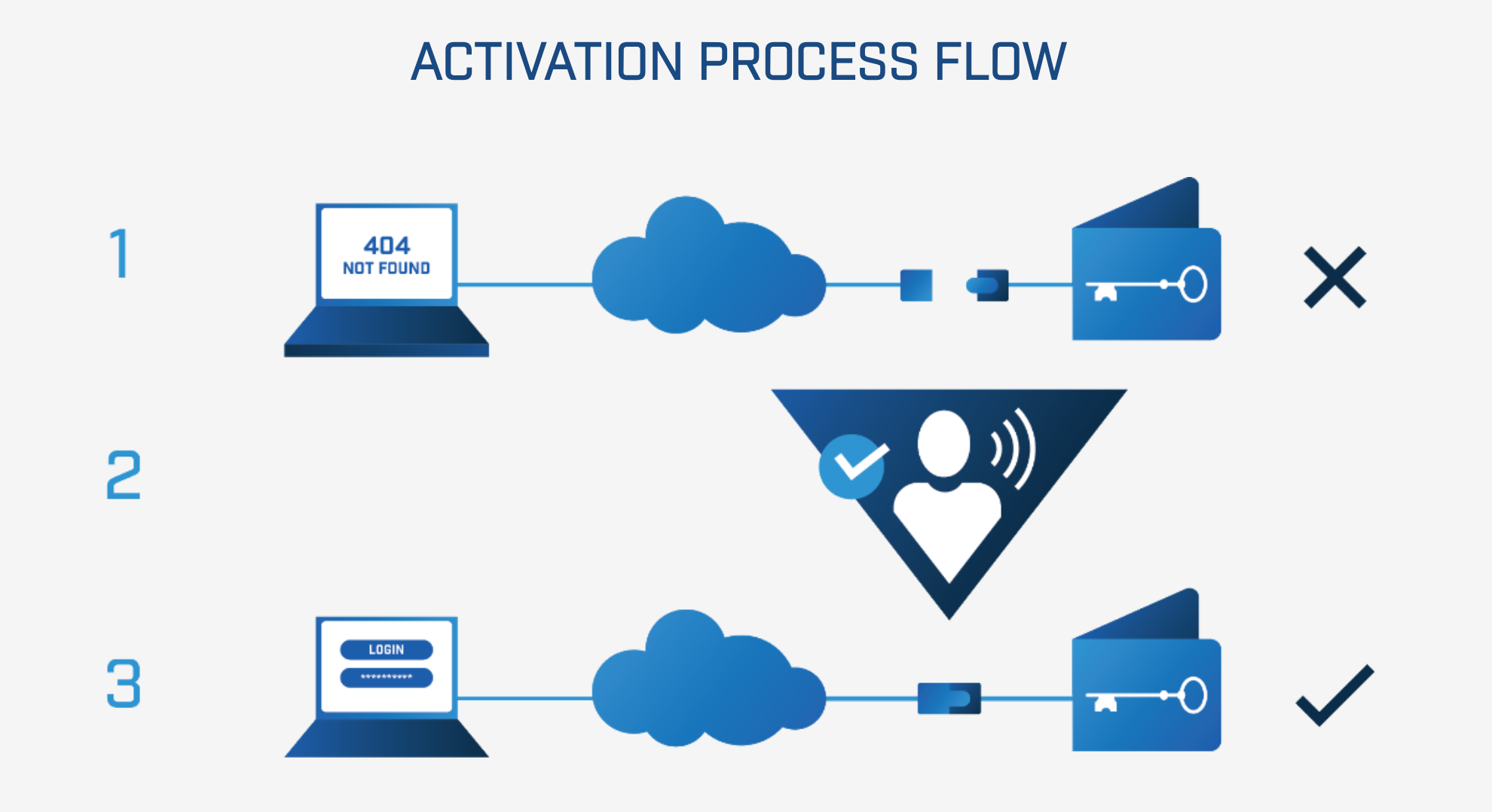 Source
Banks, insurance companies and other institutions can benefit from the integration of Goldilock technology for the confidentiality and protection of the data it offers. In this way, institutions could avoid huge fines because the law requires implementing the most advanced security solutions.
goldilock2018