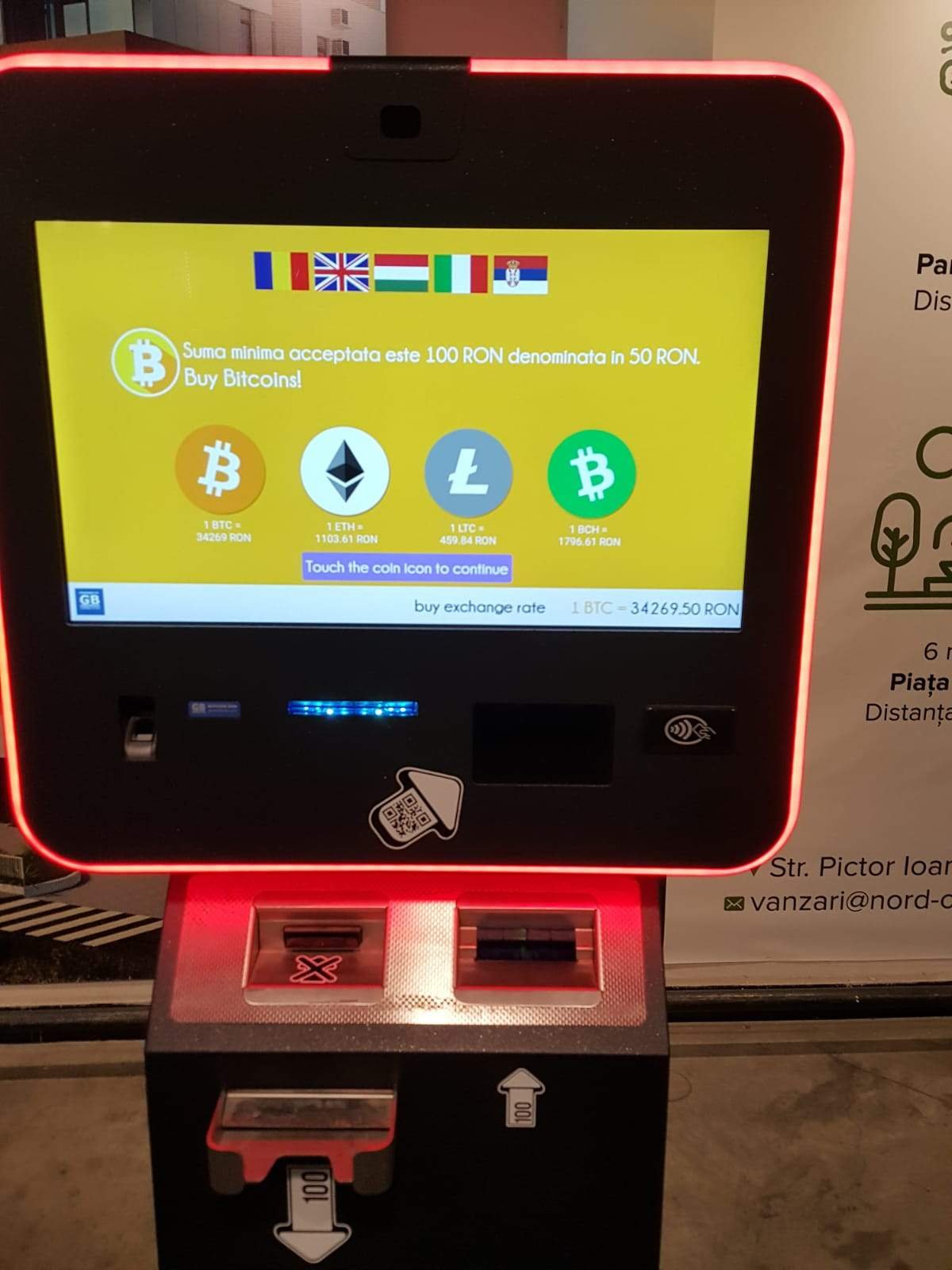 Hi,
I was yesterday in Timisoara for some meetings.
One we held in one of the malls there. Directly when one enters the mall from the parking lot is greeted by this little fellow.
At the moment only 4 crypto coins are supported as you can see in the picture.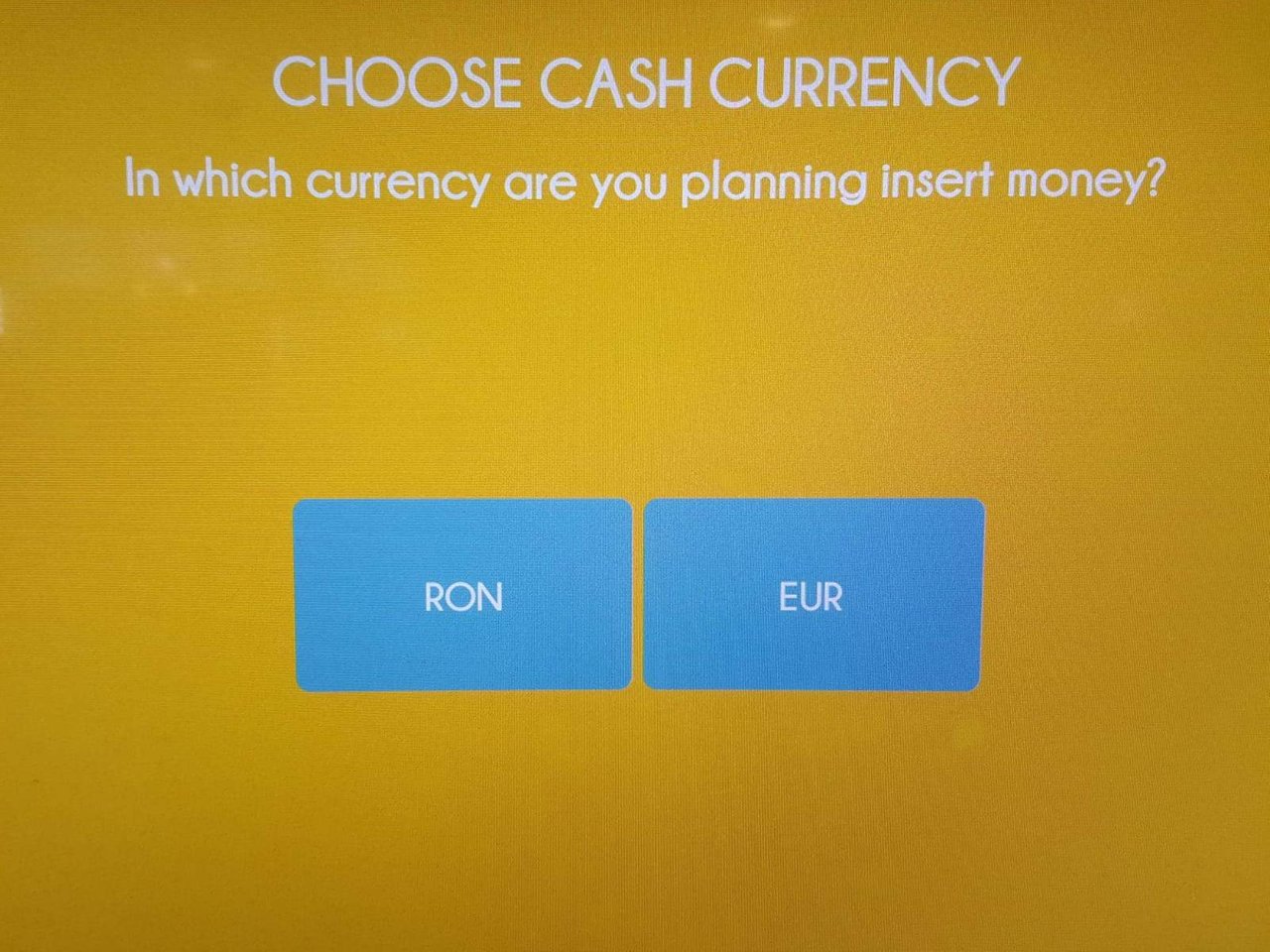 I could choose between two FIAT currencies, the local and the standard used in Europe.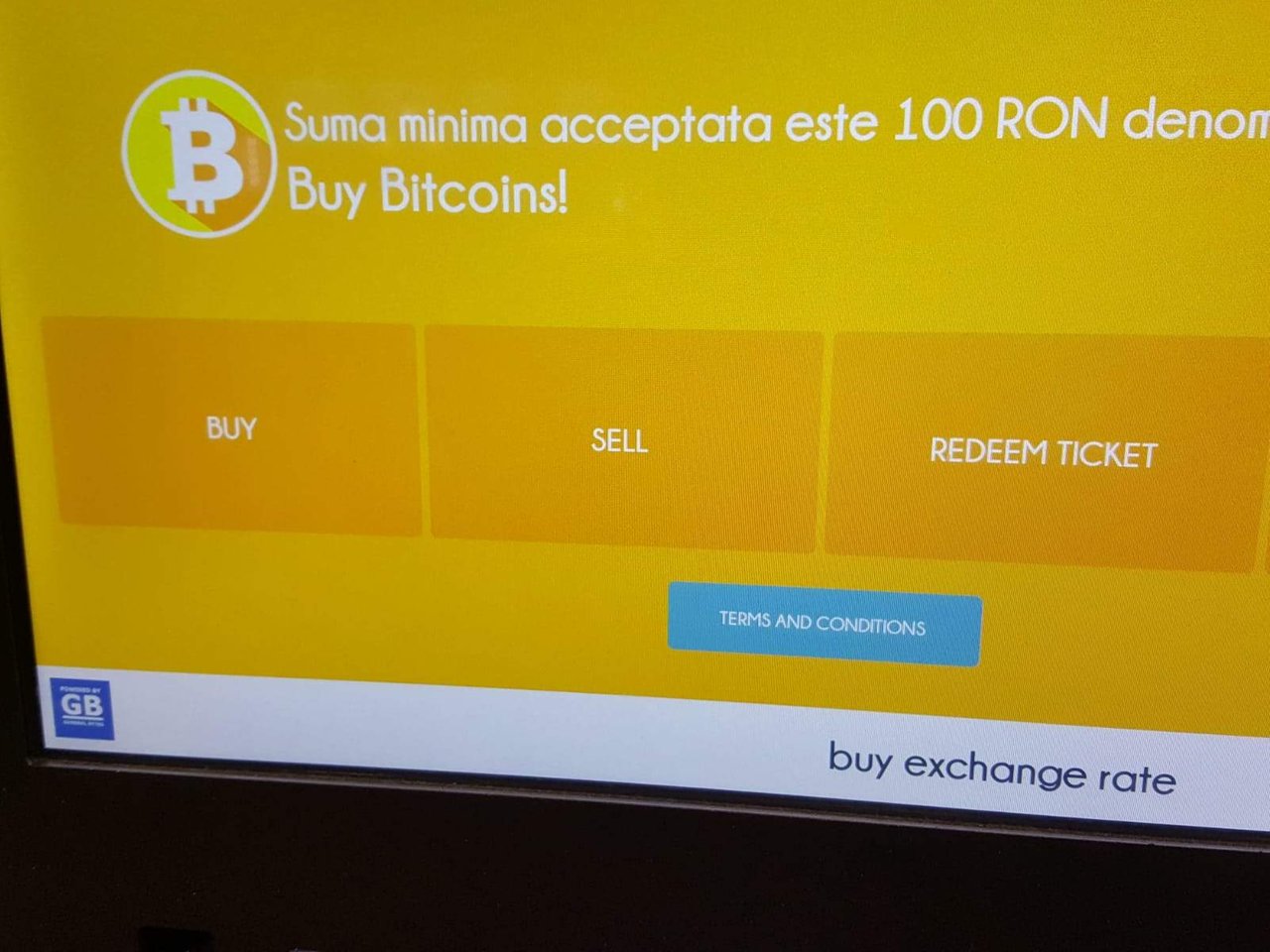 Also I had the options of deposit, cash out and redeem of a voucher.
I deposited a small sum to test it.
No ID or something was required, the only thing was a camera on the device which I tried to avoid.
This is interesting as in Germany this machines are not allowed and I have to travel to other countries.
Can you exchange freely in your country?
Posted using Partiko Android