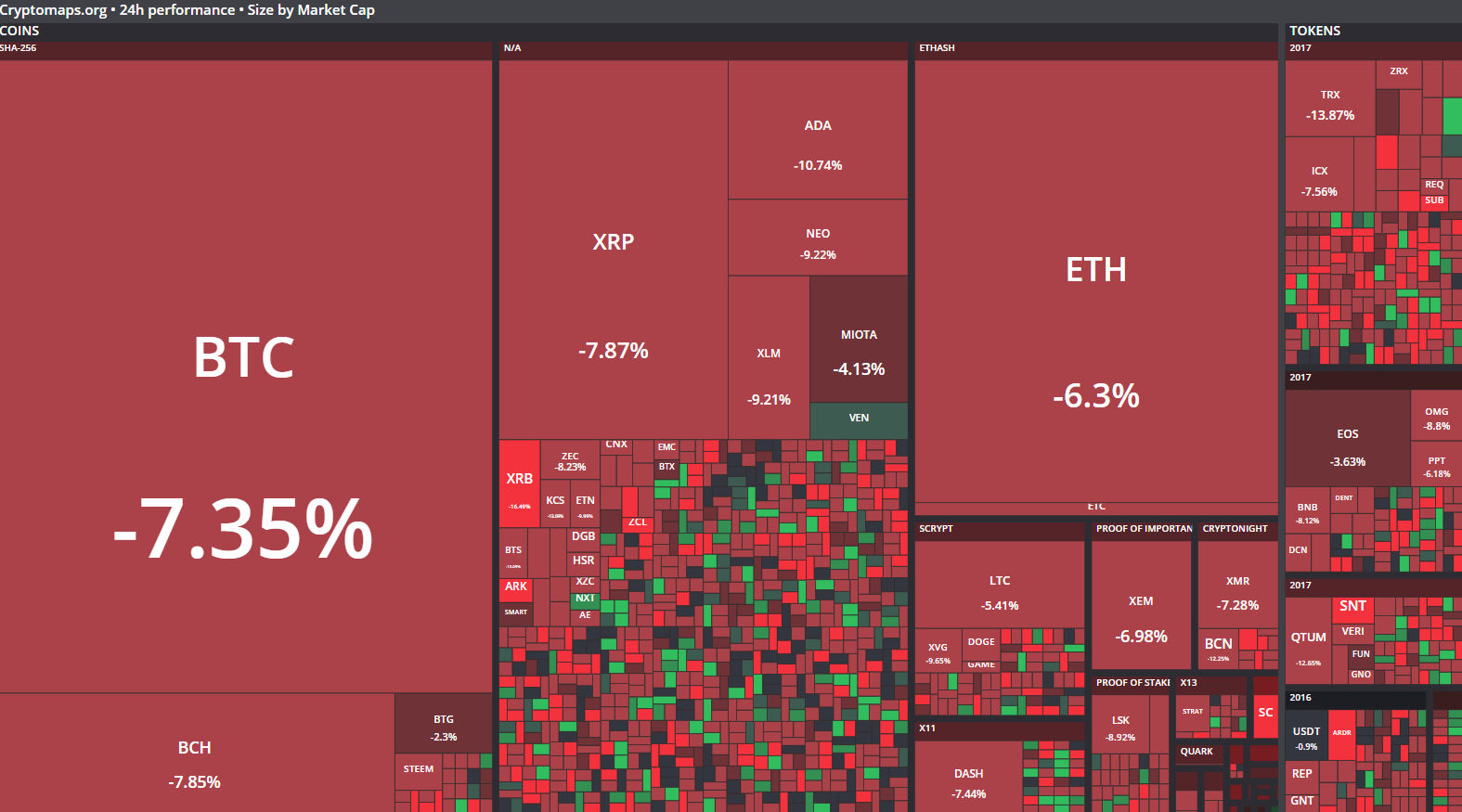 Increasingly useful buying opportunities if you hold large amounts of fiat currency,
I expect a few more days like this to come but if you have very little crypto and feel like you missed the train, now is a good time to start scaling in.


DISCLAIMER:
Yes, I am a professional investment overlord.
No, you cannot sue me if you lose all your money.
I will destroy the universe if you try.